Weekend Breaks in the UK - 2021 Best Deals



Table of contents
The United Kingdom offers up numerous idyllic destinations for long and memorable weekends, with a great range of places to stay and things to do.
Live it up in London
For those who are looking for an action packed weekend, full of activity and sightseeing, England's capital city is a must. With luxury hotels galore, tourists can wander down the south bank of the River Thames, making their way through the thriving Borough Market in the process, with the London Eye not too far away as St Paul's Cathedral, Big Ben and the Houses of Parliament look on enviously from the north. The West End comes alive in the evening, pleasing many a theatre-goer, who flock from their upmarket accommodation in their droves to see prestigious productions performed.
Hit the Highlands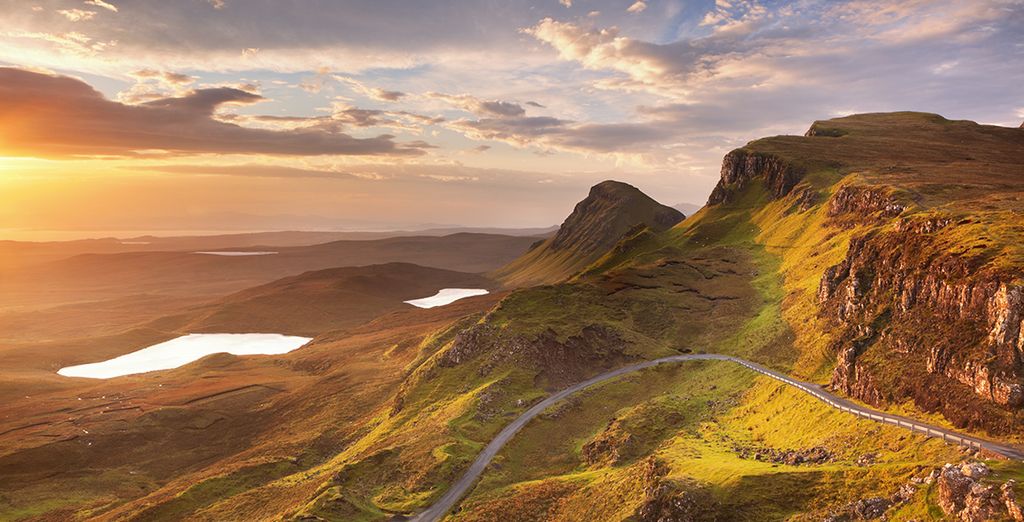 How about a lovely lodge with a view? Scotland's glens are a sight to behold, with outstanding scenery and wonderful walks. With bed and breakfasts, plush hotels or country lodges with roaring fires, the Highlands make for a wonderful winter weekend break, where visitors will be treated to snow and, if they're lucky, sights of wild deer. While Scotland's capital city, Edinburgh, well worth seeing itself, isn't too far away, tourists can be assured of a tranquil and peaceful few days in the Highlands.
Care for Cornwall?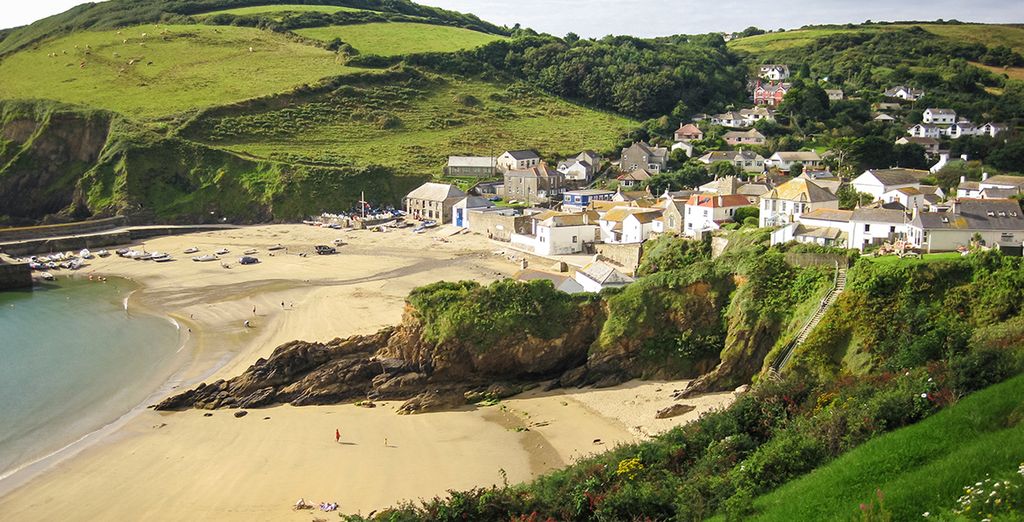 Head to England's south-west and you'll find the picturesque county of Cornwall. An area which boasts spectacular cliff views, quaint seaside towns and boutique places to stay. A trip to Cornwall wouldn't be complete without seeing Land's End, the southernmost point in England, where people can lap up the spectacular views of the never-ending sea.
Lose yourself in the Lake District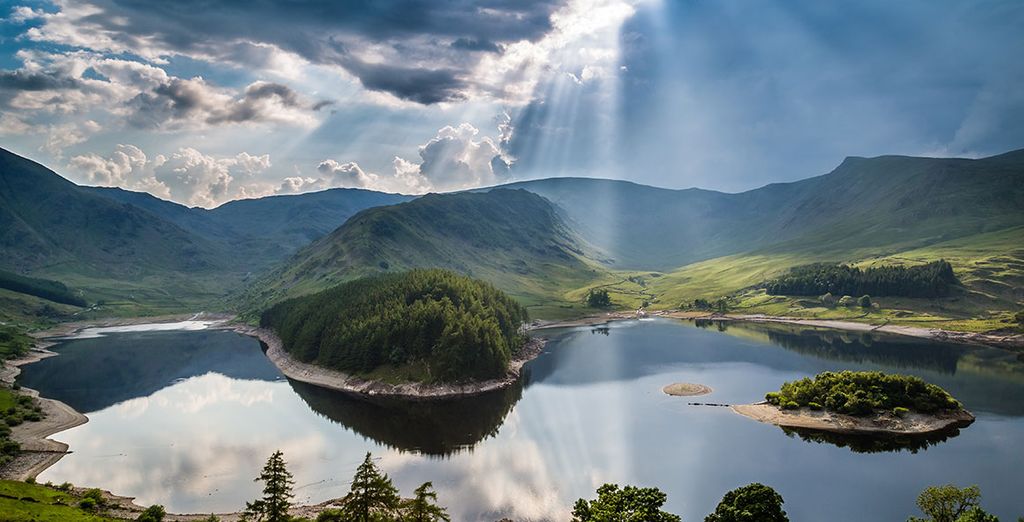 Arguably one of the most sought-after holiday spots in the United Kingdom, the Lakes are a popular spot for a nature-driven weekend break. Market towns such as Ambleside, Keswick and Kendal offer visitors a number of convenient amenities, while also blending in aesthetically to their natural surroundings. Boasting some of the best walks in the United Kingdom, as well as wildlife, the Lakes are also a great destination for bird watchers, while accommodation varies from cottages to bed and breakfasts and luxury hotels.
The UK provides endless opportunities to relax or embark on a number of fun-filled activities. Get that long weekend locked in and sign up to the site today to browse our exclusive offers on luxury accommodation.