Chester: Roman city with a modern flair and an old-fashioned welcome



Table of contents
Chester is a wonderful old city and it is full of things to do and see. It is well supplied with hotels and if you are looking for a hotel that suits your needs, you are sure to find one that you love, no matter your reasons for visiting the city.
Our Best Hotels in Chester
Right in the heart of this unique city, within the ancient walls, this hotel is an oasis of sumptuousness. The Parisian restaurant is ably offset by the welcoming spa and the opulent bespoke décor. For a hint of the quality that you will be enjoying: Bake Off maestro Paul Hollywood got a boost to his baking passion at this hotel when he cut his teeth working in the kitchens here. Spend your days exploring the sights of the city – almost everything is within easy walking distance from the hotel, before heading out to enjoy the sparkling night life. Then return to your room, one of 68 rooms or 12 suites, for a wonderful night's sleep.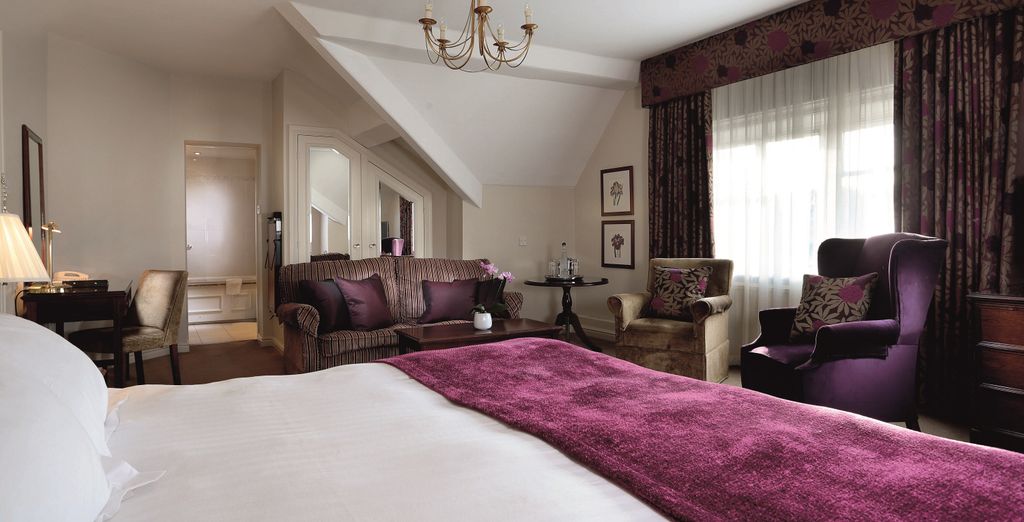 This gorgeous hotel was originally opened in 1650, but has been kept well up to date as far as keeping its guests happy and comfortable is concerned. With 67 rooms, you will enjoy sumptuous fine dining, easy proximity to everything that Chester has to offer: which is a lot – cathedral, race course, pubs, clubs and cocktails to name just a few. This hotel in right in the centre of the city, so you will enjoy beautiful views, historic architecture and excellent shopping opportunities within mere steps of your hotel.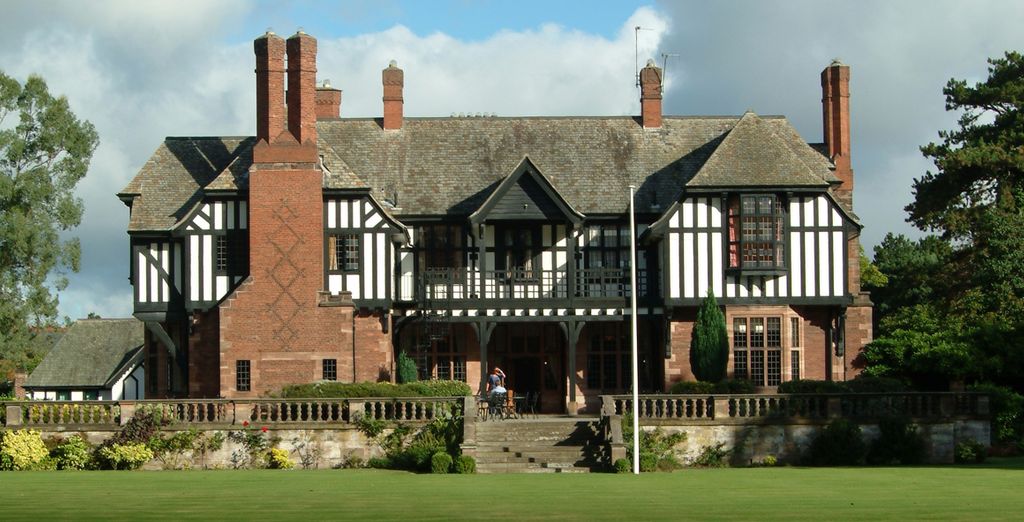 Just 8 miles from beautiful Chester, this hotel is located in a grand country house that allows you to enjoy wide open spaces, lengthy country rambles and a restful terrace on which you can enjoy breakfast or afternoon tea before hopping in your car to visit Chester, Liverpool or Manchester for a spot of sightseeing or night life. With 29 rooms, free Wi-fi and plenty of parking, you will feel very at home here.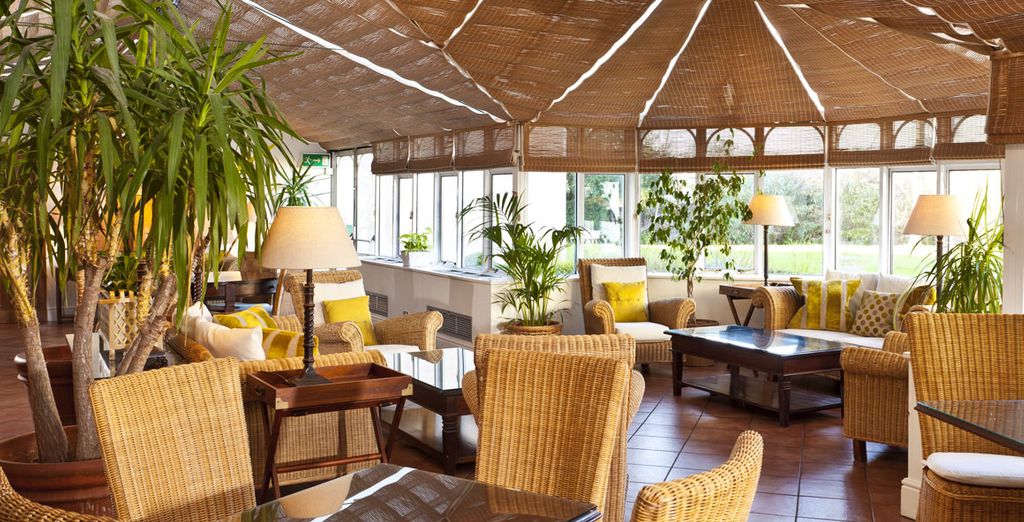 Just two or three miles from the heart of Chester, you would be forgiven for thinking that you are deep in the countryside here: this elegant retreat sits in the middle of 8 acres of grounds and pasturelands for which it has won awards. There is a full time reception desk, gym, spa and indoor pool, and there is easy access to 'park and ride' buses that service the middle of Chester city. If you like to have your pet with you, mention this when booking as pets are allowed at this welcoming Georgian manor, that dates back to 1775.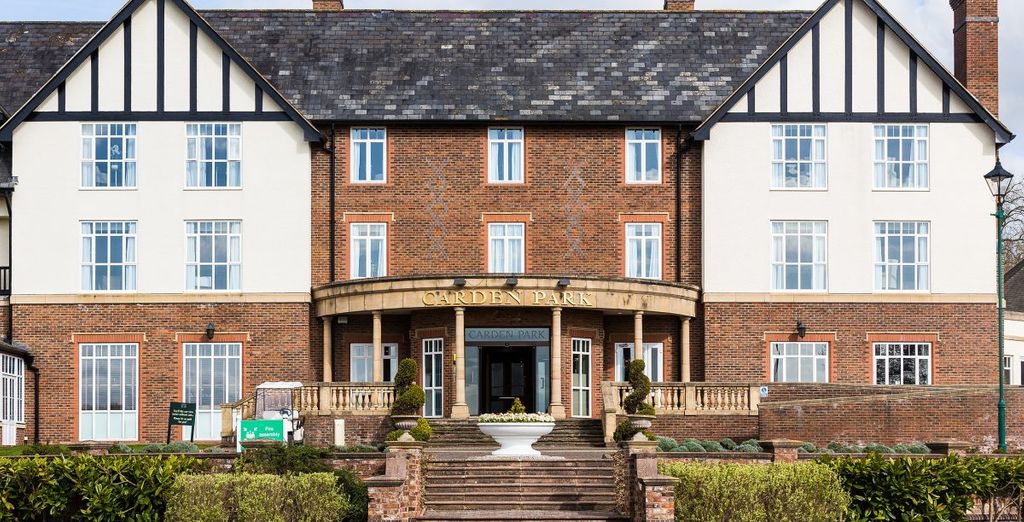 Just half an hour's drive away from the beauties of Chester, this sumptuous hotel has it all: swimming pool, golf course, award-winning restaurants and a relaxing spa to help you unwind after a busy and productive day. Play a round of golf on an exquisite course that overlooks the Welsh mountains, enjoy a candlelit spa, or simply relax in your room and watch some television.
What Services Will You Find in Our Chester Hotels?
Our Chester hotels offer a full range of services to suit all our guests' needs including:
Parking is available directly at some hotels, others have arrangements with nearby car parks
Free Wi-Fi is generally available throughout, sometimes a charge may be incurred to use Wi-Fi in the bedrooms
Television is widely available, with many hotels offering Freeview which has a selection of perhaps 20 channels
Spa pampering with a sauna, jacuzzi or massage can help you to unwind and get ready for the day of exploring and socialising that lies ahead
Indoor swimming pools are a great way to relax and get some exercise. When they are heated it is even better!
Workout in the hotel gym to stay in great shape so you can enjoy Chester's Dining Quarter in full
Hotel Rental Offers in Chester: suitable for all types of travellers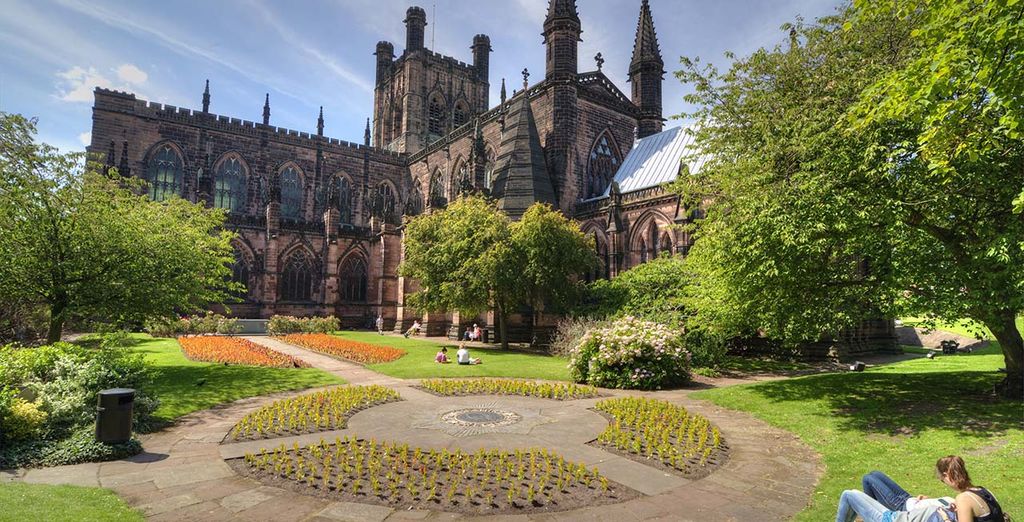 No matter whether you are sightseeing from abroad, visiting with your school or work, on your honeymoon or visiting family, you will find the perfect room in a Chester hotel.
The Range of Hotels We Offer in Chester
Chester hotels can get very busy: the races are a big draw, pulling racegoers, jockeys, trainers and bookies from all over the country when the racing weekends are on. They can book up all the rooms – but if you are travelling outside of these times, you will have a good choice of Chester hotels. There are hotels to suit students travelling on a wing and a prayer, and to suit high-end celebrities who want to treat themselves to a luxurious getaway. From three-star comfort to five star hedonism, you are sure to find a hotel to suit you!
Chester: What Should We Bring for a Hotel Stay
If you are visiting for the races, bring a formal outfit – or two, some of the restaurants and hotels have dress codes and you will want to look your best. For sightseeing along the canal and by the river, or walking around the ancient Roman walls, you will want to dress comfortably, with good walking shoes and a backpack to leave your hands free as you tackle the stairs up and down the walls. Bring a camera to commemorate the occasion, especially posing under the world famous Eastgate Clock (second only to Big Ben when it comes to famous UK clocks!) and make sure you leave some room in your bag for the souvenirs you will want to take home!
Your Best Hotel in Chester: How to Get There and How to Book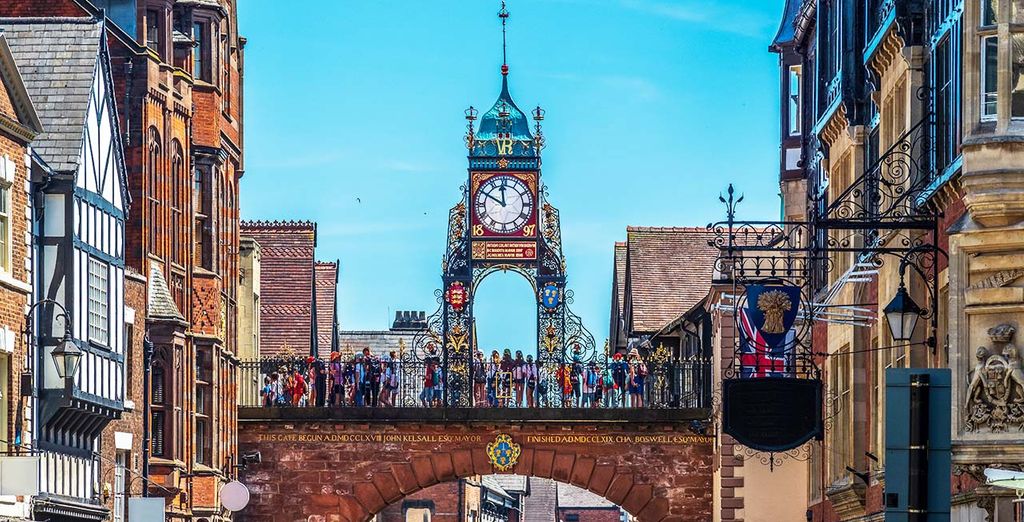 Choose your hotel according to your needs: opt for a city centre one if you need to have Chester at your feet, or for a countryside retreat if you would prefer parking to be readily available. There are many hotels in Chester, so you will be almost guaranteed to find a hotel that meets your needs and your budget.
How to Get There
Chester is in the northwest of England, more or less midway between Liverpool and Manchester and well served by trains which come in to nearby Crewe from all over the country. Trains from Crewe are in Chester within ten minutes or so, and they run very frequently. Buses too come into Chester from many locations, including daily coaches from London. Road access is good, although parking within the city itself can be tricky because the size of the city is constrained by its unique walls. Chester is about a three hour drive from London, and is well served by motorways. For something a bit different, you can even reach the city by canal boat, using the wide network of barges and canals that spread across the region.
How to Book
If you are wanting to treat yourself to a Chester break, why not double the treat by signing up for our newsletter: once a deal comes up, you can grab a bargain on your dream getaway? You can book immediately you see the deal, simply click on the link, input the right information and the site will guide you through the process.
The Opinion of the Voyage Prive Expert on Chester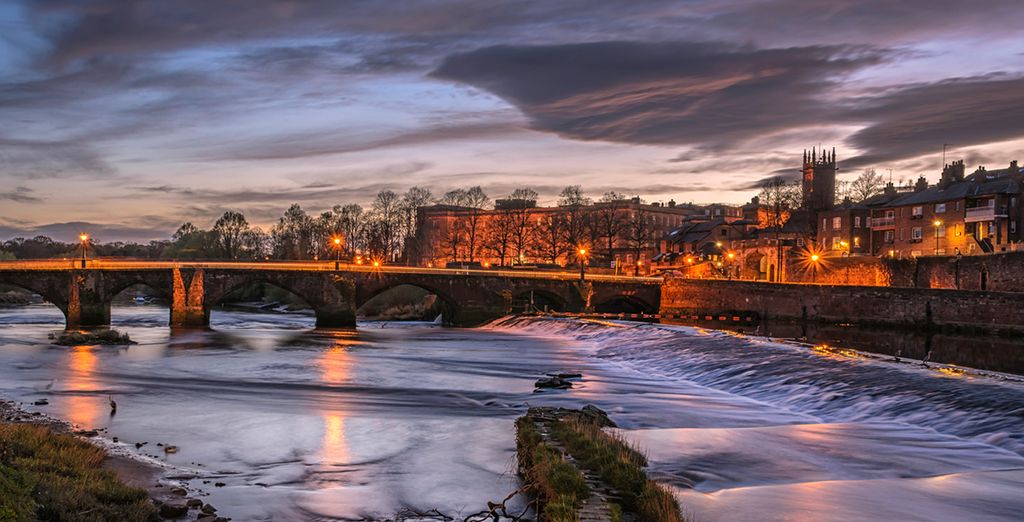 Chester is a stunningly beautiful city, one of the best places in the UK to both live and visit. It is a university town and attracts many tourists and foreign students so there is a lively cosmopolitan atmosphere that works with rather than against the quintessential Englishness of the people and the architecture. Tudor buildings abound, Roman ruins are everywhere in the city and history breathes from the unique Rows, ancient shops that have been continuously occupied for almost two thousand years. If Chester is not on your list of places to visit: it should be!