Bank Holiday Deals 2023
Bank holidays are a good underpinning for taking holiday days from work. Most people have these days as 'free' so you can take, for example, three days leave and end up with almost a week off: perfect for a quick break to spend time with the family, refresh yourselves and put work out of your head for a bit.
You can also discover our Boxing Day Deals !
Check our deals for New Year Breaks in the UK or in Europe !
And discover all our holidays offers for Easter Holidays
How to Book your Vacations for Bank Holiday 2021
The best way to book your vacations for 2021's bank holidays is to sign up to our newsletter. You will receive news and information about hotels and destinations, and be able to snap up a bargain for your dream destination, just in time to maximise your time off from work and the children's time off from school!
Where to Go for the UK Bank Holidays in 2021
Antigua and Barbuda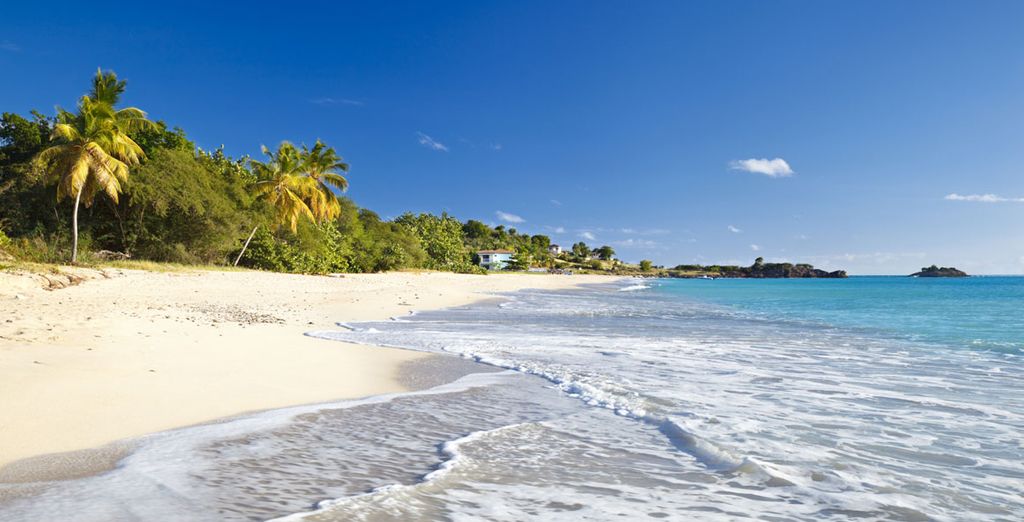 Chase the sun to these gorgeous sun-soaked islands and enjoy a movie-like paradise vacation surrounded by waving palm trees, clear blue sea and cerulean skies. The beaches are soft and powdery, the water is beautiful for swimming and snorkelling and the hotels have everything you might possibly need for a luxurious and restful holiday.
The best bank holidays in which to enjoy the best of Antigua and Barbuda are the late May Bank Holiday and the August Summer Bank Holidays: these coincide with the UK's spring half-term break and with not only the school holidays but with HR insisting that everyone use up any spare days' holiday that they might have accumulated.
United Arab Emirates/ Dubai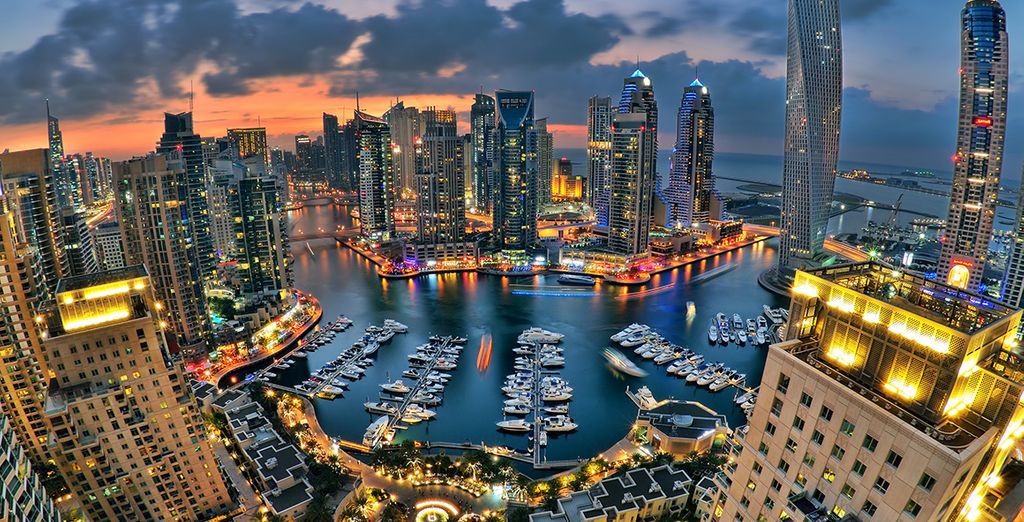 Fantastic shopping opportunities, hedonistic luxury, a truly multicultural community and so much more are waiting for you in this unique and yet pragmatic nation. Realising that the oil that made the country rich was running out, the Sheik made a conscious decision to transform his country into, firstly the logistics centre of the freight world, and secondly, into a tourist mecca to which thousands of people would flock every year. It worked and they do – why not join them?
Visit for Christmas for something a bit different. This coincides with the cooler season in Dubai, and knowing that fantastic city Christmas in Dubai is sure to be a memorable one. If Christmas is not ideal – or you need a cold, hopefully snowy Christmas – why not visit at Easter, just as the season begins to warm up even more into summer proper?
Reykjavik, Iceland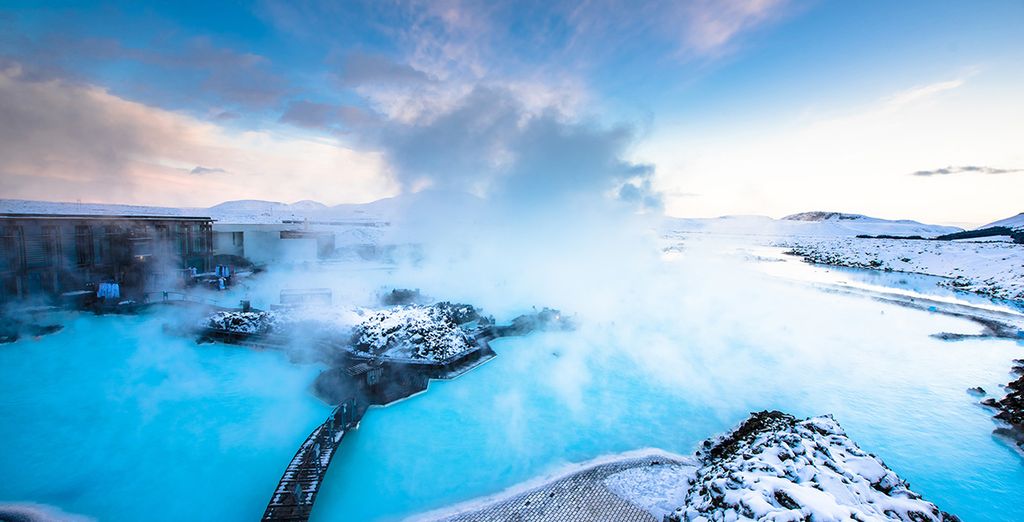 The Land of Ice and Fire is waiting to welcome you with plenty of hot springs, glaciers and even volcanoes. Reykjavik is a modern centre with fabulous shopping opportunities, trendy eateries and pubs and welcoming people.
You can see the northern lights in May and August, but it is less dramatic as the sky does not get fully dark at this time of year. It is better to visit between September and March, making Iceland the perfect destination for a unique and unforgettable Christmas or Easter holiday.
Lisbon, Portugal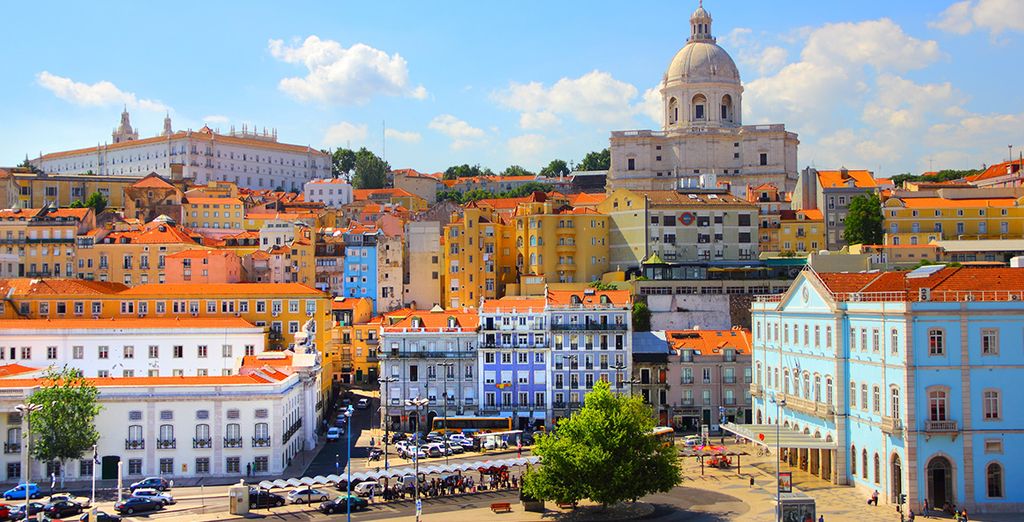 It is always worth visiting a capital city as historically rich as Lisbon: there is ancient architecture, beautiful art, wonderful landscapes and so much more, just waiting for you in this vibrant and thriving city. Ideal for a quick city break when you want to steep yourself in history and tradition, unchanged in centuries.
This location is perfect for any of the bank holidays: a Christmas getaway to see the pomp and splendour of the Catholic churches and the decorations all over the streets and buildings, an Easter getaway to enjoy quiet strolls on the beach and some chocolatey deliciousness, or any one of the bank holidays – the climate in Portugal ranges from warm to mild and the hotels tend to be open year round, just waiting for you.
The Lake District, UK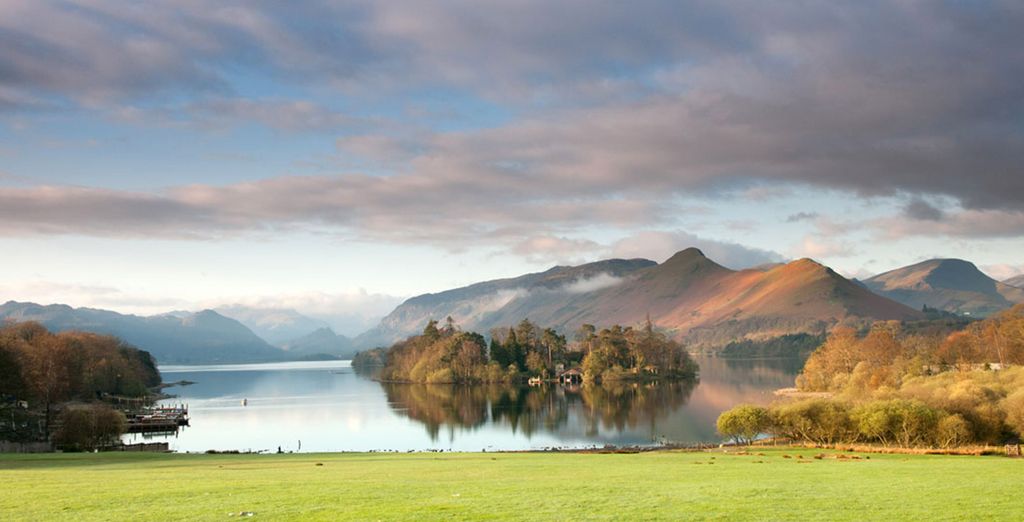 If you are UK based why not seize the chance for a staycation with style? The Lake District is rich in literary and artistic history with many famous names having lived and worked here over the centuries, all drawn by the magnificence of the views and vistas.
The Lake District can be miserable in winter: frosty, bleak and sometimes even impassable as to roads, so perhaps avoid it for Christmas breaks unless you have a special break in mind with a lot of staying inside and being warm, socialising and swapping presents rather than going for walks around the water. It is at its best in summer, so grabbing a few days around the August Bank Holiday is sure to have you seeing the place at its absolute warmest and most welcoming.
Travel to the Most Beautiful Hotels for Bank Holidays 2021: the best Voyage Prive Deals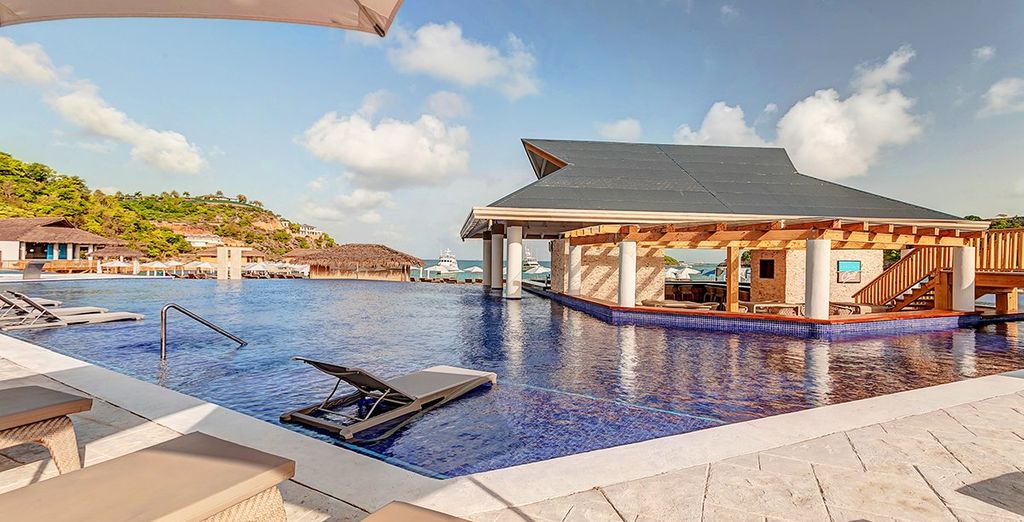 This sumptuous hotel has its own private stretch of beach for the use of its guests only, while the hotel itself standing overlooking the teeming waters of the natural harbour, a great place to catch a glimpse of the wonderful undersea life that abounds there. Then back to the hotel to dine on fresh seafood, enjoy the pampering spa and gym, or the nightly entertainment, before getting a great night's sleep in the cool and beautifully decorated rooms.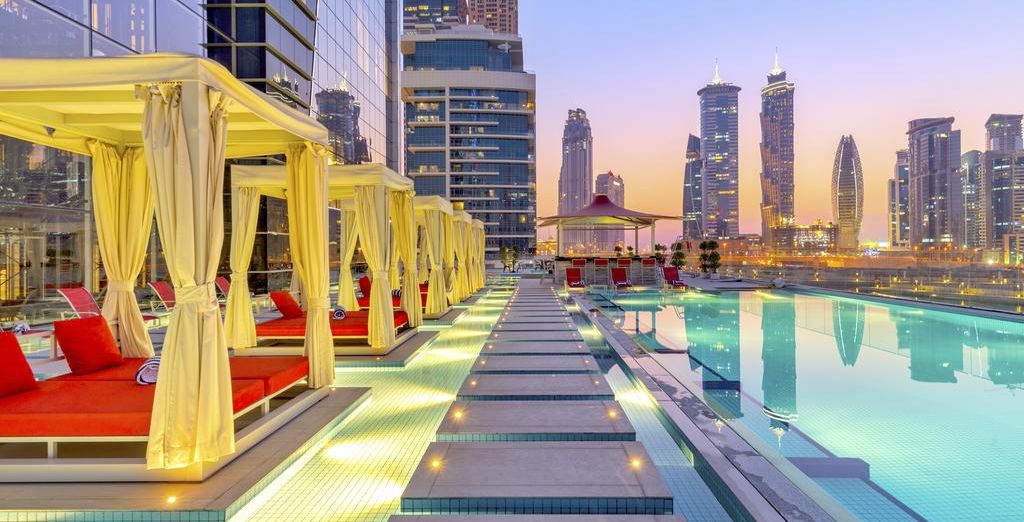 Capture beautiful images of the city's skyline from your spot on a lounger by the outdoor pool, sip chilled drinks, and enjoy pampering treatments and workouts at the spa and gym respectively. As tempted as you will be to stay in your hotel all the time, make sure you go out and experience the wonders of Dubai too!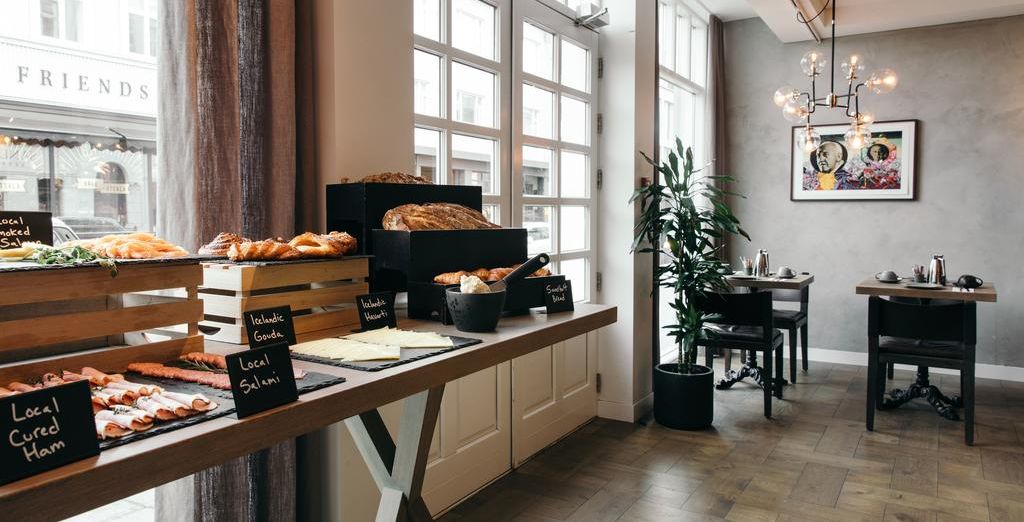 Base yourself in the lively heart of Iceland's capital city. Explore the country's Viking past at the local museums, shop till you drop in the trendy boutiques, and sample the best of Icelandic cuisine at one of the eateries close to the Art Deco hotel. Arrange day trips and excursions to venture out of town to explore the rugged beauties of Iceland.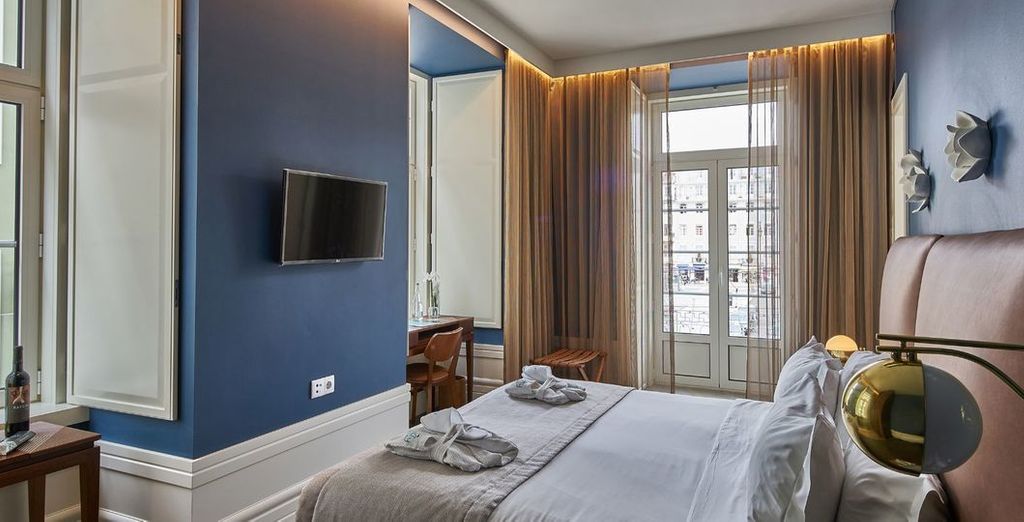 Handy to all the sights and the heart of Lisbon, this hotel stands on the Pra?a de Figueira, so you will not have to walk far to get to your city destinations. The rooms are oases of calm, while the bar downstairs is dramatic and welcoming, sure to have just what you need to take the edge off as you unwind into your Portuguese city break.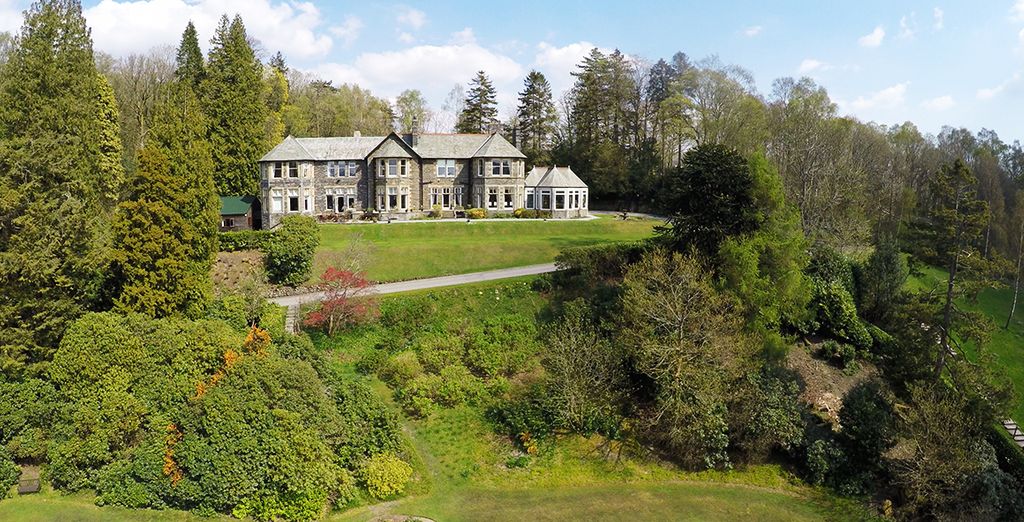 Set in twenty landscaped acres overlooking the wide sweep of Windermere, this hotel offers warmth, welcome and an informal and friendly service that will make you feel like one of the family. Enjoy sumptuous cream teas, (substitute Prosecco for tea if you like!) and perfectly prepared meals that offer the best of British cuisine cooked to international standards.
Bank Holidays Deals 2021: offers for everyone with up to 70% off
With our Bank Holidays Deals 2021 you will be able to get fantastic hotel offers at knockdown prices. It doesn't matter if you are newly-weds, large families, singles or older groups: there is the perfect holiday for you, whether it is a countryside retreat, a city break or a beach-side leisure-fest! You can get fantastic benefits like one child staying free, complimentary breakfasts, inclusion in excursions and exclusive use of the spas and gyms onsite in the hotels. You get all this and make a saving of up to 70% on the regular price: all this and bank holiday freedom from work and school: win-win-win!
FAQ Bank Holidays