Luxury Cottages in the UK



Table of contents
Luxury Cottages UK
A luxury cottage is a great way to experience a holiday escape. Choosing self-catering gives you the flexibility you need to explore an area at your own pace or retreat and take it easy in the most comfortable surroundings. You have everything you need to cook for yourself and have the freedom to discover the best local restaurants for dining out. Many of these luxury cottages are provided with sports facilities or share top-class amenities with hotels.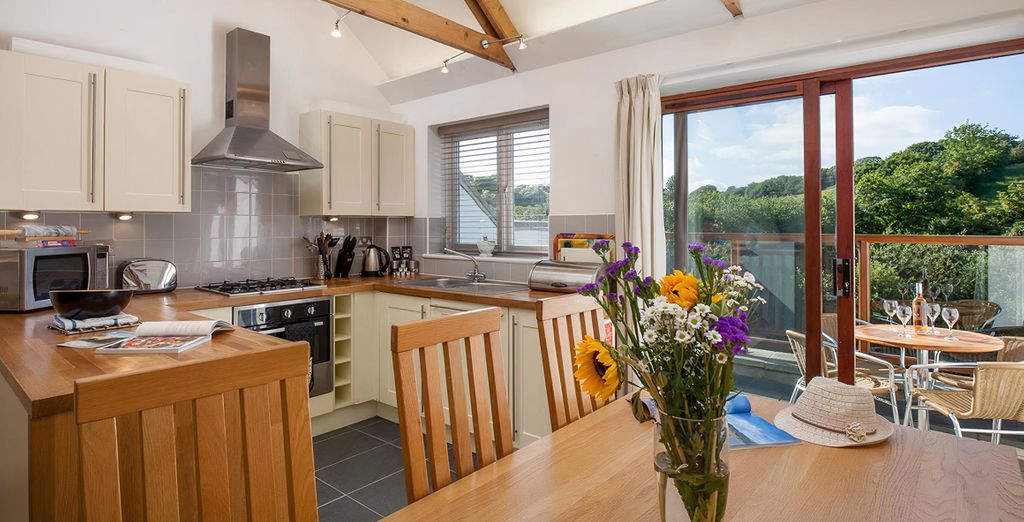 These are spacious contemporary cottages with excellent on-site facilities and can accommodate up to four adults. An oasis of calm, set in gardens and woodlands in the heart of Cornwall, this collection of luxury self-catering cottages are just a few miles from Truro and the port town of Falmouth. Providing an excellent base to explore the best Cornwall has to offer, the leisure facilities include indoor and outdoor heated swimming pools, a spa pool, tennis and squash courts and a fitness suite.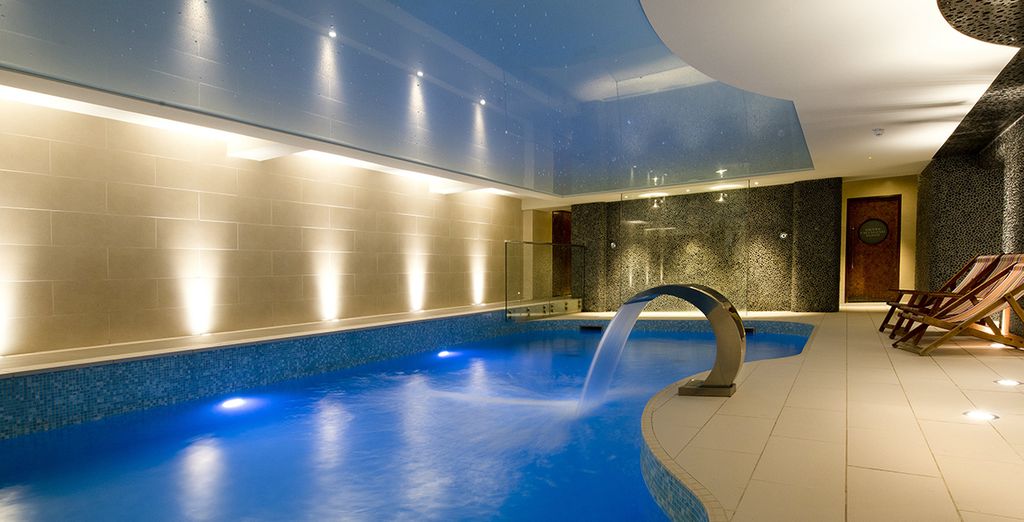 Still in Cornwall, The Headland Hotel offers guests the choice of three different sized cottages with one, two or three bedrooms. Just a short stroll from Fistral, the UK's most famous beach, you can come and go as you please. If you prefer to stay in, you can enjoy unlimited use of the hotel's amenities, including the Headland Spa, heated outdoor pool and putting green.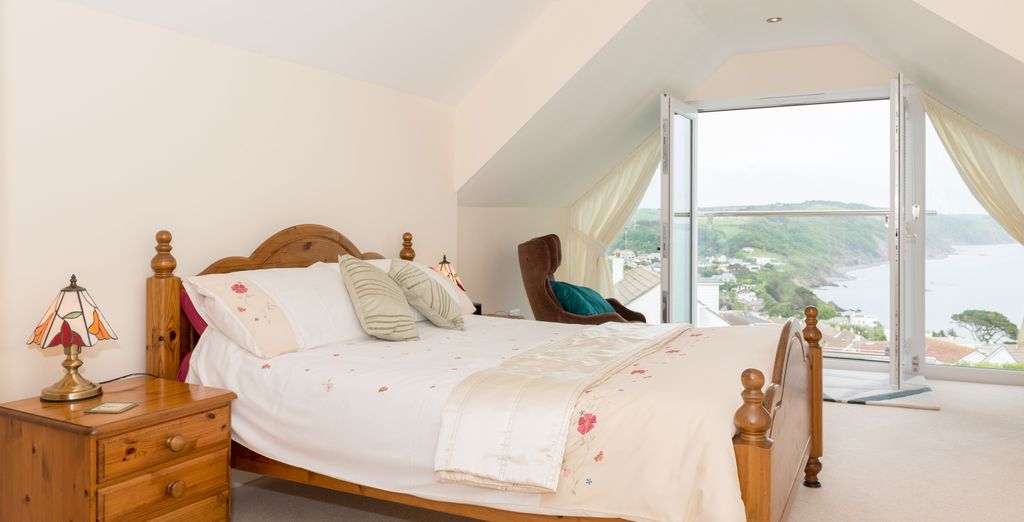 Another Cornish choice, this superb cottage is just 3 minutes' walk from Plaidy beach and a 10-minute stroll along the coastal path to Looe. Enjoy sea views from the terrace and be swept away by the romance of this stunning location. The ultra-modern cottage has ample living space and features a cosy wood-burning stove. The delightful garden makes this the perfect spot to hide away on a coastal holiday.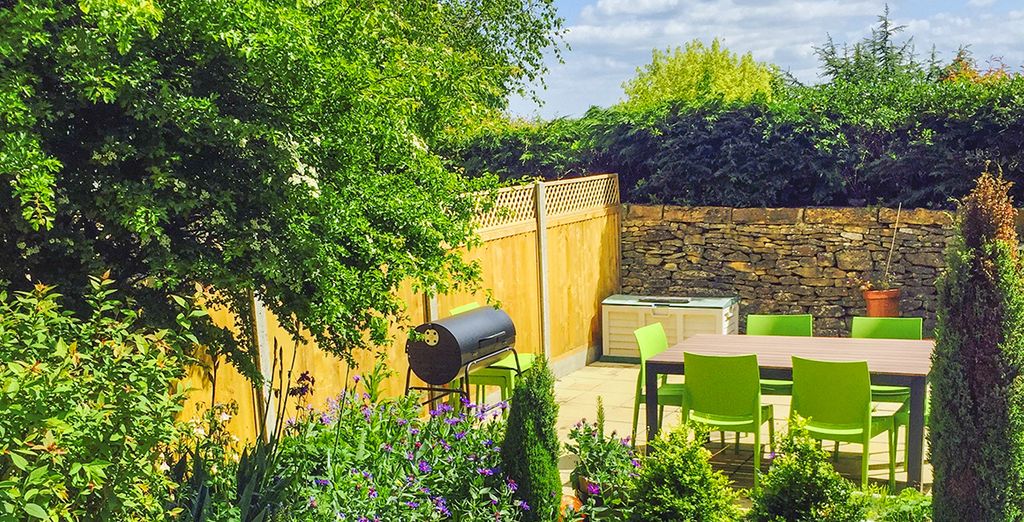 Tucked away in the scenic Cotswolds, this renovated property in the historic village of Blockley oozes charm and comfort. This rural retreat is equipped with a wood-burning stove, a bread maker, a flatscreen TV and everything you need for a relaxed home from home. Explore the area's outstanding natural beauty and enjoy an absolute gem of an English Village complete with village green, bowling green and children's play area.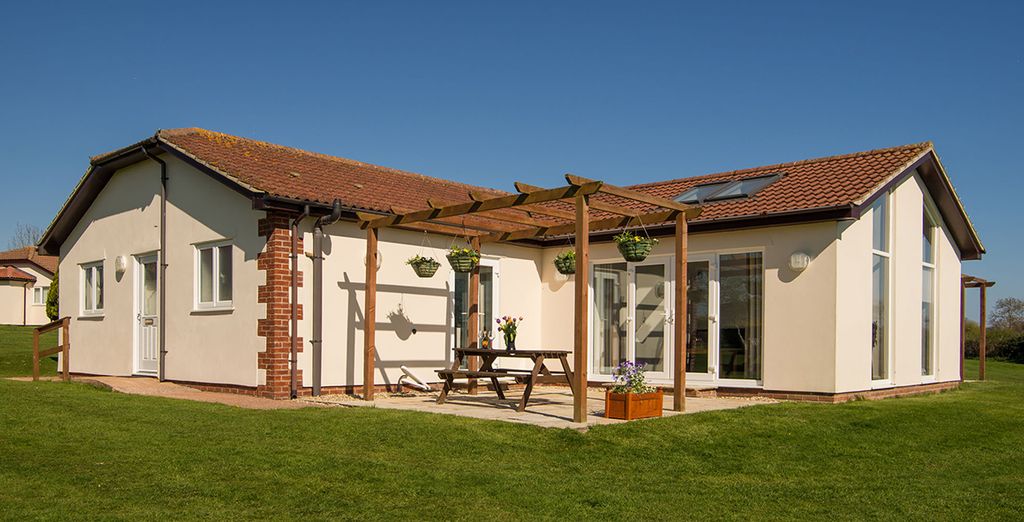 These are cosy cottages close to Devon's Jurassic Coast. Near both Sidmouth and Lyme Regis, these self-catering cottages are great for a family or a group of friends and sleep up to four adults. Each cottage feels private and homely, and the properties are on extensive grounds.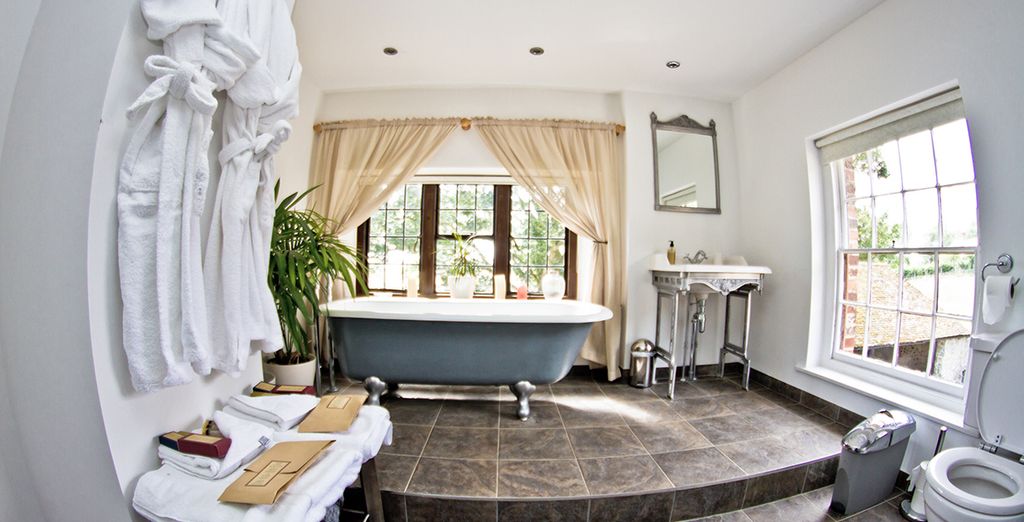 For something completely different, how about a Serengeti-style wildlife safari located in the Kent countryside? Thanks to the internationally renowned animal conservation charity, The Aspinall Foundation, you can enjoy exotic animals that are free to roam as if in their natural habitat. Guests will experience a luxurious stay in 'safari' lodge Livingstone Cottage, with a meal prepared on the first night and breakfast on the day of departure.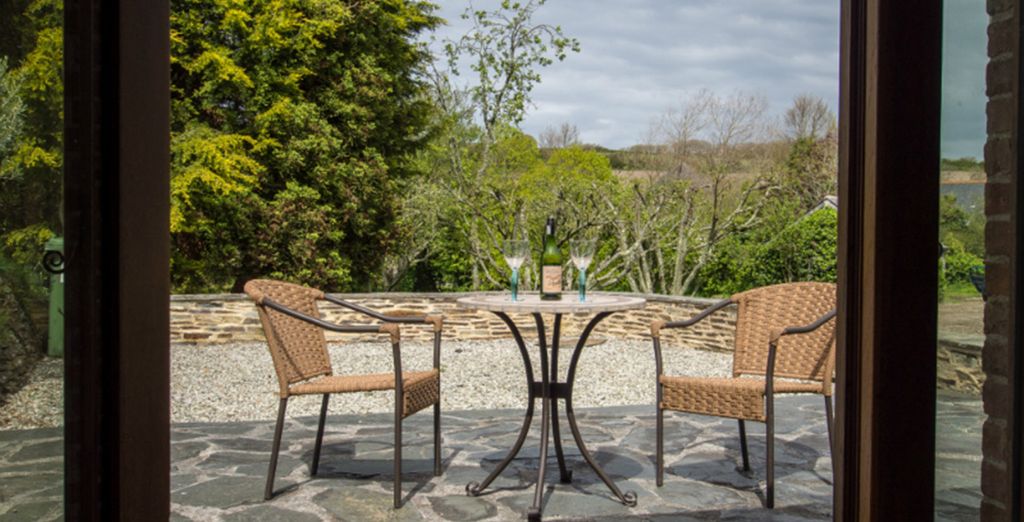 This retreat is a romantic den in secluded Roserrow. A great location close to the golden shores of Polzeath Beach, this one-bedroom barn conversion is steeped in character yet full of modern amenities.
Another contemporary property close to the surfer's paradise of Polzeath Beach, Jalousie is perfect for a family summer holiday. Just 15 minutes' drive from Port Issac, you can visit the watersports haven at Rock or try Rick Stein's seafood restaurant.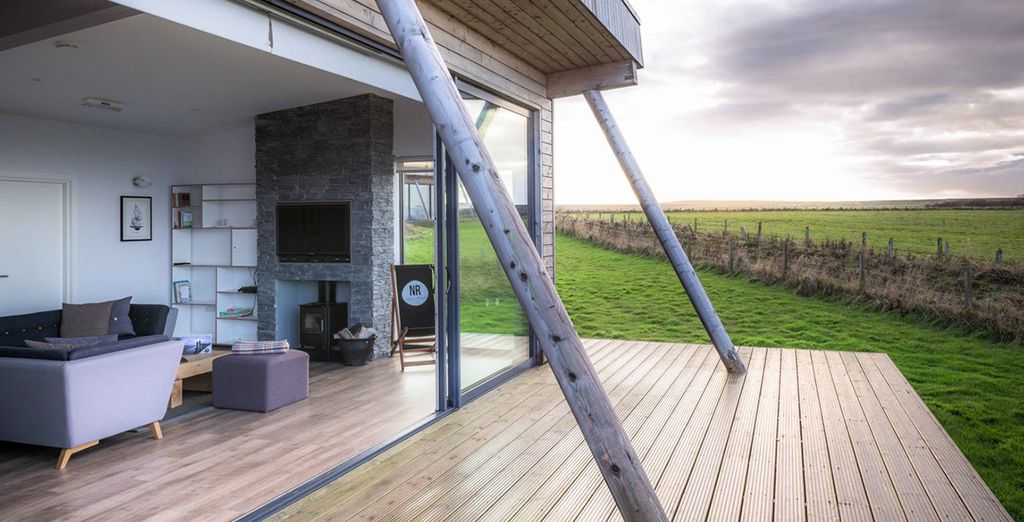 Get away from it all at the very North of the Great British coastline. This coastal hideaway is nestled in an area of outstanding natural beauty. Also, it is just 11 miles from Dunnet Head, the northernmost point of mainland Britain. Explore the stunning hidden beaches and discover some weird and wonderful local wildlife. The 3-bedroom lodge is filled with natural light and features a wood-burning fireplace, home entertainment equipment and a decked area with outdoor furniture.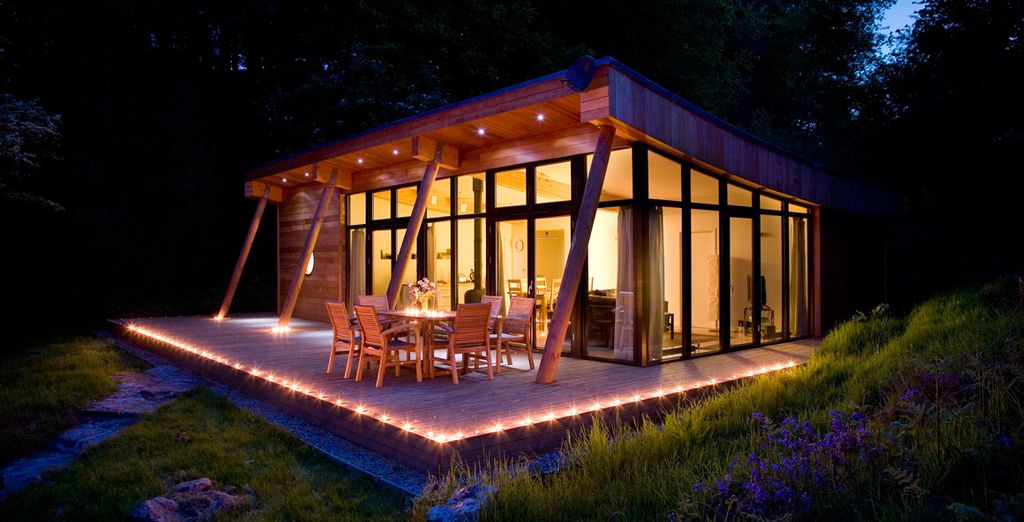 These are modern luxury lodges with stylish interiors packed with home comforts. This award-winning accommodation is close to the market town of Richmond and the Yorkshire Dales National Park. It incorporates ethical and sustainable design. Wildlife ponds and a woodland trail complete the feeling that you are getting back to nature.
The Voyage Privé travel expert's opinion on UK Luxury Cottages
If you want to get away from it all while still retaining the relaxed atmosphere of being in your own home, then a luxury cottage makes a great place to enjoy a family holiday or a break with a group of friends. In some of the UK's most stunning locations, close to wild National Parks, gorgeous coastlines, beautiful beaches and even in a safari park, these homes from home make for a holiday that you'll remember for years to come.