Unforgettable weekend breaks in Ireland



Table of contents
Planning your next break to Ireland? ⭐ Be inspired and find Great Deals on luxury Weekend Getaways in luxurious accommodation ! Up to -70% ✅.
From the wild and rugged West Coast, to the vibrant streets of Dublin, Ireland has everything you need for a weekend break
Thinking about a weekend break in Ireland? Look no further. Our exclusive offers allow you to soak up Ireland's famous culture and friendly atmosphere, from the luxury of our handpicked hotels. Ireland's capital city is home to Dublin Castle, St Patrick's Cathedral, and the Old Jameson Distillery amongst other attractions. Simply hole up in the nearest pub and enjoy the hospitality the Irish are famed for with a pint of Guinness. Or, for a unique Irish experience, taste Guinness direct from the source at the Guinness Storehouse, home to the world-famous stout since 1759.
Beyond Dublin; Ireland's castles, cabins and endless hospitality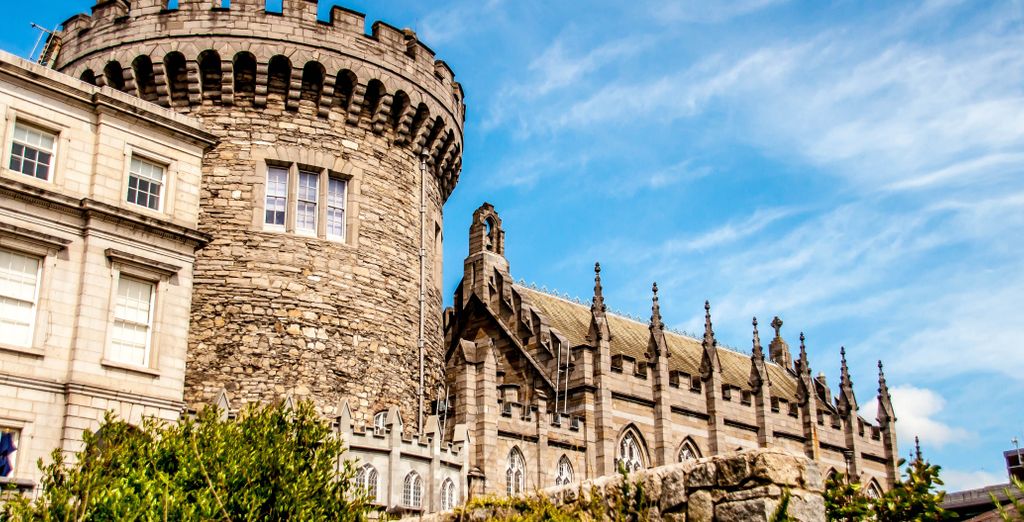 Our handpicked selection of luxury hotels is suited to accommodate your needs for a perfect weekend break, and with exclusive prices, you'll have more to spend discovering all that Ireland has to offer. With some of the world's best hotels, you won't find it hard to make the most of Ireland's stunning scenery. The possibilities are endless, from staying in a castle surrounded by lakes and endless green forests, to coastal bolt holes that provide a luxurious escape from reality. History, roaring fires, and world-class fly-fishing can be found in abundance, all whilst enjoying the friendly hospitality the locals are famed for.
Explore Ireland's rugged and unforgettable coastline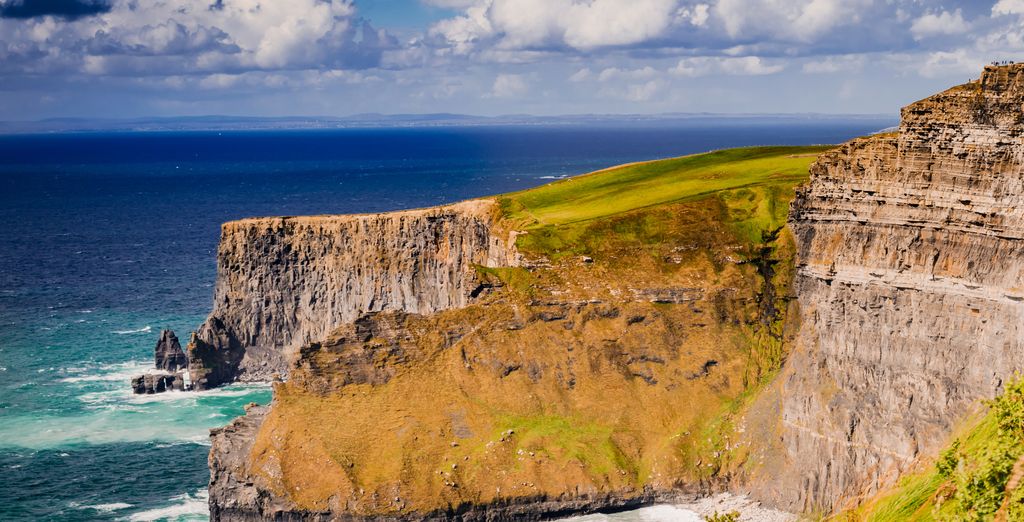 If it's outdoor adventures you're looking for, Ireland's West Coast is famed for the Wild Atlantic Way – an unforgettable coastal touring route taking in nine counties, breathtaking scenery and some vibrant towns along the way. The 2,500km long route includes sandy coastlines, rugged peaks and bustling towns and villages that will make home seem a million miles away.
Why not start at the most southwesterly point of Ireland, the Southern Peninsulas, where five long mountainous peninsulas stretch between Kerry and West Cork. Take in the towns of Dingle, Caherdaniel and Brandon on the way, where traditional music and the Irish language are commonplace. You'll also be able to explore historic landmarks such as the Blennerville Windmill, as well as the natural beauty of Tralee Bay, the Conor Pass and Inch Beach. You could find yourself paddle-boarding with dolphins, star-gazing under the country's darkest skies, or simply playing a round of golf with whiskey to finish.
Whether you prefer bracing coastal air or partying the night away with a local folk band, Ireland has it all. Our handpicked offers cater to all your needs, allowing you to taste Guinness right from the source, or enjoy some of the most stunning scenery in the UK. Sign up to the site now to enjoy our carefully curated selection of local hotels and exclusive prices and exceptional discounts, and begin planning your trip!