Weekend Break in London



Table of contents
A weekend in London is full of possibilities. Like many great cities, London comes alive with a different personality at weekends!
Friday evening – watch the city transform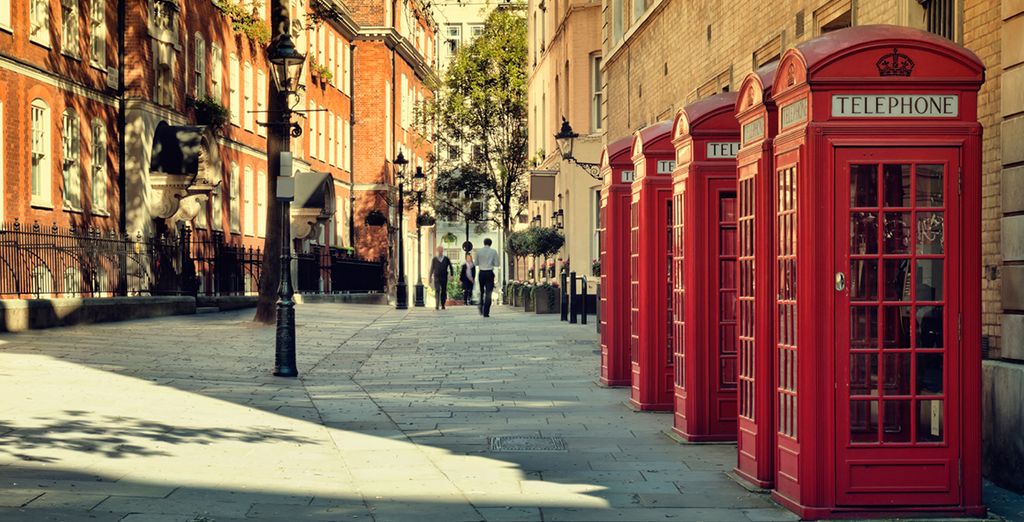 To get a flavour of weekends in London, head to the vibrant South Bank on Friday evening. Catch a train to the mainline station London Bridge and then head west, following the Thames' meandering path. It's a beautiful stroll along the river, with many pubs, bars and restaurants where you can join in the atmosphere of the city by unwinding and relaxing. The walk will take you past the reconstruction of Shakespeare's Globe Theatre, faithfully rebuilt in the Elizabethan style, and onto the South Bank, home of the National Theatre and Festival Hall. This iconic block concrete building is an excellent example of modern architecture, and you can enjoy the street theatre as you stroll along. Choose from one of the handpicked hotel offers we have selected for you, and have a comfortable night's sleep.
Saturday daytime – see the sights
You can see the sights very easily during a short weekend break. There are numerous open top bus rides that will take you on a tour of the British capital's must-sees: Buckingham Palace, the Houses of Parliament, and the London Eye, to name just a few. They are generally hop on, hop off arrangements, so you can use them to get between attractions and simply stop when you want to see something in more detail. There are also regular ferry trips along the Thames, as well as amphibious tours, and you can go by boat from Westminster, past the Tower of London and on into Greenwich.
Saturday night – take in a show
London weekend breaks should be filled with culture, and London's West End theatre district is world-class, with something for everyone, so make the most of it. You can see The Mousetrap, the world's longest running show, or choose one of the big musicals. There is also plenty of classical plays, if that is what you would prefer.
Sunday daytime – stroll in the parks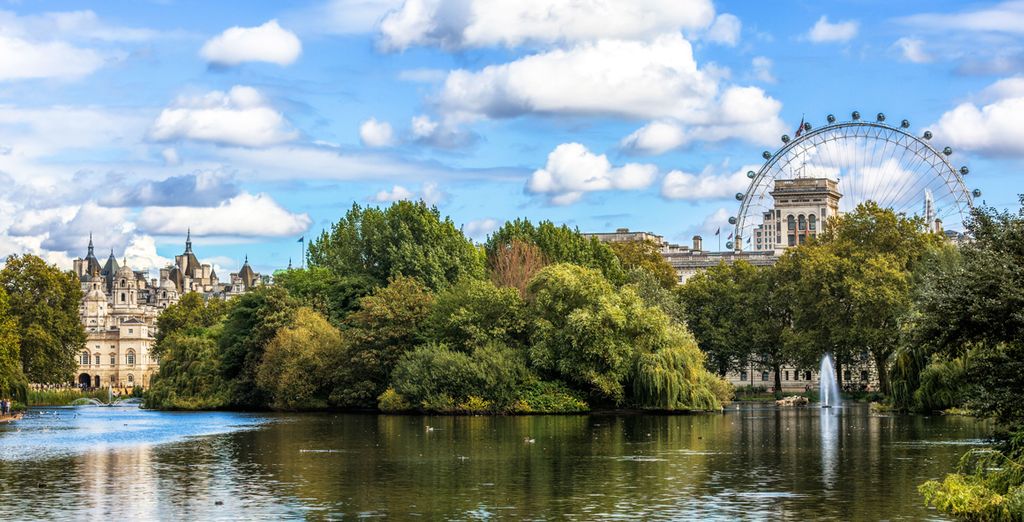 London breaks can be relaxing as well as busy, so take some time to unwind. London is a very green city, thanks to the number of parks – or royal parks, to give them their official status - and you can stroll for miles enjoying the scenery at your own pace. Hyde Park is possibly the best known, with its beautiful winding Serpentine lake and art gallery, but there are plenty of spots to enjoy in Green Park and St James's Park too.
London is a city full of possibilities, so sign up to browse all the amazing deals we can offer you – then relax and enjoy your break!