Explore scintillating Mexico, the land of mystery and adventure.



Table of contents
Enjoy Luxury Holidays to Mexico with Voyage Prive | Discover a fiery and mysterious country with plenty to keep going back for | Book Online Up to -70% off!
Enjoy a Mexico holiday for a unique experience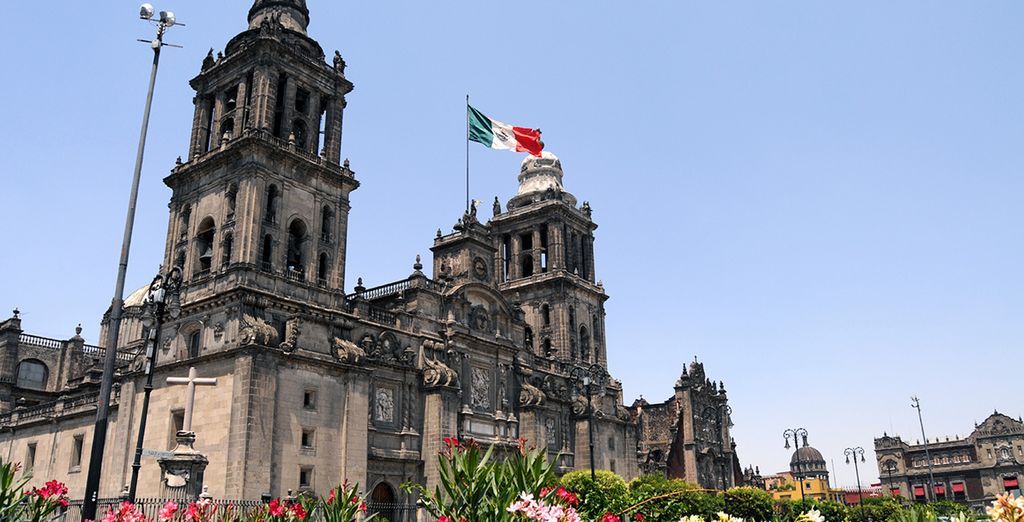 The nation of Mexico, officially called the United Mexican States, is most often seen in movies and adventure novels. This is a place of fire and mystery, a land with astonishing historical events and unique curiosities of culture and nature. Home to the world's largest Spanish speaking population, Mexico offers a mixture of bustling cities and untouched natural wonders.
Mexico is packed with history, from the ancient civilisations of the Aztecs and Mayans to the colonial conflicts of the Spanish Empire. The nation that we recognise today began to form after the Mexican War of Independence, becoming distinct from Spain and flourishing with its own fascinating culture.
Our exclusive prices make Mexico holidays possible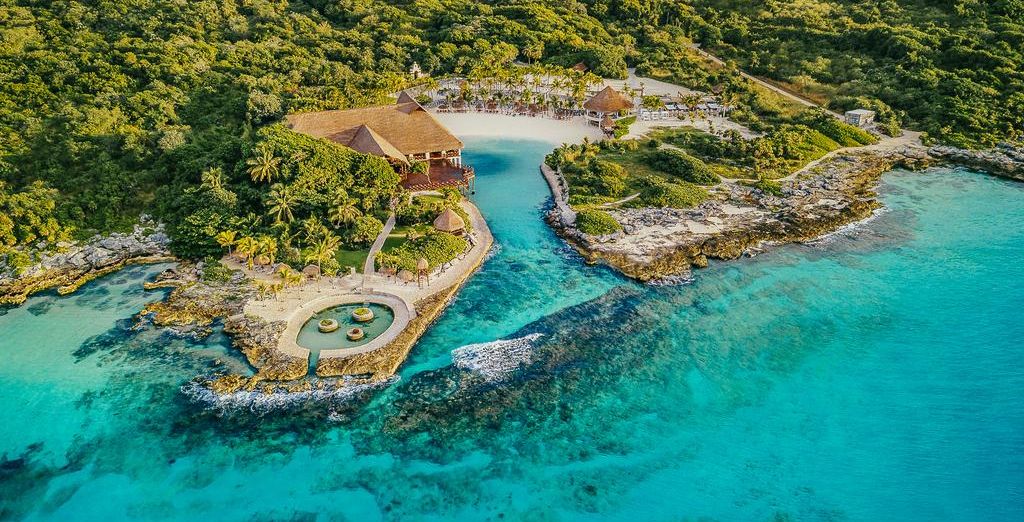 This distant and mysterious country is increasingly popular for tourists. Mexico offers a staggeringly diverse landscape and selection of wildlife, home to the iconic jaguar and golden eagle, their national symbol. With scorching temperatures and endless coastlines, Mexico is a top choice for travellers who love natural beauty, such as the jaw-dropping Copper Canyon which is longer overall, and has portions deeper, than the Grand Canyon!
Lovers of history will be amazed by the temples still standing from ancient days. The iconic Chichen Itza, a city lost to time, marks the empire of the fabled Maya and is dominated by the shadow of El Castillo, a step pyramid which has weathered over nine centuries. Throughout Mexico and even in the major cities, visitors can learn more about the ancient world and the tribes of the jungles and mountains.
Mexico's endless activities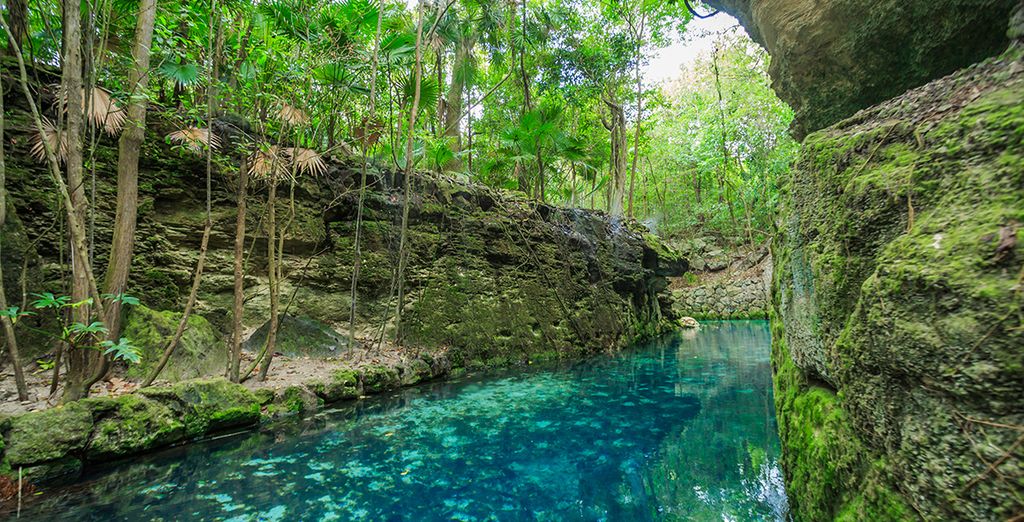 Mexico offers plenty to do for tourists, including families with children. The capital, Mexico City, is a bustling modern metropolis with fine dining and shopping. This city contrasts Mexican art and ancient landmarks alongside contemporary amenities. Various food tours are on offer to display the varied and unique cuisine of Mexico.
For a blast of excitement, take in the Lucha Libre! This theatrical masked wrestling is a national symbol of Mexico and amazes crowds nightly. Children will love Mexico's many wildlife preserves and zoos, such as the Xcaret eco-archaeological park which lets visitors discover a maze of underground rivers. Adventure is the order of the day for visitors to Mexico, a country that offers many surprises and rewards.
Discover more travel plans with our holiday pirates.
FAQ Mexico