Last Minute deals to London at Low Prices



Table of contents
Last minute deals to London are a great way to discover this wonderful city. There are plenty of trips and activities that can be booked at the last minute, and also many that are free and available all year round.
Last minute sightseeing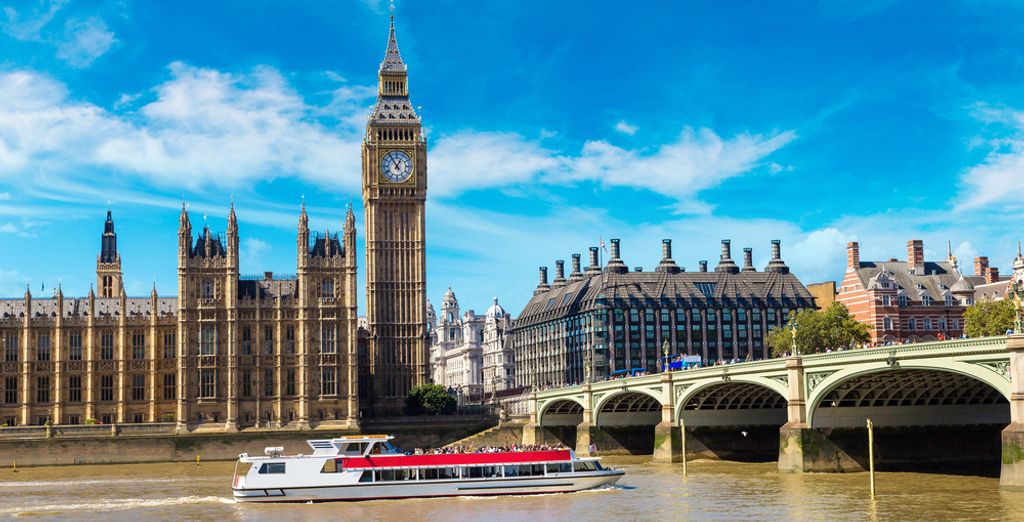 Make the most of our exceptional deals and take a last minute break to London. Many of London's attractions are available just to walk up, and while you may have to queue for a while, this is something the British excel at! If you travel by rail, look out for some excellent two for one offers. The Tower of London and London Aquarium are just two who offer this deal, which you can't get if you book ahead online. The London Eye operates all day and well into the evening, so you can book a slot for later the same day, and many of the city's attractions are free to get into, such as the Natural History Museum, the Science Museum, the Victoria and Albert Museum and the National Gallery. There are many companies operating day tours either by bus or by boat along the Thames. Enjoy the freedom of last minute holidays!
Last minute shows
In the heart of London's theatre district, Leicester Square, you will find a booth that offers the best seats available at shows for half price. It's worth getting there early as you have to queue, but if you would like to experience the West End without having booked in advance – while grabbing yourself a real bargain – this is well worth a visit. Many of the big name shows are regularly available. If there is something specific that you want to see, it is always worth going along to the theatre and asking whether there are any tickets available – many hold some back and returns from customers who can no longer use them are often available too. Theatre box offices generally open from noon.
Last minute travel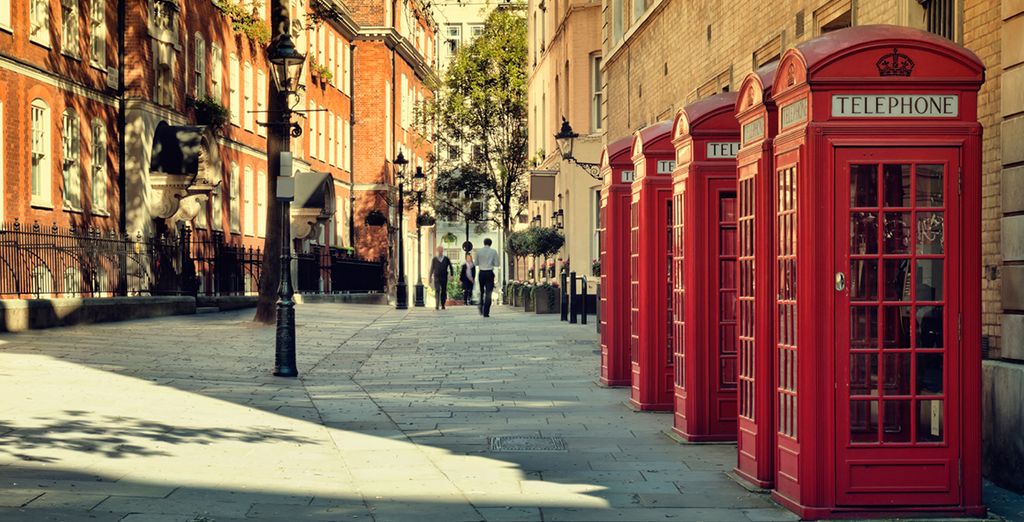 The cheapest and most effective way to get around is via the public transport network. You can buy either a travelcard, which offers unlimited travel on the trains, underground and buses for a set period of time, or a visitor's Oyster card, which charges you per trip but at a lower rate than just paying the fare. Travelcards are available at all mainline and tube stations, and Oyster cards can be purchased at larger travel centres. If you're feeling luxurious, you can always treat yourself to a ride in one of London's iconic black cabs too!
Discover all our hotels offers or spa break in London !
Last Minute deals to London at Low Prices, customer reviews
Sloane Square Hotel (London - United Kingdom)
Customers testify
Review
The location was superb for getting around London. The room was nice and spacious but the view was'nt great and the bathroom was a little old fashioned. Overall I would still recommend this hotel as value for money.
-
Review
The staff were friendly and helpful , the hotel is perfectly positioned close to restaurants, bars and the fabulous shops within Belgravia and Kings Road. The room , although compact , was clean and contemporary and the bed was like sleeping on a cloud , so much more enjoyable than the corporate style that is often found in the larger chains . We ate in the restaurant and found the food to be very tasty and extremely well priced . We were only in London for one night , but based on this experience , we would definitely return , and for the money , we couldn't fault it .
-
Review
Room that has a lot of charm, very comfortable bedding. The Nespresso machine is a nice feature, as is the making available every day of small bottles of still water. The welcome is friendly. The hotel is located on a very nice place and close to Sloane Square tube station. Fall geographically interesting point to visit some of London on foot, which is significant considering the price of London transport (near Hyde Park, Harrods, the Natural History Museum, the Victoria and Albert Museum among others ). Late check-out appreciably.
-
Review
The hotel is located right next to a metro station in central London. ideal starting point to visit the city. Moreover it is a residential area, really nice (you can go to Harrods walk) and very safe.
-
The Mandrake Hotel (London - United Kingdom)
Customers testify
Review
The staff at this hotel were so friendly and helpful, beginning when you are greeted on first approaching the front door through to reception staff, restaurant staff and anyone else we met along the way! The rooms are very comfortable and well designed with top quality fixtures and fittings, beautifully done. Would definitely stay at this hotel again whenever we travel to London.
-
FAQ Last minute deals to London
The New Road Hotel 4* will offer you a magnificent view of the upscale East London district. For a natural setting in the heart of London, choose Mandrake Hotel 5*. If you like mystery and adventure, let yourself be tempted by our Mystery Hotel in London's docklands.
London is a fantastic city with so much to do! Take a walk in Hyde Park, get to the top of the Golden Eye, taste Asian food in China Town, go shopping on Oxford Street and visit Buckingham Palace! For more information check the London Travel Guide.