Take advantage of great deals to London



Table of contents
Great deals to London : Go discover and explore the fascinating capital city | Flight+Hotel | Hotel Only | Discounts up to -70% ✅ Book Now ✔.
A cultural city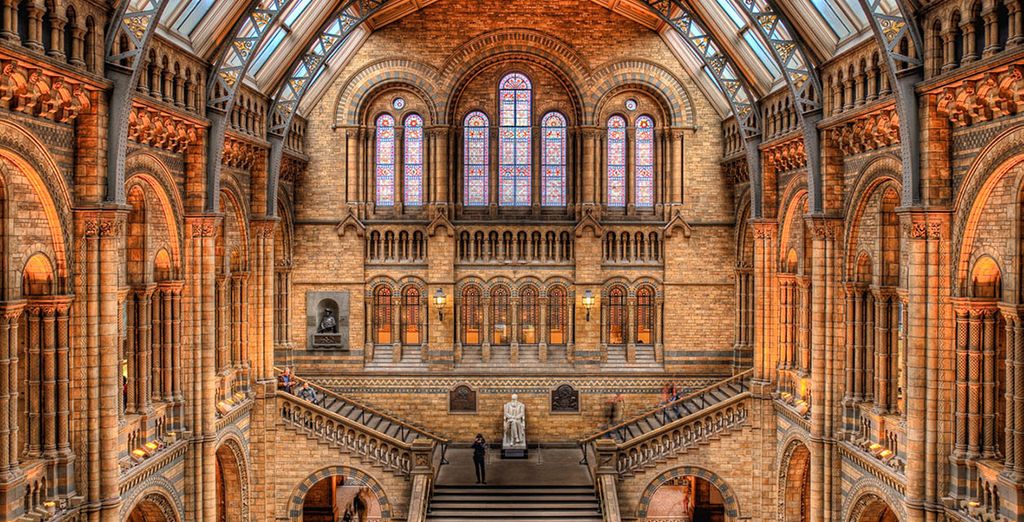 London is a city that appreciates the importance of culture. The Victorians imagined a kind of museum theme park, situated in South Kensington. Here you will discover the delights of the Natural History Museum, the Science Museum and the Victoria and Albert Museum. Each one is delightfully unique and the range of information and activities available means that you can please the whole family within half a square mile! The main attraction of the Natural History Museum is, of course, the dinosaurs, but the Earth galleries are well worth a look too, with an escalator ride up through a planet and the working reconstruction of a shop during an earthquake being particular highlights. The building itself is stunning to look at too.
The Science Museum is light and airy, with a great collection of inventions from the past. There is an aircraft gallery and several cars, plus a great permanent exhibition about space, featuring real rockets and satellites. The hands-on gallery, Launchpad, is a surefire hit with younger visitors. The V&A, as the Victoria and Albert Museum is locally known, is a home for all sorts of eclectic items relating to arts and design, and is rumoured to have over a mile of exhibits displayed in its many galleries. Moving to central London, overlooking Trafalgar Square you will find the beautiful National Gallery, home to many world famous paintings, and its companion, the National Portrait Gallery, featuring portraits of important figures over the years, arranged chronologically. All of these museums are free to enter, with optional additional exhibitions all year round.
A walker's city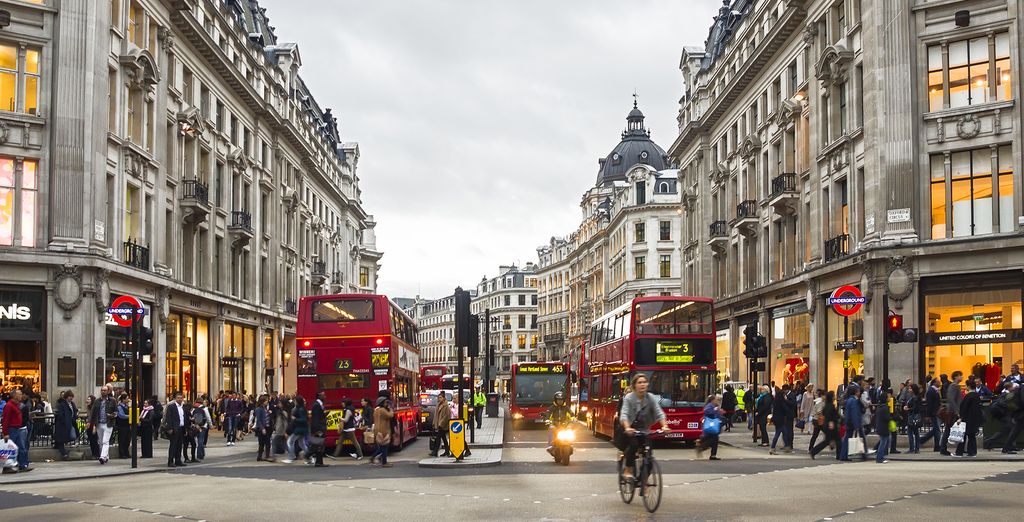 The London Underground map is a thing of beauty and so beguiling that often travellers don't realise how close some stations are! Take the opportunity to explore this city on foot and discover some hidden treasures. London is a remarkably green city, and you can walk almost from one side of the city to the other through parks. There are walking tours for particular areas of interest, such as Literary London and Architectural London. Keep your eye out for London offers to bag yourself a bargain on all sorts of attractions that you can stop off at while you walk around.
An historic city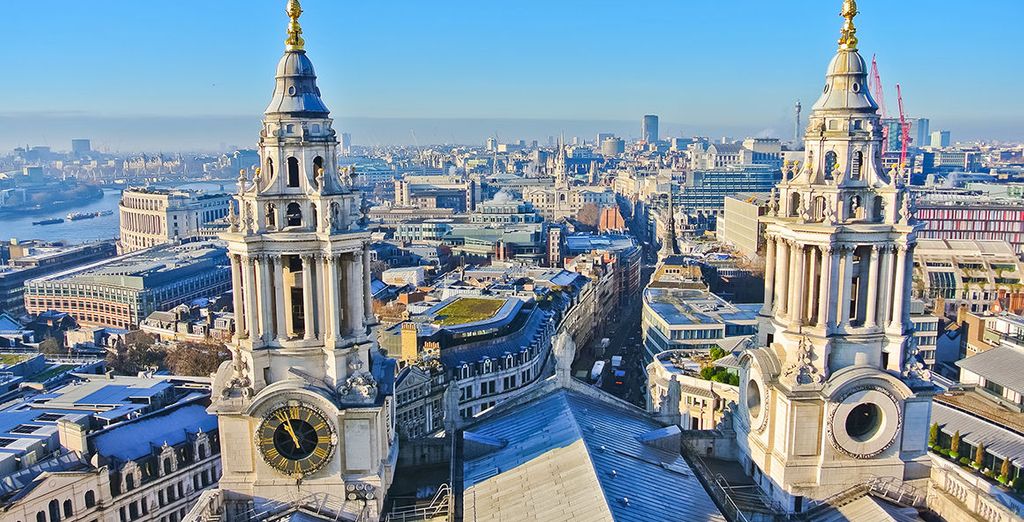 Choose from our selection of London deals and you will discover a deeply historical city, with remnants from all periods nestling close in to each other. In 'the City' – to the east of many tourist attractions, and what might elsewhere be termed the financial district – you will find Roman ruins, Tudor remains, a monument to the Great Fire of London in 1666, and Christopher Wren's masterpiece, St Paul's Cathedral, along with Victorian buildings and modern skyscrapers.