Last minute deals to Thailand, the incredible kingdom of golden sand



Table of contents
Book Last Minute Deals to Thailand with Voyage Prive ✅ Enjoy Holidays and Discover this country's incredible culture and hidden majesty ⭐.
Enjoy the richness and wonder of Thailand
The ancient kingdom of Thailand has become synonymous with golden beaches, glass-like oceans, and as an incredible luxury holiday destination. Thailand offers many opportunities for couples and families to relax in an exotic setting. Bangkok, Thailand's capital, is home to incredible wonders of the Asian world - from the Grand Palace of Thailand's monarchy, to the Golden Buddha, a five and a half ton statue made of precious metal, located in the Wat Traimit temple. As you travel outwards from the Thai mainland, you will discover the beauty of Thailand's islands, and its romantic destinations. So browse our offers for a last minute deal to Thailand.
Discover Thailand's islands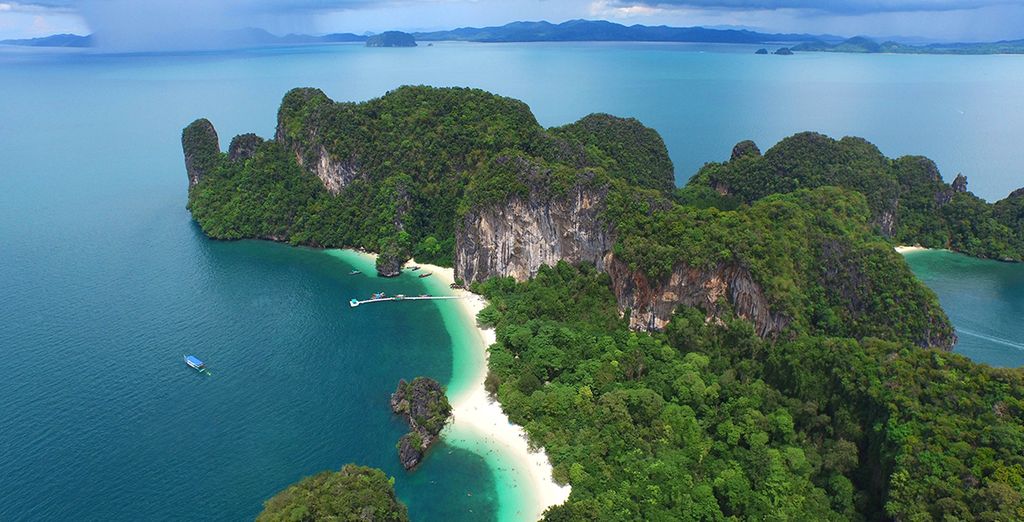 Thailand's islands have long held a fascination for tourists, from the unspoilt coast lines to the exotic jungles. Consider a romantic trip to the island of Phuket, a name which translates to 'mountain jewel'. Phuket has a number of resorts, some of which are adults only, promising an intimate and romantic experience for a couple looking to escape the everyday. Phuket is also home to a thriving diving and snorkeling community. If you are looking for a taste of adventure and excitement, there are many different experiences to choose from, and as you travel further from the central provinces, more of Thailand's cultural heritage and incredible geography can be explored and accessible through our last minute deals to Thailand.
Stretch your legs in the rugged beauty of northern Thailand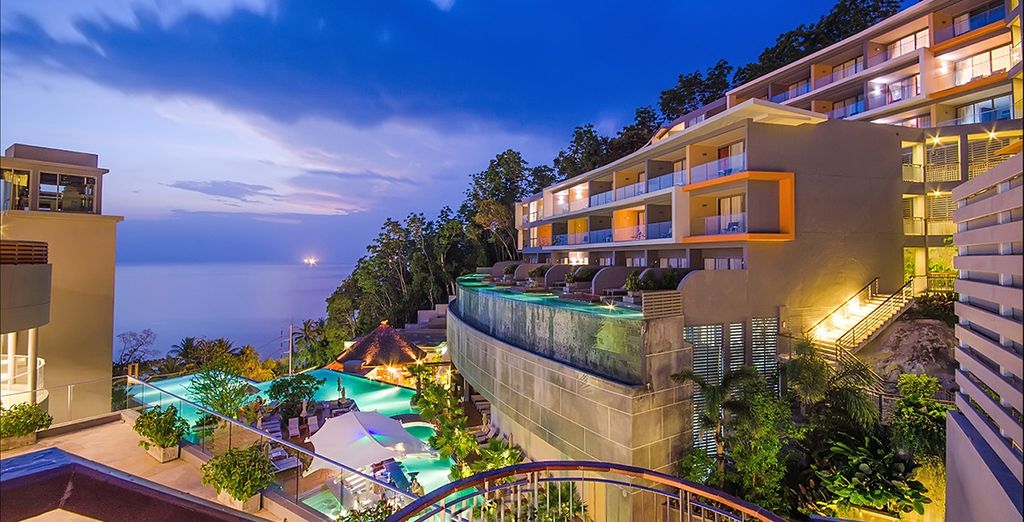 No province in Thailand is quite so beautiful and varied as that of Hua Hin. The beach resort town of Hua Hin offers a six kilometre long beach as well as a scenic trekking tour to the Kao Takiap Buddhist temple. If you are looking for a family activity that takes you beyond the usual sand and sea holiday, the Pa la-u Waterfall is an incredible 11-tier waterfall 60km west of Hua Hin town, located in a beautiful evergreen forest. This beautiful natural wonder is a rare treat for the whole family to enjoy.
Our last minute deals to Thailand have been crafted to give you the most incredible experience of Thailand possible. We offer exclusive prices to our members, and we strive to provide only the best deals at the best resorts. If you are looking to explore Thailand, sign-up today to get access to our range of discounts on last-minute deals to Thailand.