The TOP 5 Hotels in Malvern



Table of contents
The top 5 hotels in Malvern
Booking a getaway in the Victorian spa town Malvern? We've go impressive abbey hotels and country retreats available in this charming region.
Our best Malvern hotels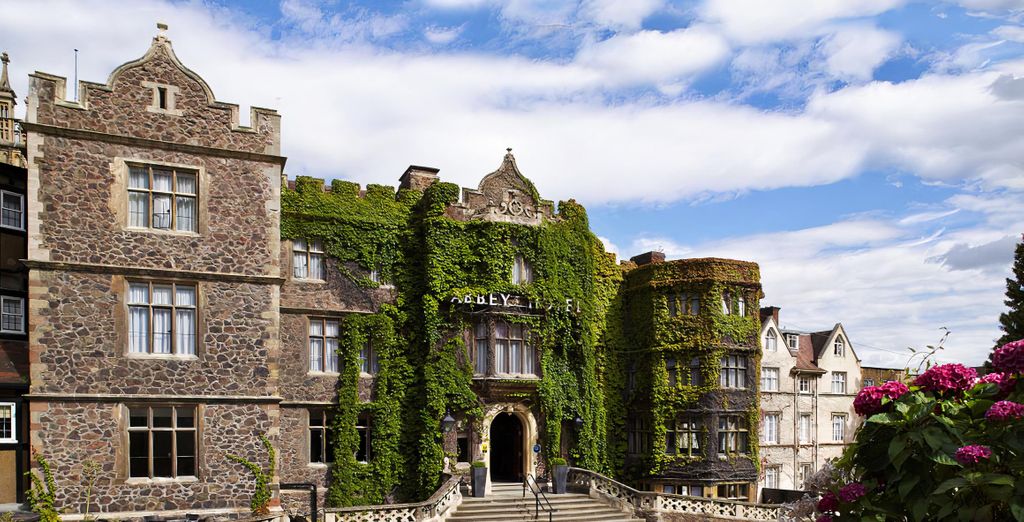 This brilliant hotel in historic Great Malvern overlooks a scenic Benedictine Priory. The hotel boasts many sophisticated features and luxurious amenities, including cosy bathrobes and toiletries. The on-site restaurant is also a treat with an adjacent bar for post-sightseeing tipples.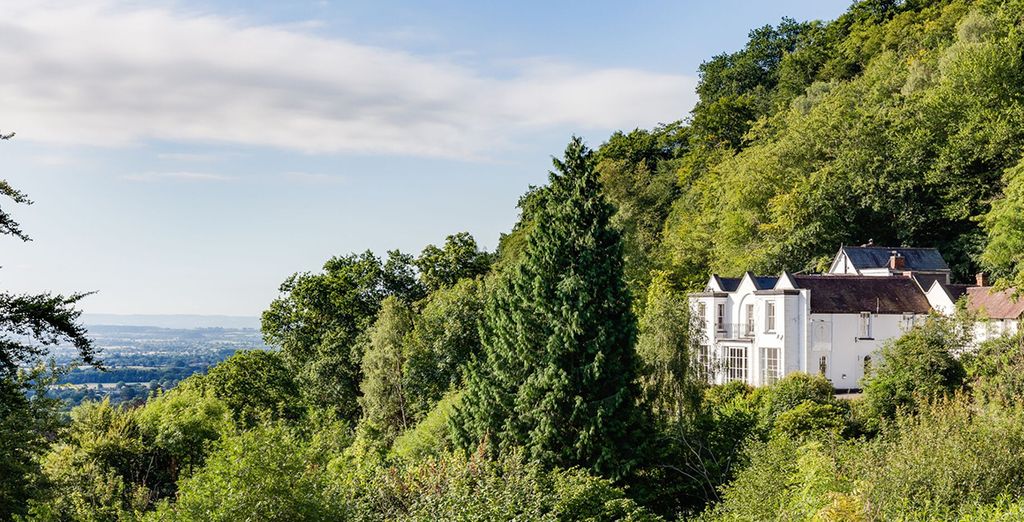 This pretty boutique hotel is perched upon a hill, offering prized views out across the Malverns. Inside, you'll find an acclaimed restaurant serving up delicious and seasonal local produce. The rooms themselves are lovingly decorated with unique country furnishings and feature modern en-suite bathrooms.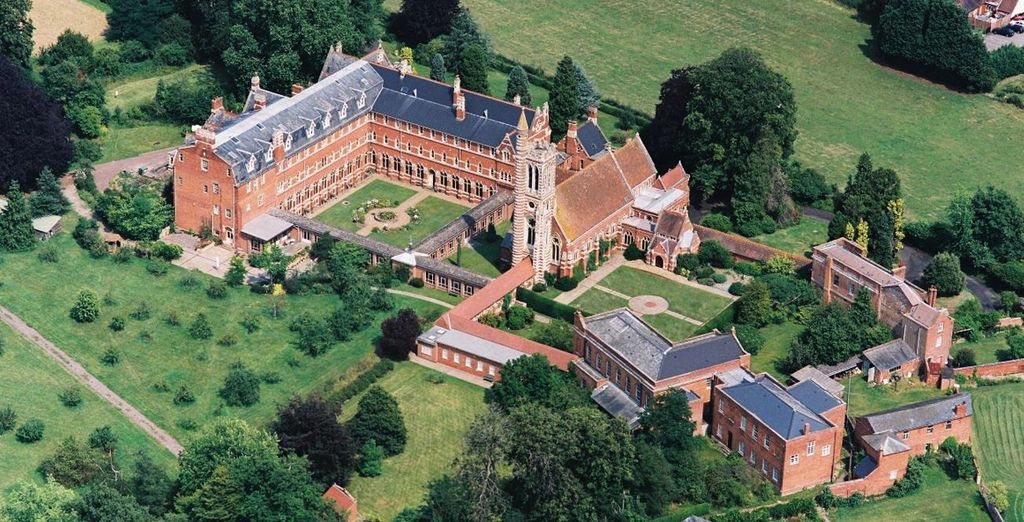 This unique country hotel is housed in a stunning former monastery. You'll find delightful period furnishings throughout and sophisticated details, including grand halls and cloisters. The hotel benefits from dazzling manicured grounds and an excellent dining experience in one of four attractive rooms.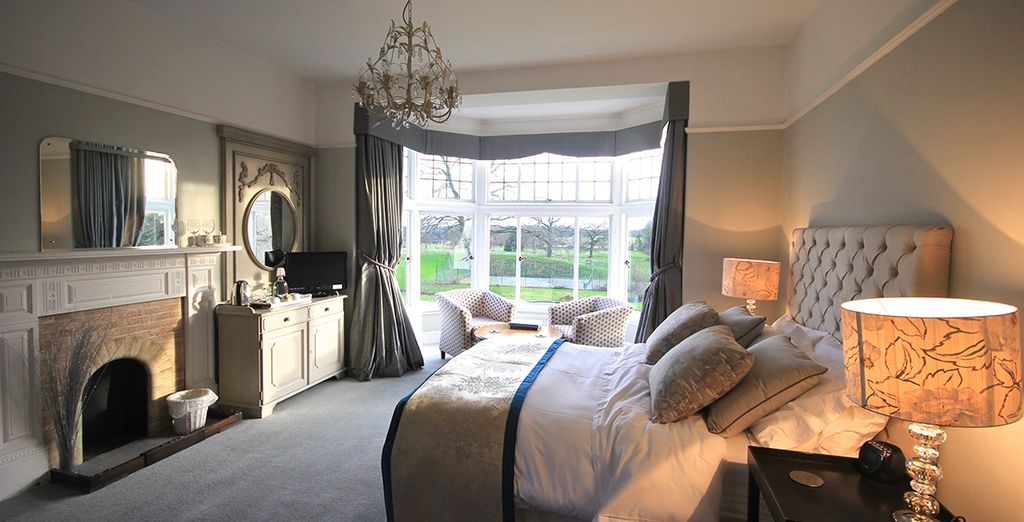 This impressive Georgian estate is one of the most luxurious stays in Worcestershire. Nestled between the Malverns and the Cotswolds, the hotel benefits from serene views across tranquil gardens. The interiors are impeccable with gorgeous period decorations and bold fabrics – perfect as a romantic getaway.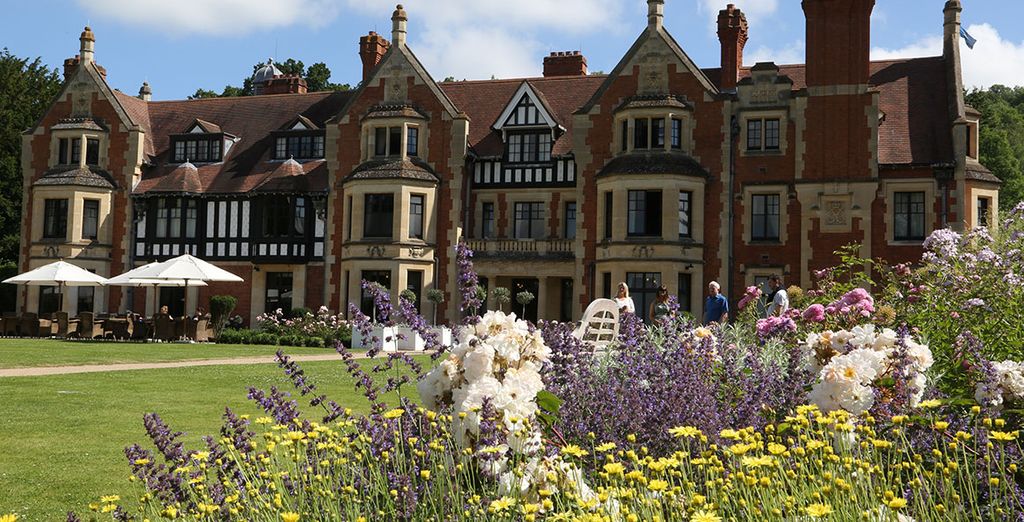 This delightful 19th-century hotel is bursting with character and period charm. With carved fireplaces and Victorian decor, it was once the seat of the French Prince Philippe, Duke of Orléans. The exteriors are particularly elegant with show-stopping gardens designed by an English Heritage Gardens specialist.
Services you will find in our Malvern hotel stays
Free Wi-Fi
Tea and coffee making facilities
Flatscreen TV
Manicured gardens
En-suite bathrooms
Luxury bathroom amenities
Award-wining restaurant
Welcoming bar
Going on holiday in Malvern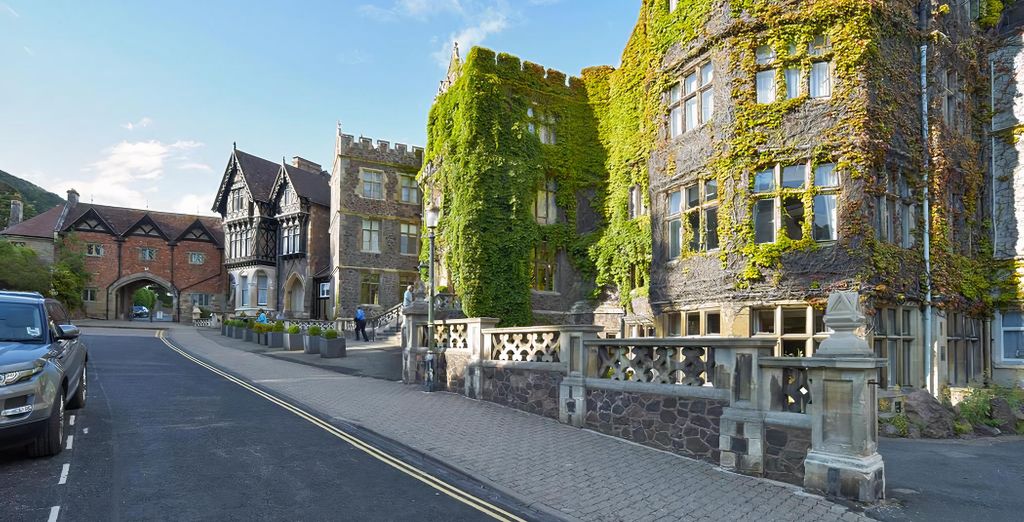 Malvern is a fine destination whatever the month. Nevertheless, the warmer seasons are particularly perfect for picnics and walking. The high season is generally from July to August. While crowds are never overwhelming, you can consider travelling in May, June and September to avoid queues. This is also when a bunch of alluring festivities take place in and around Malvern. These include noted flower shows and garden openings. While the weather may turn crisper in autumn through winter, Malvern remains attractive. The surrounding forests come to life, and the town offers several fine events. Certain attractions see reduced hours, but there aren't usually any significant closures in Malvern.
Hotel offers at Malvern convenient for all kind of travel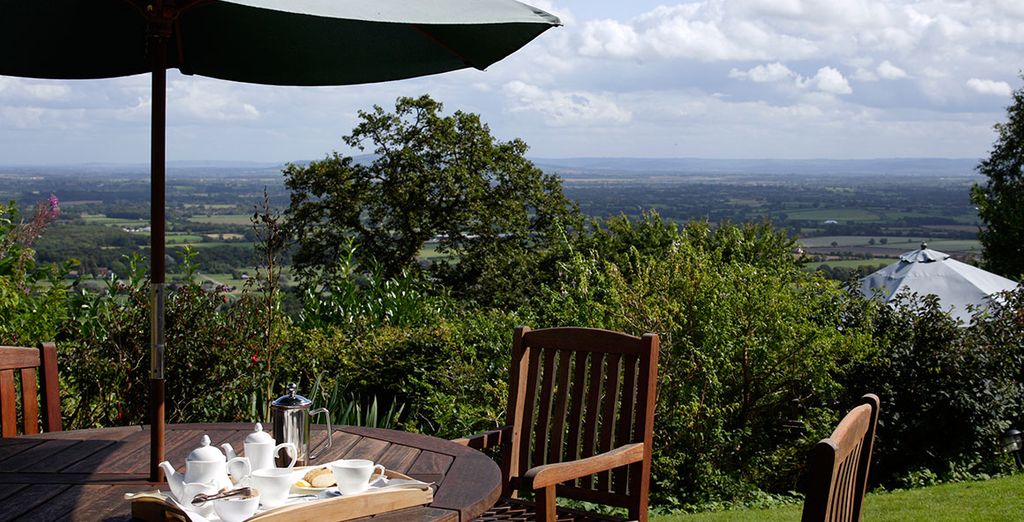 Malvern is well suited for travellers of all types and stripes. As a deeply beautiful town surrounded by charming countryside, it's the perfect rural retreat. Couples are spoiled by a plenitude of delightful romantic restaurants and evening tranquillity. Many of these prized eateries can be found within the spectacular grounds of the hotels we have to offer. Our hotels are also a fine base for families and groups wanting to explore this vibrant region. Outdoor enthusiasts will fall in love with the many hiking and cycling activities in the area. There are also ample museums and heritage attractions within Great Malvern.
The range of Malvern hotels we have to offer
Historic hotels
Country manors
Abbey hotels
Boutique B&Bs
Malvern: what should we bring for a hotel stay?
Charging cables
Guide book with walking maps
Comfortable hiking shoes
All-weather clothes
Evening attire
Backpack for walks
Picnic blanket
Pack-away towel
Camera
Your best hotel in Malvern: how to get there and make your booking
How to get to Malvern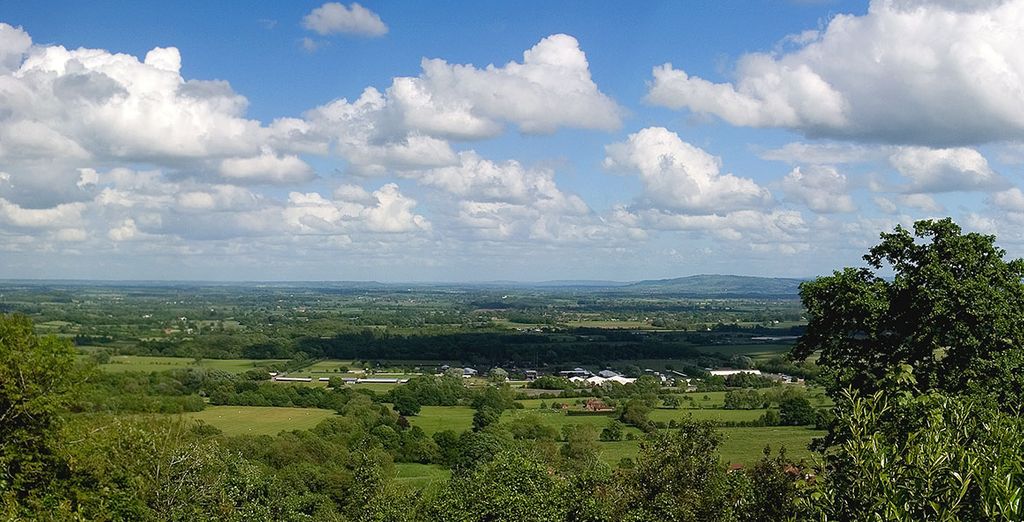 Malvern is just out of the way enough to feel secluded but well connected enough for easy access. You'll find plenty of rail and bus connections in the region. By far the most convenient way to explore this area is by car. Malvern is on the A449 with quick connections to the M5 motorway. For those arriving by public transport, Malvern has train stations in Great Malvern and Malvern Link. Both stations offer direct trains to London, Oxford, Birmingham, Bristol and Hereford, among other locations.
How to book your hotel in Malvern
Voyage Privé offers a wide number of charming country stays and luxury retreats at exclusive rates. These members-only offers are free to access; simply register online to unlock the latest savings. Once you've signed up, just type in your travel dates for a breakdown of the best hotel deals. You can pick from simple overnight options and more luxurious all-inclusive escapes. Our handpicked hotels are updated frequently with daily additions and limited members exclusives. Get started today for the perfect Malvern getaway.
The opinion of the Voyage Privé travel expert on Malvern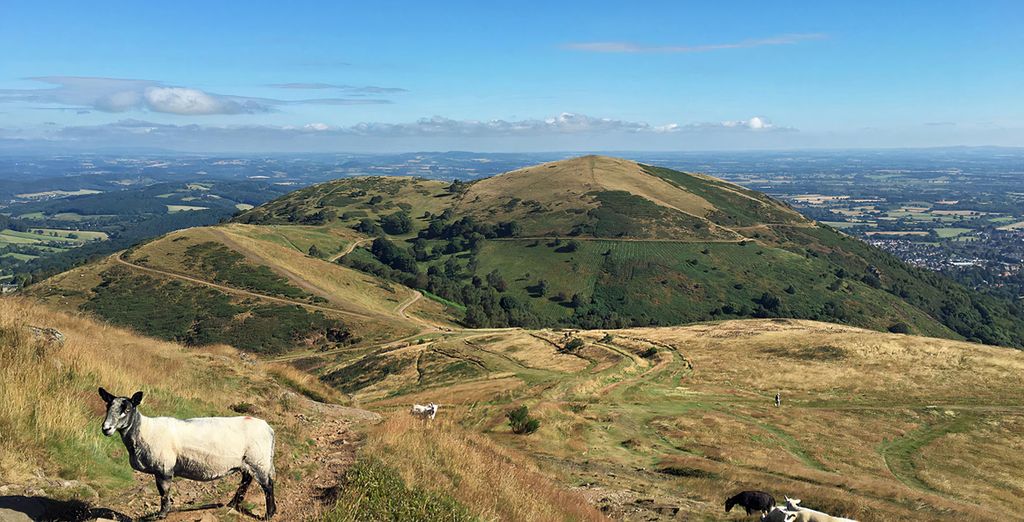 Arriving in Malvern can feel like travelling back in time. This immensely pretty Victorian spa town was often graced by esteemed artists like George Bernard Shaw and Edward Elgar. The Great Malvern centre is brimming with antique character, from centuries-old pubs to vintage tearooms. It's still a charming centre of culture with delightful museums and the 11th-century Great Malvern Priory. Perfect for a walking tour, take in the town's remarkable history before returning to your hotel for a spectacular evening.
Malvern: a walker's paradise
Malvern is among England's most scenic towns. Nestled beneath the Malvern Hills, this is prime rambling territory with scenic walks and picnic spots. Chief among these is Worcestershire Beacon, a high point that offers incredible panoramas of the town and landscape. It's a historic spot that was once an important beacon, mentioned by Lord Macaulay in his Victorian poem, Armada. There's no better way to experience the Malvern countryside than putting on your hiking boots.