Last Minute Ski Deals - Late & Low Price Holidays | Up to 70% off
Everyone should learn to ski at some time in their life, even if it is just to say that they know what it is like. Skiing and snowboarding use completely different muscle groups to almost any other activity, except perhaps for skateboarding. But going on skiing holidays in the peak season can be expensive and very crowded. Why not snap up a last minute ski deal and race to the slope once the main rush is over, but while the snow is still good?
The Voyage Prive Expert's View on Last Minute Ski Holidays
Sometimes a carefully planned, booked-well-in-advance holiday can fall apart: the snow is late in arriving, or departs early, your travel company goes bust unexpectedly, or even a sudden volcanic eruption disrupts flights for miles around: including yours, to your holiday destination. This can make an impulse holiday, by comparison, a wiser choice.
Last minute ski holidays tend to be chosen on impulse and to be imminent: book now, fly within a day or two. Leaving things to the last minute with snow breaks can be a wiser option as you know where the snow is best, that it is still there, and – if bookings are still available – that it is not going to be uncomfortably crowded.
There is a certain camaraderie on the ski slopes – everyone falls on their face at least once! – and you will make great friends, both on piste and apres-ski when you can enjoy a meal and a warming drink with your new friends!
The Best Ski Resorts for Last Minute Ski Deals
The countries around the Alps, understandably, have some of the best snow during the skiing season: here is a little more about some of these: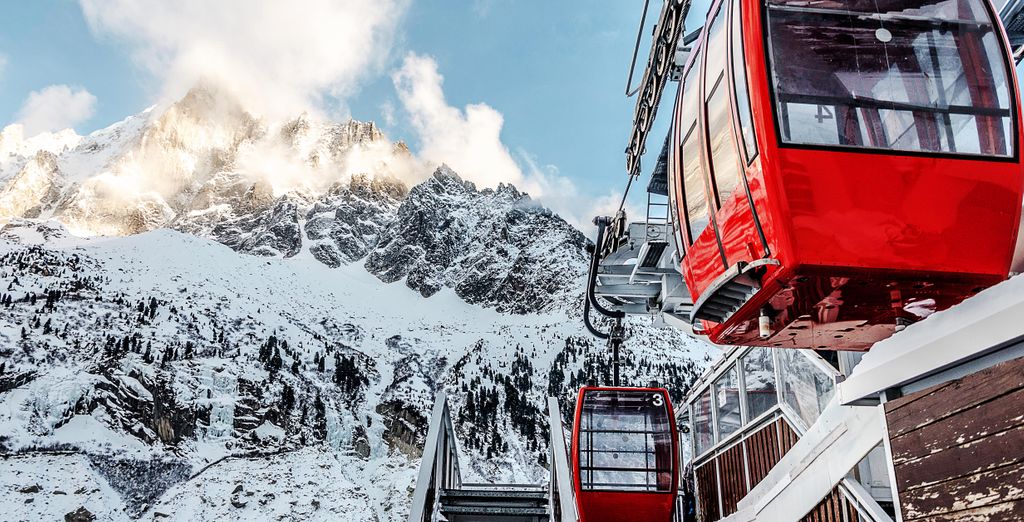 Combine the best of haute cuisine and effortless chic with breath-taking landscape, pristine snow, and the highest facilities money can buy, and you will have some idea of why people have been flocking to the ski resorts and hotels of the French Alps and Pyrenees for centuries. There is something for everyone in France, from cocktails and black routes for the practised hands, to beginner slopes and spiced wine for complete novices: instructors will assess your abilities and match you up with the right slope, and you will be whizzing down the piste like an old hand in no time.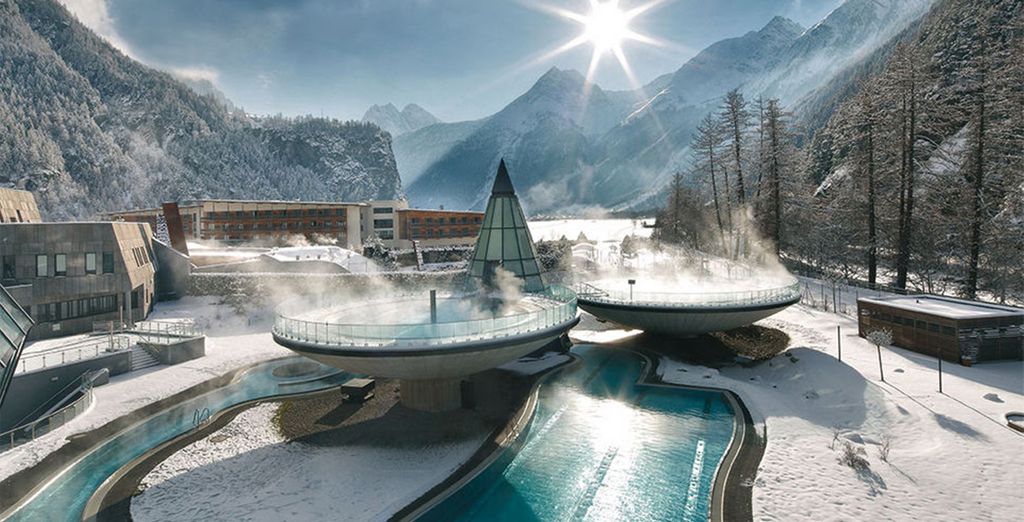 Accepted as excellent slopes and even better value for money than the more prestigious French slopes, Austrian skiing is nothing to be sneered at. The country has twice held the Winter Olympics, and there are facilities catering to all age groups and levels of expertise and accommodations of all sorts, from five-star luxury to three-star cosiness.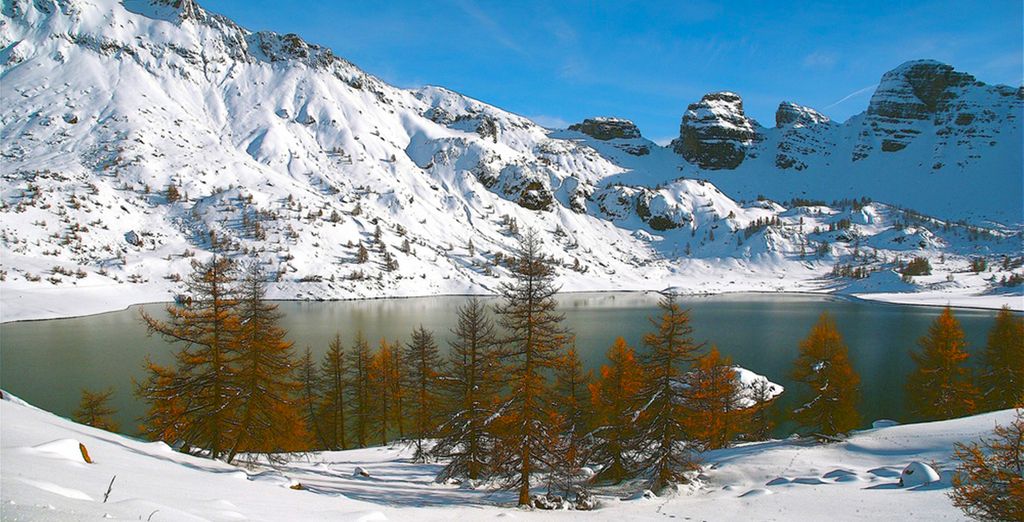 Over four hundred kilometres of ski trails, slopes and hills form the 'Milky Way' or Via Lattea, running through the Italian mountains and even over into France, dotted plentifully along the way with a plethora of hotels, lodges, cottages and much more, all designed to make your skiing holiday an excellent one.
Where To Stay for a Last Minute Ski Holiday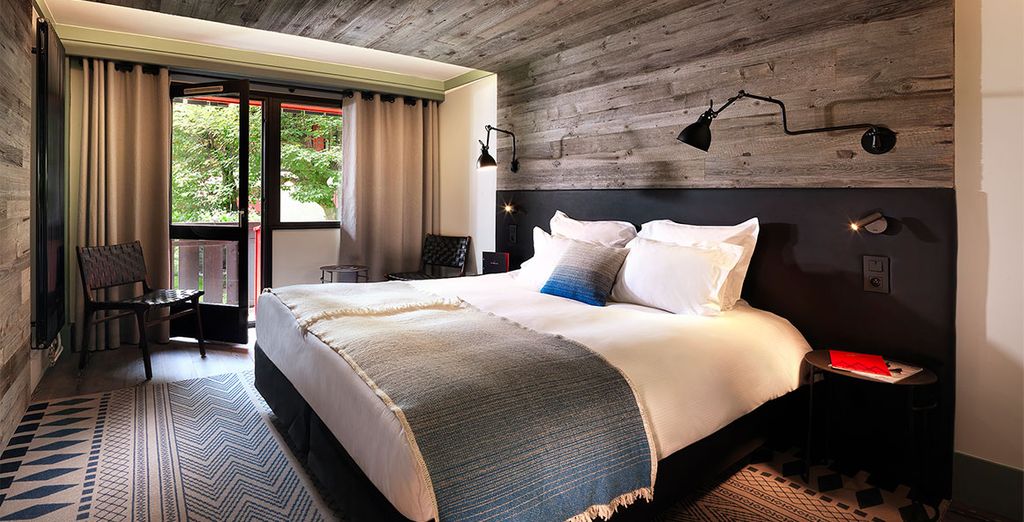 This chalet style hotel (as the name implies!) is a mere ten minute walk or less from a choice of two cable cars that will bear you up the mountain to start the fun. The wood panelled rooms are warm and cosy, and some feature breath-takingly beautiful views of lovely Mont Blanc. You can eat in, in the informal restaurant, enjoy a soothing massage (especially nice if you have taken a tumble on your skis!) and even sit in the lounge and listen to a pianist if you are feeling sociable.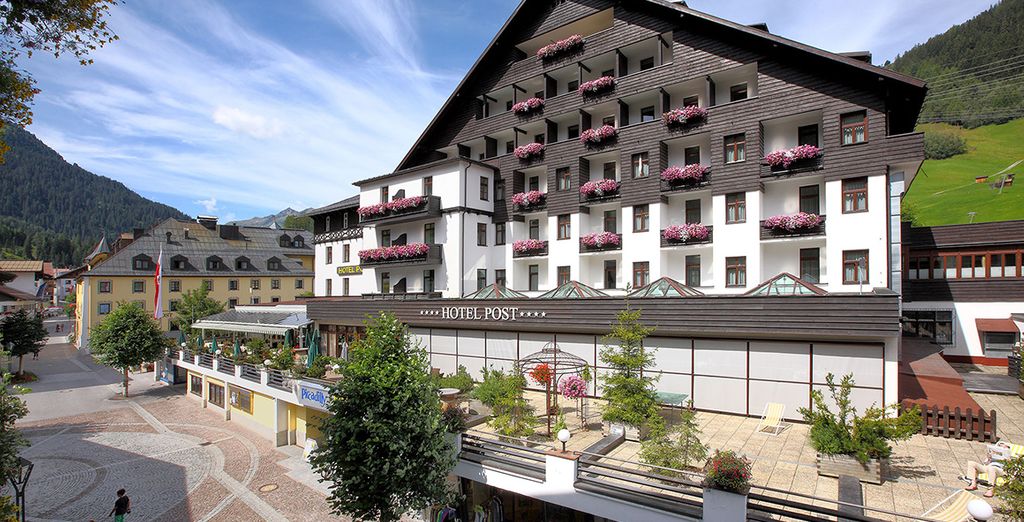 Nestled deep in the mountains, you will be able to immerse yourself in this small, but friendly place. There is an on-site restaurant so you do not have to worry about where to go for food, and a health spa to help you unwind and get into peak condition for skiing or snowboarding. Natural beauty surrounds this hotel, and you will truly feel as though you are getting away from it all.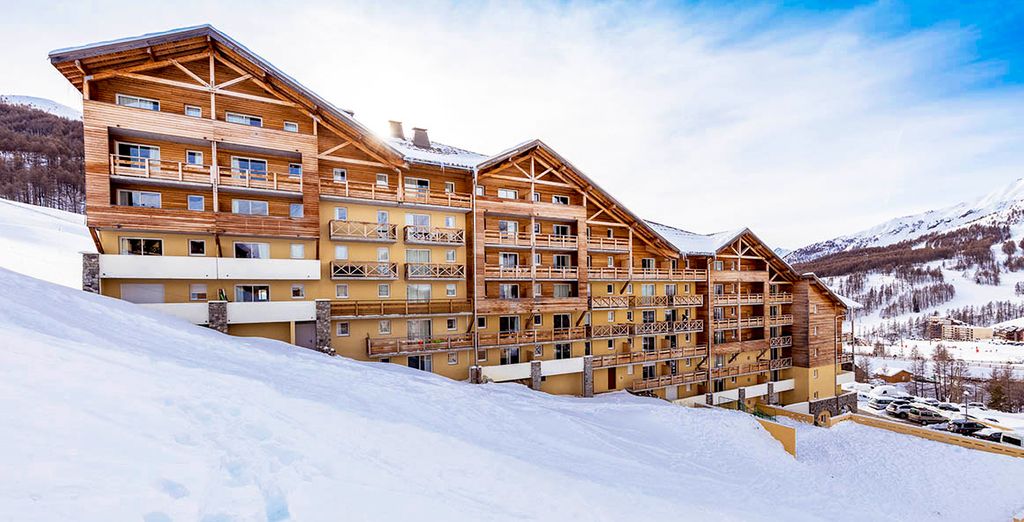 High-end luxury and all the comfort and casualness of home combine in this sumptuous apartment for 4 to 8 people (sharing) where breakfast is provided, with restaurants and eateries just a step away: perfect for those tired evenings after a heavy – but fun! – day on the slopes. There is an on-site pool so you can ease away jet-lag or skiing stiffness, and all the mod cons are provided in the apartment.
The Best Things to Do on a Last Minute Ski Holiday
Skiing

Getting back on your skis is a wonderful way to realise that you never forget how to ski – you just might be a little unfitter now! Even if you are a complete beginner, learning how to ski is great. You do not even realise how much exercise you are getting until you climb into bed and realise that you are completely physically tired: but so filled with accomplishment and happiness that you do not realise it! It does not take too long before you are zooming down the slopes, schussing like a pro! Beginner slopes are easily found on most resorts, and this is where you and the family can spend a couple of happy hours, sliding about and falling over more often than you would like. Do not be disheartened if your very young children soon start zooming rapidly away from you: the younger you are when you learn to ski, the better you get on!

Snowboarding

Perhaps a better beginner option, with a snowboard you do not have to worry about controlling two unwieldy pieces of wood! The sensation is more like riding a skateboard – albeit a skateboard that is stuck to your feet – and if you boarded a little in your youth, those old skills will adapt readily to the snow.

Sightseeing

If you are really not the athletic type, or need a break from skiing or boarding for a day, you can sightsee: catching a funicular or cable car to the most distant peaks to admire the view and enjoy a meal at the top of the world. While most activities do revolve around the snow and snow-based activities, there is usually enough to do to keep a non-skier entertained and busy.
Practical Information for Your Last Minute Ski Holiday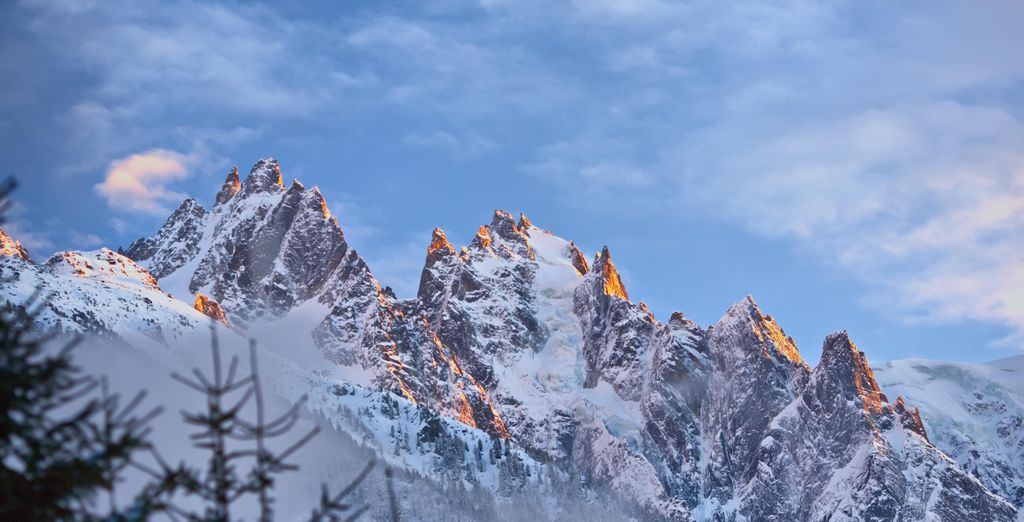 When you are grabbing your last minute ski deals, be sure to quickly tot up all your expenses. There is no point in grabbing an accommodation and flight bargain if you are then going to have to spend a fortune on food and equipment hire and storage.
The same goes for shuttle buses and connections from airports to your hotel or resort. Ask if transport is included in your hotel fare, and if not, make sure you bring enough money to get yourself to the right place in time for check-in. Bear in mind, snowfall can affect even the best laid plans, and try to have a contingency, just in case.
What Weather Should I Expect?
Check the weather before you travel. Make sure that the expected snowfall has arrived before you jump on the plane: being in a ski resort with no snow lying can make a rather depressing holiday experience!
What budget to plan for last minute?
Your budget will necessarily depend on your destination. If you are staying in an all-inclusive hotel, with equipment hire and storage provided, along with all your meals, then your budget can be modest: enough for a drink or two each night, and perhaps for some souvenirs.
If your accommodation is more basic, then you will do better to allow for up to 100 euros per day in the more expensive areas – but, in truth, it will not drop too much in the more reasonable areas, if you are needing to hire equipment, travel on the cable cars to the best slopes, as well as provide all your meals and drinks, and hopefully have something left over for souvenirs too.