Hotels in Bristol



Table of contents
Bristol can be found to the immediate west of London, on the Bristol Channel, just across the water of the Severn Estuary from Newport and Cardiff in Wales. The city is well-known for its contributions to the creative media, aerospace and electronics industries: it is also a popular city for historians, with the likes of the SS Great Britain waiting to be explored amongst much else. Whatever your reason for visiting the city: historical exploration, simple tourism, or business of any type, there is sure to be the right hotel room for you.
Our Best Hotels in Bristol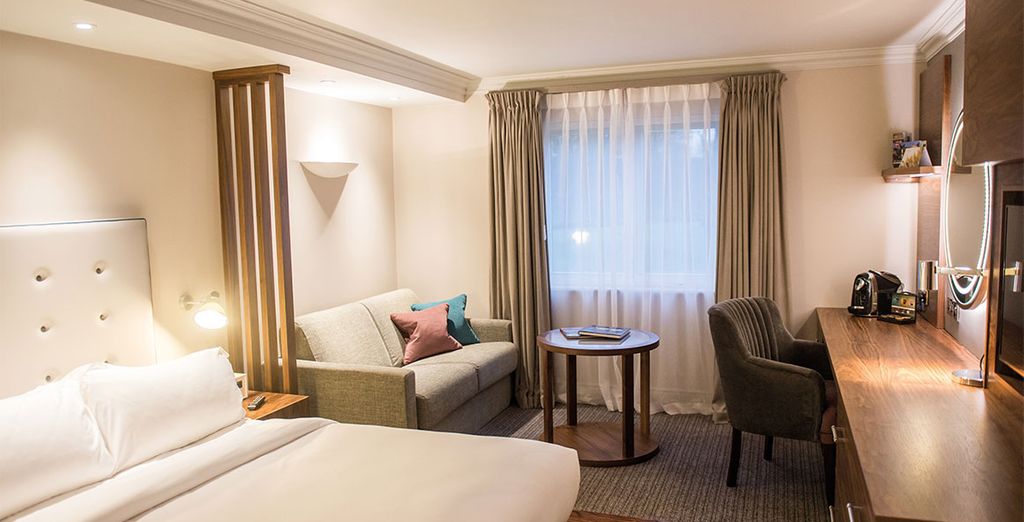 Access to fantastic retail therapy, ancient Roman baths and the surrounding area which encompasses not only Bristol, but Bath, Cardiff and Weston-Super-Mare too, giving you plenty of things to do while you are based at this hotel. Closer to home, in the hotel itself, you will find a spa, gym space and swimming pool, as well as an award-winning restaurant and bar. When the weather is nice you can enjoy your meals on the sun terrace, enjoying a real summer holiday ambiance.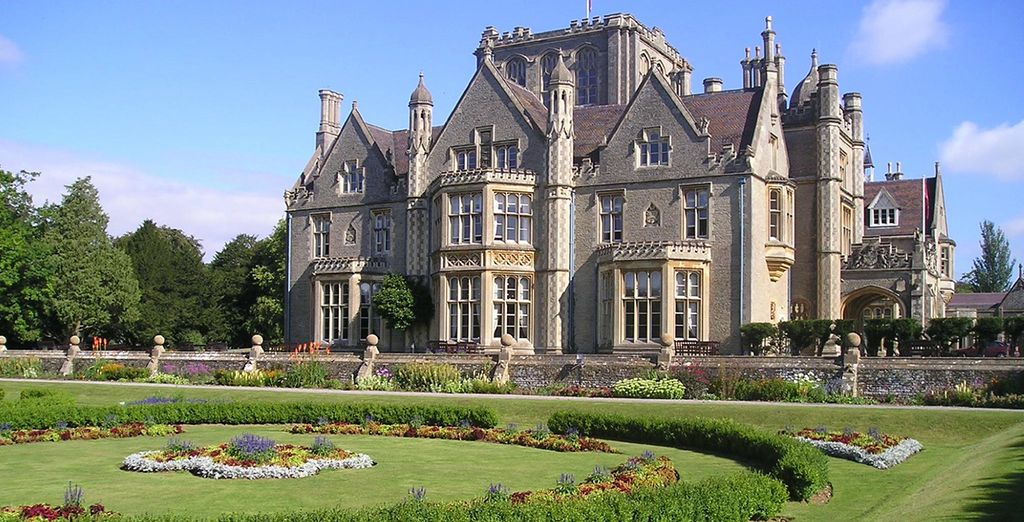 Just north of Bristol, and handy for the beautiful Cotswolds and Southern Gloucestershire, this beautifully renovated Victorian mansion – a Grade II listed building – lies in the heart of the quintessential English countryside. With two wonderful restaurants, a pampering spa, fully equipped gymnasium and tempting gardens that just beg to be explored, you are almost spoiled with the beauty of the gorgeously decorated bedrooms which you will be reluctant to leave!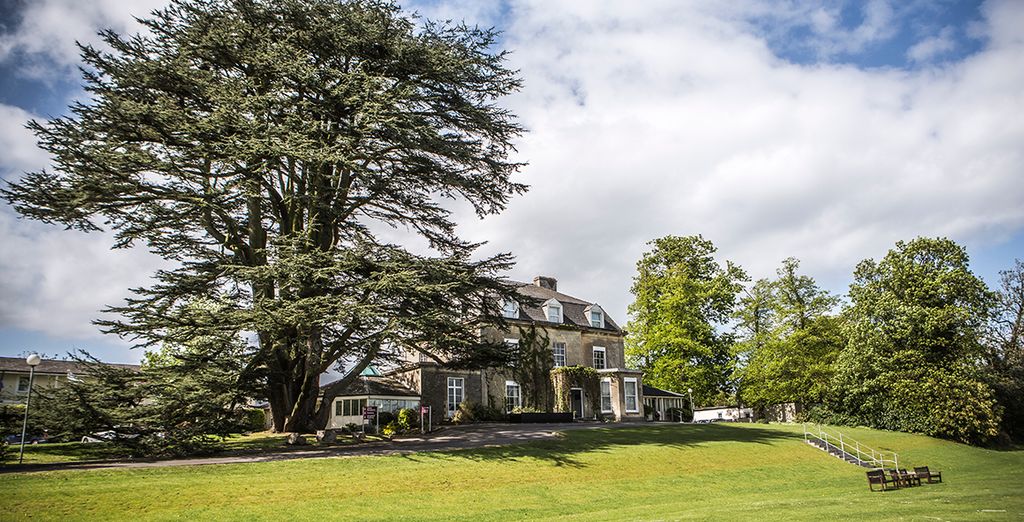 Formerly a Bath stone manor house, this sumptuous hotel is just minutes away from the nearest train station and is a mere seventeen minutes' drive to the heart of thriving Bristol. The sumptuous restaurant has a wonderful selection of wines, from countries as diverse as Italy and Australia and many others besides. The spacious bedrooms sleep up to four people, so you can bring the whole family along to explore this beautiful part of the world.
What Services Will You Find in Our Bristol Hotels?
Restaurant
Bar
Light bites/ café lounge
Beautiful gardens and inviting walks
Wi-Fi throughout
Parking – mostly freely available thanks to the generous sweep of grounds
Good access to transport links
Pampering suite
Gym/ fitness suite
Hotel Rental Offers in Bristol: suitable for all types of travel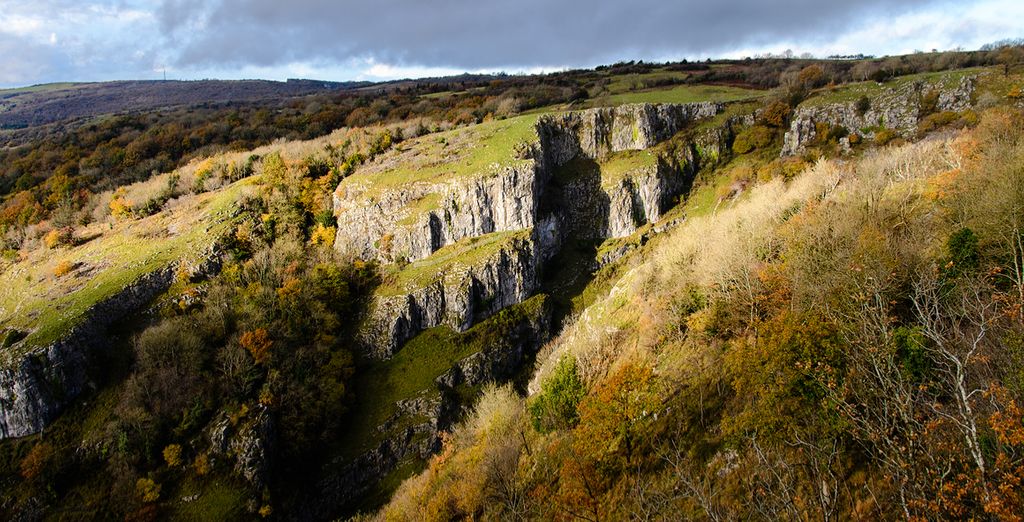 There are a wide range of hotels in Bristol, all ranging from the most high-end opulence to three star comfort that tends to be kinder to the pocket. No matter whether you are in Bristol to explore the city before attending one of the two universities or simply treating yourself to a luxury hotel room overlooking the tranquil waters of the estuary, there is sure to be a hotel room to suit your needs.
The Range of Hotels We Offer in Bristol
Our hotels range from sumptuous five-star elegance where your every whim can be catered for, to cosy three-star comfort that will make you feel at home and welcomed without breaking the bank. Browse through our many options and pick the best hotel for your needs.
Bristol: What Should We Bring for a Hotel Stay?
A lifejacket if you have one! In all seriousness, you should be able to rent a life-jacket when you need it, but do bring a swimming costume, towels that you do not mind getting wet and dirty, and flip-flop shoes that you can use to save your feet from burning pavement and sand, and yet be able to pop on and off easily. There is plenty to see and do, so be prepared for a fair amount of walking by bringing comfortable clothes and good walking shoes. If you are planning to attend art gallery exhibitions or more formal events, a couple of smart dressy outfits are good too.
Your Best Hotel in Bristol: How to Get There and How to Make a Booking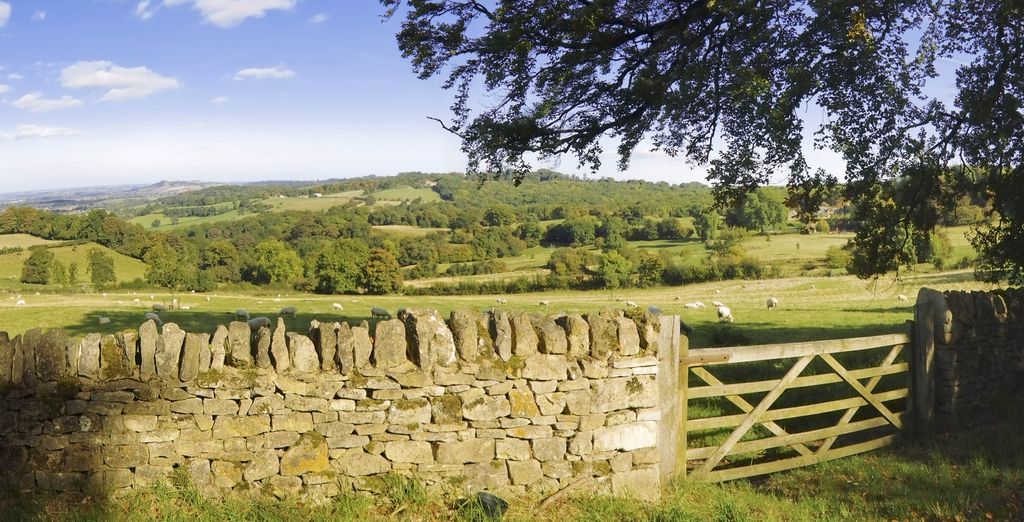 Choose your preferred hotel from the list, choosing between city centre access or drivable ease, between heart of the city vibrancy or countryside calm, and between lavish extravagance and economic sensibility. Once you have chosen your hotel, pick your preferred dates and begin to plan out an itinerary.
How to Get There
Bristol is readily accessible: good roads connect it to London and the rest of the UK, while rail links tend to be frequent and well-maintained. Bristol has its own airport which accepts a good number of international flights as well as a healthy number of domestic ones. Bristol is no longer the thriving commercial port that it used to be, but a fair number of boats and ships find their way into harbour: ferries and liners amongst them.
How to Make a Booking
The best way to ensure that you get the best possible deal for your Bristol visit is to sign up for our newsletter, and click to create an alert for Bristol deals. In this way, when your ideal hotel comes up on offer, you will see it promptly and will be able to click on it immediately, popping in your details and making the payment that will ensure that you benefit from the advantages we offer.
The Opinion of the Voyage Prive Expert on Bristol
Bristol is a fantastic city, twice named a 'best place to live in Britain' and only narrowly being beaten by Liverpool in being named City of Culture in 2008, and it is also a gamma core city – an accolade that means the city has global impact in several spheres. Its varied arts offerings, theatre, art, and so on, alongside the excellent industrial offering that the city has goes some way to alleviating a rather nastier side of the city's history, being a vast improvement on its previous success as a slave port between 1700 and 1807, during which time approximately 50,000 people were trafficked through the port. Happier historical references come from the unique SS Great Britain – scuppered just before its 100th birthday, but retrieved and lovingly restored into a museum ship – offers 127 years of kinder maritime memories, while the Clifton Suspension Bridge represents a marvel of both engineering and aesthetics. Bristol Cathedral, too, could tell some stories of the city's past. The current cathedral was built in 1108, but there were almost certainly smaller, less durable churches there before its construction.
Bristol: Packed with history, embracing the future, and leading the way in art, industry, engineering and more!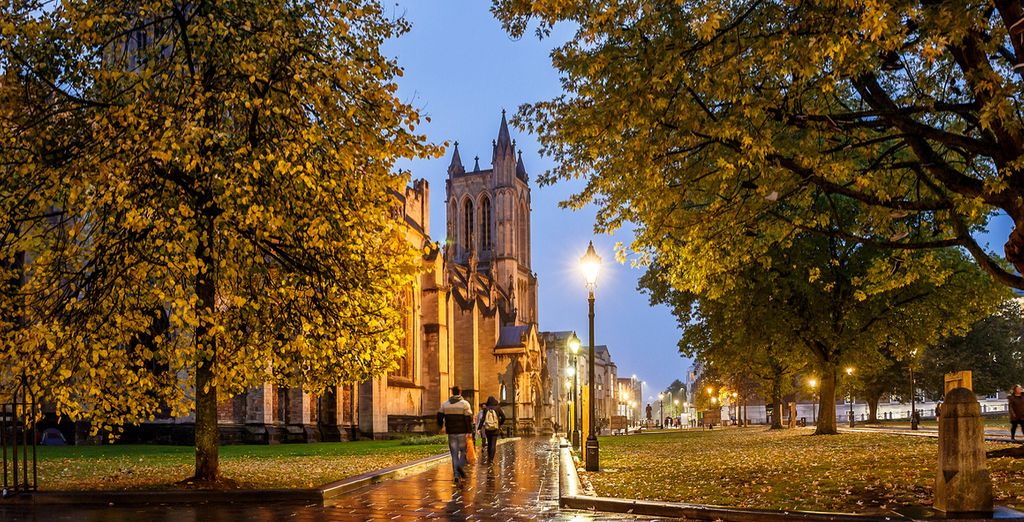 If you haven't yet planned to come and see Bristol, why not add it to your to-be-visited list? You will not regret visiting this unique, friendly, and 'purple flag' safe city.