Black Friday Travel Deals 2022: Holiday Deals up to -80%
Black Friday with Voyage Privé : November 26, 2021
Black Weekend with Voyage Privé
Make a great deal with our Black Friday holiday deals and discover your next travel. Either you are looking for a last-minute getaway, family holidays, romantic, a citybreak or some relax in the sun, we have selected for you our best discounts. Browse the offers and find the perfect plan including the hotel, or an offer flight + hotel. We suggest opportunities to suit your needs: all inclusive, breakfast, breakfast and dinner. We will also suggest you the best attraction you may find on site at the best prices negotiated for you directly with our partners hotels.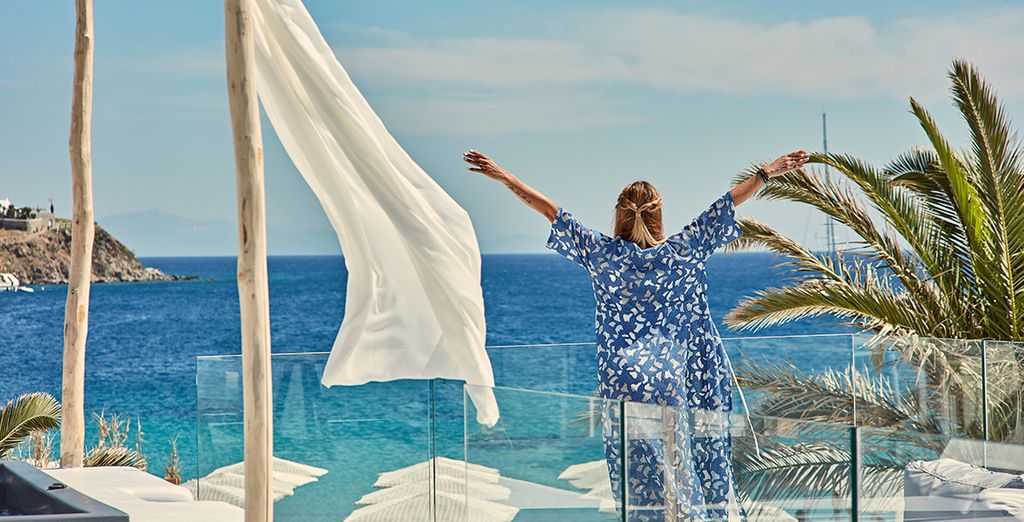 Voyage Privé shows its amazing deals to the Black Friday sales. This traditional day after Thanksgiving, you can discover discount on all holidays plans up to 80% off. Enjoy the online shopping and plan your next holiday season.
The BlackFriday is not only about electronics, smartphone, tablet, tv deals or gadgets we used to see on tvs. You can also prepare your Christmas shopping with a travel that will surprise your family or friends. Our online sales are always available. You don't need to be connected at midnight to shop online or be ready for Christmas. Online shoppers can directly save up to 80% on travel deals and save time to browse in a brick and mortar store.
Black Friday: up to 80% discount for your next trip
Enjoy the Black Friday to fly to your dream destination. Take a break now or plan your next 2021/2022 holiday. With our offers you can easily find good deals starting just one hour from London. Or choose a more distant destination and discover an Asian, African or American country.
Going away from home is always a unique opportunity to enrich yourself and get to know new cultures and landscapes. Take advantage of this opportunity offered by the Black Friday Voyage Privé to plan your next departure.
Black Friday 2021: offers for everyone
Our selection allows you choose between hotels only or hotels + flights and activities.
For an hotel offer only, or for an offer that combines flight and hotel, you can benefit from up to 80% discount on your trip during the Black Friday Voyage Prive.
Whether you want a romantic holidays in a destination at the end of the world, an adventure in the heart of nature or the unique atmosphere of a metropolis, everything is possible.
Travel to the most beautiful hotels with Black Friday 2021
Whether full or half board, this promotional day on our offers is more than ever an opportunity to indulge yourself on destinations with discounted prices. Voyage Privé selects for you the most stylish establishments to live unforgettable moments.
Have a look of some hotels we'll have for Black Friday : Don't forget to register for free to access all our current sale to enjoy Black Friday Travel & Holidays Deals.
Escape to Asia thanks to black friday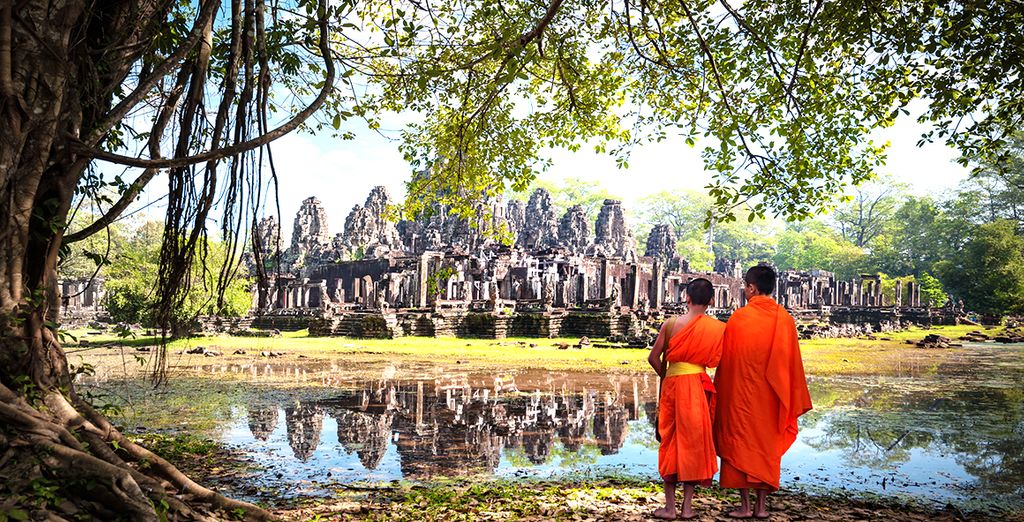 With Black Friday, your desire to tread the fine sand on the other side of the planet is within reach. Generously sunny, the Asian continent offers you endless beaches of fine white sand bathed in a sea of multiple shades of turquoise. Off the coast, crystal-clear waters are a must-see scuba diving spot. On land, the vast lush forests invite adventurers to take long walks. At the bend of a path, the appearance of a village or a temple is an enchanting vision that promises you a magical stopover. For a totally different atmosphere, the effervescence of Asian cities harmoniously blends tradition and modernity.
Some ideas to enjoy Black Friday Travel Deals to Asia :
Travel to America thanks to black friday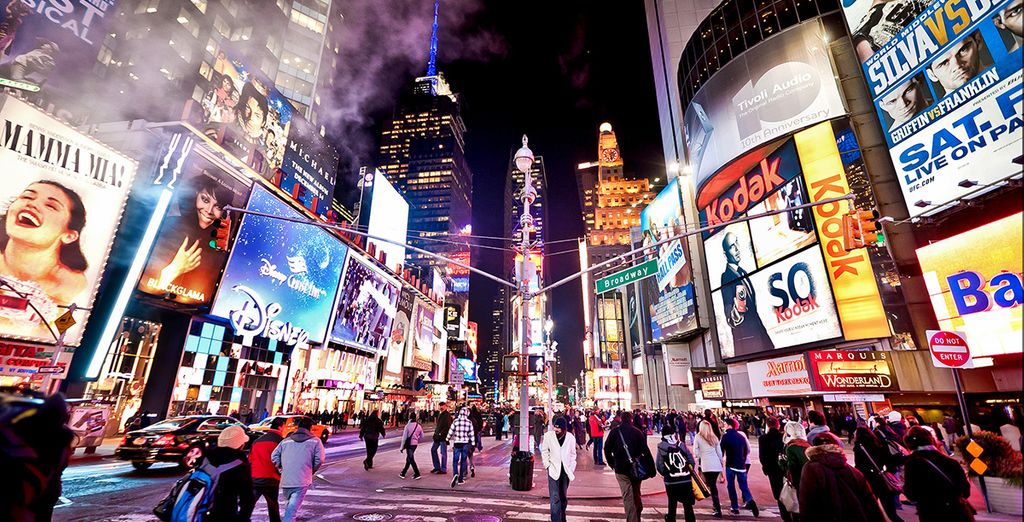 The Black Friday await you for moments of wonder in front of the skyscrapers that dominate the major cities of North American. Thanks to the top-of-the-range services of Voyage Privé, you will stay in prestigious hotels in contact with the main attractions. Indulge yourself by embarking on a journey along the mythical roads of the North American continent.
Visit the lost museums in the middle of nowhere and discover the centuries-old art of living that continues in the small towns along your route. Nature lovers will be happy to discover emblematic animals, such as buffaloes and bears. With your family, experience a thrill when you visit the amusement parks.
America is a big continent and you can also improve your Spanish visiting wonderful countries in Central America of South America: Mexico, Panama, Argentina, Chile, Brazil… Landscape, beach and history will impress your sens as the part of the world is full of joyment.
Thanks to the Black Friday Voyage Privé, holiday offers have never been so accessible.
Some ideas to enjoy Black Friday Travel Deals to America :
North America :
Europe : The wonders of the Old Continent even more accessible during Black Friday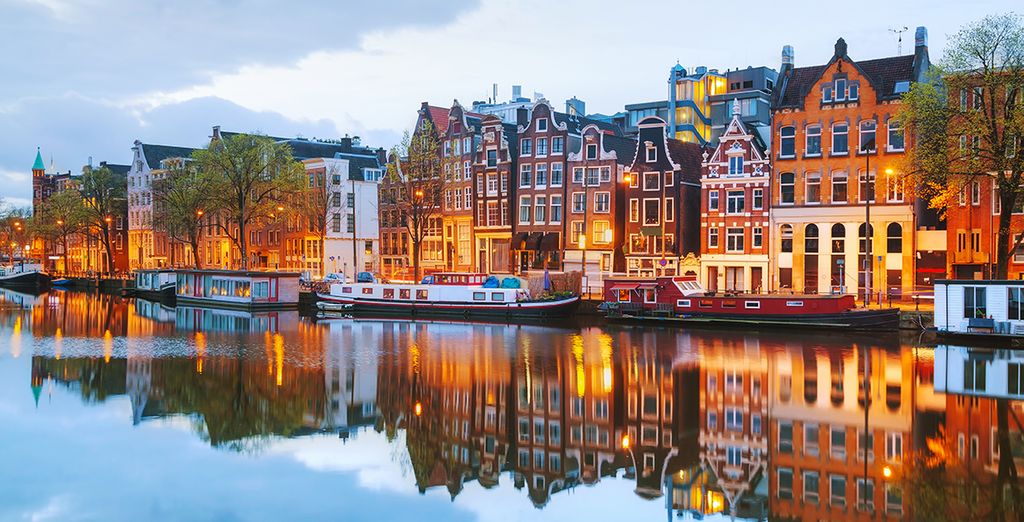 A land of history, Europe offers an infinite number of opportunities between culture, beach, island, mountains and city trip. With the Voyage Privé Black Friday deals, let yourself be tempted by a destination around the Mediterranean or eastern Europe to go back in time. The Greek and Roman remains, as well as the medieval castles, continue to fascinate. New destinations are now opening to travelers looking for new discoveries, especially in Eastern and Central Europe where you will discover an unsuspected historical heritage. In Southern Europe, the sun continues to mark its presence for pleasant walks by the sea.
Some ideas to enjoy Black Friday Travel Deals to Europe :
Don't worry, even if you miss the Voyage Prive Black Friday, stay tunned with our Cyber Monday special offers.
FAQ Black Friday