Great deals on weekend breaks to Wales, the land of adventure



Table of contents
Planning your next break to Wales? ⭐ Be inspired and find Great Deals on luxury Weekend Getaways in luxurious accommodation ! Up to -70% ✅.
Dramatic mountain landscapes and thrilling activities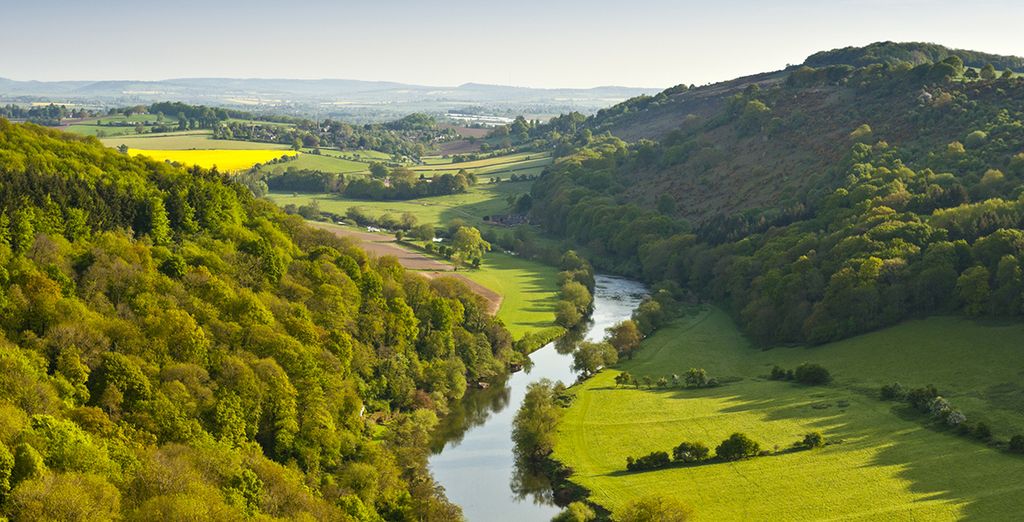 You don't necessarily have to go far afield for a perfect break. Dramatic mountain landscapes, fascinating historic sites, secluded beaches, even the opportunity to surf – all practically on your doorstep! Wales has it all, and it is within easy reach of all major UK cities. Of course, there is enough to see there over a whole week, but it is also a great destination for a short trip – just take your pick of the many attractions on offer!
The first thing everyone thinks of when they think about travelling to Wales, is Snowdonia. Featuring the spectacular, 2560-feet tall Mount Snowdon, the tallest mountain in England and Wales, and 823 square miles of national park, this truly impressive destination will suit those who like an active weekend getaway. With plenty of hiking routes to choose from, including an epic walk up Mount Snowdon itself, Snowdonia is guaranteed to delight everyone from leisurely walkers to experienced hikers.
If you are up to an even bigger challenge, why not hop on a mountain bike? With dedicated off-road routes and cycle break centres, the area is perfect for cycling for both cycling enthusiasts and families. And if you feel that you've done enough exercise for a weekend, you can always enjoy the scenery from the comfort of a train carriage, with the Snowdon Mountain Railway taking you all the way to the top! Alternatively, enjoy fishing in one of the national park's many quiet lakes, or spend an afternoon playing golf, followed by a delicious meal in one of the many restaurants and inns scattered throughout the area.
Seaside fun in South Wales - a feast for all the senses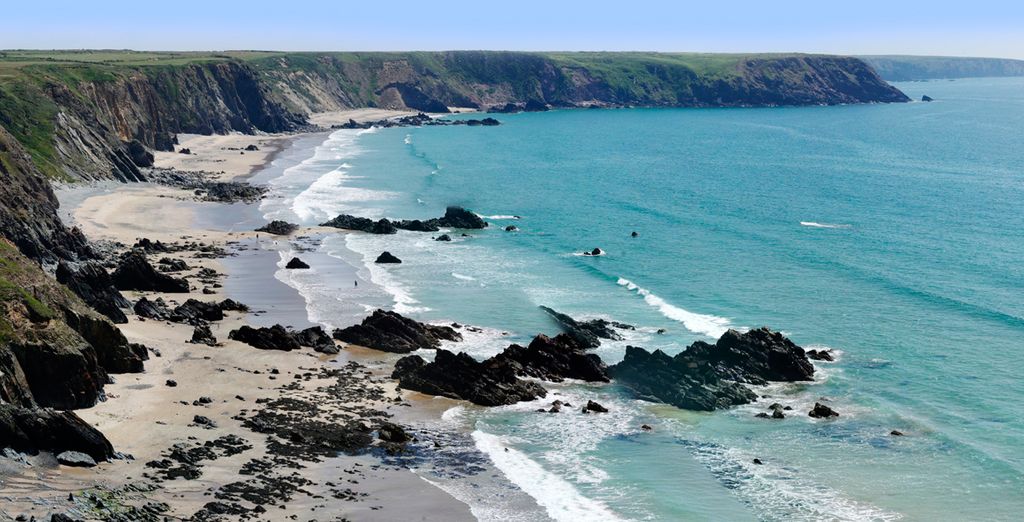 If you fancy a restful weekend by the seaside, head to the Gower Peninsula in South Wales. Designated as the UK's very first Area of Outstanding Natural Beauty, its miles of sandy beaches, emerald moors, and limestone cliffs are a feast for all the senses. From the huge Rhossili Bay to the tiny and intimate Pwll Du, and from rolling hills to enchanting woodlands, there is plenty to explore. And if surfing is your thing, then Llagennith Beach should definitely be on your list. Named one of 'Top 10 UK surf spots' by the Guardian, it is just the place to ride the waves.
When deciding where to stay during your weekend break to Wales, you will be spoilt for choice! With exceptional discounts on our selection of luxury hotels, including the five-star resorts, there is no need to compromise on comfort while enjoying your activities. Have a browse through all of our fantastic offers, and start planning your Wales getaway today!