Last Minute Easter Holidays
Easter is a hopeful time of year, falling just as spring gets under in the northern hemisphere. In the UK it is usually still too cold to enjoy too many outdoor activities – and even snow at Easter is not unheard of! – but other countries warm up a little quicker. Heading to the southern hemisphere brings you to the tail end of their summer, so you can soak in the rich heat before returning to work, school and intemperate weather! Depending on your job and the children's schools, the Easter holidays can be anything from a week to two and half weeks. Why not make the most of it by grabbing a last minute bargain and jetting away to enjoy an action-packed few days? Hotels thrive on having packed rooms for as much of the year as possible, so waiting to the last few days to snap up a mystery destination can be a great way to explore outside your comfort zone and save money while you do so.
Easter Holidays: Where to Go at the Last Minute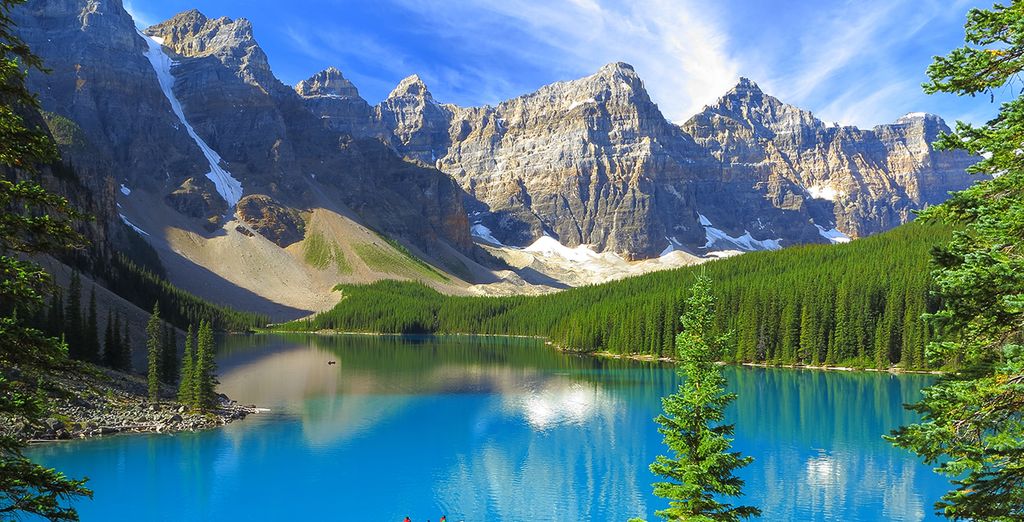 Canada has great snow during winter – sometimes a little too much so! But this does mean that by Easter the ski slopes are in great shape and you and your family can enjoy skiing holidays, no matter your level of expertise. When you tire of the ski slopes, you can head up the Rockies on a luxury train, explore the many wonderful cities and towns, and try the unique foods – poutine, anyone? – as you get away from the rigours of school, work and the day-to-day grind.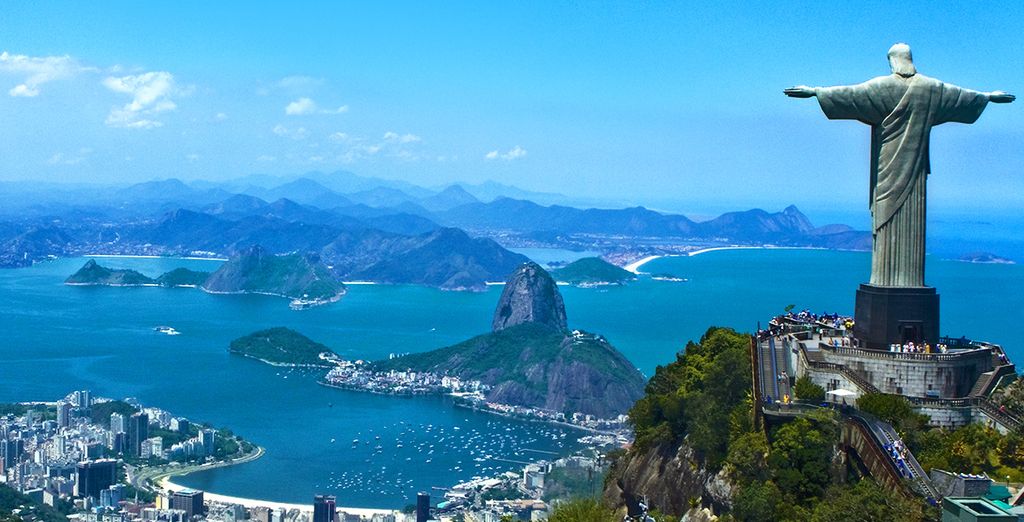 Easter is widely celebrated in Brazil, and it is celebrated with Brazilian flare: parades, festivities, singing, dancing and joy fill the streets as the spirit of carnival is unleashed to celebrate the religious festival. Passion plays and a re-enactment of the Roman soldiers coming to arrest Jesus, forcing him to carry his own cross, wearing the crown of thorns, is just one of the high points to look out for. In between these events, you can explore the thriving city, shopping, trying out the cuisine and enjoying the warm and welcoming nature of the people.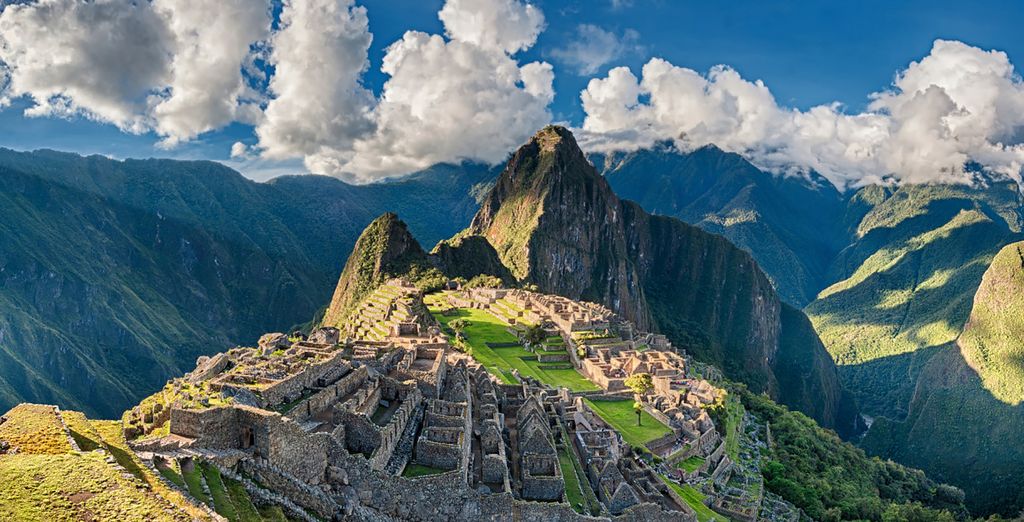 The home of both Paddington Bear and Machu Picchu, Peru is a wonderful place to visit, with enough rugged terrain that you will feel as though you are truly exploring the world. Probably not ideal for those with mobility issues, the country is the perfect destination for fit and very active people, especially if long walks and exploration is high on your agenda. If you are content to stay in the cities, or are not very mobile, you can still enjoy Easter in Peru. Like Brazil, Easter is a time of celebration and festivity, with passion plays, re-enactments, many church services and a lot of fun activities for the whole family.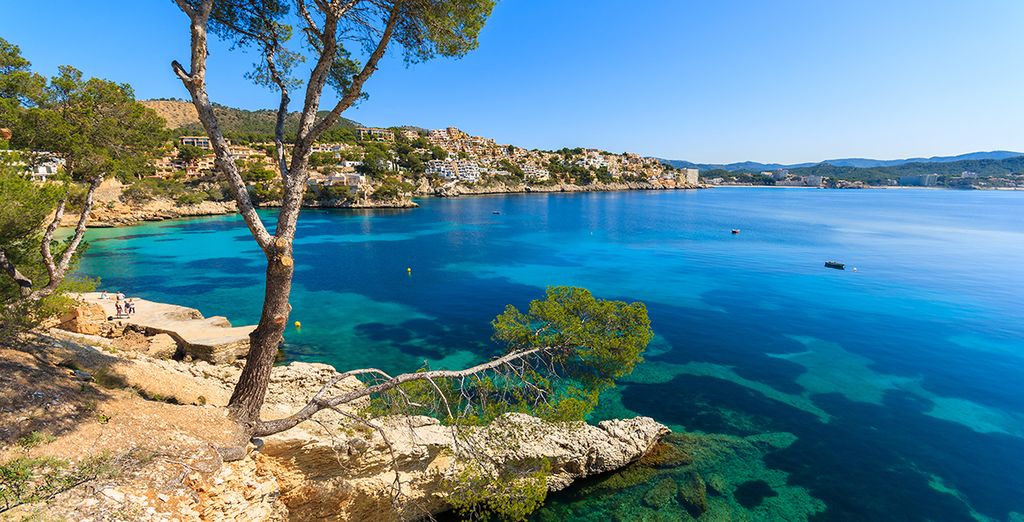 Sometimes spelled Mallorca, but always pronounced the same way (ma-yorka), this island is a beautiful holiday destination at any time of year. Easter on the island can be a bit hit and miss, with an extreme high of 29°C and an extreme low of -1°C at Easter time, but usually you will enjoy pleasant and comfortable temperatures in the high teens to low twenties. The island is home to a few UNESCO World Heritage sites, and is well worth a visit. Easter celebrations are lavish and parades provide an exciting and colourful backdrop to your holiday. Do not be alarmed by the hooded costumes: they represent religious parties, not the similar-looking hate group found in the USA – and unlike the KKK, the hoods are removed on Easter Sunday, when the resurrection is joyfully remembered.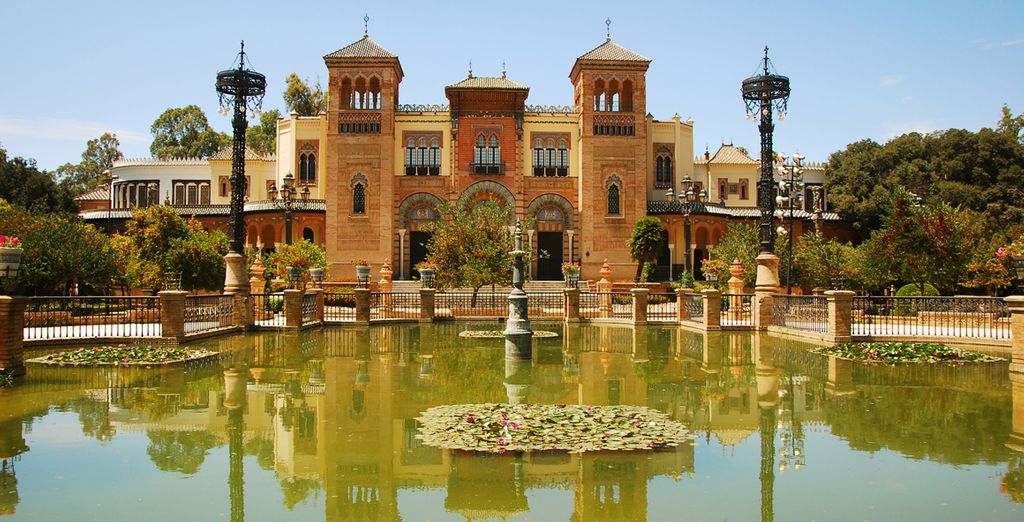 Known for the strong-tasting oranges that make such wonderful marmalade, Seville is a vibrant and welcoming city. The faint smell of orange blossom is detectable in the air, you can learn flamenco dancing and how to speak Spanish like a native, while you wait to enjoy the plentiful Easter celebrations that brighten up the city with parades, church services, singing and performances.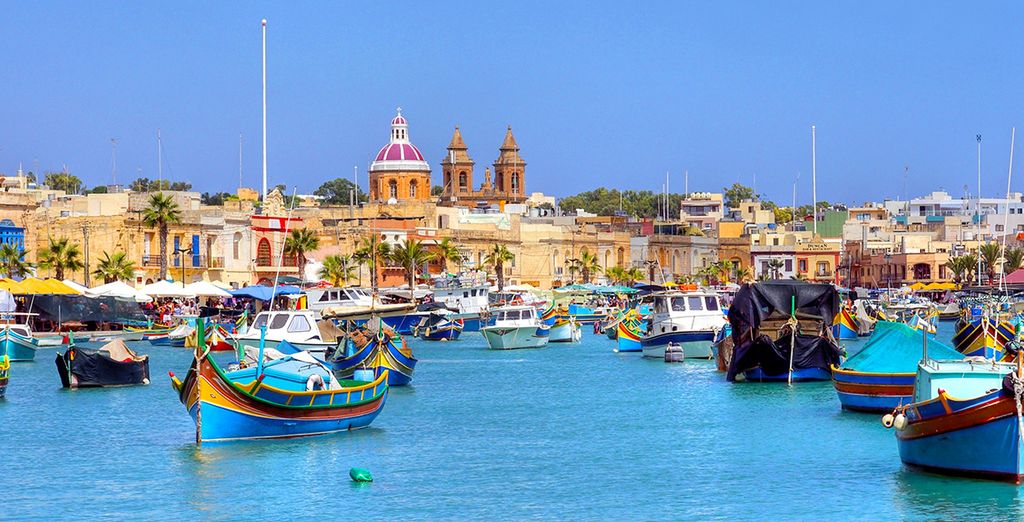 Malta is a wonderful tourist destination all year round, and at Easter time it tends to be pleasantly warm (with occasional lovely hot spells) and the tourist crowds have not yet arrived. Easter is celebrated widely, with ceremonies and performances enacting the story of the crucifixion and the resurrection in the streets, churches and theatres of the island. There is plenty of chocolate too, with Maltese children being spoiled with chocolates and baked treats as part of the festivities.
Last Minute Easter Holidays: The Best Hotels to Stay At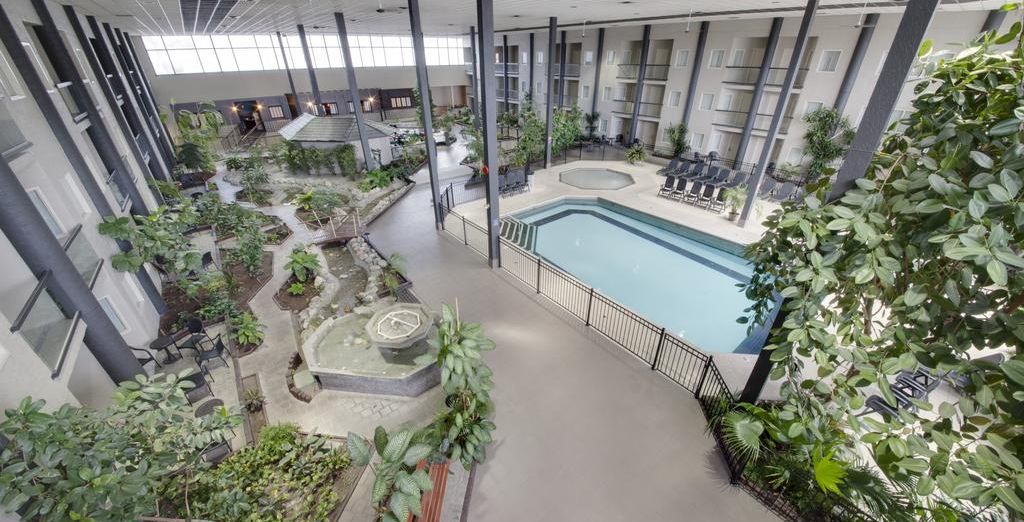 Vancouver, Kamloops, Banff and Toronto are all waiting for you as cruise through beautiful Canada on a well-appointed and comfortable luxury train. The perfect way to cram as much of Canada into your Easter break, the trains carry you to your next destination as you sleep and unwind, so every waking moment is filled with something new to see and do. You will sleep in hotels in the above mentioned cities, as well as enjoying a journey through the Rockies, when you will sleep on the train, in a comfortable cabin with all the mod cons.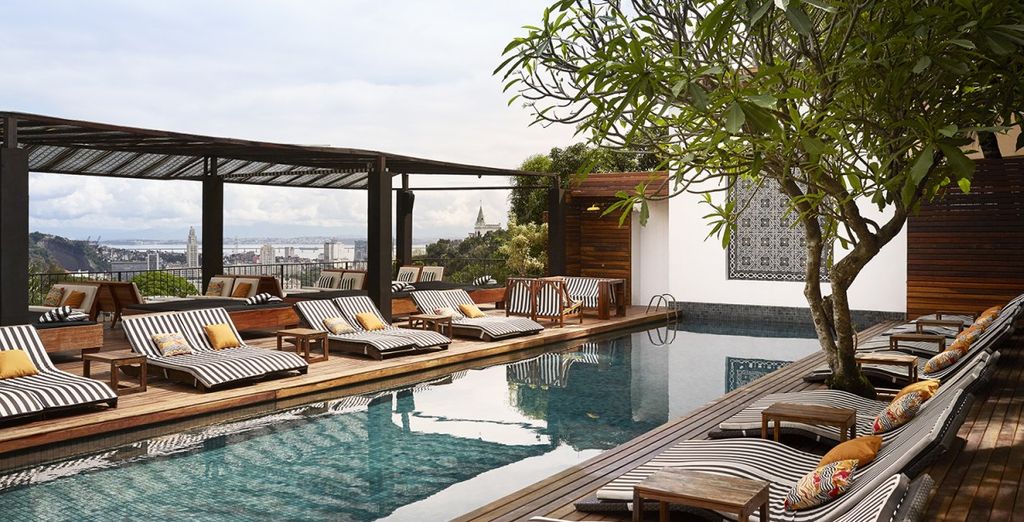 Why not celebrate Easter in Rio de Janeiro's year-round party atmosphere? Not one, but many designers, decorators and architects have put their best into creating a beautiful, elegant and welcoming hotels that is the finest embodiment of hospitality in South America. Swimming pools, a picture-perfect bar, wonderful restaurants, and gorgeous gardens are the perfect foil for light and airy bedrooms that are huge and come with all the modern conveniences that you could desire.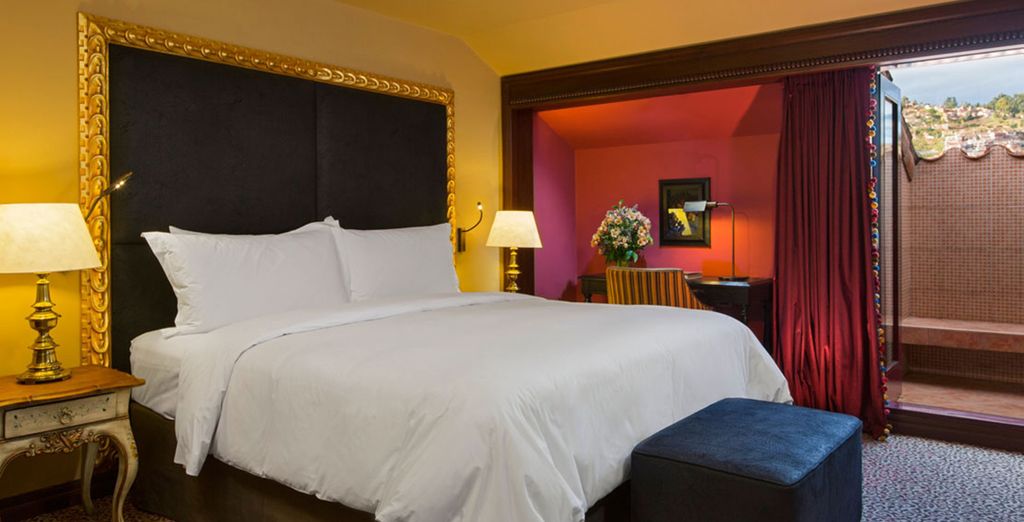 From the capital city Lima, to the Sacred Valley of the Incas, to Machu Picchu, this tour will take you through the best of beautiful Peru, staying in glamourous hotels, enjoying international standard cuisine and luxuriously soft beds, along with indoor swimming pools and outside eateries and the best facilities that can be provided as you explore this fascinating and vibrant country, waiting for you this Easter.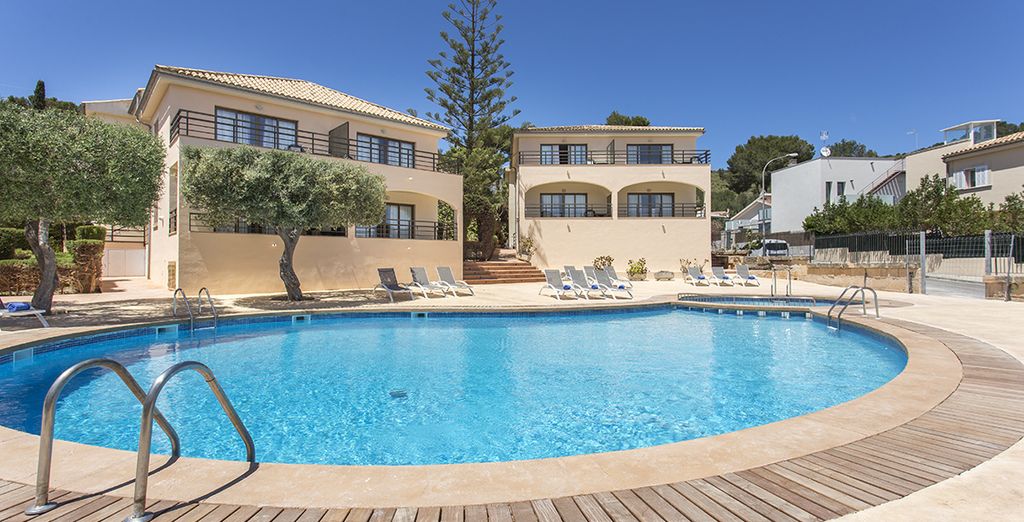 If peace and quiet are what you are looking for this Easter, look no further than this tranquil oasis on the 'island of calm'. Gorgeous food, an outdoor pool and sumptuous rooms with breath-taking views over the ocean or overlooking the pool. Eat outside, in the restaurant or in your room, depending on your preferences, before lazing on the beach or enjoying a casual stroll near the hotel, then enjoy a great night's sleep in the elegantly appointed bedrooms, complete with mod-cons and air conditioning to keep you cool while you rest.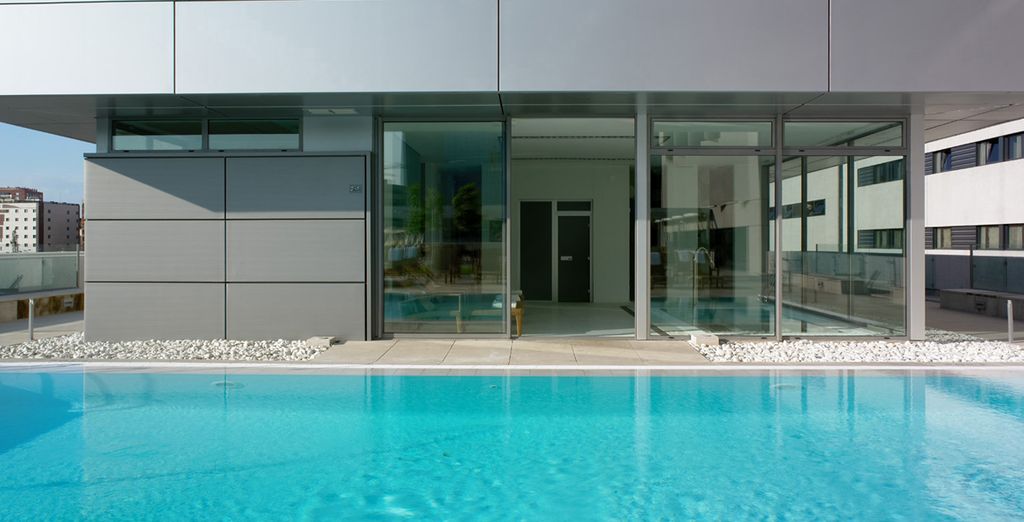 A stunning rooftop pool provides a great setting for your Easter break holiday snaps, while the best of Seville waits on your doorstep in this city centre hotel which is handy to the business and financial district and just a short walk from the beautiful historic quarter. Enjoy a comprehensive breakfast buffet, or order a hot breakfast, according to your tastes, before heading out to see everything that the city has to offer. Then back to the hotel for a meal – or stay out in a tapas bar – or a drink in the welcoming bar. The rooms are elegant and yet cosy, beautifully decorated in welcoming and aesthetically pleasing colour schemes.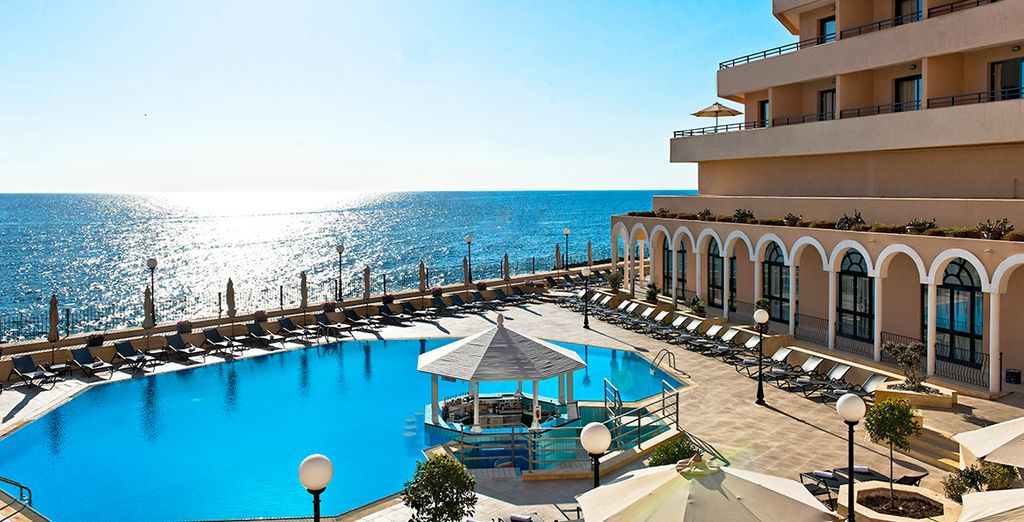 This hotel offers superb luxury and indulgence on the beautiful and historic island of Malta. Offering a peaceful paradise with easy access to a thriving and vibrant nightlife if you want to let your hair down. Play tennis, swim in the outdoor pools, relax in the pampering spa or simply laze away leisurely hours on the beach. You will not need the Easter bunny to visit to enjoy delicious treats, and on Malta, all your meals can come with an amazing view, including the one from you room! Private balconies overlook the hotel grounds and the sea, and the beds are comfortable, while the rooms are fitted out with everything that you might need during your stay.
Luxury Holidays for Easter: How to Book the Best Deals at the Last Minute
No matter whether you want to visit the southern hemisphere or remain in the northern part of the world, there is sure to be a great last minute deal that is perfect for you. Check out all the great offers on Voyage Prive to see some examples of the deals that can save you a great deal of money on your travels. From having a massive 70 (sometimes even 80) per cent taken off your accommodation you can also take advantage of free room upgrades, having meals – whether half board or full board – added to a bed and breakfast deal (or everything from having free breakfasts to all meals included). Deals can be something small but warming, like a bottle of wine or fruit basket waiting in your room for you, or something larger like a free meal for two in a world-class restaurant. Often, tickets to fabulous events, excursions, tours and experiences can be included in your hotel package, and it can be cheaper to source your tickets this way, as well as taking out the stress of collecting said tickets: they will be waiting for you at reception when you check in!
Choose between having Voyage Prive supply only your hotel room, or your hotel and one, two or three meals, and you can even book the whole all-inclusive package with hotel rooms, food and even flights all paid for in one simple process. Do not worry if that sounds expensive: if your holiday meets Voyage Prive's criteria, you can pay a deposit to secure the holiday and take a few months or weeks to pay off the full balance so that you do not break the budget. (NB, most truly last minute holidays will not fall within the thirty-five day period that must elapse between your booking and you travelling, but the offer is usually a feature of Voyage Prive travel over a certain sum.) Flights can be arranged from many airports around the world, so you will not have to travel too intensively before your holiday, just to make your flight. Some flights may offer you an upgrade, complimentary drink or similar treat to help you get into holiday mode before you have even left your home territory.
Hotels are not the only option available for your Easter holidays. Why not snap up a last minute cruise, combining the best of both worlds: being able to settle into your home away from home, getting to know all your ship mates and the crew, and yet seeing wonderful new countries that you can explore and visit, before heading back to the comfort and familiarity of the cruise liner, ready to move on to the next destination. Luxury trains, where available, are like land cruises, with similarly welcoming atmospheres and ambiances: perfect for getting away from it all and experiencing something new and exciting!
Last minute Easter holidays deals can be hard to find if you do not know where to look. The solution is waiting for you on Voyage Prive's website: a full and comprehensive listing of all the offers available to hotels, cruises, tours and trips all over the world, promising to take you to places that you did not even know existed until you made your booking! Voyage Prive's offers are only available to members, so do not waste any time in signing up. It is a quick and simple matter to fill in a few details, including a valid email address, and you will be a member, ready to explore the world and make a great saving while you do so.
Once you have signed up, you can create alerts to your favourite countries, so that you will receive an email notifying you as soon as a deal to that country pops up on the site. You can then click on the link on the email, and make your booking there and then, securing your holiday and the great bargain in a few simple steps. You can set alerts to as many countries as you like, and you will also receive the member's newsletter which contains a comprehensive list of the all the available deals, allowing you to be as adventurous – or not – as you like!