Cyber Monday Holiday Deals 2019 Flight + Hotel
Cyber Monday Voyage Prive , December 2
Cyber" Monday Flight & Travel Deals 2019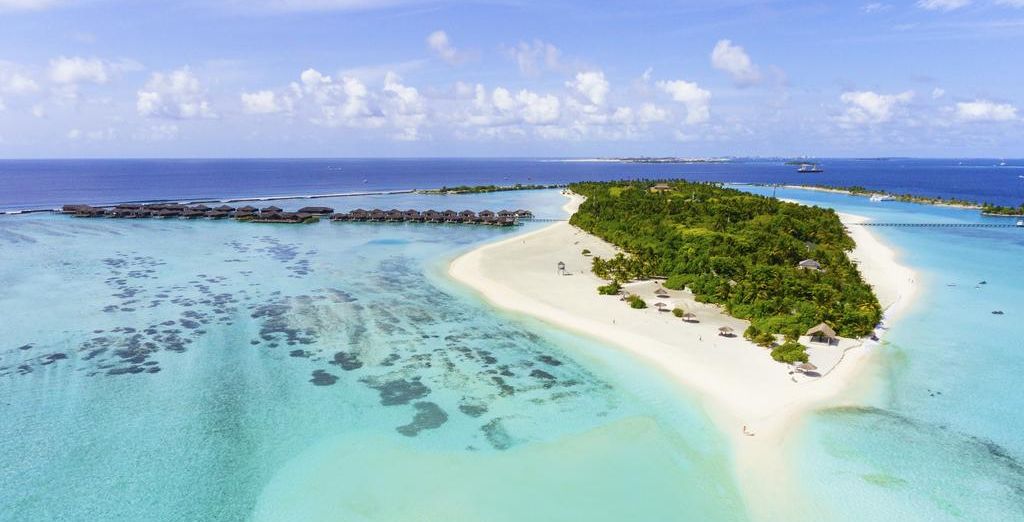 You are in the best place to find the best travel deals online on flights and luxury hotels coming in 4 and 5 stars. Enjoy our Cyber Monday deals and amazing discount before the end of the year. We have selected and negotiated for our members amazing discount to the best 2019 and 2020 travel destination. We also offer a range of high-end services at exclusive price with our partners, airline companies, car rental, excusions and more. Visit now our best deals and be ready for some holidays.
When is the Best Time of the Day to Book Cyber Monday Flights?
What is impressive about Private Travel is that our Cyber Monday deals are already online. All year round we offer the opportunity to find the best holiday offers in the world in exceptional 4*, 5*, palace and resort hotels up to -70%. Thanks to Cyber Monday you will find even more interesting offers. In addition, we give you the opportunity to save on site and enjoy your stay even more. Indeed, we negotiate with each of our hotel partners exclusive advantages such as:
You don't have to connect very late on Sunday evening or Saturday morning very early. Our offers will be available, and you will be able to order easily and safely.
We also recommend that you register your email address in our alert system to ensure that you receive our offers on the destinations you like. You will receive a notification email inviting you to visit site from your smartphone, tablet or desktop computer.
Our Best travel deals for Cyber monday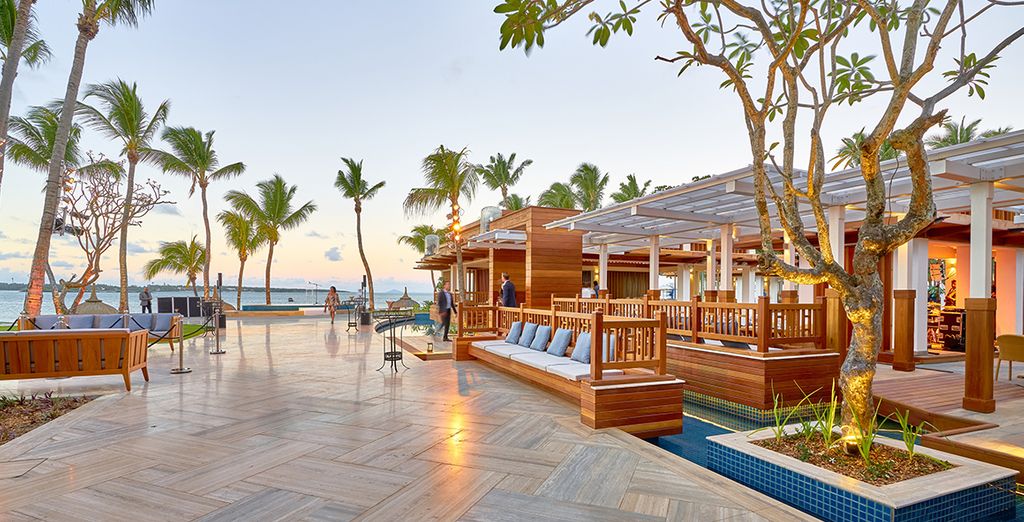 We have collected a sample of our best travel deals. Of course, you will find more deals browsing our website or visiting directly the offers displayed.
Mystery Hotel 5 * Tenerife, Canaries - From £342 /pers with flights - breakfast included - Travel deals up to 71%
Ramada Plaza Jumeirah Beach Residence 4* - Dubai, United Arab Emirates - From £462 with flights /pers (from £111 /pers wthout flight) - Half board - travel deals up to 80%
Private tour of Sri Lanka with 4* and 5* hotels - From £1,224 /pers with flights
Kenzi Club Agdal Medina Hotel 5* - Marrakech, Morocco - From £205 /pers with flights - All inclusive - Travel deals up to 68%
Dune Hotel - Arbatax Park Resort 4* - Sardinia, Italy - From £172 /pers with flights (from £102 without flight) - Half board - Travel deals up to 75%
Cyber Monday holiday deals: plans for all the family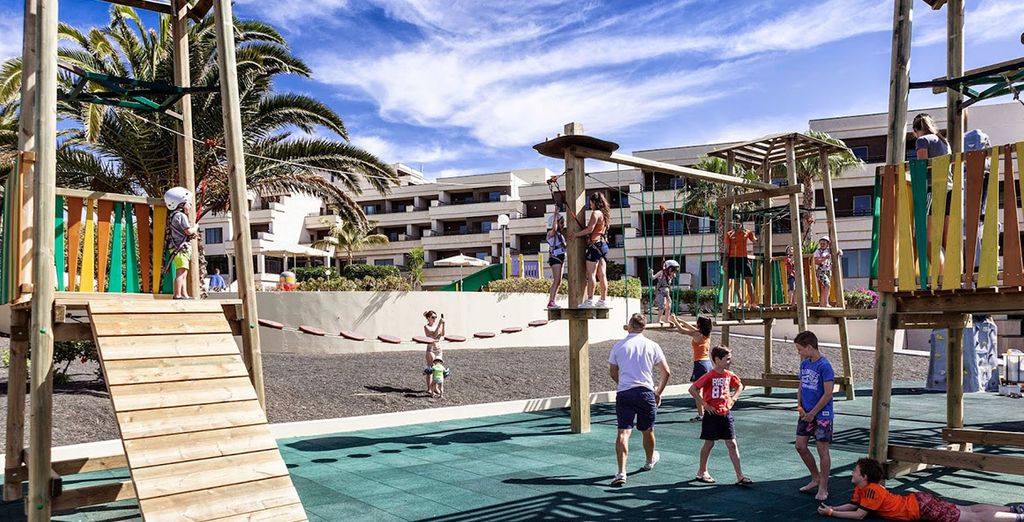 Whether you are looking for holidays with your family, friends or wife/husband, we have what you need. In couple, alone, for your honeymoon or for romantic holidays, in family or with your kids, you will find in our offers the journey that suits your needs.
Travelling with your family:
Travelling with family often means with children. That means you need to plan fun activities, attractions for the youngers, and cultural entertainment for all the family. To you plan your best holiday vacation, we propose several activities you can already book online. Beach, theme parks, zoo, swimming pools, museum, lakes, parks and more. You can also easily find kids activities in your hotel.
Travelling with friends:
we plan activities with our partners to let you spend wonderful holidays with your friends. Build unforgettable memories having fun in sport or relax activities. Try the nightlife easily and safely with restaurants and bars. Most of our destination will suit what you are looking for, from the most vibrant to the resting place.
Travelling with a baby:
it will be a wonderful experience for all the family. Indeed, we considered you will need proper accommodations, safe and healthy environment and everything's that a baby need. We guarantee you the best service in our selected hotels.
Travelling in couple:
enjoy a romantic travel with your wife or husband. Our offers include a wide range of romantic place such as Rome, Venice, Paris, Mauritius or The Seychelles. Choose the paradise that suit you. Our hotels will do the best to offer unforgettable memories during your romantic holiday or honeymoon.
Are Cyber Monday Travel deals worth it?
Yes, of course! You will find good deals at very affordable prices. All year long we work hard to offer our member the best travel conditions including prices and services. Cyber Monday is a special day where you will find some pearls and take advantage of online deals especially made for this day. Register quickly and discover the conditions and services we propose you. Do not hesitate to send referral email to family and friends in and earn up to £50 in credit.
Cyber Monday travel deals to Europe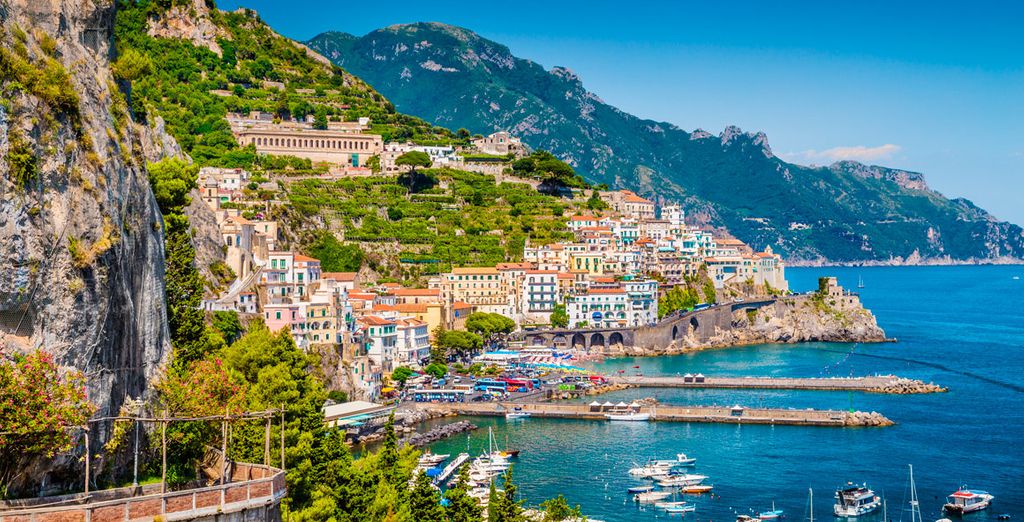 Enjoy the cyber Monday to visit the country you'd love to at just few hours from the UK. Our offers cover most of our airports in the country. You will discover a world just next our door of new culture, vibes, gastronomy and activities. Let yourself be impressed or enjoy the Cyber Monday to go back to South Europe around the Mediterranean Sea. Visit the awesome Nordic countries or East Europe full of history and fun.
Some ideas to enjoy Cyber Monday Travel Deals to Europe :
Cyber Monday Deals to Asia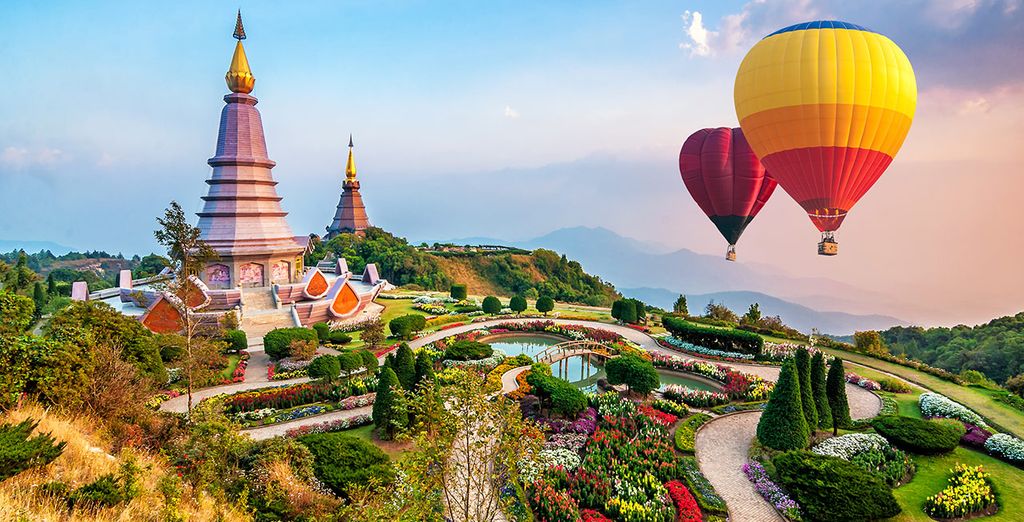 The other side of the planer is within reah with our Cyber Monday travel deals. Asia is continent full of treasures. Beaches, Islands, private places, city trip, jungle, safari, mountains… All kind of vacation are available in Asia. And the plus of the Asian country, the cost of living very interesting. You can afford you holidays with our premium deals to enjoy the main activities in Asia. You will find online many offers on the main Asian countries, from south-east to north: Thailand (Bangkok, Krabi, Phuket, Chiang Mai…), Sri Lanka, Cambodgia, China, Japan, Philippines, Indonesia, Nepal, Laos, Vietnam… Asian countries are particularly suitable for all. They are family friendly as well as convenient for couples, friends or single adventurers.
Some ideas to enjoy Cyber Monday Travel Deals to Asia :
Cyber Monday Deals in America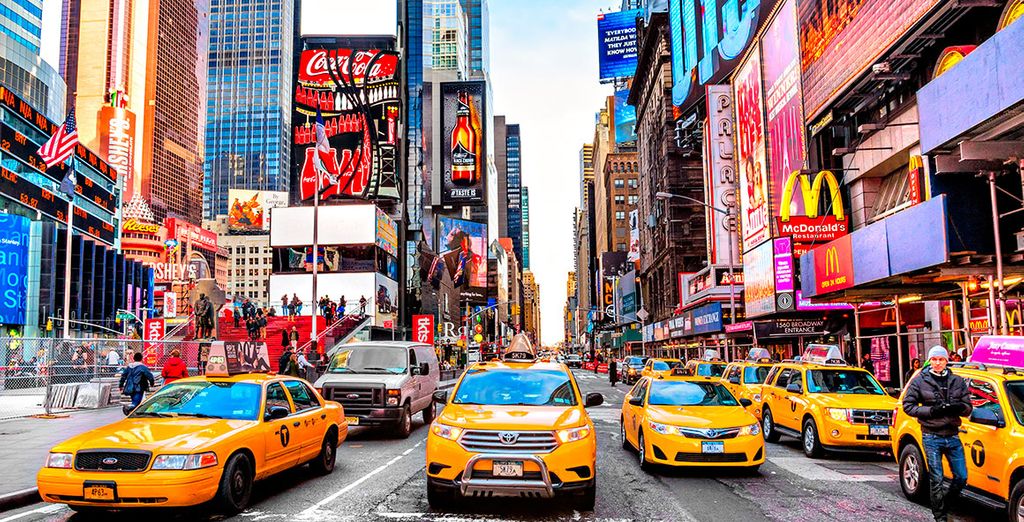 The great American continent offers a wide variety of environment. From the North where you will find the wonderful land of Alaska and Canada. We also provide offers in the United States of America where you can enjoy one the mythical roads and one the best leisure's and landscape of the world. In central America, we suggest the best hotels in Mexico for beaches and cultural attractions (Cancun, Punta Cana), Panama, Costa Rica… Including the world-famous Caribbean islands (Jamaica, Cuba, Dominican Republic, Bahamas…). In South American you will easily find Cyber Monday offers in Argentine, Brazil, Chile, Peru…
Some ideas to enjoy Cyber Monday Travel Deals to America :
North America :
Travel to the most beautiful hotels with the Cyber Monday 2019
The Cyber Monday is for you the best opportunity to try the best 4 stars and 5 stars hotels in the World. Voyage Prive guests take advantage of our promotional offers we directly negotiated for them with our partners. With our top-of-the-range services, you will stay in prestigious hotels in contact with the main attractions. Choose an offer now and start wonderful holidays.
Visit our black friday travel deals.
FAQ Cyber Monday