Hotels in Manchester



Table of contents
When a location has been continually settled for nearly two thousand years, you know it must be doing something right. While you won't find any accommodation that is quite that old, there are plenty of hotels to suit all needs in the busy and growing city of Manchester.
Our Best Hotels in Manchester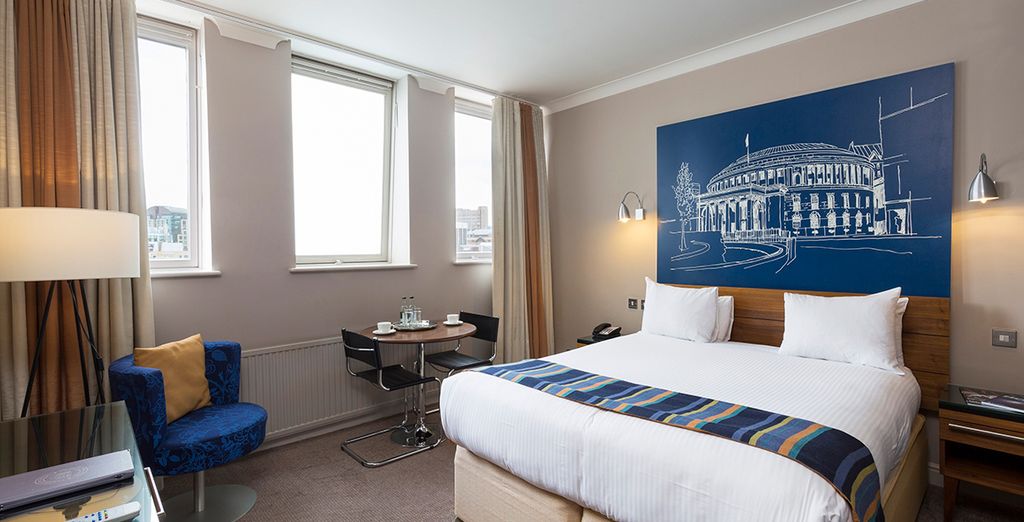 In what was originally a cotton warehouse, this grade II listed building stands proudly in the city centre, on Portland Street. There are 85 beautifully appointed bedrooms, along with facilities for you to host business meetings away from home, and an award-winning restaurant and bar, for when you have clinched the contract and need to celebrate. There is free high-speed Wi-Fi throughout the hotel, and it is an excellent venue for a wedding reception, as well as being the perfect home base for a sight-seeing holiday of the city.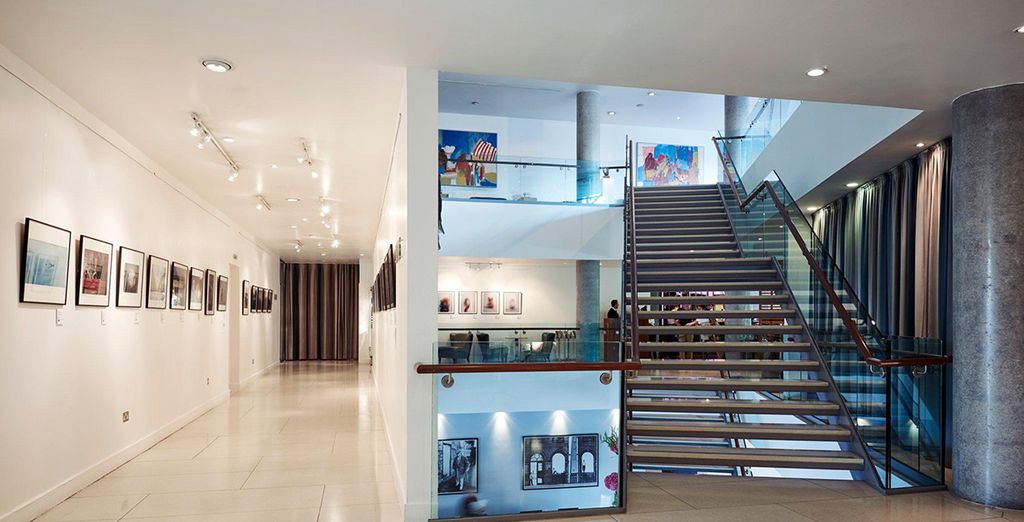 This sumptuous and award-winning hotel deserves every one of its five stars. Handy to the Trinity Bridge – the only UK work completed by award-winning architect Santiago Calatrava – over which lie the retail wonders of the Deansgate shops, this hotel is one of only twenty UK hotels to be part of the Leading Hotels of the World group. It also has a Certificate of Excellence. There are 165 luxurious and beautifully decorated rooms, each unique and stunning, and there is an onsite world-class spa – one of the first and still one of the best wellness spas in the UK – and a friendly and welcoming bar and restaurant. The place to be seen by those worth being seen by!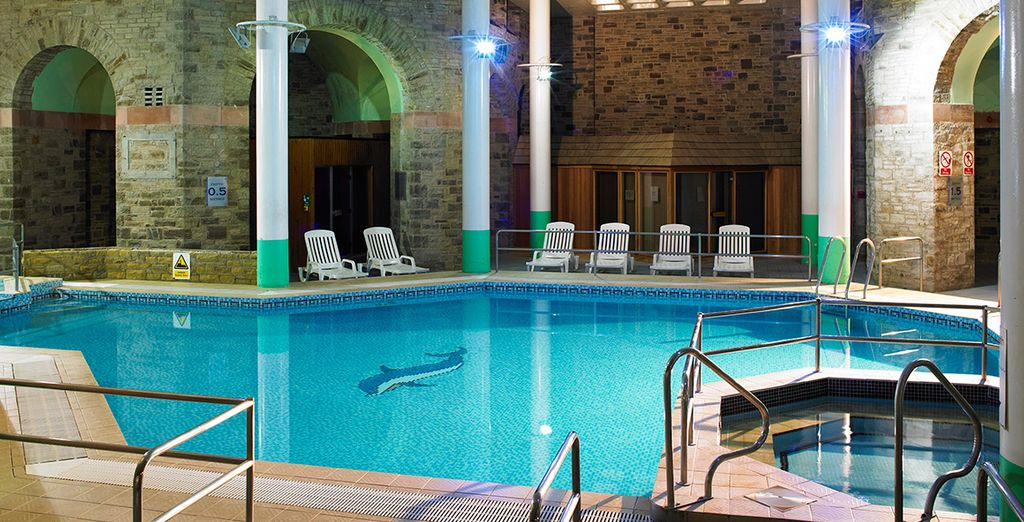 In the heart of lush green Cheshire countryside, this beautiful converted manor house will welcome you to rural bliss – and yet the heart of urban, bustling Manchester is just a short drive away. Handy to the medieval walled city of Chester (a short one hour drive away), you can explore the surrounds or enjoy a game of golf at the hotel's course, which borders on the hotels well-stocked fishing lake. For those who prefer indoor pursuits, there is a fully equipped fitness suite and gym, comprising a steam room, sauna, jacuzzi, indoor swimming pool and various pieces of gym equipment. One hundred and forty-eight bedrooms are catered to by an award-winning restaurant which is open seven days a week, and a bar where you can unwind and relax. The tranquil conservatory is also a great place to sit and relax before or after a meal.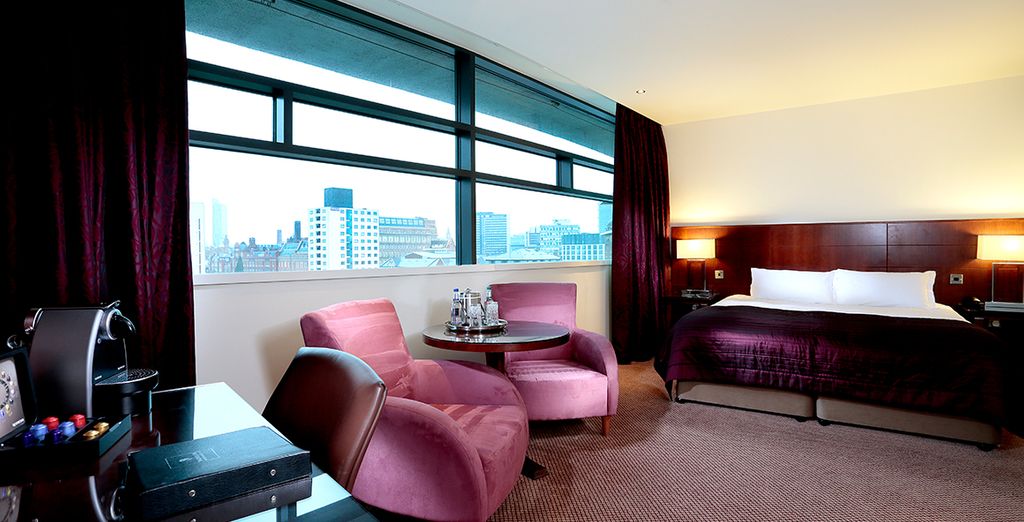 Close to Manchester's thriving Piccadilly Station, this sleek and modern hotel is right in the heart of urban Manchester, making it the perfect destination for young trend-setters and influencers. Treat yourself to an invigorating ice igloo or a eucalyptus-scented sauna, or any of the wide range of treatments on offer at the pampering on-site spa, before heading to the bar lounge for an aperitif before a delicious, award-winning meal. Then, content, head up to one of the 338 rooms to enjoy the free Wi-Fi for a little while before bed.
What Services Will You Find in Our Manchester Hotels?
Manchester really does have something to offer everyone and you can find the following services and specials at our hotels:
Golf course
Spas
Award-winning restaurants
Free Wi-Fi
Parking offers
Bar/ Lounges
Fitness suites
Free television in the rooms
Hairdryers and small appliances available for borrowing
Hotel Offers in Manchester for All Types of Traveller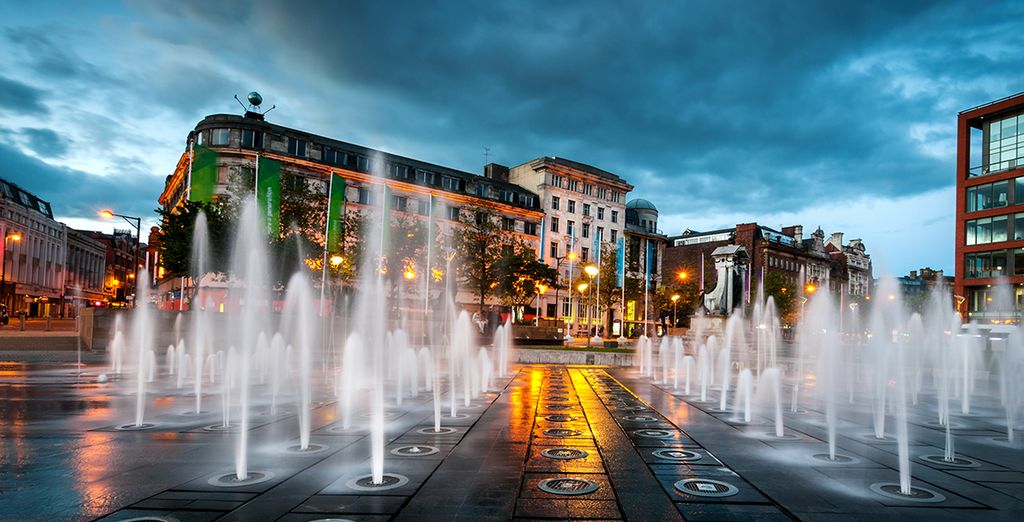 Manchester is home to cutting-edge science, top flight medical practitioners, businesses and industry leaders, world-class musicians and artists, an industry-leading television and film production offering and so much more besides. People come to the city to seek their fortune and to spend it, and the accommodation they require falls into a range of budgets and needs. Five-star opulence to three-star comfort: Manchester has the right hotel for everyone.
The Range of Hotels We Offer in Manchester
Location, price and levels of luxury are the main considerations for your Manchester hotel. If you can travel, enjoy staying in more rural, tranquil surrounds, whereas non-drivers and those who crave the limelight might prefer city centre, popular locations for their hotel hang out. Our hotels fill every niche, from wallet-friendly cosiness to top of the range style.
Manchester: What to Bring for Your Stay
Manchester is one of the rainiest cities in the UK – and that is quite a feat! Whatever time of year you are visiting, it is a good idea to bring along a raincoat or umbrella to guard you against the unexpected showers that can fall without warning.
The climate is cool to warm in summer and can get very cold in winter, so do bring clothing that will keep you warm and cosy. Layers are ideal as you can tailor them to suit conditions as they change.
Some restaurants and night clubs have dress codes, so if you are planning on hitting the town, be sure to bring along a couple of smart outfits.
Your Best Manchester Hotel: How to Get There and How to Make a Booking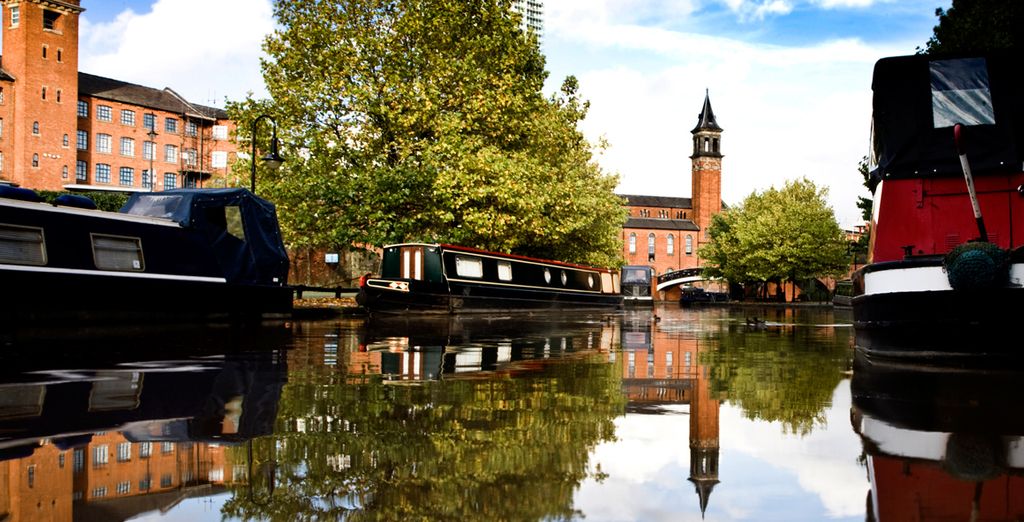 Read through our list of Manchester hotels and see if there are any useful deals on the website. Once you have made your choice, you can start planning your arrival and making your booking:
How to Get There
Manchester is fairly central in the UK and is easily reached by a number of well-maintained highways and roads. Public transport plies a regular set of routes to the city, and often getting there by train is quicker and less stressful than going by car. And of course, Manchester International Airport is a large and well-run hub, with flights arriving from and departing to destinations all over the world every day
How to Make a Booking
The simplest way to make a booking is to use the website, especially if you see a tempting deal for the hotel of your dreams! If not, why not sign up to receive offers about hotels in your chosen destinations so that you can snap up a bargain as soon as it becomes available?
The Opinion of the Voyage Privé Expert on Manchester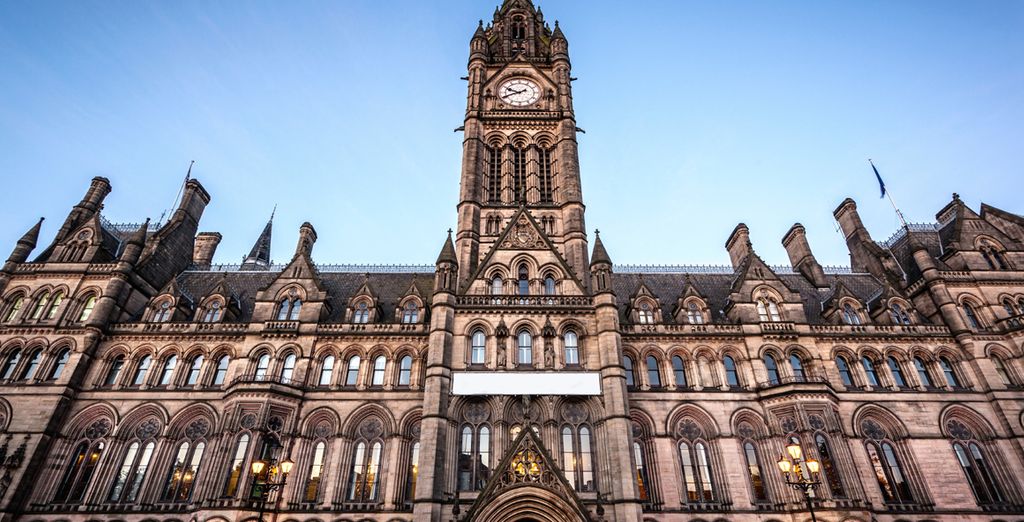 Manchester is a city rich in history and culture: but it also has strong scientific roots too. It is in this city that the atom was first split, and graphene (a very stable allotrope of carbon which, by its very nature, has lent itself to many technological advances in computing, medicine, space travel and so much more) was invented (or discovered) here. The music industry is well-established with many famous bands getting their start in the city, and theatrical and comedic performances can be found on most days. Come to visit, stay to explore and appreciate all that this wonderful vibrant city has to offer.
FAQ Hotels in Manchester
Register for free to access all exclusive Voyage Privé offers! Once you have chosen your hotel, indicate your departure dates and options! Don't wait any longer!
Voyage Privé offers you a selection of top-of-the-range hotels in Manchester up to 70% off! No doubt you'll find the perfect one for you! Check it out !
To be close to the city centre and all the emblematic places, choose The Lowry 5*. For a more intimate hotel, stay in the boutique hotel Velvet Hotel 4* !