Soak up sun and culture with a weekend in Italy



Table of contents
Enjoy a Weekend in Italy with the Best Luxury Accommodation ⭐ Soak up delicious cuisine and culture under the Mediterranean sun! Up to -70% ✅.
Whether it's a city break or a beach holiday you're after, Italy is the perfect destination
Popular with sun seekers and culture vultures alike, Italy's gorgeous towering cities with excellently preserved Roman architecture and Renaissance culture are an ideal destination for any short (or long) weekend getaway to the continent. You'll be spoilt for choice with sublime historical attractions including the ancient ruins of Pompeii, or natural wonders like Mount Vesuvius, both situated in the Campania region. If you prefer relaxation and soaking up the sun, Italy's plentiful coastline offers an array of beach resorts to allow you to unwind and de-stress in the company of the sublime Mediterranean.
If it's romance you're after, Italy is most definitely the place for you. Take your significant other on a romantic getaway to the tranquil Sicilian Isles, or the mysterious and intriguing city of Venice in the north. Whatever the occasion, Italy has something to make your trip truly special.
The Renaissance and the Roman Empire collide in the heart of Italy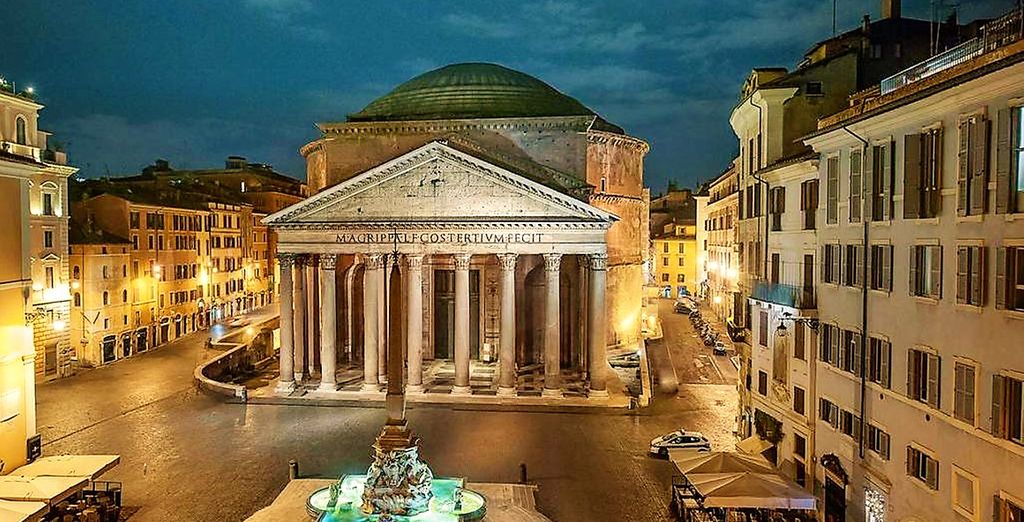 The cities of Italy boast a rich and significant cultural history, with a profound and influential journey any holidaymaker can go on. Step into the ancient ruins of Pompeii, overshadowed by the mighty Mount Vesuvius, on the south-west coast of the country, or visit Verona to experience the magic of the city where Shakespeare's star-crossed lovers lived.
In Rome, points of interest include giants of Italian art and architecture: the Trevi Fountain, an iconic 18th century fixture, as well as historic landmarks form the Roman Empire, including the Colosseum and the Pantheon.
Fine dining and Mediterranean style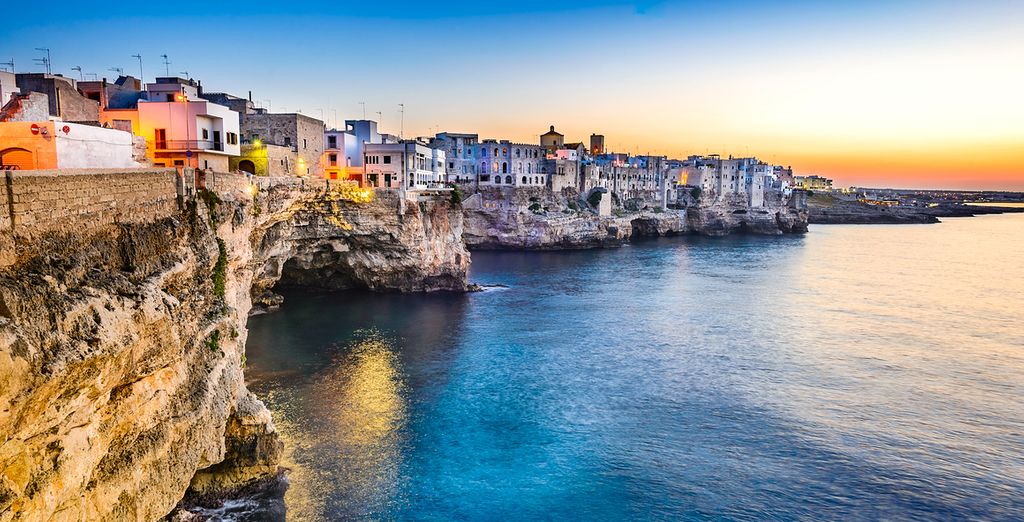 Even if you don't fancy trawling the city attractions in Rome or Venice, there's still plenty of relaxation to be had wherever you go in the country. The region of Campania, the Sicilian Isles and Sardinia all offer spectacular, sun-soaked beaches with crystal seas and undulating coastlines. The playful Mediterranean landscapes, with hotchpotch houses and brightly coloured stonework, will be your view as you dine by the ocean at one of the region's gorgeous restaurants, offering the absolute finest in Italian cuisine. After all, there's nothing quite as delicious as authentic Italian food.
We offer stunning accommodation for weekend getaways across the country, with attractive discounts for members only. Sign up today to gain access to our exclusive deals on Italian getaways.
FAQ Weekend Italy