Booking to Bath - Hotels Deals



Table of contents
Book hotels in beautiful Bath and explore a city overflowing with culture and culinary treats ✅ Unlock exclusive discounts with 70% Off Flight + Hotel bookings online ⭐.
Booking to Bath
Bath is among the UK's most charming cities. Home to a wealth of Roman and Georgian buildings, it's also hip and modern with first-rate eateries and indulgent spas. Take your pick from chic city hotels and swish historic options in Bath.
Discover our 5 best hotels in Bath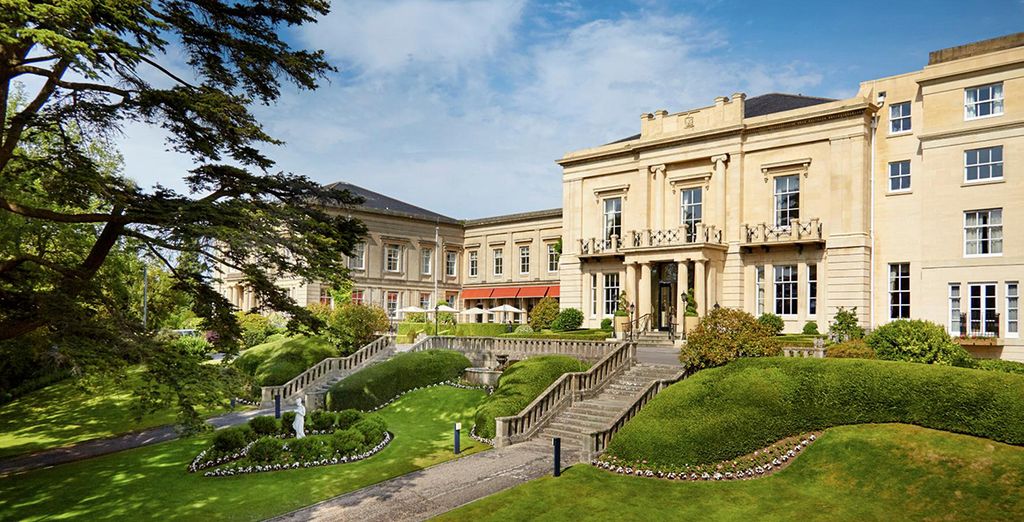 The Macdonald is an idyllic, historic hotel situated in a grand, 19th-century mansion. Georgian and English country décor is featured throughout, with sprawling hallways and manicured gardens. The hotel also boasts an award-winning restaurant and opulent spa complex.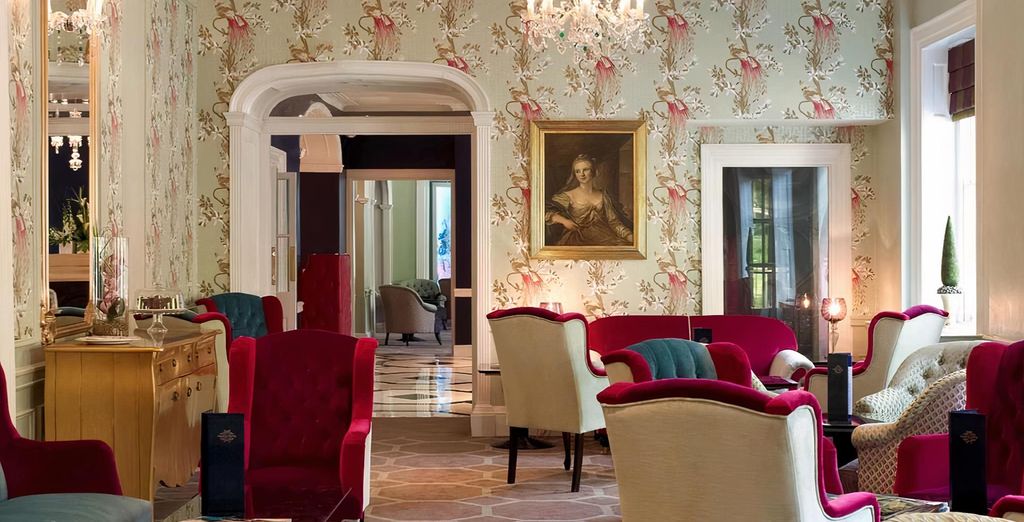 This pretty Georgian hotel is centrally located just moments from the city's famed Roman baths. The interiors offer a delightful blend of period furnishings and quirky artworks. The Francis Hotel also flaunts a fine restaurant serving up tantalising Moroccan flavours.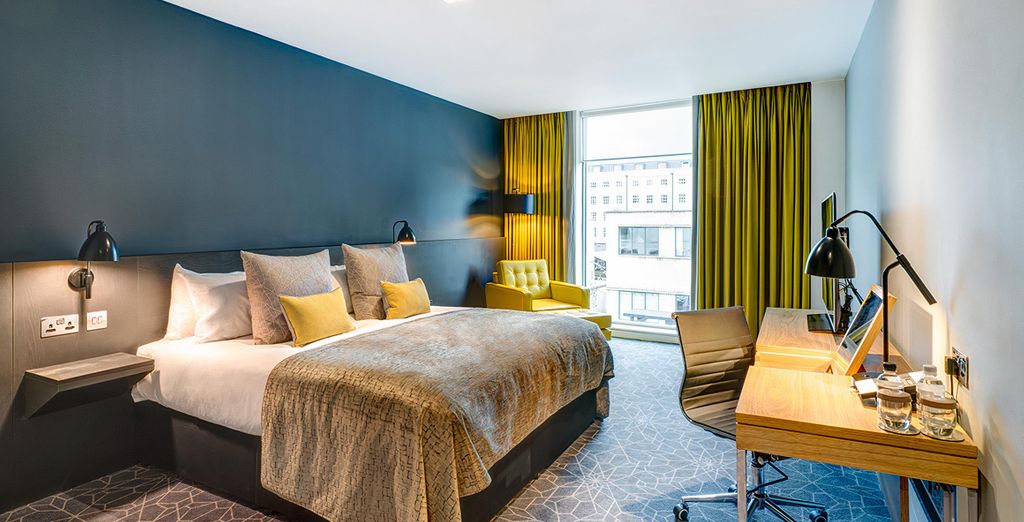 The Apex is a chic city stay boasting modern interiors and a must-visit spa and fitness area. The hotel is located in Bath's charming western area, close to the spectacular Herschel Museum of Astronomy. Enjoy luxury bathroom amenities or visit the relaxing sauna after exploring Bath's top sites.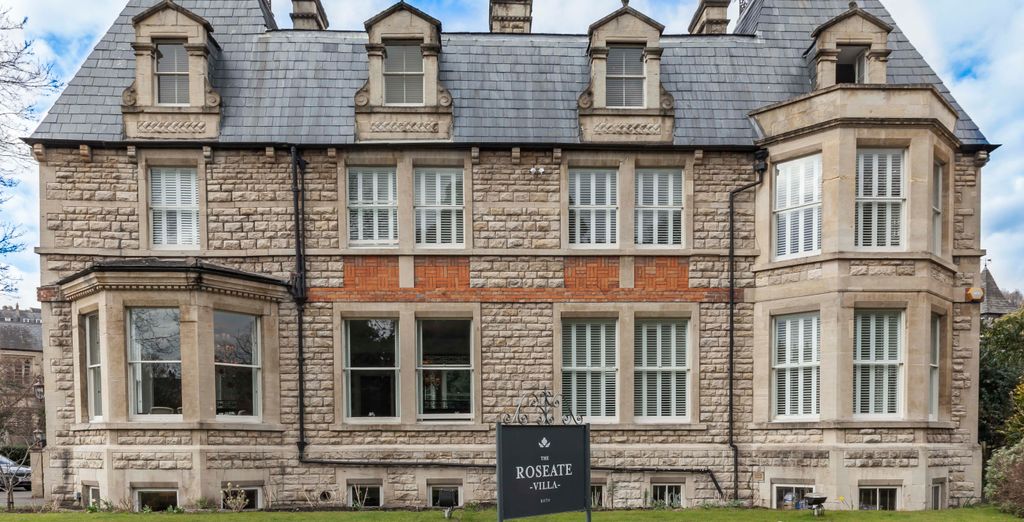 This spectacular stay is located in a leafy area of northern Bath, close to the delightful Henrietta Park. Built in the 19th-century, it's a pretty Victorian hotel that features an eye-catching blend of antiques and eccentric modern furnishings. The Roseate's rooms are just as stunning, with bright and inviting decorations and luxury bathrooms.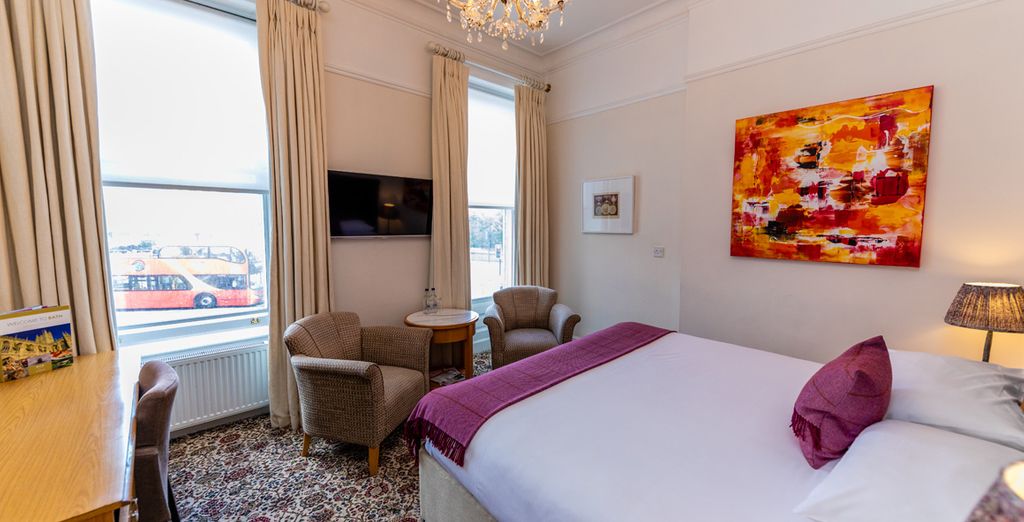 Enjoy a sophisticated stay with this centrally located Georgian townhouse hotel. The Abbey Hotel is so named for its proximity to the impressive Bath Abbey. Enjoy the quintessential Bath experience with unique and ornate interiors and a world-class restaurant and bar.
Why book Bath?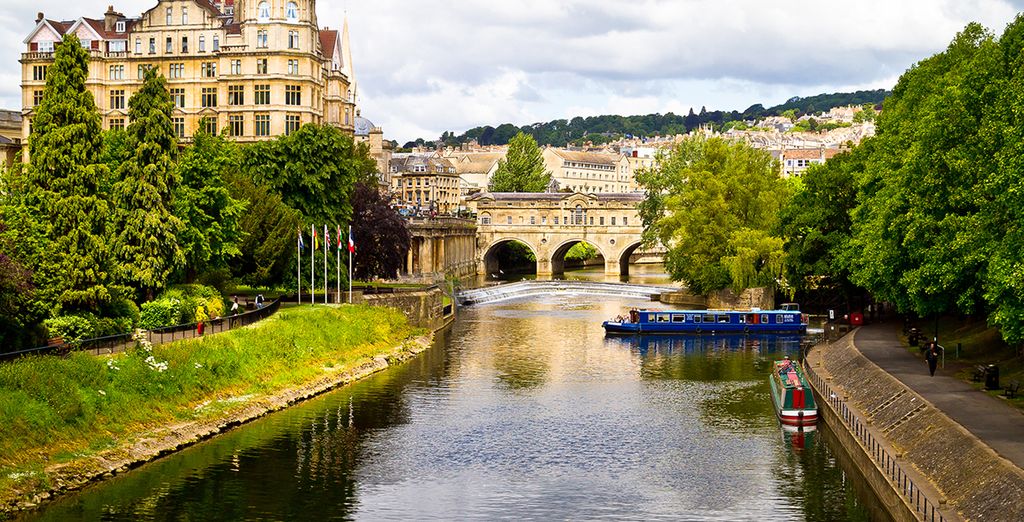 Bath wins over its visitors with its impressive streets lined with heritage and history. Bath's extraordinary architecture lends the city a regal character, making it the perfect romantic getaway. Explore the world's best-preserved Roman bathhouse or dive into the city's premier 18th-century spas. Bath also bursts with cultural attractions, thanks to the many artists and writers that have called the city home. Jane Austen, for instance, is synonymous with the city, and you can visit many historic and literary sites. Yet bath is also incredibly modern. It hosts some of the UK's most esteemed cultural festivals and events, from art-house film showings to cutting-edge comedy. After filling your itinerary with impressive visits to cultural sites, you can relax in one of the city's bustling eateries. The dining scene in Bath ranges from Michelin-starred classics to world-inspired street food and Regency tearooms. It's a city that manages to do the seemingly impossible – marry tradition with trend-setting style.
The different ways to make your online Bath booking
Uncover unmissable city hotels in Bath and abroad at exclusive members-only rates with Voyage Privé. To grab these exceptional discounts, simply join now for free. Registration gives you access to incredible savings of up to 70% off and welcomes you to an exclusive community noted for its customer service. Discover handpicked hotels around the world, from last-minute spa weekends to exotic, tropical escapes.
The 5 best things to see and do in Bath
1. Roman Baths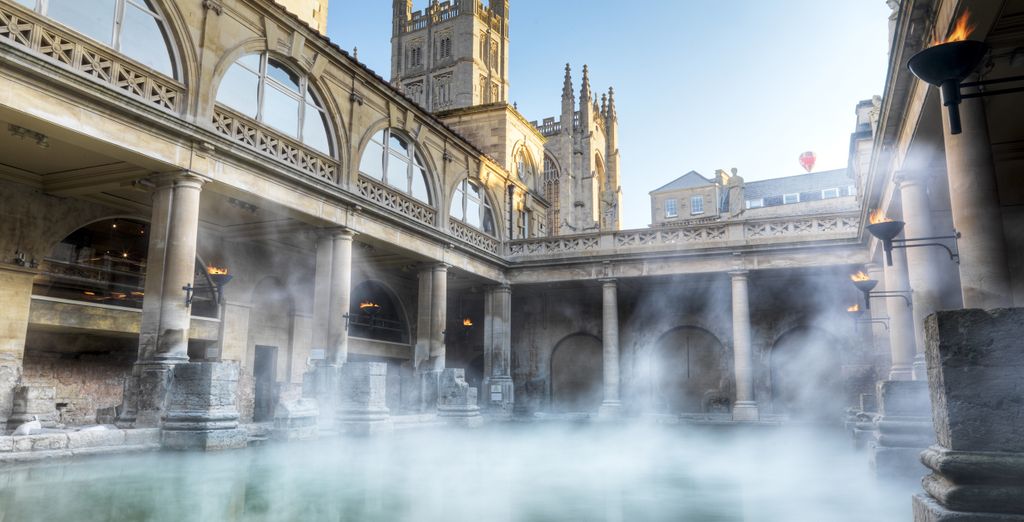 This incredible spa complex is among the best-preserved Roman bathhouses in the world. You can explore the excavated sections, which are well labelled for captivating days out. The area itself is lined with Roman statues created by George Anderson Lawson in the 19th century. The surrounding complex was built in the 18th century during a spa boom in Bath. The city's famed waters flow from an ornate spa fountain in the Pump Room. Remember to ask for a free glass of water to taste a mineral-rich sample direct from the hot springs.
2. Royal Crescent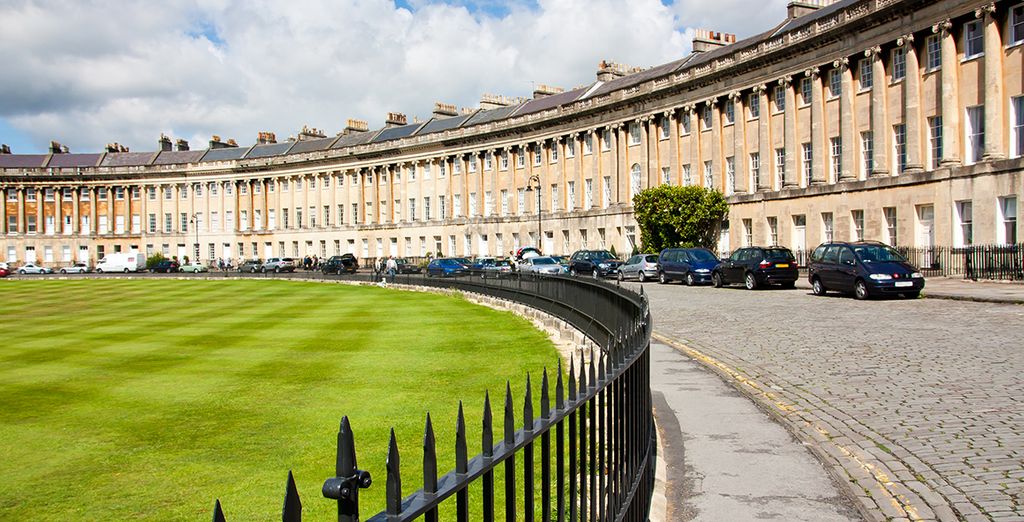 Of all Bath's delightful Georgian streets, this is the most serene and the most photographed. It's a circular terrace of picture-postcard townhouses which sweep around Royal Victoria Park. You can even take a glimpse into the pomp of Georgian life with a visit to No 1. This restored house is now a museum of 18th-century life. You can buy join tickets for access to the Museum of Bath Architecture, Beckford's Tower and the Herschel Museum of Astronomy. Another noted Georgian terrace, the Circus, is also nearby.
3. Bath Abbey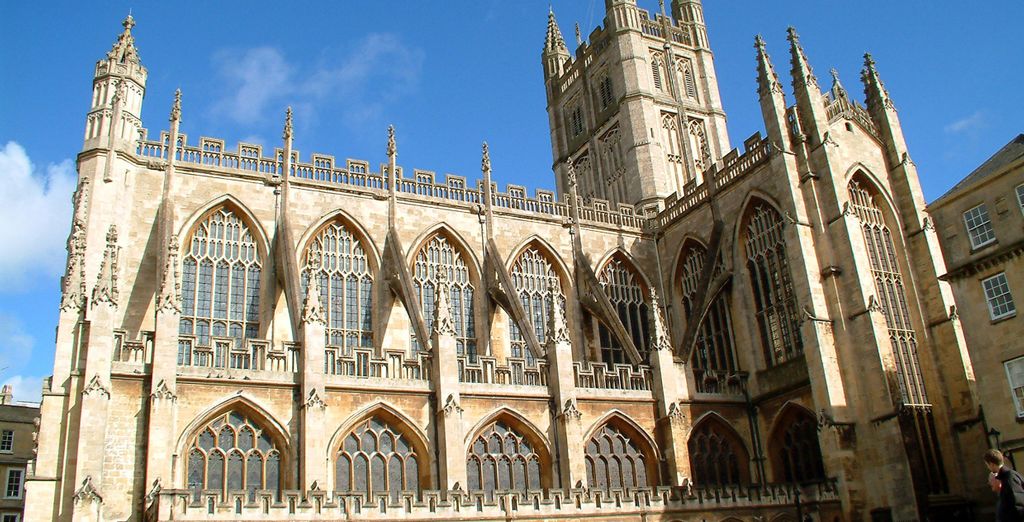 This imposing abbey church was built in the 15th century. As such, it's one of the best-preserve late medieval churches in the country. The western facade is particularly alluring, featuring a sculpted ladder to heaven ascended by angels. Tower tours are recommended to gain insight into the delightful interiors and for excellent panoramic views. They run every hour, but not on Sundays.
4. Jane Austen Centre
Many of Jane Austen's novels were set in Bath, and the author lived here in the early 19th century. She remained glued to the city's social scene, which influenced much of her writing. This centre offers an enchanting history of Austen's career with memorabilia and personal items. If you'd like to visit the house Jane Austen lived in, you'll have to head east across the Avon. Her former house on 4 Sydney Place is close to the quaint Holbourne Museum of Victorian art and silver.
5. Prior Park
Just south of the city centre, you'll find the captivating Prior Park. These landscaped gardens and estate grounds offer prized picnic spots with sweeping views of Bath. Aside from the splendour, you'll also find examples of 19th-century graffiti along the Palladian bridge. It's a treat to simply wander the pathways that captivated society-types centuries ago.