City Break in Valencia
Valencia, established in 138BC by the Romans, is Spain's third largest city, home to a vibrant and compelling blend of the old and the new – the very, very old, in some cases! Whichever area you are in, old or new, between two and five in the afternoon you can expect to see everything closing down for siesta which they take very seriously indeed!
Discover all our City Break Deals and our European City Breaks !
City Break in Valencia : The Top Five Things to See and Do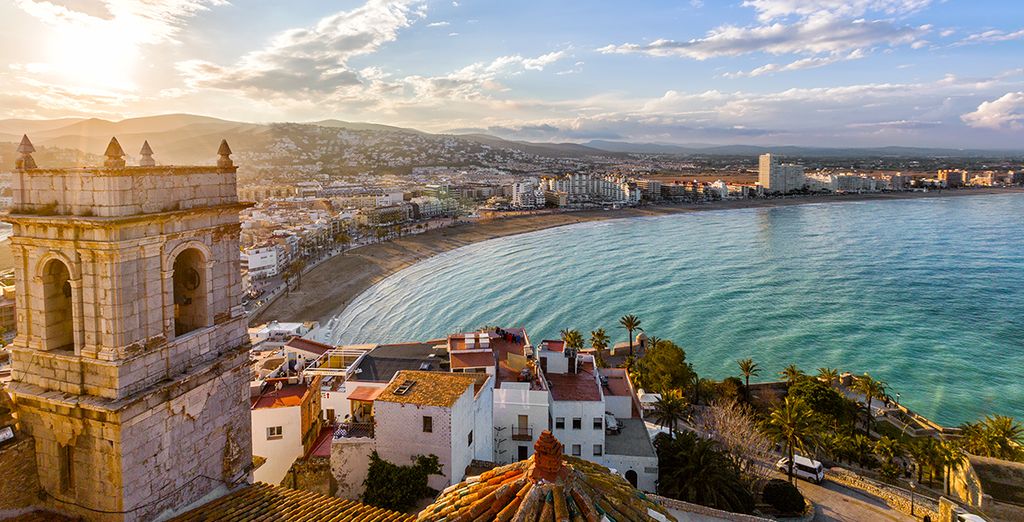 1. La Tomatina
Springing from a temper tantrum during a festival, this annual occasion has not always been embraced by the authorities who tried to ban it in the 50s. It took the protest funeral of a massive tomato to get the powers-that-be to relent and the tomato throwing squish-fest is now an accepted and beloved celebration. In fact, it is so popular that only ticket-holders can participate in the approximately hour-long tomato throwing frenzy. The debris is cleaned up promptly and it is believed that the acidity of the tomato juice results in beautifully clean streets.
2. Turia Gardens
Set on a former river bed, this 9-kilometre long-garden boasts a clear run from Parc Capcalera to the City of Arts and Sciences. If that sounds too long of a walk for you, you can always hire a bike and cycle around the park instead. Or, failing that, simply sit and watch the people go by from one of the many benches or while lounging at ease on the grass.
3. The Lagoon/ Albufera
This immense lagoon is beloved of the citizens of Valencia for its diversity of wildlife and flora. There is excellent fishing in the lake, but do make sure you have the right licences. For those who are not into fishing, it is a great place to stroll along the water's edge and snap some excellent photos of the sunset and each other.
4. Miguelete Tower of the Cathedral
Construction on this Gothic tower began in the fourteenth century and it was completed int he 15th. The tower rises an impressive 50 metres tall, which sadly means that there are 207 stone steps for you to ascend without any assistance in the form of a lift! But the walk up is well worth it for the staggering views and the beautiful architecture of the tower itself. The tower is the belfry of the cathedral to which it is attached – and the cathedral itself is also worth (respectful, of course) exploration, especially if you don't think your legs will handle those spiral stairs!
5. The Silk Road
With Valencia an important point on ancient trading routes, many Chinese traders would bring their silk into the port and sell it off as quickly as possible in order to make their payments and prepare for their next voyage. This led to the springing up of a whole industry around the silk trade, many signs of which can still be found in the city. Explore the route and find the traces of a whole forgotten industry in plain sight.
The Best Hotels for a Valencia City Break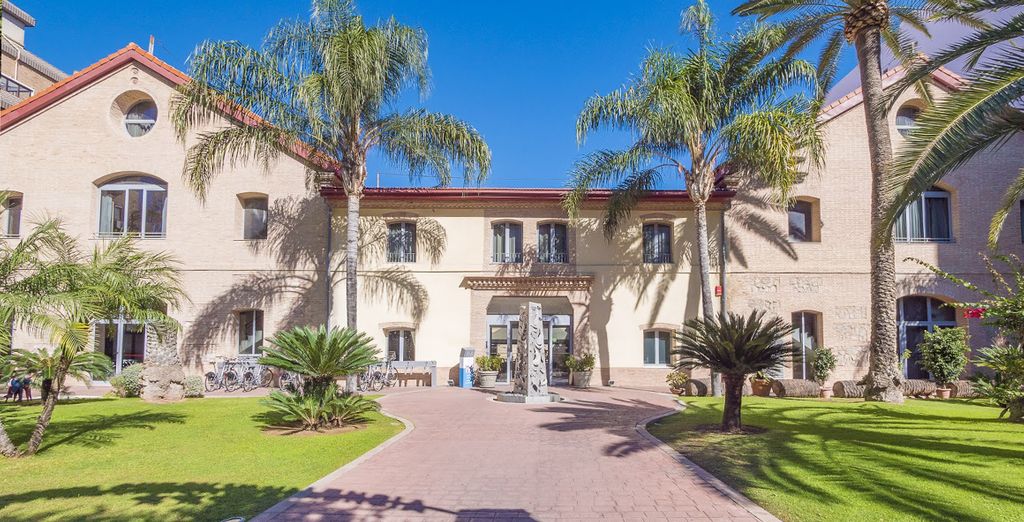 When you see it, you will be hard-pressed to remember that this beautiful and welcoming building started life as a flour factory! With an extensive renovation, the building now boasts 94 beautifully chic rooms, a bar and restaurants, extensive and beautiful grounds to explore, and a gym where you can make sure that you stay in shape, even if you overindulge on the wonderful cuisine.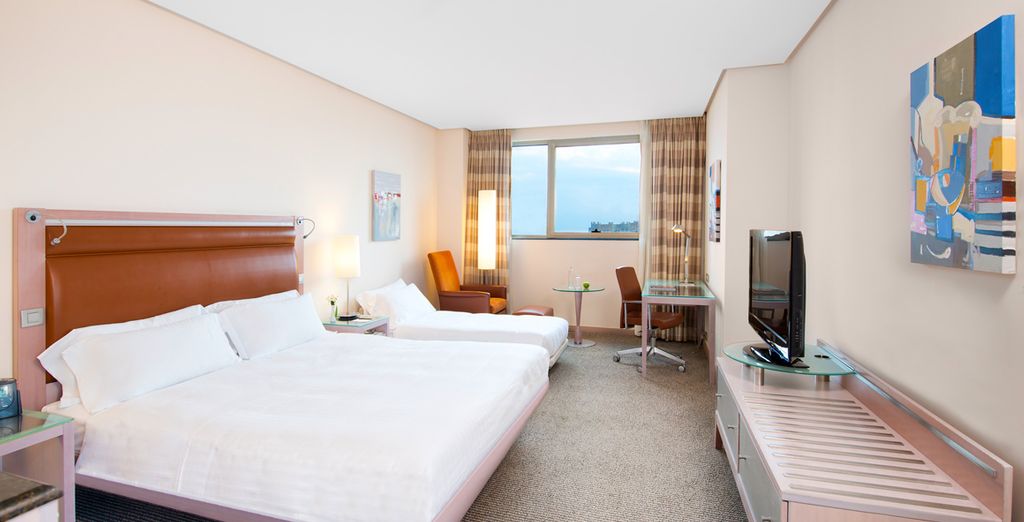 Right in the heart of modern Valencia, this hotel combines the best of the new world and the old: beautiful historically inspired décor and all the mod cons a hedonist could possibly desire. With two restaurants, a pampering hydro-spa and a fitness suite to add to the comfortable and welcoming rooms and the landscaped garden and inviting interiors, you will soon settle into this elegant and charming hotel.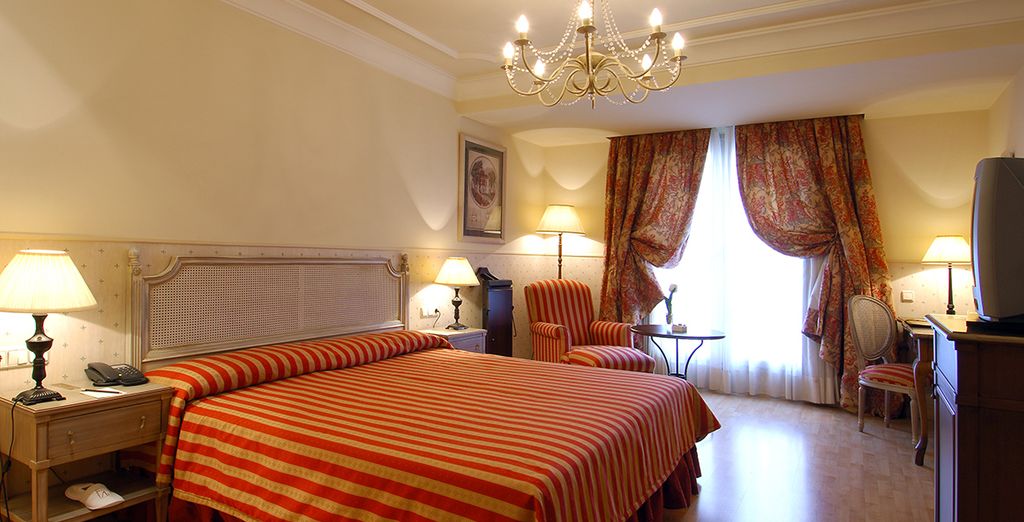 Valencia is a thriving and vibrant city, but you wouldn't know it from the tranquil and inviting location of this stylish hotel. With 101 rooms spread over six floors, all decorated with warm Spanish décor that combines both comfort and elegance, the hotel also has a wide terrace where you can socialise as well as a fully equipped restaurant and bar. Despite the apparently secluded location, you are close to the heart of Valencia and it will not take you long to be in the thick of things and enjoying all the sights and sounds of the city.
Plan Your Valencia City Break
Valencia is a welcoming city: a large proportion of the city's income comes from tourism and there are plenty of activities and performances to keep you entertained and happily planning to return as soon as you can!
Best time of year to go to Valencia
Valencia can get punishingly hot in summer – ideal if you are looking for a lazy holiday lounging beside a lido! – but remains temperate and almost warm in winter. The summers tend to be dry, and the rainy season is short. You can travel to Valencia at any time of year and enjoy your stay, but most visitors come between May and October.
How to get to and around Valencia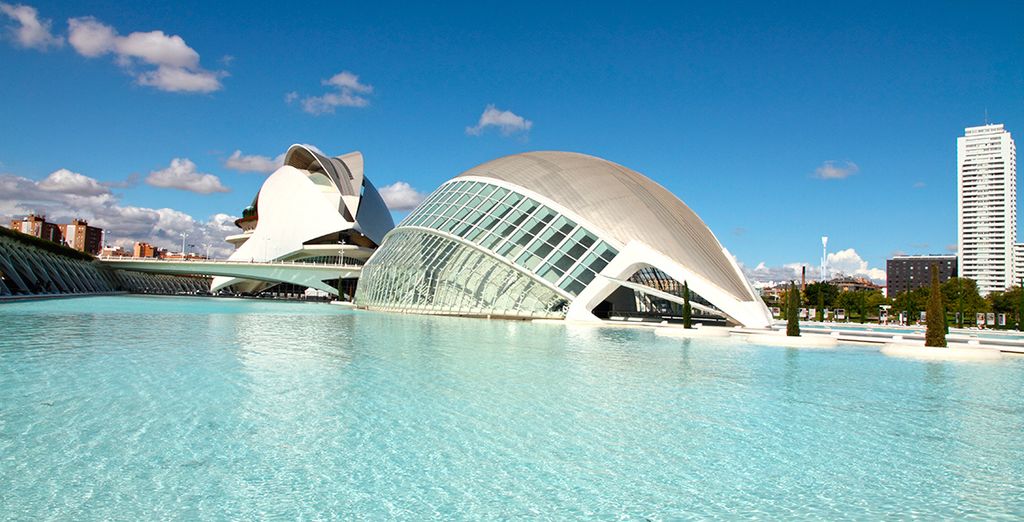 Valencia airport is just a twenty minute drive from the city, which is also ready reachable by road or rail. Depending on where you are travelling from, you should not have any problems accessing Valencia in your preferred mode of transportation.
Where to eat? The Best Districts and Restaurants
Valencia is the home of paella and has a fine tradition of excellent food. Instead of relying on second-hand advice, ask the locals where they eat and go to those restaurants in order to enjoy the authentic tastes of Valencia at prices that might surprise those used to going to tourist oriented establishments!
Nightlife in Valencia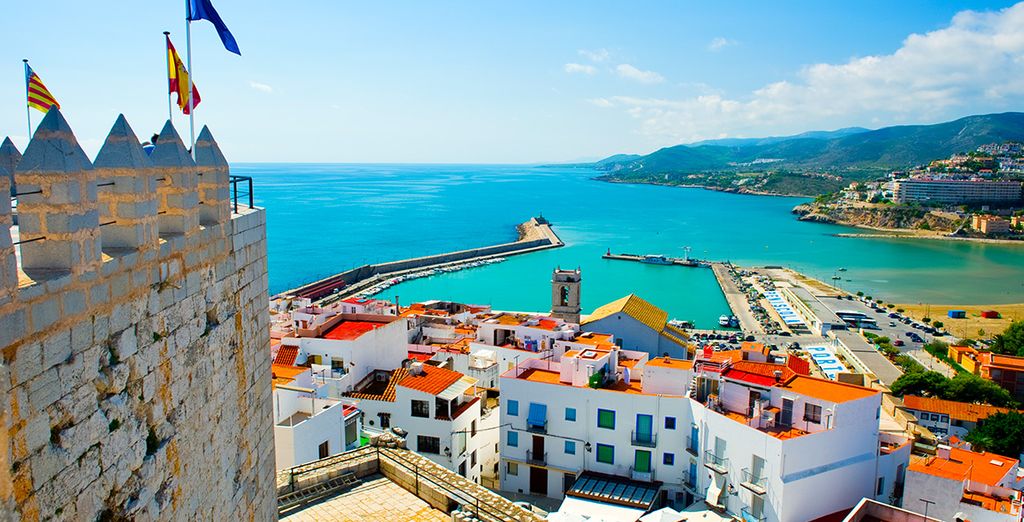 With a three hour siesta every day, there is no surprise that the nightlife is popping! The streets come to life after siesta, with people enjoying drinks and socialising and spending long hours enjoying multi-course dinners that might run until as late as midnight.
Our Practical Advice for a City Break in Valencia
Valencia tends to have a very low crime rate with little in the way of theft and violence. Having said that, do take the usual precautions that you would take in any city to avoid provoking temptation.
What to pack for a city break in Valencia?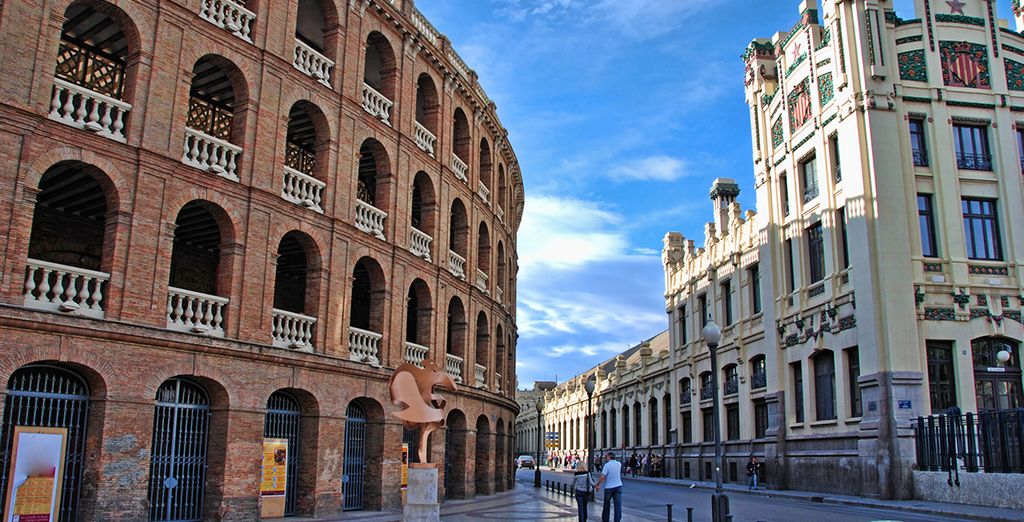 With year round sun, you should carry sun cream with you at all times, and perhaps some sunglasses to protect your eyes from the glare. Light jumpers or coats are probably all you need for after nightfall, but it is always wise to carry a travel umbrella in case you are surprised by an unexpected shower!
What budget to plan?
The average budget you will need for Valencia is about €40 or €50 per person per day after accommodation has been booked. While you will be able to find bargains, there will always be those who budget for tourists, which tends to mean prices being up to fifty percent more than those who target locals. If you can avoid the tourist trap places you can perhaps save quite a bit of your budget.
Useful information before going to Valencia
They speak Valencian and Spanish in Valencia, although Spanish is by far the predominant language. The currency used is the euro, which is easily obtainable from any bureau de change.