Hotels in Norwich



Table of contents
Norwich lies in a richly historic area of England, close to the home of the Iceni capital when Boudicca led a fiery rebellion against the Roman outrages against her people. From Romans to Danes and Vikings to the Norman Conquest, Norwich has seen her fair share of invading peoples – but these days people bring tourist dollars rather than weapons. With two universities, there is an influx of up to fifteen thousand students each year, many of whom are visited by friends and family. There is a strong tradition of beer brewing with over 100 pubs still working within the city centre, so you can try a new brew each night of your stay without every getting bored. There is also a big media and entertainment offering in the city, with various independent radio stations, small broadcasters affiliated with ITV and the BBC all having studios or offices in the city. Whatever your reason for being in the city, you are sure to find a hotel to suit your needs.
Our Best Hotels in Norwich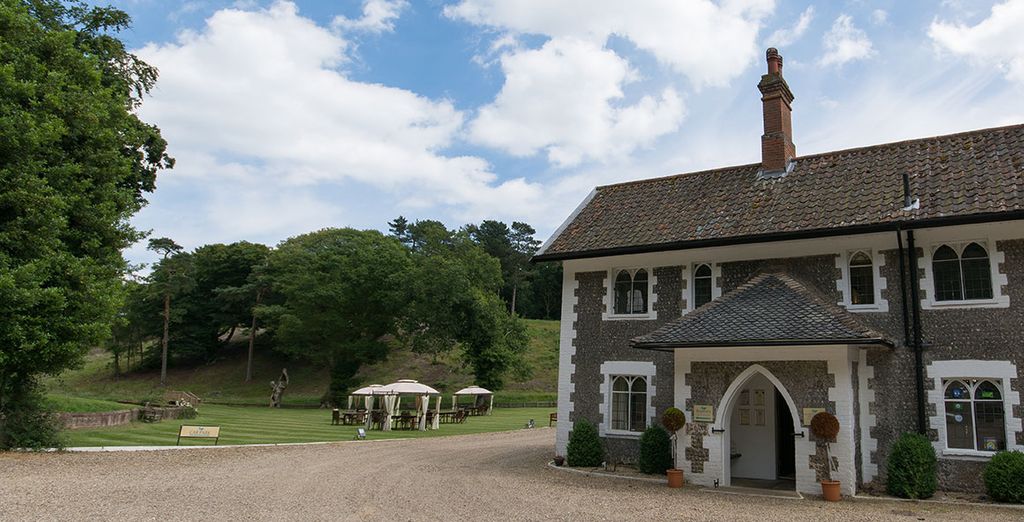 Less of a cottage and more of a smart and sizeable house, this hotel boasts eight beautiful bedrooms, and is set within beautifully landscaped grounds. The sea shore and the sparkling beauties of the Norfolk Broads are just a short walk away, and offer fantastic glimpses of migratory and domestic bird flocks. There are a good number of stately homes and historic houses nearby that are well worth a visit too. This hotel is about twenty miles north of Norwich: an easy drive to explore the historic wonders of the city. The hotel houses an elegant bar and a restaurant that features delicious cuisine, cooked to perfection.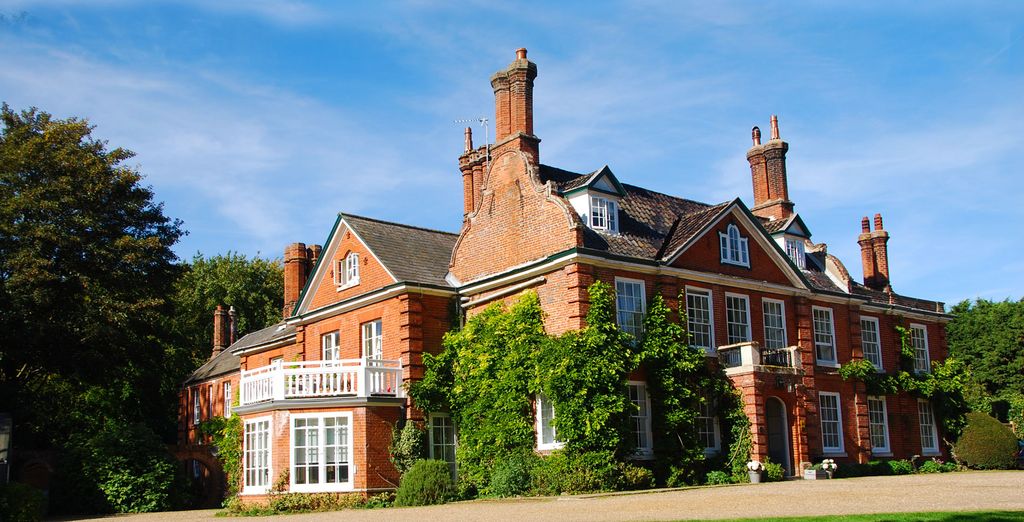 This certificate of excellence winning hotel is based in the heart of beautiful Norfolk, near the Gateway to the Broads, the area at which the rivers and waterways become largely navigable. Locally sourced ingredients and a highly skilled chef mean that all your meals will be delicious and sustainably created. Beautiful walks, quaint and old fashioned villages, restaurants, pubs and shops all abound in the area so you are sure to find something new and unique every day of your visit. Enjoy your meals in the restaurant or tea on the terrace before heading out for a stroll in the eight hectare, beautifully landscaped grounds, which include a private lake packed with geese, ducks and swans. The terrace is beautifully protected, being undercover and being snugly inside a walled garden, so you will be safe and sound no matter the weather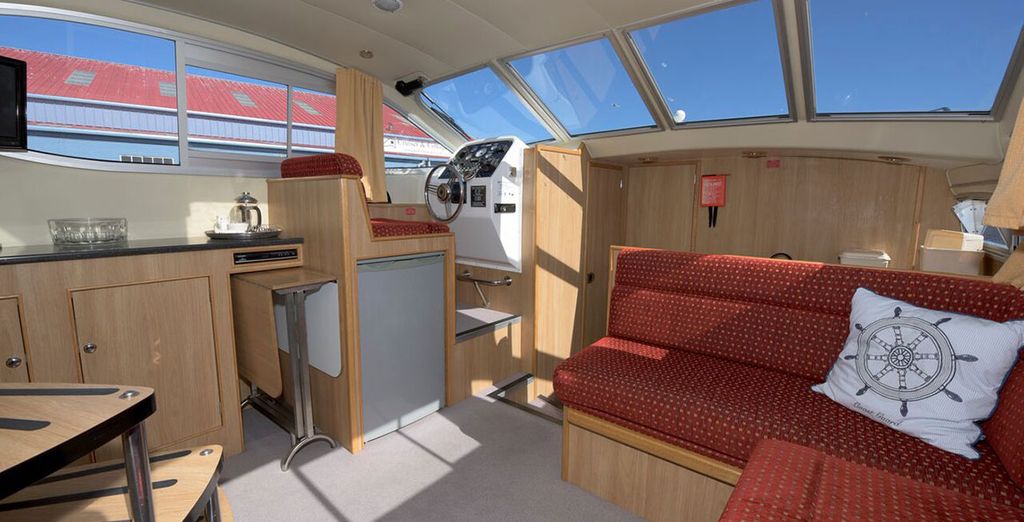 For something a little different why not spend your time on a spacious boat? The Norfolk Broads have a huge area of waterways, bursting with a vast array of birdlife and beautiful scenery that is best explored by boat. You will be close to a handy parking space – for which you can use up to three parking spots – and the beauties of Norwich city are just a short drive away. The boat sleeps up to seven adults so you can bring the whole family along for a unique and fun holiday.
What Services Will You Find in Our Norwich Hotels?
Room service
Parking is freely available in the more rural hotels, and might be available in the city centre with access to public car parks through reciprocal agreements
Wi-Fi available throughout the public areas of the hotel and in the rooms
Flat-screen television
Tea and coffee-making facilities
Bar
Restaurant
Private gardens in which to stroll and meet other hotel guests
Lounge
Sheltered terrace for afternoon tea
Hotel Rental Offers in Norwich: suitable for all types of travel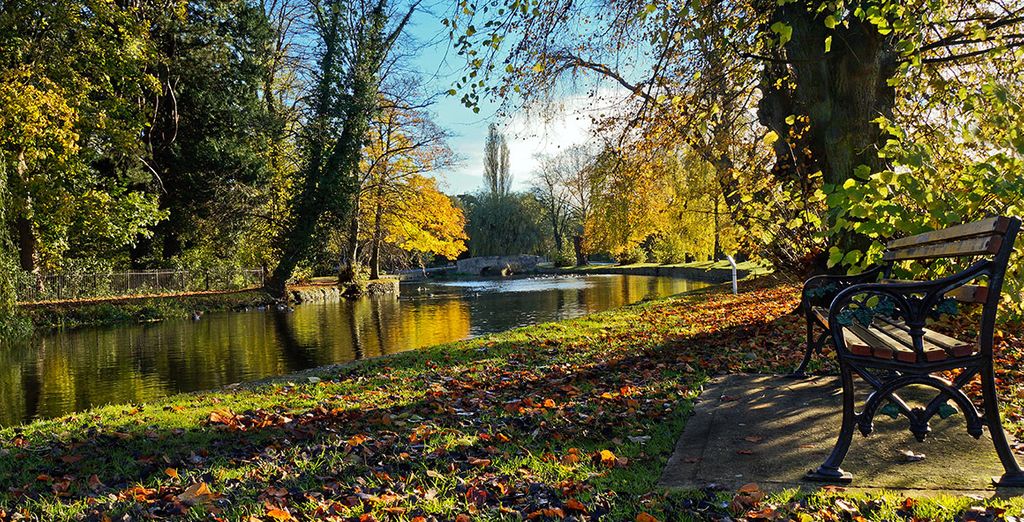 There are many reasons to come to Norwich. Many businesses are based in the city which means that meetings, and promotional events are common; there are two universities, so many students and their parents come to visit and look around the city; and there is a strong tradition of theatre, literature and culture, so artists from all walks of life come to make their fortune.
The Range of Hotels We Offer in Norwich
We offer a full array of hotel rooms in the city. If you are looking for solid luxury and comfort, with the best of British cuisine and all the conveniences you can think, we have five-star hotel rooms available for you. Likewise, if you are just getting a feel for the city, being a student or artist looking for opportunities and needing to husband your funds carefully until you are in place, then a three-star, clean. comfortable and reasonably priced, offering is just what you need.
Norwich: What Should We Bring for a Hotel Stay?
If you are going to be visiting the Broads, and perhaps do some sailing, then you should take clothes that you do not mind getting wet or muddy. Binoculars to enjoy some bird spotting, and a good quality camera to snap some great shots of the landscapes and bird-life are also a good idea. There is plenty of scope for formality, so while most places are happy with jeans and tee-shirts, bring along a more formal outfit so you can dress up to enjoy a fancy meal or special occasion such as a theatre visit.
Your Best Hotel at Norwich: How to Get There and How to Make a Booking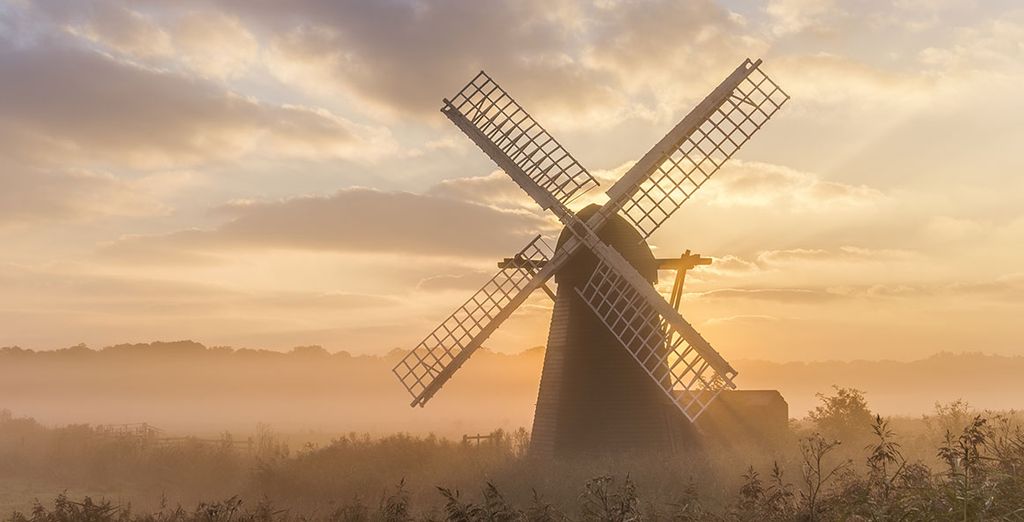 Browse through our hotel listings and find the best room that meets your needs. Once you have picked your room, work out a rough itinerary so you know how many nights you will need to book for, and when would be the best time for you to travel to Norwich.
How to Get There
Trains run from London every thirty minutes, and the quickest train journeys take a mere ninety minutes, so as long as you can get to London, you can travel to Norwich by train should you wish to. A good range of coach services are also available, and if you book your train or coach ticket in advance you can usually achieve a good saving on the price of tickets. Otherwise Norwich is well served by roads with four well-maintained A-roads leading into and around the area.
How to Make a Booking
<Why not go online and sign up for our newsletter? In this way you can create an alert for your favourite destinations and hotels and receive an email as soon as a new deal is announced. Once you see the perfect deal for your hotel, you can simply click the link and follow the steps to snap up the deal before anyone else can snaffle your chosen days.
The Opinion of the Voyage Prive Expert on Norwich
Norwich is a fantastically complex city, with a rich and fascinating history. It is also the most complete medieval city in the UK, and boasts the largest permanent undercover market in UK. In May 2012 city was designated the UK's first UNESCO City of Literature, and it has also been voted the 'happiest city to work in in the UK' and one of the 'best small cities in the world', a series of accolades that speak to the strong sense of civic duty embraced by the city's bureaucracy. It is also, charmingly, home to the Norwich canary, a Spanish import by religious refugees in the 16th Century – a bird that has been so warmly welcomed by the people that it has found refuge with the local football club, Norwich City FC who are sometimes called 'the Canaries' and who feature the small songbird on their flag.
Norwich: vibrant city packed with history, art and culture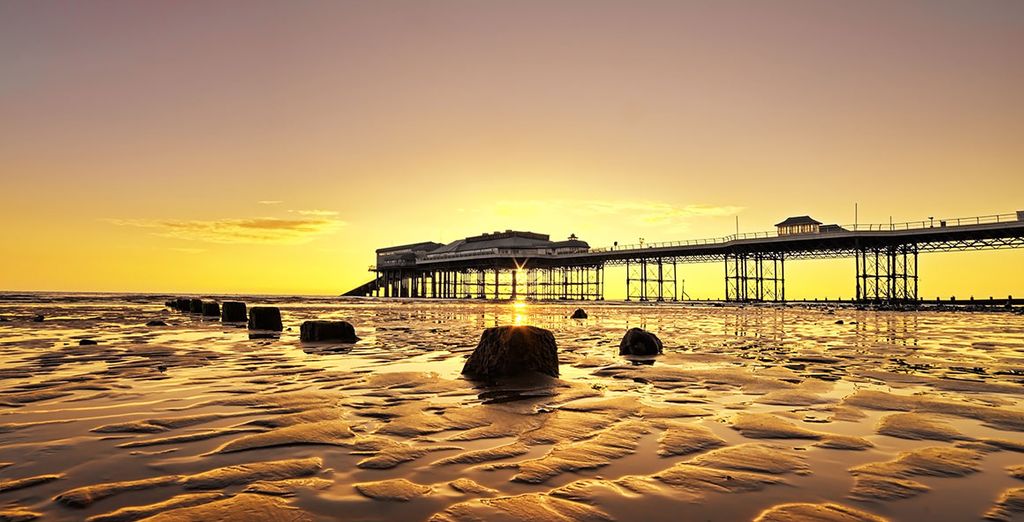 There is a lot to see and do in Norwich, from museums to bird life, from traditional English teas to pub sessions, from theatre to open mics: there is a little bit of something for everyone.