Last Minute Deals to Mallorca



Table of contents
Mallorca is the perfect location for a last minute holiday. With up to 300 days of sunshine every year, you can pretty much go at any time to enjoy a pleasant climate, and the island is set up in such a welcoming way for tourists.
It's a great destination for family holidays, with plenty of beautiful beaches for fun in the sun, activities such as cycling, watersports and hiking and plenty of tourist attractions such as water parks and sites of historical interest.
There are also plenty of upmarket hotels if you fancy a luxurious break with some spa time. There's also strict rules on the island about overdevelopment to ensure that the natural beauty is retained, so it's a true island retreat. A Mallorca last minute holiday has something for everyone.
The Voyage Prive travel expert's opinion on last minute travel to Mallorca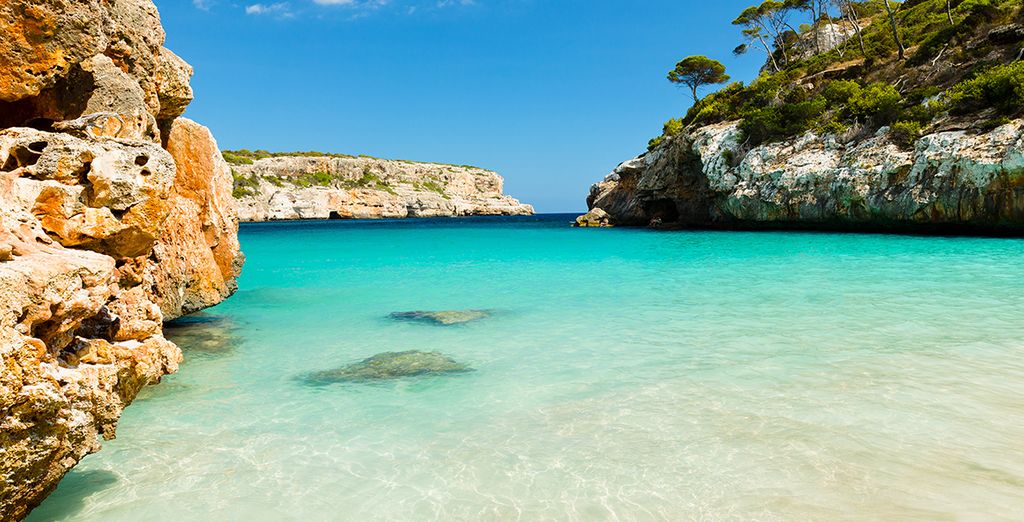 The really great thing about Mallorca is that you can enjoy any type of holiday. If you want to relax, you can choose one of the luxury spa hotels and make the most of the stunning facilities that they offer. You can also make use of the beautiful beaches, which are perfect for a spot of sunbathing. If you fancy a more adventurous break, there are plenty of sporting activities that you can try your hand at. From golfing to watersports or even hang-gliding, you can do it all and then some in Mallorca. Families love the island because it offers a beautiful escape, a perfect climate and so much to do together.
Top 5 things to do/see in Mallorca
Serra de Tramuntana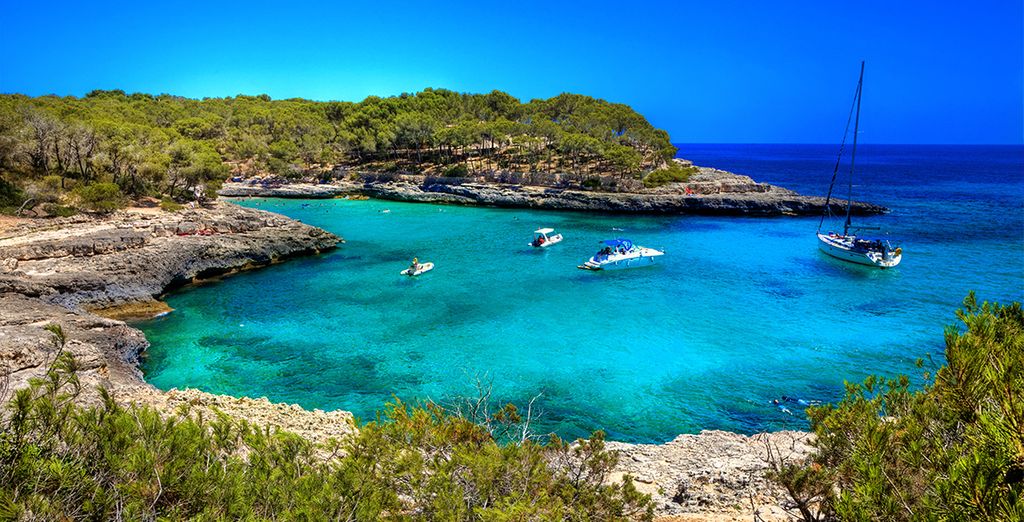 Translated in English as 'Mountains of the North Wind', the Serra de Tramuntana is a UNESCO World Heritage site. The cliffs and deep gorges offer truly stunning scenery to explore for those who love a bit of adventure. Visitors can enjoy spectacular coastal views and travelling through beautiful orange and lemon groves.
Playa de Muro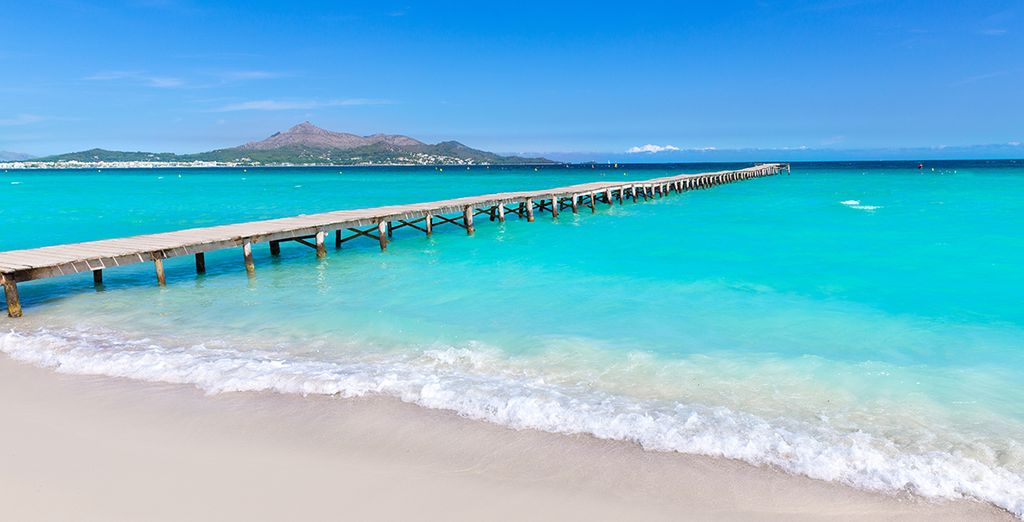 Playa de Muro is one of the most popular beaches on the island. There's white sand and crystal-clear water - what's not to love? It has a more rustic feel than other beaches on the island, which seems to be a big hit with visitors because it doesn't feel as touristy. Having said that, there are plenty of restaurants nearby to enjoy a great meal after you've spent a day on the beach.
Palma Cathedral Le Seu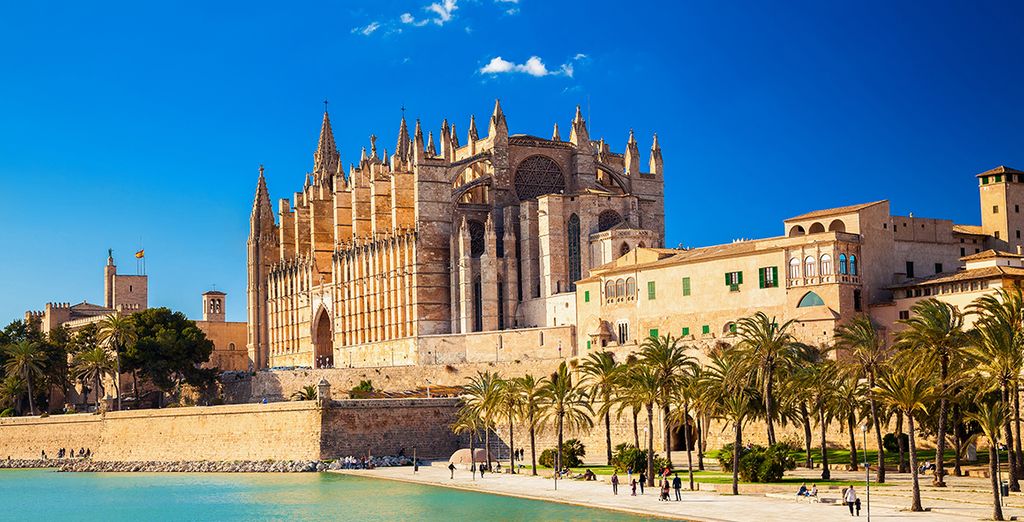 Those with an interest in history will love a visit to the Palma Cathedral Le Seu. The building originally started out as a mosque but after the city was taken over by the French, they changed the building into what is now one of the most stunning Gothic cathedrals in the world. It overlooks the bay of Palma and it really lights up the skyline of the city.
Boat tour
A boat tour is the perfect way to take in the beauty of the Mallorcan coastline. Mallorca has plenty of tour companies offering you the chance to sail the crystal-clear waters and see parts of the island that you wouldn't get chance to on foot. Plus, some tour companies offer a service where they pick you up from your hotel and provide you with a meal as part of your trip. It's a must do!
Soller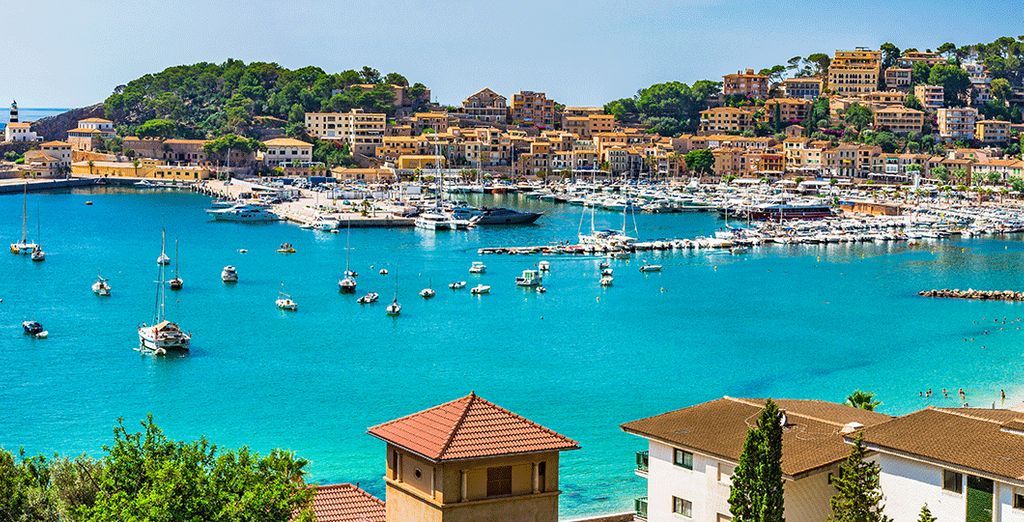 Soller is a quaint little town set in a valley between mountains and the sea. Think cobbled narrow streets and a main plaza with authentic restaurants, cafes and ice cream parlours and you are on the right track. It's a beautiful place to spend a few hours. There is also a vintage tram line running through the town to Port de Soller, which is an incredible journey.
Which hotel to choose at the last minute in Mallorca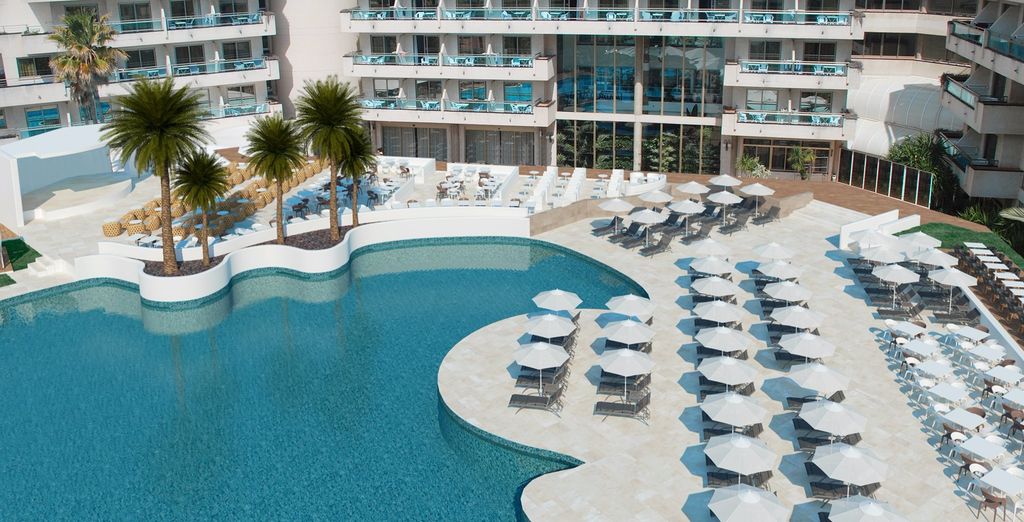 The Hotel Rei Del Mediteranni is part of our roulette offer in Mallorca, in which you get the chance to stay in one of two fantastic hotels in the Bay of Alcudia on Mallorca's northern coast. This hotel offers a half-board dining option as well as outdoor and indoor pools along with great gym facilities. The rooms are spacious and have balconies overlooking the Albufera National Park - you will love relaxing on yours with a glass of wine in the evening.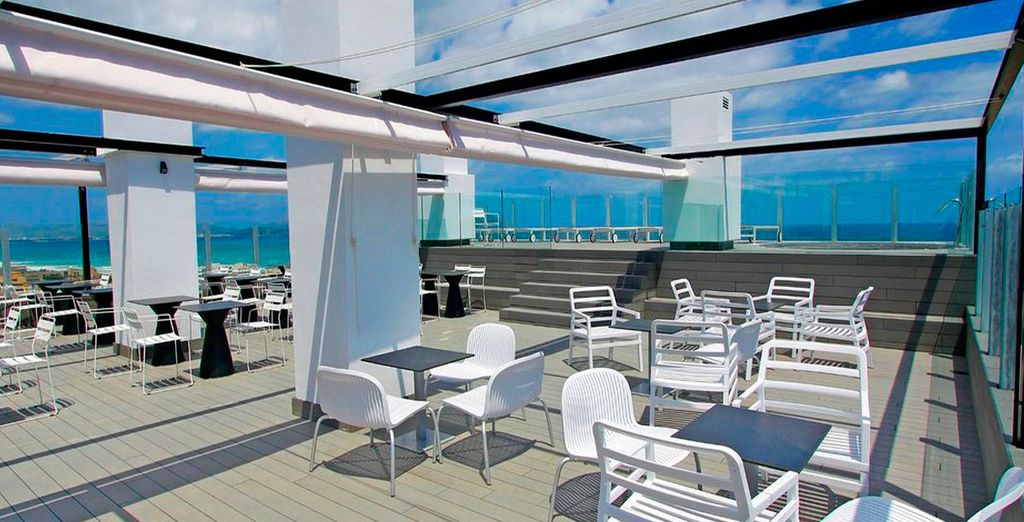 The Tonga Tower Design Hotel is the other hotel offered in our special roulette promotion. Again, with this hotel, you will enjoy a half-board meal service and great opportunities for deep relaxation with their spa facilities. The decor is modern and there are beautiful, landscaped gardens for you to enjoy. Plus, there is a wading pool for the children, making this hotel the ideal family retreat.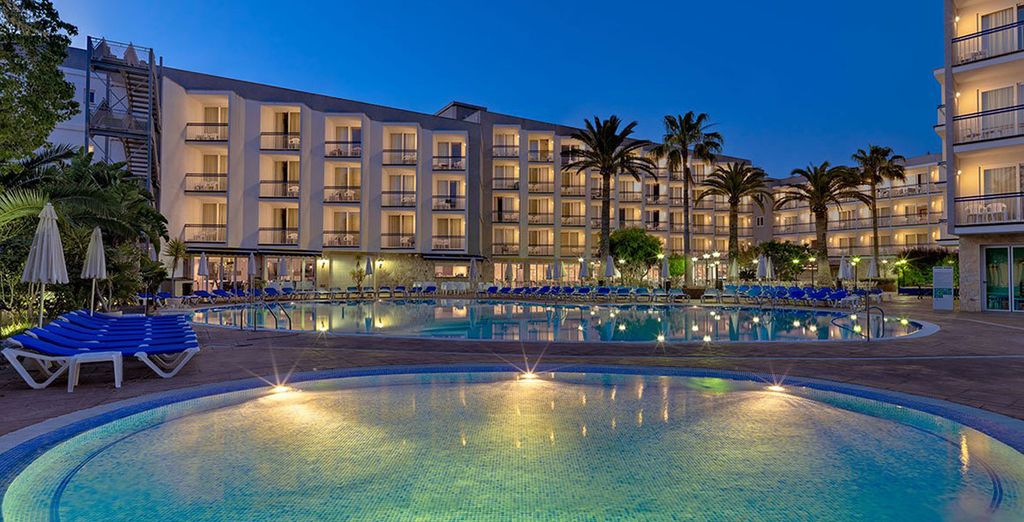 The H10 Playas de Mallorca is a 4-star hotel designed with a modern and elegant style. It is situated on the seafront near the stunning Santa Ponca beach and the entire region is extremely family-friendly. The hotel has a large pool and a varied programme of entertainment for both adults and children.
Practical information about Mallorca
What is the weather like in Mallorca?

Mallorca has plenty of sunshine and offers a pleasant climate all year round. There are colder months - January, for instance, is the coldest, but even then the weather is still enjoyable. The hotter months are September and October but you won't need to worry about the weather getting so hot that you feel uncomfortable. You can enjoy year-round sunshine on this island without worrying about temperature extremes.
What budget to plan?
The currency on the island is euros and a person enjoying a holiday without scrimping will spend around 90 euros a day on average. Food isn't too expensive and some of our hotels offer you half-board options to help you save some money. There are also plenty of free activities that you can enjoy on the island as well.
Need to relax under the sun ? Check our last minute offer to the Balearic Islands !