The 10 Best Hotels in Newport, Gwent



Table of contents
The top 5 hotels in Newport
Booking a Welsh escape in Newport? We've got top pick in and around this historic city, from charming country resorts to waterfront stays.
Our best Newport hotels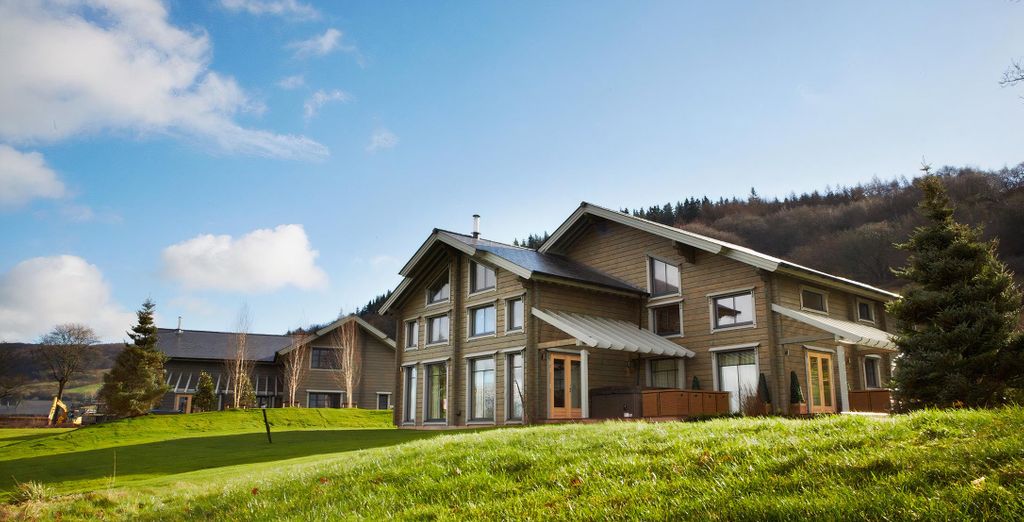 This impressive five-star resort is set within 2,000 acres of scenic parkland and features a world-class golf course. Acclaimed as one of the UK's best spa hotels, guests have access to an impressive array of treatments and facilities. Guest rooms are equally delightful, with marble bathrooms and balconies overlooking the scenic grounds.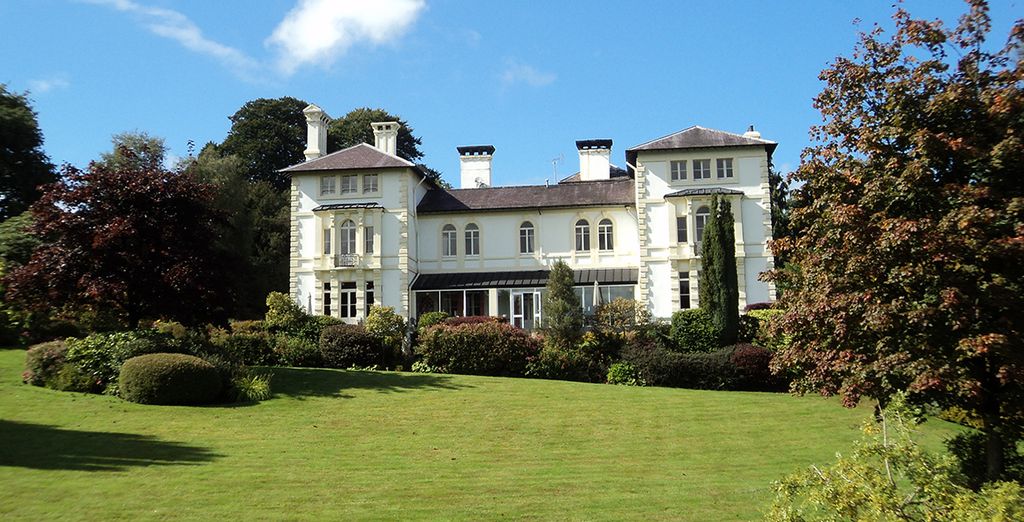 This quiet country house hotel is located northwest of Newport in the Cambrian Mountains. It boasts an award-winning dining experience within spectacular Victorian grounds. This is a perfect choice for active holidaymakers looking to hike in the Welsh countryside.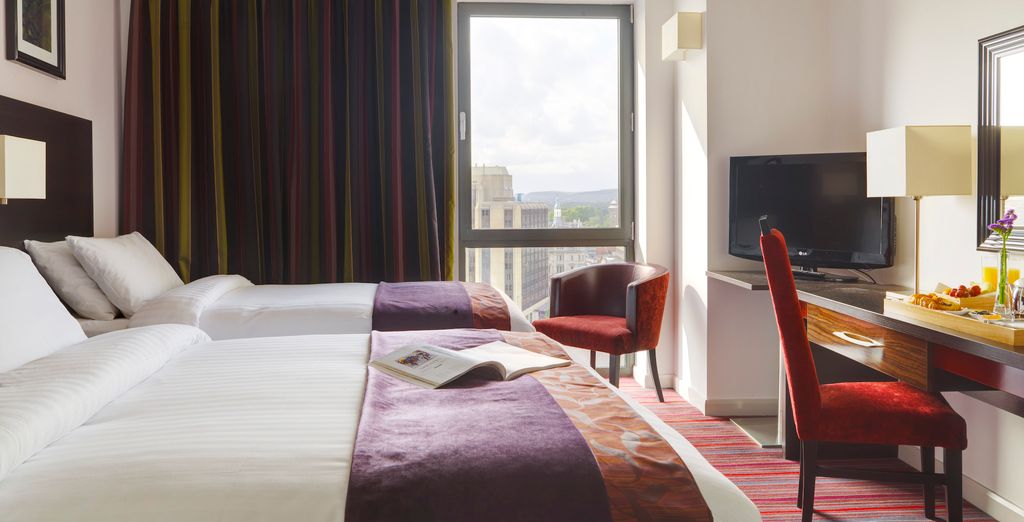 This spectacular city stay is located in nearby Cardiff. Nestled in the heart of the city centre, the hotel boasts a spectacular dining area with city-view panoramas. Rooms are bright, modern and cosy, ensuring the perfect night's sleep.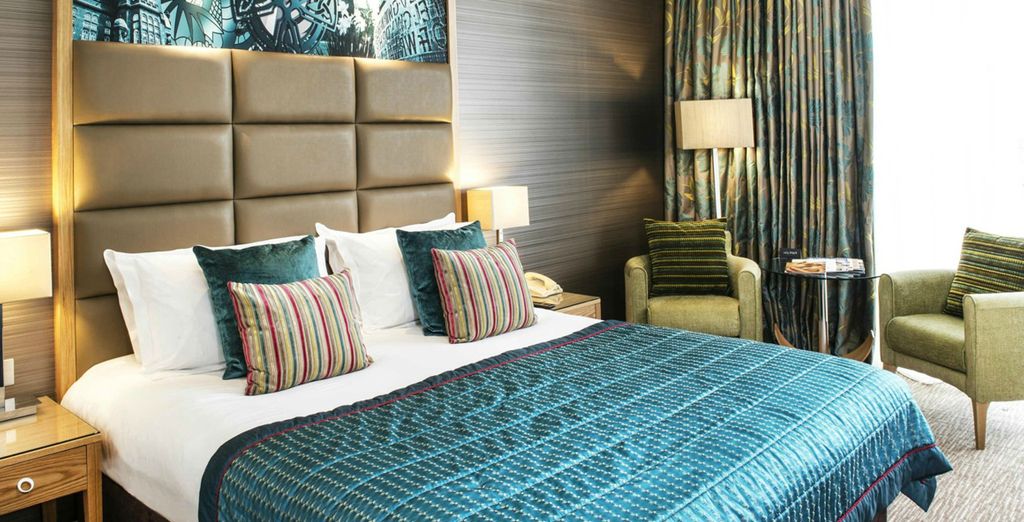 Escape to pretty Cardiff Bay with this five-star experience. This premier hotel comes with first-rate spa facilities, a luxurious bar and delightful waterfront vistas. You're just moments from Cardiff's city centre, which offers quick connections to Newport.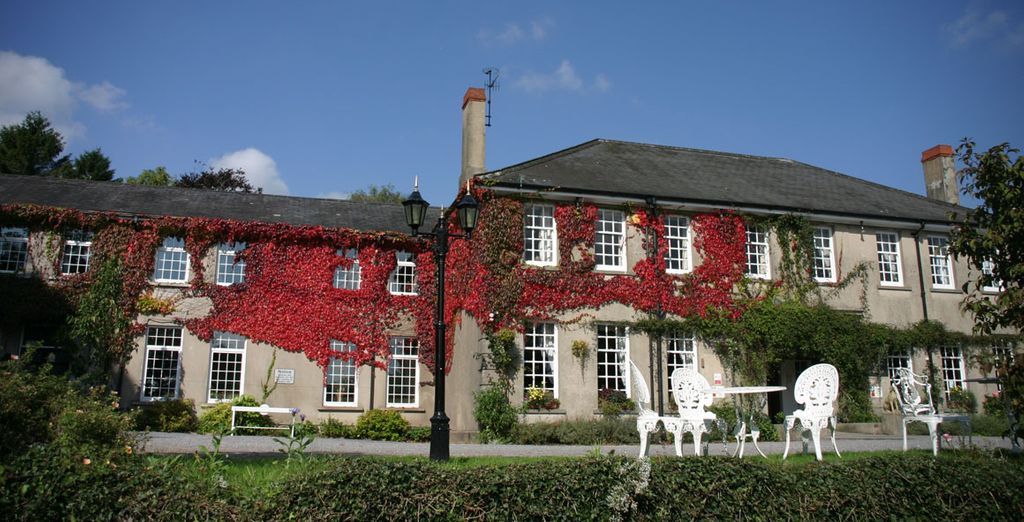 If you're looking for a traditional country stay, Ty Newydd is the perfect romantic getaway. Nestled in the Brecon Beacons, this is one of Wales' most prized scenic spots. The hotel itself exudes rural charm, with ivy-strewn exteriors and cosy, country furnishings.
Services you will find in our Newport hotel stays
Free Wi-Fi
Tea and coffee making facilities
Flatscreen TV
En-suite bathrooms
Luxury bathroom amenities
Delicious restaurant
Welcoming bar
Pool complex
Luxurious spa
Golf course
Going on holiday in Newport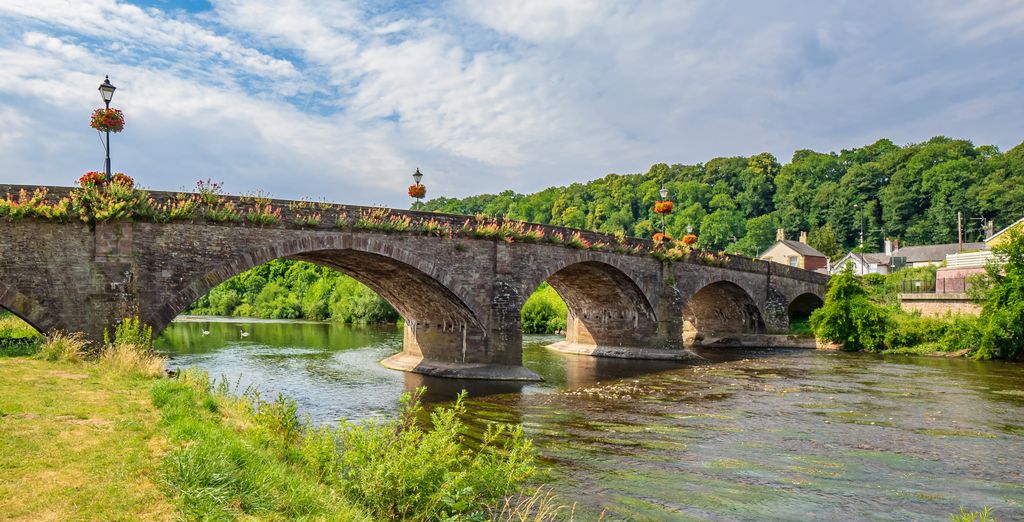 The port city of Newport is a delightful destination whatever the month. Visitors in summer will be greeted by enviable weather for beach visits. The period from July through August is the peak travel season. Prices are generally higher and attractions busier. If you want to avoid queues and crowds, visit outside of school and public holidays. The spring season brings pretty flowers and walks in the neighbouring countryside. Likewise, autumn can be a dream; just remember to wrap up warm against the coastal breeze. Winter is wet and cold, but many of Newport's attractions remain just as alluring. The city's winter lights and markets make for prized shopping experiences.
Hotel offers at Newport convenient for all kind of travel
Newport is a historical city with an exciting future. Waves of redevelopment have turned the centre into a fine shopping hotspot, especially around Friars Walk. As such, it's the perfect base for group or family stays. The pretty riverside promenade hosts many romantic restaurants, too, making for a perfect evening out. For more adventurous travellers, easy access out along the coast and into the Brecon Beacons provides hikes and activities. What's more, families have many alluring attractions to discover, including Roman ruins and a Legion Museum. Quick and easy transport to Wales' capital of Cardiff also provides a wealth of exciting days out.
The range of Newport hotels we have to offer
Historic hotels
Country house hotels
Chic city stays
Boutique hotels
Spa retreats
Newport: what should we bring for a hotel stay?
Charging cables
Guide book
Comfortable shoes
All-weather clothes
Evening attire
Backpack for walks
Umbrella
Your best hotel in Newport: how to get there and make your booking
How to get to Newport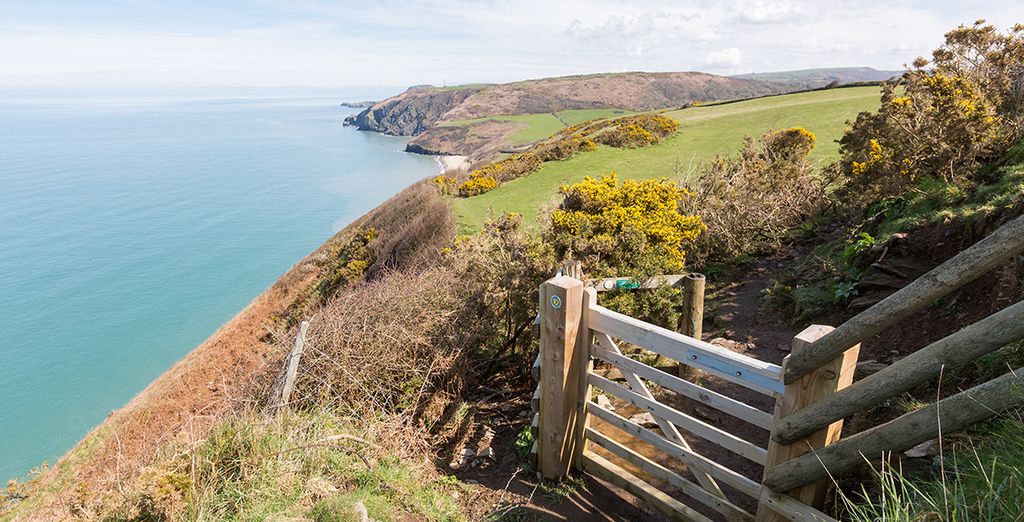 As one of Wales' easternmost cities in the south, Newport is easy to travel to. Its rail station offers direct connections to Cardiff, Swansea, London and Manchester, among other cities. It's perfectly possible to navigate the region on foot or bus without the need for a car. However, if you're going on coastal adventures or heading north into the hills, a car is recommended. The closest airport to Newport is in Bristol across the border, and there are quick connections to Cardiff Airport. Both provide car rental services for those arriving via air.
How to book your hotel in Newport
Voyage Privé boasts an impressive array of first-class hotels at exclusive rates. Registration is completely free, offering access to some of the world's most exciting hotels. Take your pick from members-only overnight deals or opt for a package holiday. New hotel deals are posted daily, so sign up for regular alerts to never miss out. Once you're registered, head over to the Voyage Privé search page and type in your travel dates. You'll receive a full breakdown of the best hotel offers ready for booking today. Don't miss out on your next Newport adventure with Voyage Privé.
The opinion of the Voyage Privé travel expert on Newport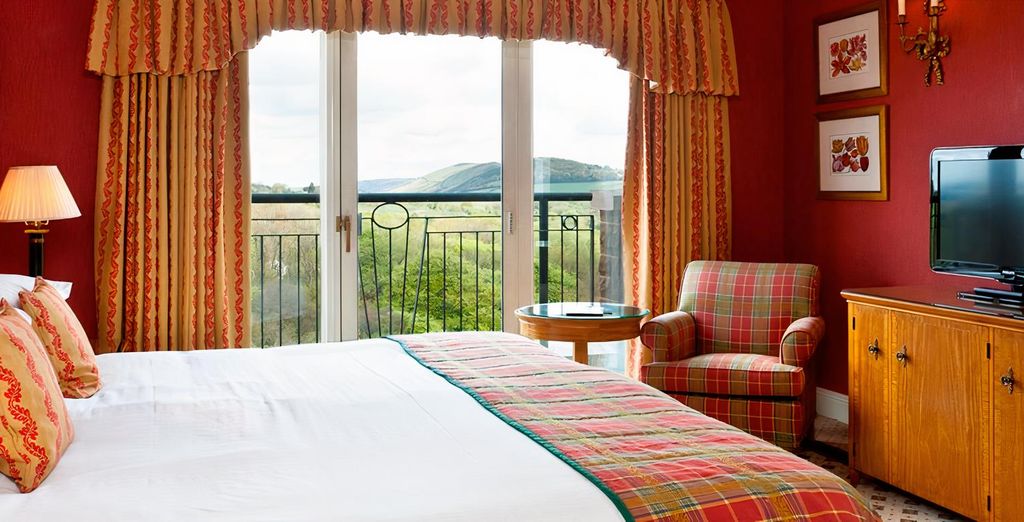 Newport was once a major coal-exporting port city. As a result, it has an industrial reputation and a fascinating Victorian history. Yet beneath this industrial facade lies a remarkable array of cultural attractions. Caerleon Roman ruins are located just outside of town, providing among the best Roman experiences in the country. What's more, Newport boasts a 14th-century castle overlooking the winding River Usk. For an overview of the city's rich history, head to Newport Museum and Art Gallery. Whether you're staying in the city or opting for a country stay, Newport is a charming destination to explore.
Newport: your gateway to spectacular nature
Newport is blessed by a location close to the Brecon Beacons and Wye Valley. These two fantastic areas of incredible beauty provide unmissable outdoor excursions for all ages. Fishing fans will find much to love in the nearby Vale of Usk, famed for its world-class salmon fishing. Even if you're not partaking in the experience itself, you'll find fresh salmon prepared in a wealth of delicious restaurants. All of this gives Newport a unique and colourful character. From canals to fells, coasts and forests, Newport is your gateway to magnificent landscapes.