Holidays to Italy



Table of contents
Enjoy Luxury Holidays in Italy with Voyage Prive and discover one of Europe's most beautiful destinations | book online today to get up to -70% ⭐.
Explore the Eternal City of Rome in style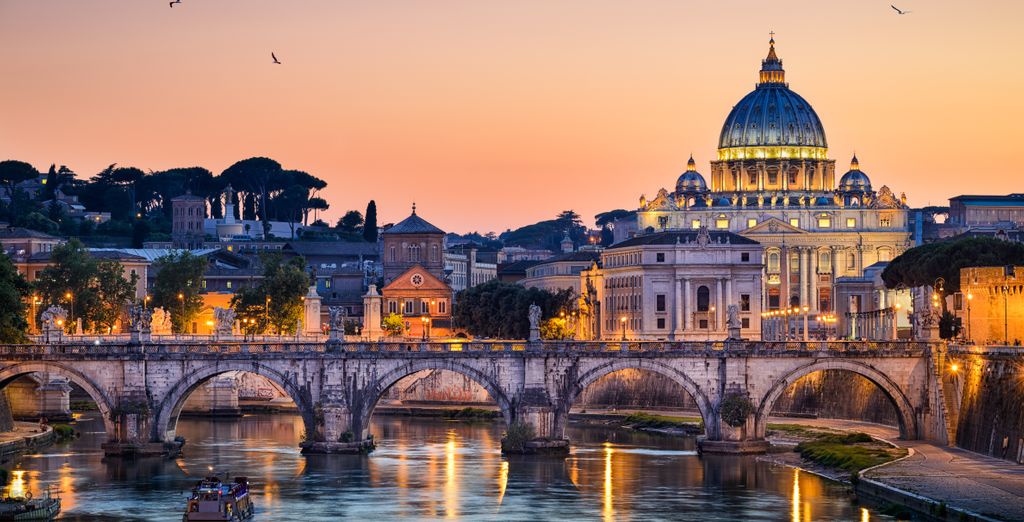 For the discerning traveller, there can be few cities in the world more appealing than Rome. One of the best cities in the world for art, culture and fine dining, its illustrious past is visible on every street, from the glories of the Colosseum to the majestic Trevi Fountain. Rome is a place whose ancient past exists side by side with the thriving, modern Italian capital as it is today. Almost as well known as its amazing history are Rome's world leading shopping and fashion scenes; it is truly impossible to grow tired of this vibrant city.
Our handpicked hotels in Rome ensure you will be perfectly placed to enjoy all that this beautiful city has to offer. Make the short trip to Vatican City and tour its impressive museum, enjoying some of the most breathtaking art ever produced before heading to the world famous Sistine Chapel.
Tour Italy's most stunning cities
Italy has a wealth of cities that ooze elegance. Our exclusive offers ensure luxury holidays in Venice, Milan, the Tuscany region, Sorrento and Trento are within reach and there is the perfect Italian holiday for all tastes, timescales and budgets.
The Tuscan capital of Florence is known as "the cradle of the Italian Renaissance" and is home to the Uffizi Gallery, an absolute must-see for all art lovers. It is an enchanting city that embodies many of the qualities Italy is known for around the world - style, historical beauty and a relaxed, laid back lifestyle. Holidaymakers can admire the view from the famous Ponte Vecchio bridge over the River Arno.
Discover your Sicilian paradise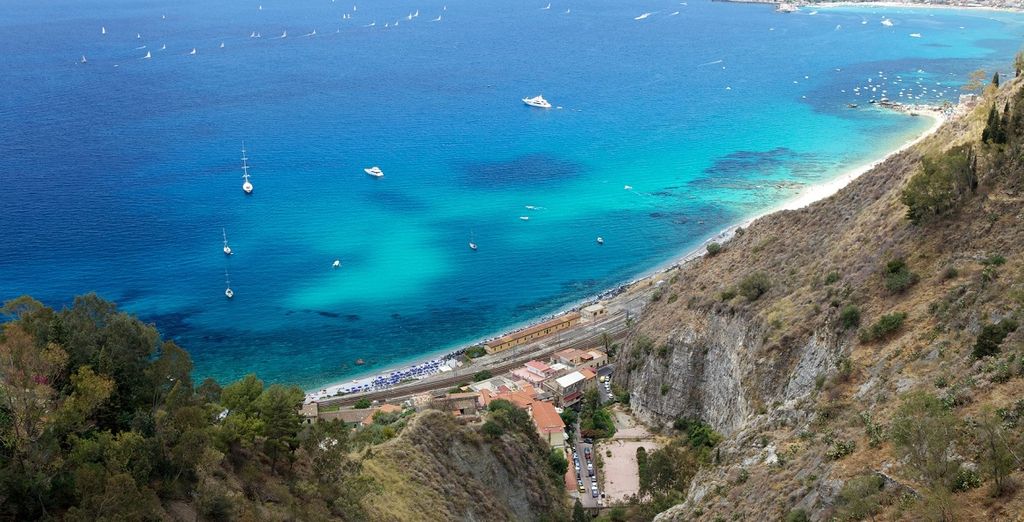 Sometimes overlooked as a tourist destination, Sicily is a wonderful island with a variety of activites for you to enjoy; there are wine tours and excellent sightseeing excursions, as well as water sports and top quality golfing resorts for the more active traveller! Its largely unspoilt scenery has a rare untouched beauty and its beaches are among the most remarkable in the whole of Italy.
Italy is a truly wonderful country for holidays. There is something for every traveller to fall in love with, from sun-seeking fans of sandy beaches to those wishing to immerse themselves in its unique culture, and you are sure to find yourself wanting to return time and time again. Sign up with us to be kept informed of all our latest offers; we will send you alerts so that you never miss out on a sale.
FAQ Great deals to Italy
Voyage Privé offers are only available to our members to preserve their exclusivity! All you have to do is register to access the details of the offers! Subscribe to our newsletter so you don't miss anything!
Voyage Privé negotiates for you the best offers at the best prices! Enjoy deals up to 70% off, upgrades and exclusive gifts!
Voyage Privé's expert are determined to provide you with the best offers. Everyone will be able to find satisfaction: All Inclusive Holidays, Hotel+Flight, Hotel Only, Adult Only Hotel, Tours, Weekend Break, Cruises… Check out all the offers now!