Adults Only Holidays 2023
The Best Adults Only Holidays Offers ? Visit our Deals and Enjoy your holidays in Couple or with Friends. Mexico, Thailand, Bali, Spain, Greece... Book Now.
The 10 best hotels for adult only holidays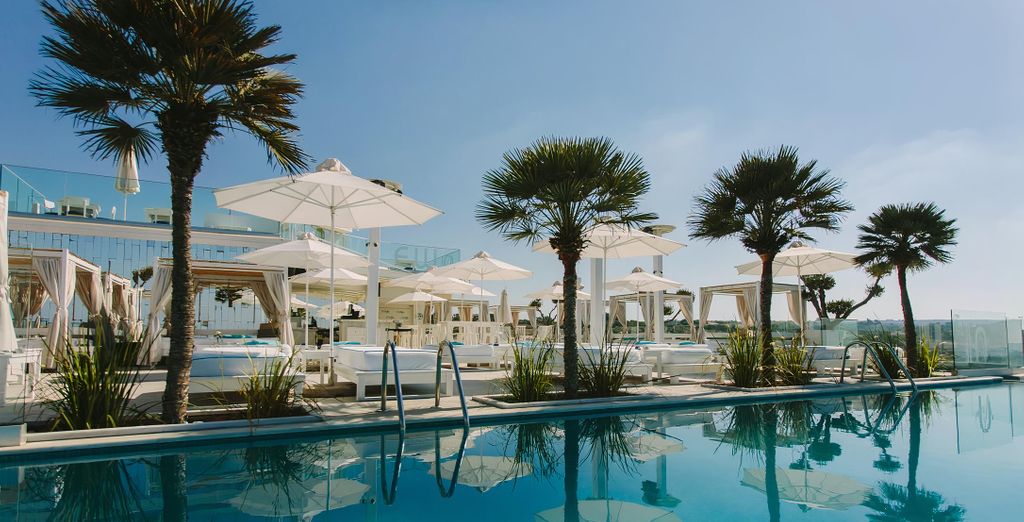 Spend your days soaking up the sun in this luxurious Cypriot resort, complete with an infinity pool and your own private cabana. If you're heading to Cyprus, this is definitely one of the hotels you should consider.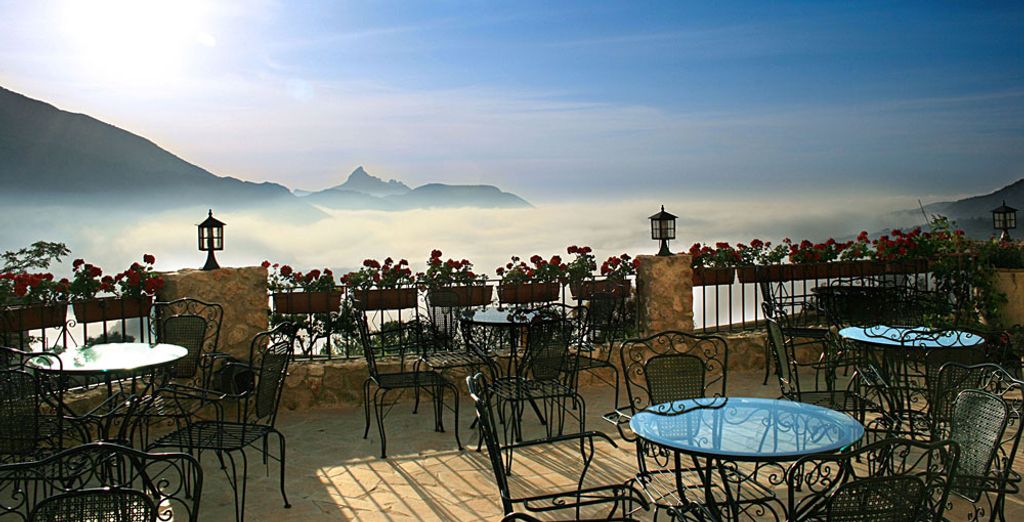 Based in Alicante, Spain, you can enjoy total peace and quiet in this beautiful village, far from the hustle and bustle of the coast, with breathtaking views.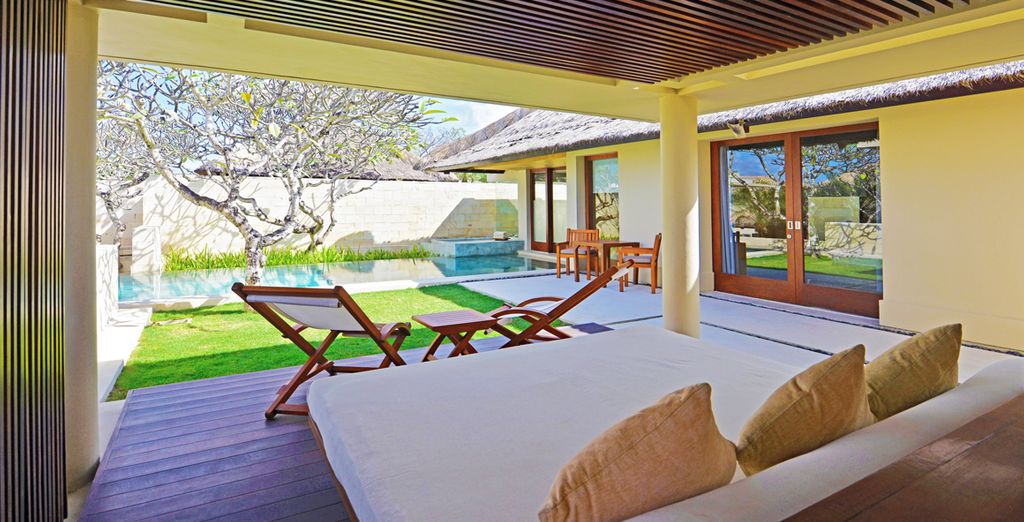 Revel in the impeccable service at this fantastic Indonesian resort which offers many aquatic sports, from scuba diving to surfing! There's so much to explore in this Nusa Dua location.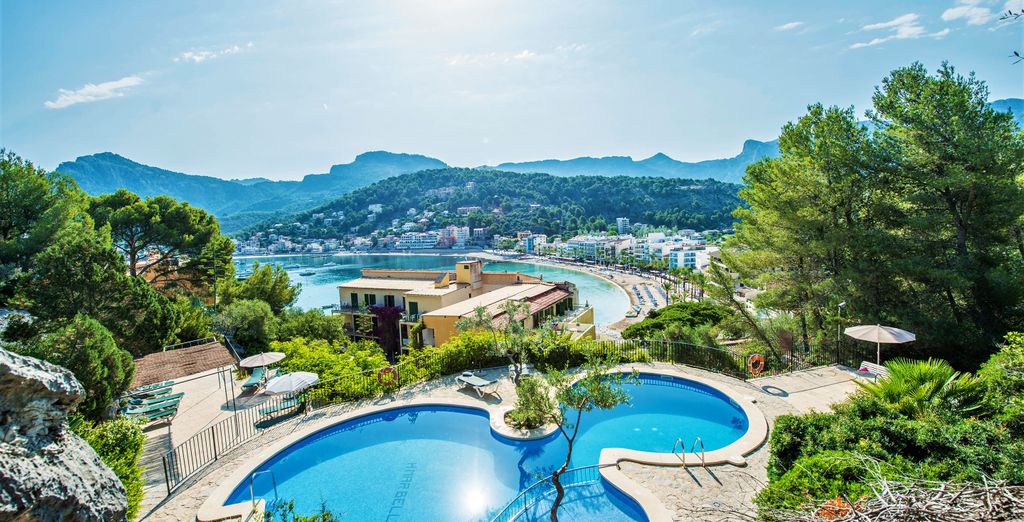 Take in the views of the Tramuntana Mountains in this classically Mediterranean location, offering excellent cuisine, culture and history. You can have a truly Spanish experience at this exquisite resort.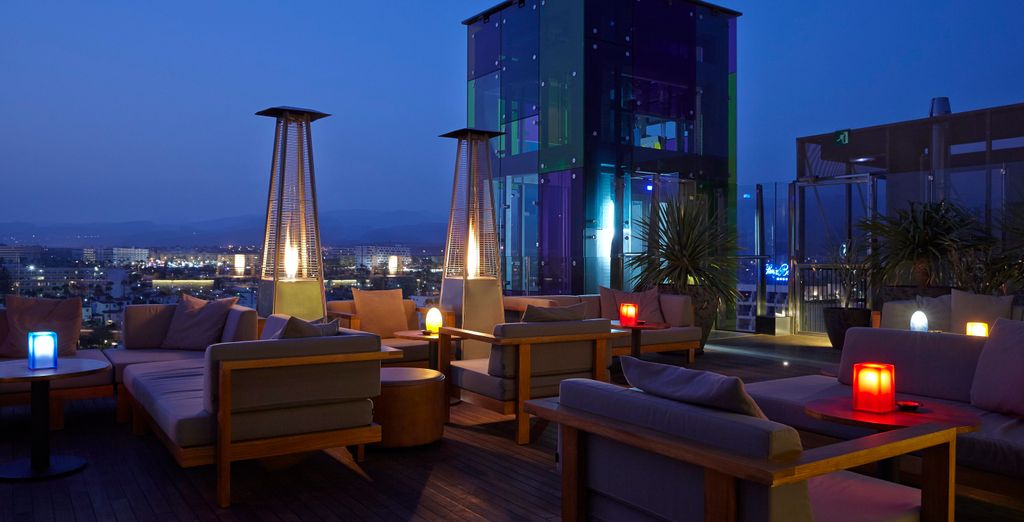 Create new and unforgettable memories whilst taking in the panoramic views at this stunning spa resort which is basking in beauty. Whether you cool down in the pool or enjoy one of many terrific treatments, there's no doubt that you'll be able to completely unwind here at the Hotel Bohemia Suites & Spa.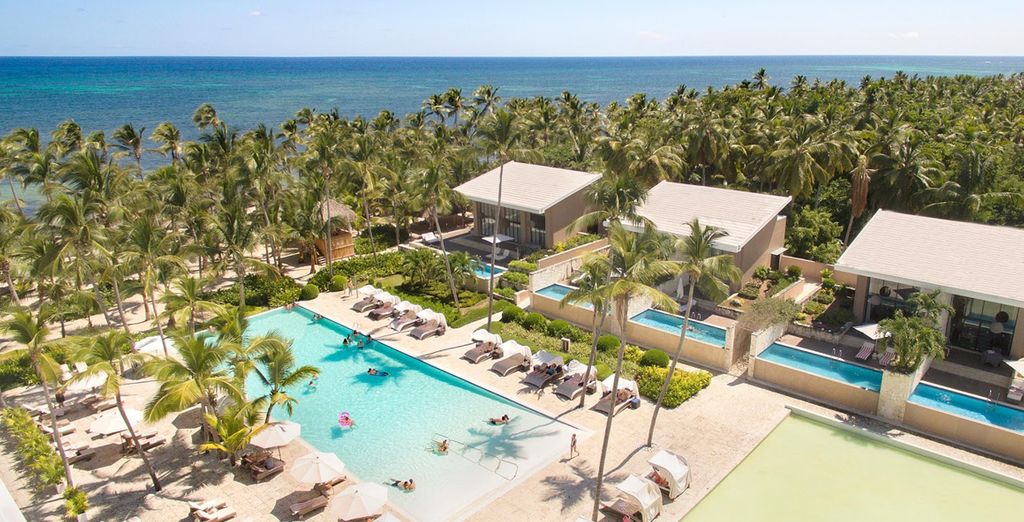 Escape here to the Catalonia Royal Bavaro Hotel for a romantic getaway, with two wonderful golf courses just a stone's throw away from the poolside. Sip on a cocktail whilst sitting at the water's edge and enjoy the ambience of this relaxing resort.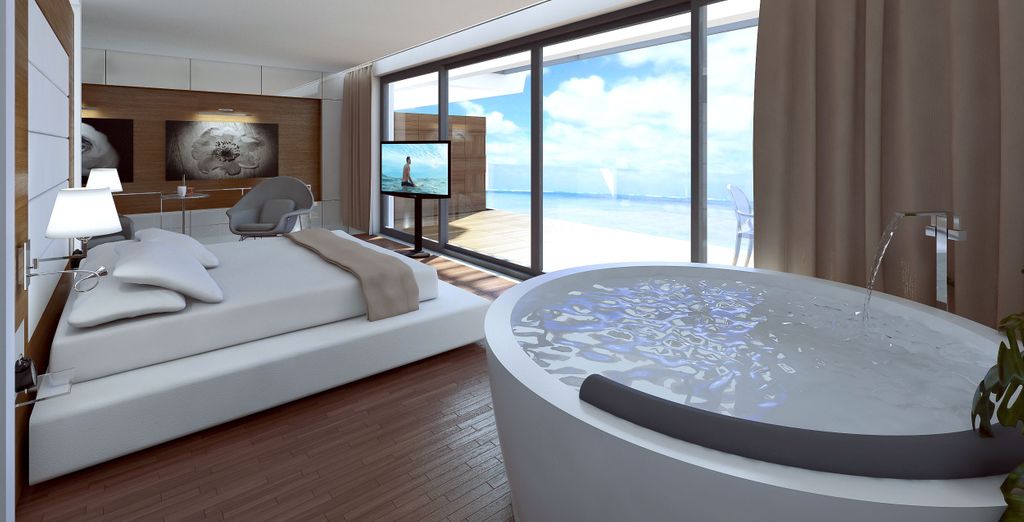 The Lesante Blu Exclusive Beach Resort is an exclusive resort which opened its doors in Greece in 2017, and features a vast spa, offering a little bit of paradise to all guests. You don't want to miss this one!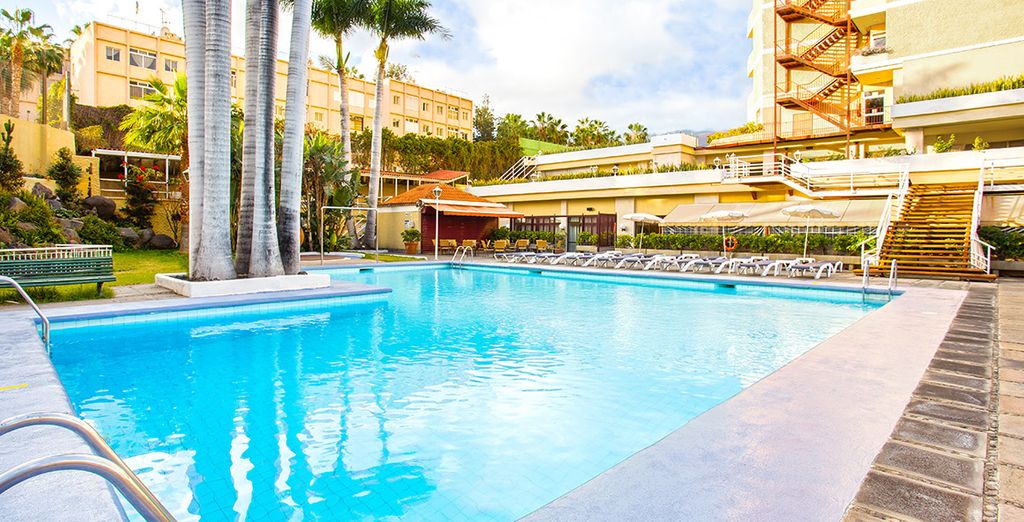 Just 150m away from the volcanic sands of the superb Playa Jardin beach, this is the perfect place to soak up the sun on your adult only trip to Puerto de la Cruz.
Enjoy a seafront location at this fantastic boutique hotel, La Goleta Hotel de Mar; you can even enjoy a complimentary bottle of champagne upon your arrival.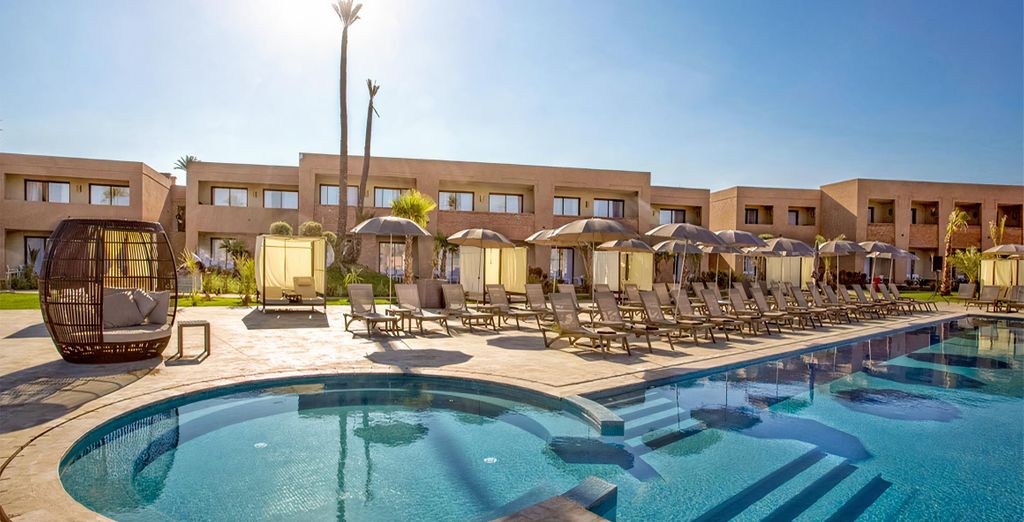 Stay within easy reach of the historic city centre and medinas of Marrakech, and enjoy All inclusive dining with an array of delicious culinary delights. You even have four luxurious room types to choose from with this adult only resort.
What services will you find in our hotels for adult only holidays?
Our hotels for adult only holidays offer a calm atmosphere together with a number of common features, such as:
• Stylish rooms with comfortable beds and flat screen TVs
• Sea view rooms
• On-site swimming pools and jacuzzis
• Poolside cabanas
• Comfortable sun beds
• State-of-the-art spa facilities
• Welcome drinks
• Evening entertainment
• All inclusive or half board meal options
Visit our Adults Only Offers
• Adult only holidays All Inclusive
• Adult only hotels Cyprus
• Adult only holidays Greece
• Adult only hotels Majorca
• Adult only hotels Spain
• Adult only hotels Tenerife
• Adult only holidays UK
Hotel offers for our adult only holidays are convenient for all kinds of travel
Adults only holidays aren't only for couples; our hotel offers suit all kinds of travellers. Why not visit with friends for a girly getaway? Or perhaps you'd like to treat your Mum to a spa trip? Even if you choose to travel solo, we're sure you'll enjoy your trip to one of our adult only hotels.
The range of hotels we offer for adult only holidays include
Here at Voyage Privé, we offer a plethora of hotels suitable for adult only holidays. From beach side boutiques to large luxury resorts, we have a number of options for your ocean front holiday or city centre break. Whether you're looking for a last minute deal, or hoping to secure a booking for an upcoming special event, we can help you find your perfect location at an amazing price with our array of special member only offers.
Adult only holidays: what should you bring for a hotel stay?
Most of our luxurious adult only hotels will provide pool towels and robes as standard, together with a range of travel friendly toiletries; just pack your favourite beach wear, plenty of sun cream and aim to dress to impress with a few evening outfits. There's only one rule - definitely don't bring the children with you on this trip!
Your favourite hotel for an adult only holiday: how do you make a booking?
So, you've found your perfect hotel for an adult only holiday, and you're wondering what to do next. It's simple! Just register online to take advantage of all our exclusive luxury hotel offers, reserved only for our members. As soon as you sign up, you'll have access to the very best deals on the most amazing selection of boutique hotels and lavish resorts.
The opinion of the Voyage Prive travel expert on hotels for adult only holidays
Here at Voyage Prive, we appreciate what guests want in an adult only holiday. That's why we only work with the best adult only hotels.
If you're looking to push the boundaries and go for something that oozes class and style, yet offers a wholly relaxing experience, we'd definitely recommend a beach-front resort.
If you're seeking an adventure, look no further than our city centre adult only hotels; you can spend the day exploring the hustle and bustle of the city before returning to enjoy total peace and tranquillity.
Adult only holidays: a time to relax and unwind
Adult only holidays excel in all things child-free, whether it's a romantic bolthole complete with tables for two, or a chic spa hotel best suited for a relaxing retreat. Think candlelight dining, private cabanas and sophisticated cocktail lounges - all of our adult only hotels at Voyage Prive are tailored to offer guests a chance to have some purely grown up fun.