Hotels in Bath



Table of contents
Famed for its hot springs and curative waters, as well as a fine historic and literary tradition Bath today has an excellent reputation for being a centre of the software and publishing industries alongside a thriving cultural offering. Whatever you reasons for being in Bath, there is sure to be a hotel room to suit your needs.
Our Best Hotels in Bath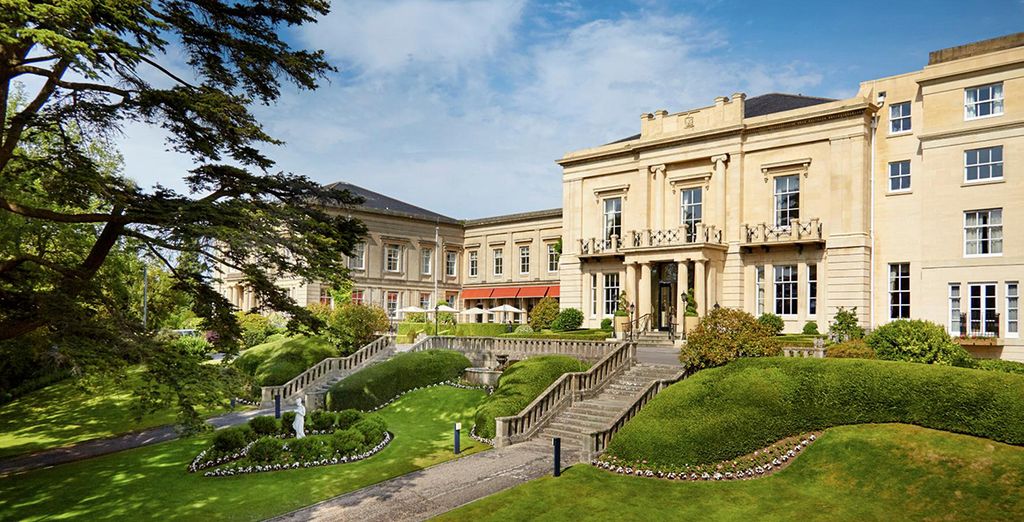 Beautiful fountains, a pond and a terrace from which to watch the former remind guests of Bath's best known feature. But that is not all that this gorgeous Georgian hotel has to offer: an award-winning restaurant means that you do not have to leave the comfort of your home away from home in order to enjoy a world-class meal. With 131 rooms, two restaurants and a bar as well as a pampering spa, you will love every moment at this sumptuous hotel, set in spacious and well-maintained grounds.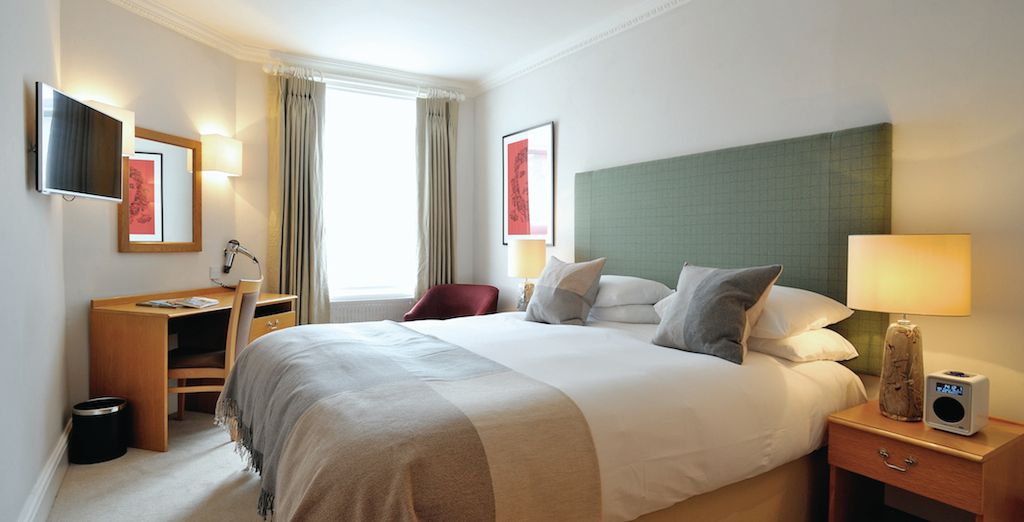 Encompassing three narrow but tall Georgian townhouses this hotel will leave you spoilt for choice: a French/ English cuisine fusion from the restaurant that is a joint venture between Marco Pierre White and Pierre Koffman for fine dining, a light meal or snack alongside a delicious cocktail or craft beer from the ArtBar, or afternoon tea on the terrace enjoying the beautiful scenery and tranquil air. You can host meetings in one of the charming conference spaces or head out and explore the Roman baths and Georgian architecture that are such a feature of the city.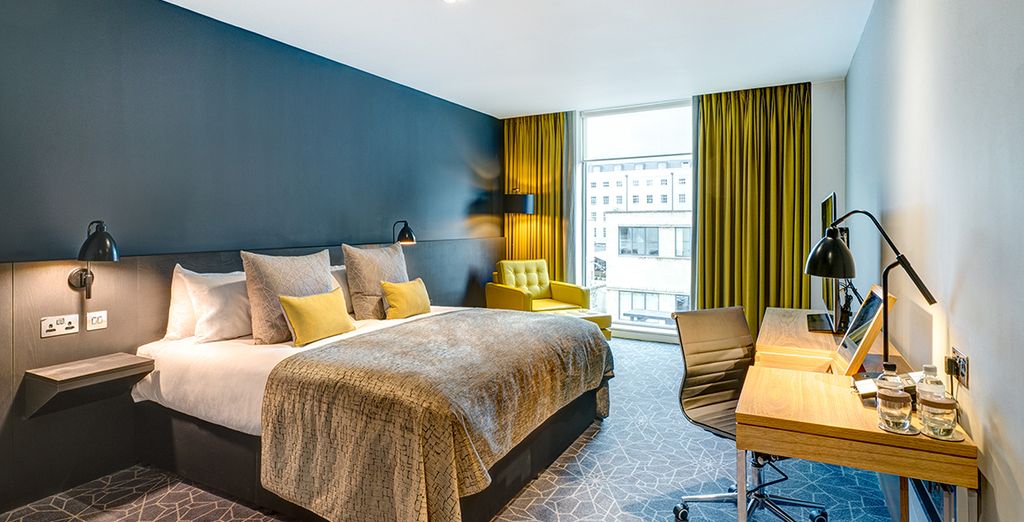 A certificate of excellence winner, this hotel, like so many in Bath offers services centred around the therapeutic qualities of water with a sauna and a swimming pool. The hotel is in the centre of the city of Bath and is a short stroll to many of the best features of the city, making your sightseeing as easy as possible. There are 177 rooms, a brand new restaurant, a gym so you can enjoy your usual workout and many more benefits to enjoy.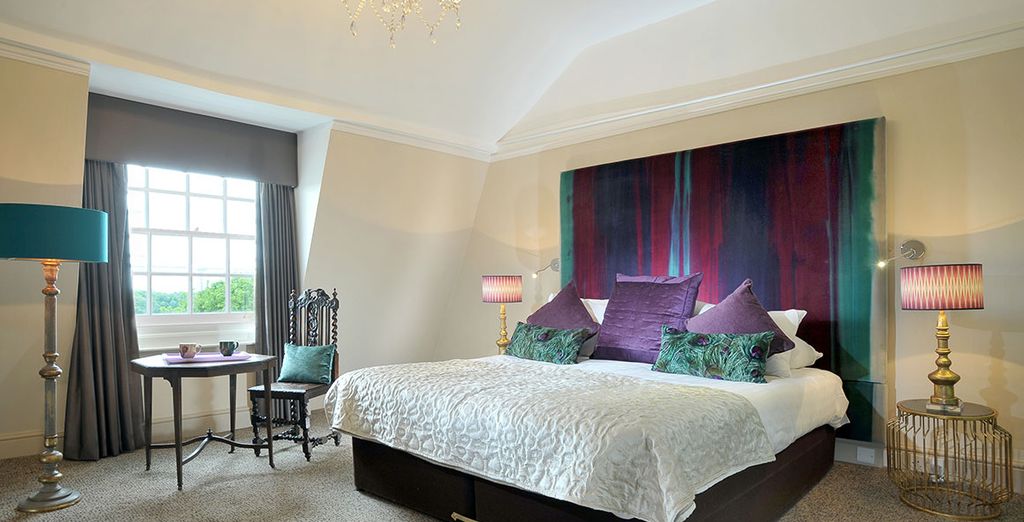 Set in 70 acres of beautifully manicured grounds, this hotel offers forty uniquely decorated rooms, a cutting edge cocktail bar and a fully equipped leisure including indoor and outdoor swimming pools (both heated for extra pleasure) and even a choice of indoor or outdoor tennis courts. You have a choice of terraced room with a view, private balcony or beautifully appointed suite, depending on whether you choose a Valley Room or a Garden Room.
What Services Will You Find in Our Bath Hotels?
Indoor or outdoor pool
Steam room
Sauna
Restaurants – often more than one
Parking is usually available, more freely in the hotels with larger premises, less so in the city centre offerings
Bar
Room service
Fitness suite and/ or gym
Sports and activities like tennis, boules, croquet and more
Lounges, libraries and terraces in which you can relax and socialise
Hotel Rental Offers in Bath: suitable for all types of travel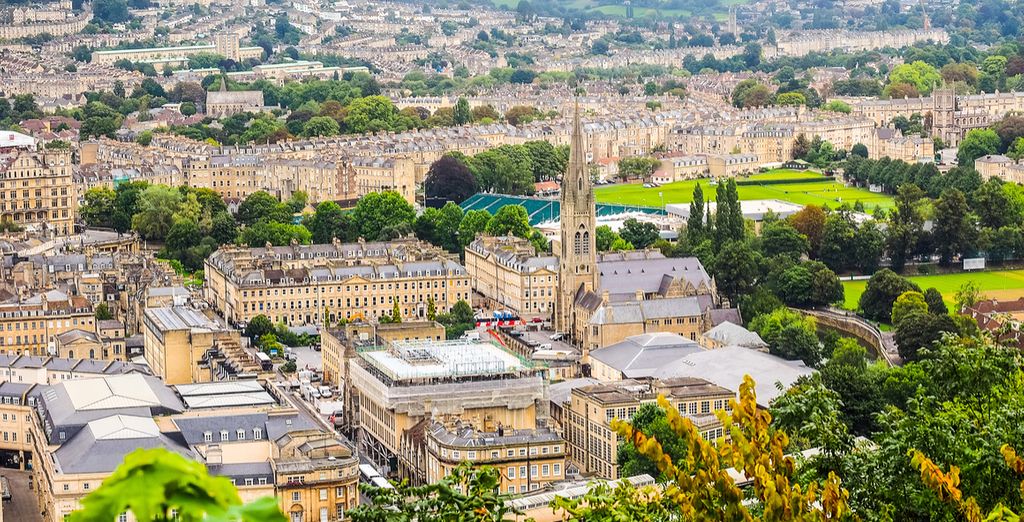 Many people flock to Bath every year. From architecture and archaeological students looking for insight into the Roman way of life, to literature students getting a handle on the life and times of Jane Austen with software engineers, theatre aficionados and publishers and authors galore. This is not to mention the hundreds of thousands of tourists who flood to the area to soak in the genteel atmosphere of this two-thousand year old settlement.
The Range of Hotels We Offer in Bath
There are hundreds of hotels in Bath, all aimed at an array of visitors, from five-star luxury for the well-to-do to three-star comfort and security. Whatever your reasons for visiting Bath, you are sure to find the right hotel for your needs and your budget.
Bath: What Should We Bring for a Hotel Stay?
With so much water-based activity on offer, a swimsuit is a must. You might even want to bring a few so you can enjoy plenty of hot soaks, exercising swims and cleansing steam room visits. You will also need some sturdy walking shoes so you can enjoy comprehensive exploration of the city. And why not bring some formal outfits so you can get dressed up to enjoy meals or drinks in some of the classiest venues in the city too?
Your Best Hotel in Bath: How to Get There and How to Make Your Booking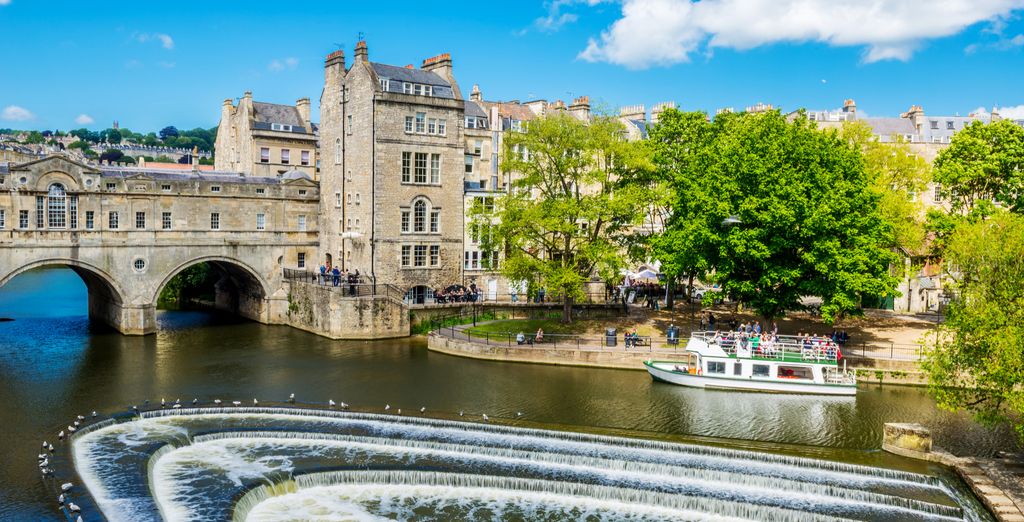 Your best hotel will be one that meets all your needs and that keeps you close to your desired destinations, especially if you are not a driver. If you need parking for a vehicle, then a hotel more distant from the city will suit you better. Your ideal hotel is also, of course, affordable – it is hard to enjoy a holiday when you are worrying about how you will pay for it!
How to Get There
Bath is easily accessible by road, rail and bus, being just ninety minutes' drive from London. If you are coming internationally, you will be able to get yourself to London through one of the international airports, and trains on to Bath will be readily available, coming at least twice per hour. Once in the city, you can use taxis, Ubers, buses, trains and more – you can even hire a bicycle to get around!
How to Make Your Booking
If you are looking for a bargain hotel room in Bath, sign up to receive alerts when there are specials on Bath hotels. In this way, as soon as the email arrives, letting you know your saving, you can click the link and pay your deposit immediately, securing the deal before it is snapped up by others.
The Opinion of the Voyage Prive Expert on Bath
Bath is a stunning gorgeous city, which is surprising given its somewhat chequered history. Originally built to make the most of the natural hot springs, the city has be damaged or stripped down and rebuilt many times, most recently following the Bath Blitz in April 1942, when Hitler and his cronies decided to attack cities of historic and cultural importance to demoralise the Allies. There are still some signs of this devastating attack if you know where to look, but for the most part Bath rallied magnificently, rebuilding, clearing and creating beautiful spaces for the citizens to enjoy and take pride in.
Bath: Come for the waters, stay for the thriving foodie, entertainment and sociable atmosphere.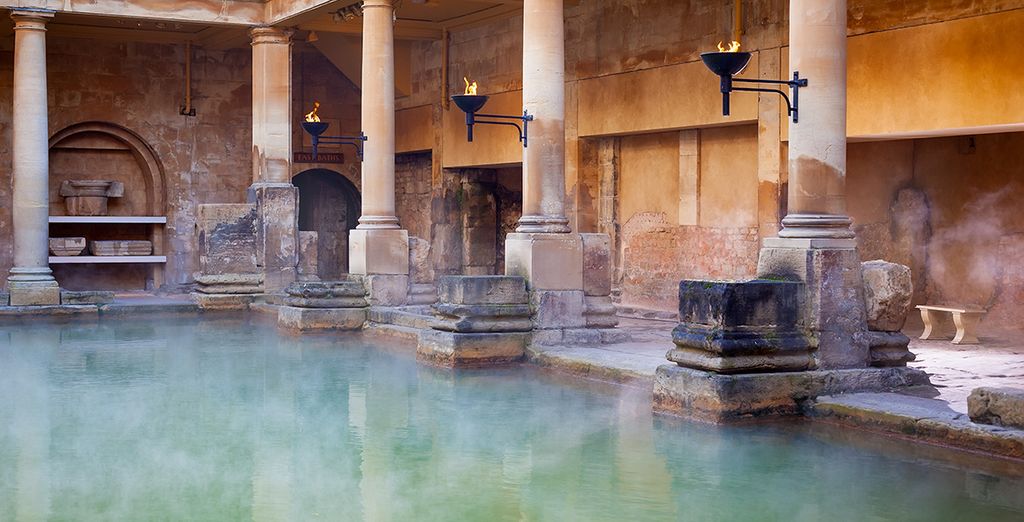 Bath has a wonderful ambiance that once experienced is never forgotten. It could be from two thousand years of continual occupation, or from the wonderful qualities in the water. Whatever the cause, the end result is a city that must be seen to be properly understood.
Holidays to United Kingdom