Join for free
Join for free
Save up to 70% on UK countryside stays, European city breaks & exotic beach holidays.
More than

7.3 million

people have already trusted us with their holidays!
Member-only rates & exclusive perks
Save up to 70% on luxury travel
A reliable team, 7 days per week
Our luxury travel offers
—
We have selected an array of offers for you in luxury hotels with stylish decor, top-class facilities and rooms that will suit your every need and desire. We are very proud to be able to offer you the best deals on high-end hotels with up to 70% off. You can see the destinations we have carefully chosen all around the world for you below. Simply choose the one that best suits you.
Mediterranean coast
—
The Mediterranean coast in all its splendor. It is ideal for those seeking sunny holidays throughout the year.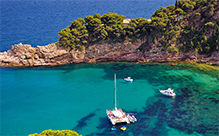 Europe
—
Europe and its charming cities' doors are open to you. It's up to you to enjoy them thanks to the great deals we have handpicked for you.
UK and Ireland
—
The UK and Ireland have nothing to be shy about and are brimming with places to visit. If you are searching for a stress-free staycation, take a look at what we have to offer.
Indian Ocean
—
The Indian Ocean is a blissful place to visit with its coral reefs, lagoons, fauna and flora. Discover our offers to these beautiful islands.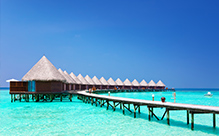 Caribbean
—
The Caribbean is an iconic travel destination. If you are missing the sun, laid back atmosphere and warm climate, this is the place to go... We've got you covered.
Asia
—
Asia has a million secrets for you to uncover. A sun and beach holiday away from the crowds, or a cultural discovery of the continent? There's plenty to satisfy you here.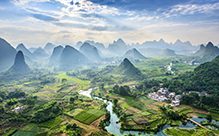 Americas
—
Whether you are travelling to North or South America, our offers will allow you to see the continent like you have never seen it before.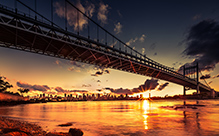 Africa
—
Africa and its wonders will be sure to cast a spell over you: fall in love with its abundance of wildlife! Discover our offers for Africa.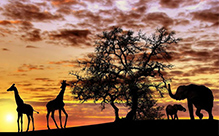 Get inspired
—
Don't know where to go? Still looking for your next trip destination? Let us suggest some of our best deals for you to pick from.