Booking to Cambridge - Hotels Deals



Table of contents
Book hotels in? Cambridge and explore one of the world's most prestigious university towns ✅ Find exclusive offers of up to 70% Off on Flight + Hotel deals
Booking to Cambridge
Want to book a luxury stay in Cambridge? We have fantastic options in Cambridge, from opulent Edwardian manors to city hotels.
Discover our 5 best hotels in Cambridge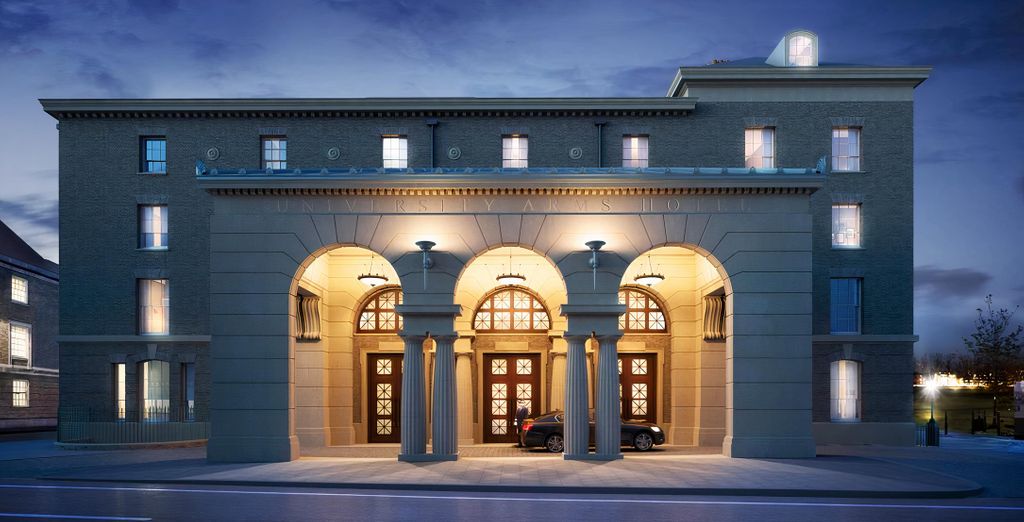 This spectacular Edwardian manor is among the country's top hotels. Featuring elegant rooms and a stylish restaurant, it offers prized views across ancient Regent Street. What's more, guests are moments from top attractions and pretty college grounds.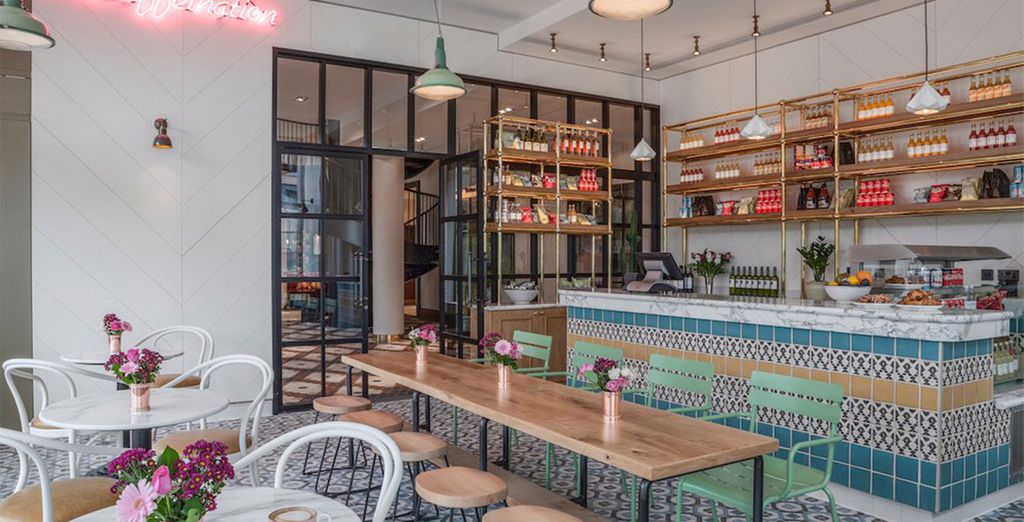 The Tamburlaine is one of Cambridge's most fashionable hotels. The shared spaces and dining areas are delightful, with luxuriant Victorian furnishings and plentiful greenery. Rooms are just as opulent with marble bathrooms and plush bedding.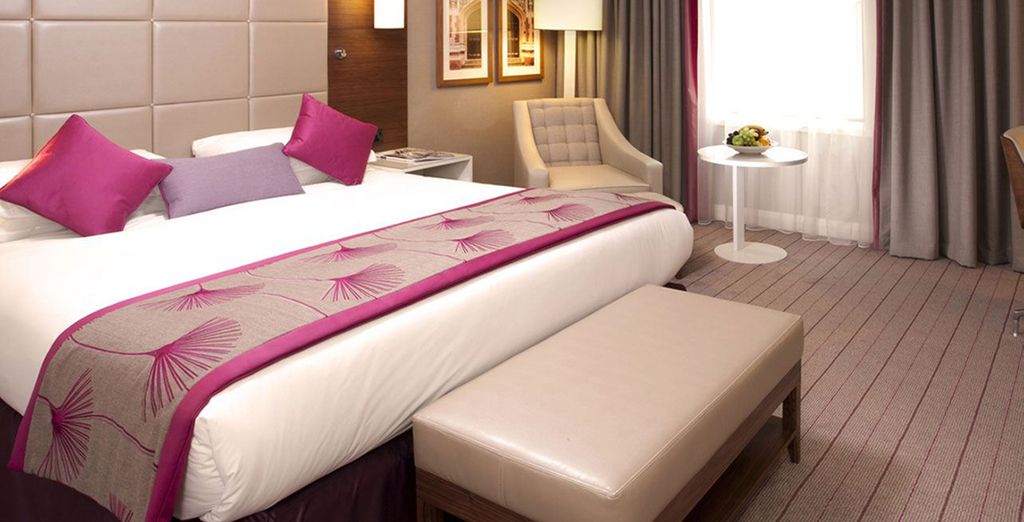 Perfectly placed in the heart of town, Cambridge City Hotel is just moments from prized shopping streets. Enjoy elegant interiors and access to the delightful book room bar. It also boasts its own Irish pub, Quinns, serving up fresh pints of Guinness.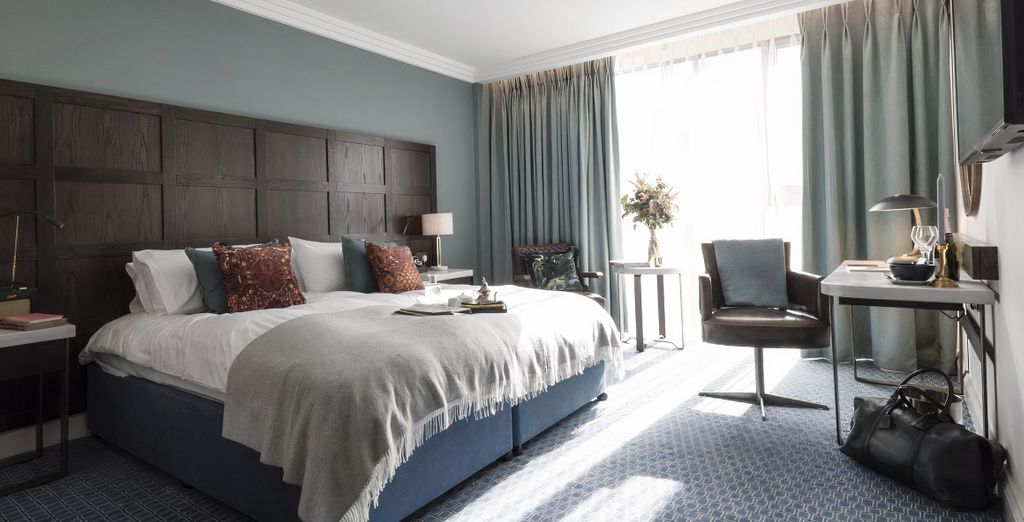 Consistently voted a customer favourite in Cambridge, the Clayton is a spectacular city hotel. The interiors and both homely and sophisticated, with a lovely library lounge to enjoy a drink in. Rooms are bright and modern with marble bathrooms and scenic city views.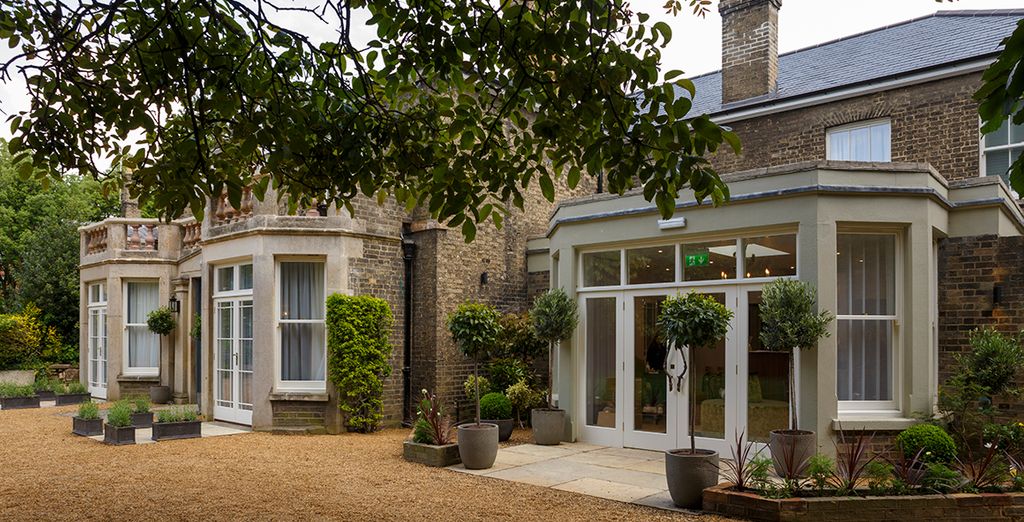 The Gonville is a boutique luxury hotel in the heart of Cambridge. Boasting a prized location overlooking open parkland, guests have access to a friendly brasserie and well-stocked bar. You'll also find a tranquil wellness centre with prized and pampering treatments.
Why book Cambridge?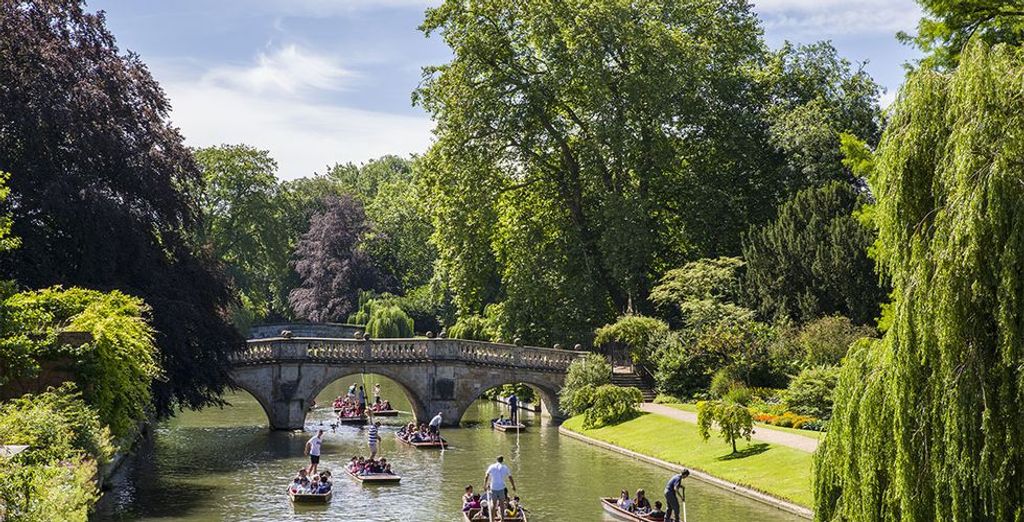 With ornate gardens, exquisite buildings and winding, cobblestone streets, Cambridge is the quintessential British town. Ancient colleges run adjacent to picturesque river scenes, giving off an air of quiet sophistication. What's more, the city is brimming with art and cultural attractions. Its museums are fantastic and pubs welcoming. As such, it suits just about any kind of traveller. Children will love the wide-open parks and cultural displays, while couples have a wealth of romantic eateries with street-side views. Then there's the surrounding countryside. Regal estates like Burghley House sit next to picture-postcard village greens. Travelling to Cambridge is like going back in time, a journey that you won't want to end!
The different ways to make your online Cambridge booking
Treat yourself to a luxury Cambridge stay with exclusive prices at Privé. Our members-only service unlocks limited deals at a wide number of prized hotels. It's completely free to join and use, simply sign up to get started. Once you're a member, you can browse our latest savings or set up an alert to never miss out. Our exceptional deals include a discount of up to 70% off acclaimed hotel stays.
Book your next trip through Voyage Privé. You can choose from a wealth of exciting bundle deals with flights included. Or, simply make your own way to the hotel and choose a luxury overnight stay. Booking Cambridge, we've got historic hotels and contemporary boutiques at fabulous prices. Book the hotel of your dreams today.
The 5 best things to see and do in Cambridge
1. Stroll the colleges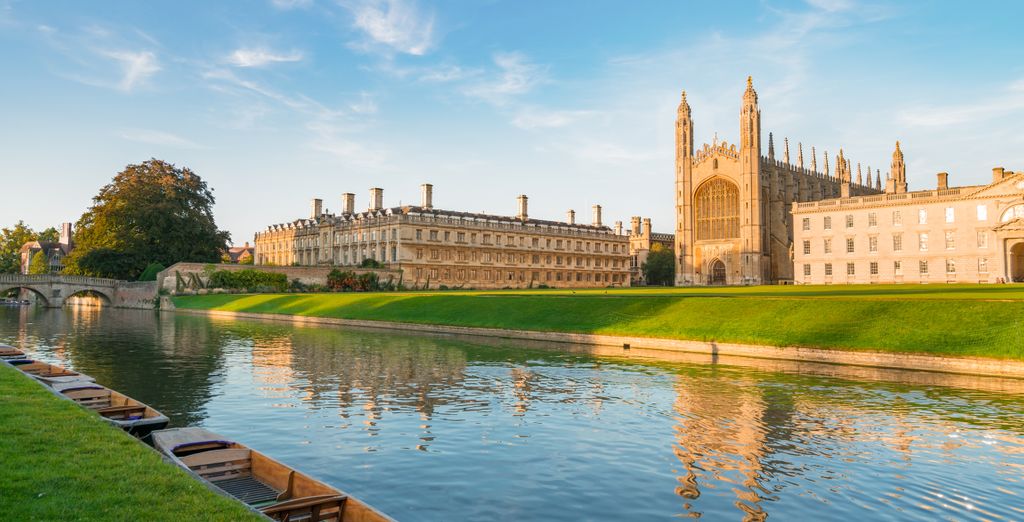 Cambridge's most famous feature is its university. Attended by the country's most prestigious public figures, each college has a unique pull. Spread across the town, these magnificent buildings date back to the 12th century. Trinity College is the largest and home to both a spectacular Tudor gateway and a world-renowned library (Wren). Then there's Christ's College, home to fine gardens dedicated to alumni Charles Darwin. For an inside look, book a tour with a student.
2. Fitzwilliam Museum
The city's best museum is a wonderland of ancient artefacts and artworks. Established in 1816, it operates in a consortium with other University of Cambridge Museums. Each room is a delight in its own right, with ornate ceilings, gilded furniture and marble features. Among the museum's treasures include masterpieces by Monet, Picasso, Rembrandt, van Gogh and Cézanne. The lower galleries are loaded with priceless artefacts from around the world.
3. Punt on the Backs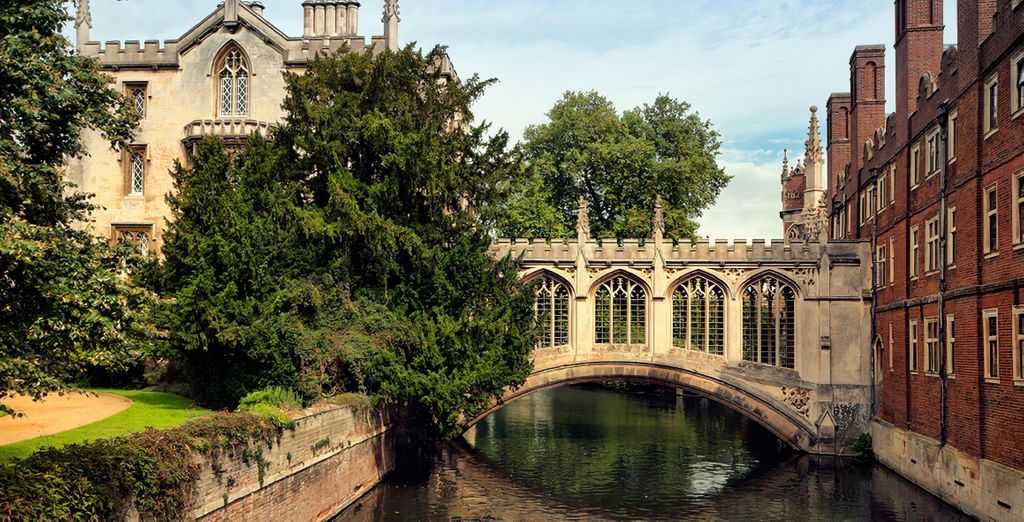 The Backs are the tranquil spaces behind the colleges. You can search for prized views from the Bridge of Sighs or head out on a boat to punt along the river. Punting is a unique and relaxing way to explore Cambridge's waterways. It's also a fascinating way to explore the university's buildings and watch term life in action. You can opt for a punt tour with expert hands or try your hand at navigating yourself. Either way, it's a dreamy activity when the weather is right and bright.
4. Catch a choral performance at King's College
King's College Chapel is among the city's showstoppers. This 16th-century chapel is among the country's best examples of the Gothic style. The interior is spectacular and the perfect stage for choral performances. You can hear these for free during term-time evensong. The yearly carol performances at Christmas are a national tradition that's broadcast around the world. Even if you're not catching a performance, it's a treat to discover the chapel's many treasures. These include impressive stained glass windows and an altar framed by the Rubens oil painting, Adoration of the Magi.
5. Imperial War Museum
This famed museum is 9 miles south of Cambridge. As the largest aviation museum in Europe, you can expect a spectacular selection of aircraft and machinery. These include everything from famed Spitfires and Concordes to modern tanks used in Iraq. The American Air Museum is particularly important as the largest such collection outside of the USA. Look for air shows during peak times from May through September.