Aberdeen Holidays 2021 - Best Deals



Table of contents
A bustling port city surrounded by gorgeous landscapes, Aberdeen is an ideal city break or holiday destination. The city is renowned for its sparkling buildings, thanks to their construction from local granite. This gives the city a stand out "wow" factor. Yet there's more to the city than just architecture. Explore the harbour for some of the finest seafood in Scotland, or head to one of the city's prized museums and galleries.
The top 5 things to do in Aberdeen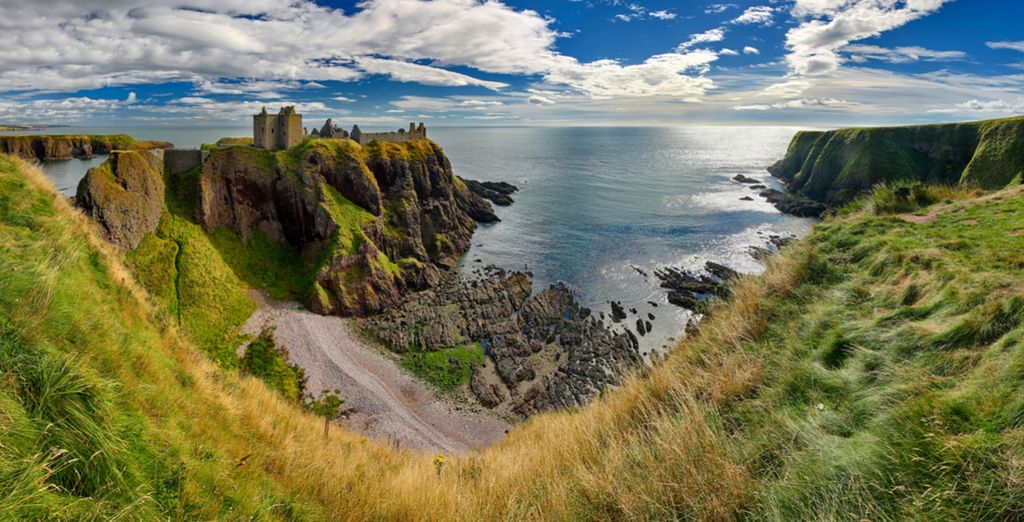 1. Visit Aberdeen Maritime Museum
Located in the heart of Aberdeen's harbour, the Maritime Museum is a must for nautical fans. You'll find a wide variety of displays inside, including histories on Aberdeen clippers, fishing and the petrol industry. Some of the museum's exhibits are located in Provost Ross's House, one of the oldest buildings in Aberdeen.
2. Explore Old Aberdeen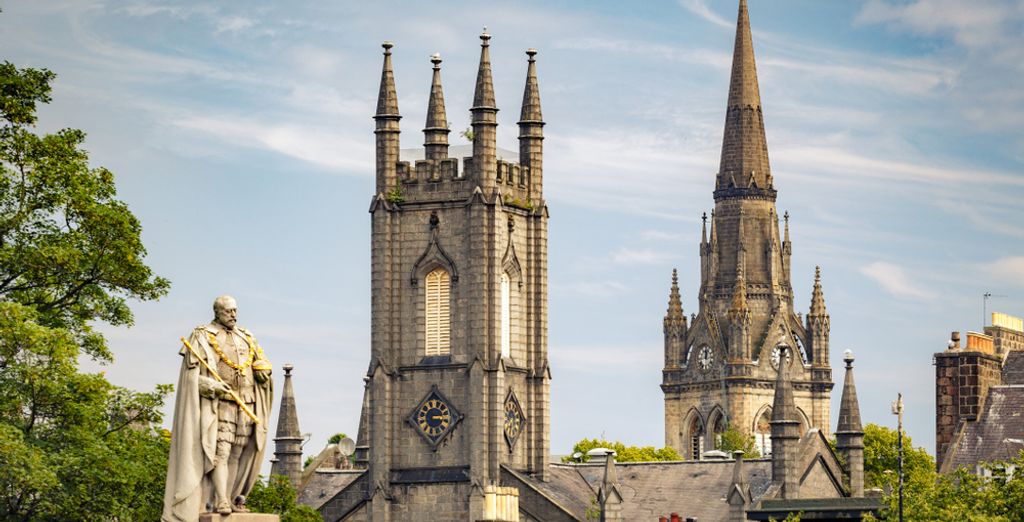 This charming area is located in the northern reaches of the city. You'll find many streets dating back to the 15th century. King's College University, now part of Aberdeen University, was founded here in 1495. Explore these timeless grounds before following up on a trip to Old Town House, the museum and visitor's centre. The 16th-century King's College Chapel is also a must-visit.
3. Discover Aberdeen Art Gallery
Aberdeen's resident art institution is a masterwork. Renovated in 2019, this grand building holds an impressive collection of Scottish and English artworks. These include many paintings by John Eardley, who famously lived near Stonehaven during the postwar period. The on-site café is also a delight.
4. Stroll New Aberdeen
Aberdeen's city centre, distinguished from Old Aberdeen, is marked by a grand new development: Marischal Square. It's a hub for local businesses, shops and restaurants. However, it's also home to the magnificent Marischal College, one of Aberdeen's most elaborate buildings. Another local gem is Provost Skene's House, a medieval townhouse.
5. Go on a whisky tour
Aberdeen is the perfect base for a whisky tour. As whisky is so intrinsic to Scottish history and culture, a whisky tour is the best way to discover the country. From Aberdeen, you can visit the most easterly distillery in the country, Glen Garioch. Tours of Speyside, one of the most renowned whisky-producing regions, are also recommended.
Our best hotels in Aberdeen

This fine coastal hotel is located just moments from the city centre. Offering bright and modern interiors, it's also serviced by a delightful restaurant. Many rooms offer seaside views over Aberdeen's main easterly beach.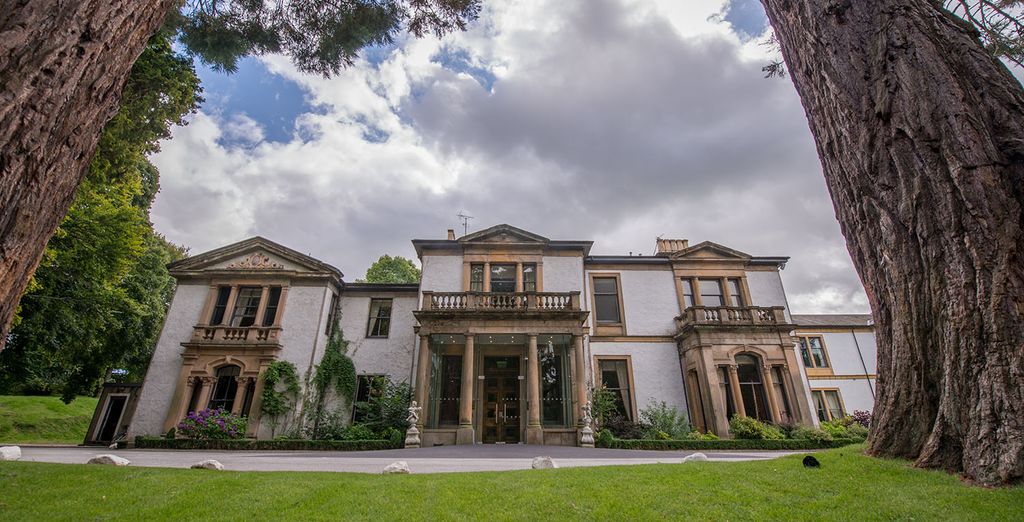 Enjoy a regal stay at this stunning 19th-century estate. With charming wooded grounds to explore, the hotel is just a short 15-minute drive from Aberdeen. The interiors are spectacular, with period antiques, roaring fires and an award-winning restaurant.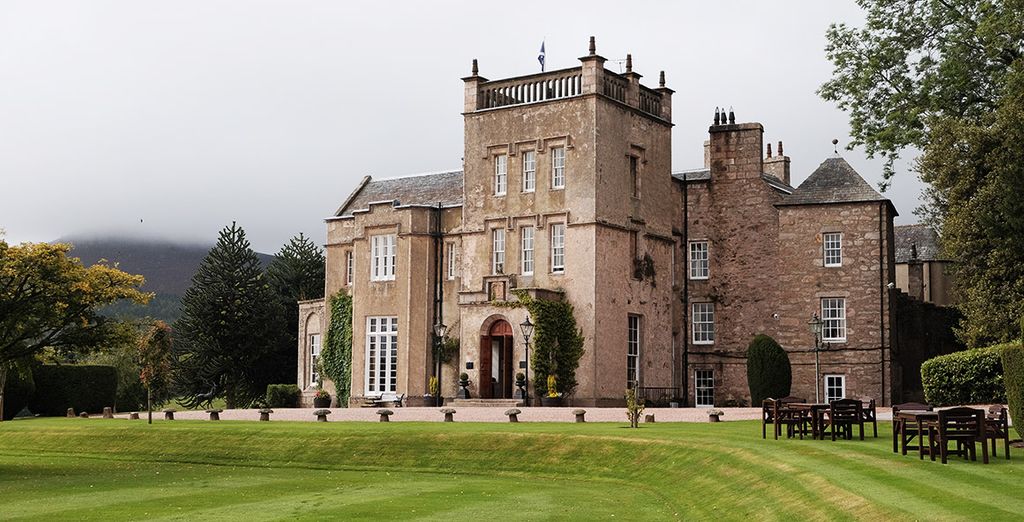 This relaxing countryside castle-like estate offers some 2,400 acres of manicured grounds. Some 30 minutes from Aberdeen's centre, it offers excellent links into whisky country. Enjoy the hotel's plush interiors, including an award-winning menu served within an opulent dining room.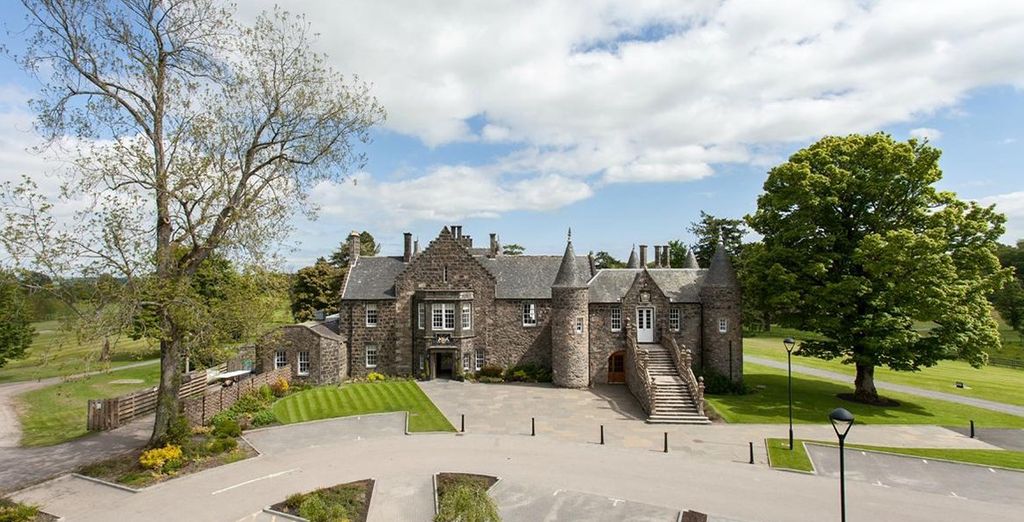 Escape to this delightful 13th-century country house hotel which boasts a private golf course. The interiors are as luxurious as you might expect, with hardwood, leather and plush patterns. Dining is equally alluring, with an award-winning menu served in the hotel's oldest quarters.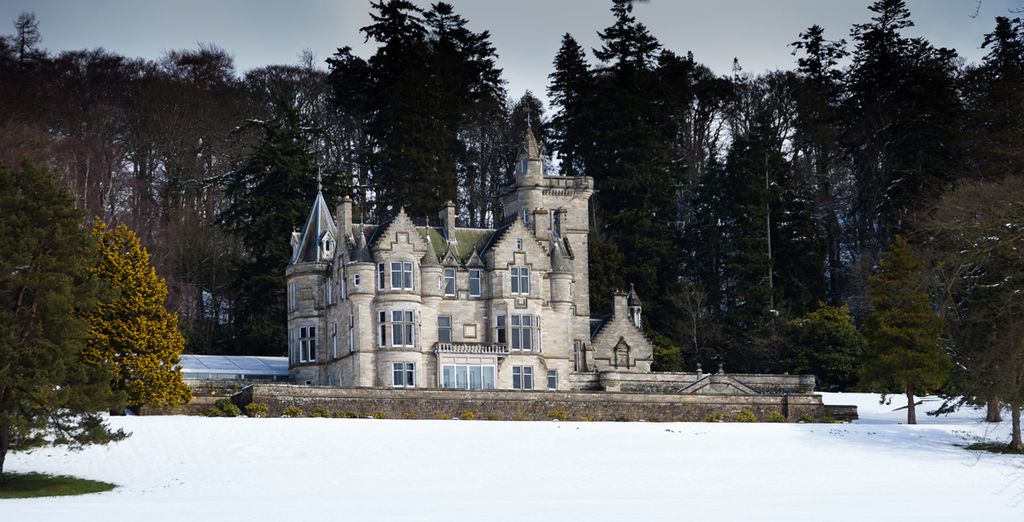 Live the fairy-tale dream with this exclusive castle hotel. Located in Angus, an hour's drive from Aberdeen, it's nestled within breathtaking nature. Enjoy countryside hikes or trips to Aberdeen before returning to Kinnettles' famed wine bar.
When is the best time to go on holiday in Aberdeen
Aberdeen is fantastic all year round, with ample attractions, bustling bars and restaurants to explore. However, the summer season is the warmest and brightest when the granite city glistens in the sunlight. Outdoor festivities are in full swing from June, and hardy souls can even try their hand at surfing. Spring and autumn can also be delightful, with cheaper hotel bookings. Rainfall is more likely, but it's still a perfect time to visit Aberdeen's major museums. Winter may appear grey and dreary, but the city still has much to offer. There are Christmas markets, festivities and ice rinks to ring in the festive season.
Going on holiday in Aberdeen
You can get to Aberdeen by road, rail, sea or air! The city is serviced by excellent rail links, including overnight, city-link and local trains. What's more, the station's right in the heart of the city centre, making it perfect for city breaks. If you're looking to explore more of the Aberdeenshire region, a car is a must. This will give you flexibility when navigating this lush, rural region. Aberdeen's airport is located some 45 minutes northwest of the city by public transport. It offers national and international connections, with popular flights to London, Amsterdam, Manchester, Paris, Dublin and Scatsa (Shetland).
Enjoy your holiday in Aberdeen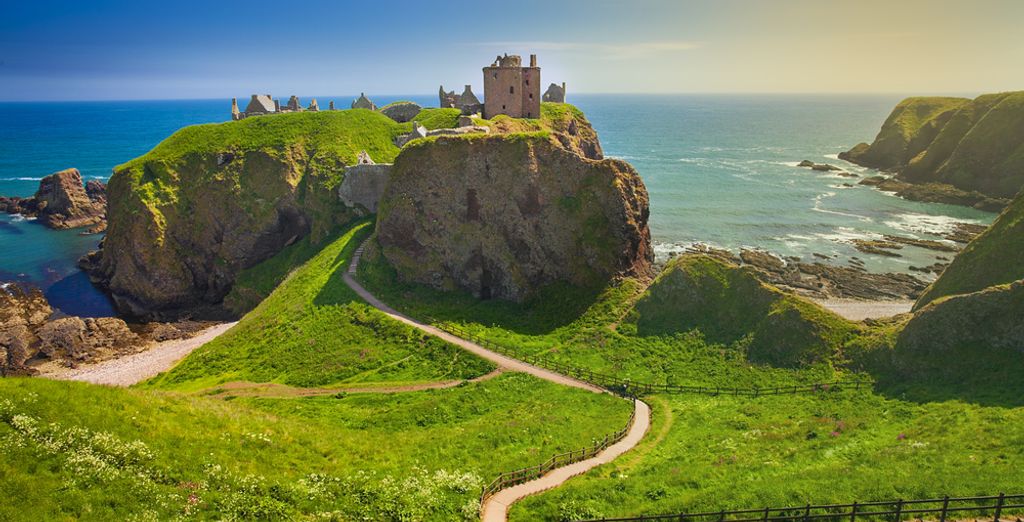 Aberdeen holidays are exciting for all visitor types. Families have much to enjoy in the region, from the Maritime Museum to the Gordon Highlanders Museum. The city offers plentiful parks, cinemas and amusements for little ones, including a world-class science museum. As for groups of friends, Aberdeen is the perfect night out. Expect first-rate dining followed by delightful craft beer and cocktail bars. The best of these are found around Trinity Quay and Gallowgate. As a major hub for the Cairngorms and Deeside, it's also perfect for outdoor enthusiasts looking to break up their stay.
The Voyage Privé travel expert's opinion on Aberdeen
Home to first-rate museums and delightful seafood restaurants, Aberdeen holidays are a blast. Sitting so close to the coast, you're never far from exciting coastal adventures and whale watching expeditions. What's more, Aberdeen benefits from a glorious position surrounded by breathtaking wilderness. Take your time to explore the pretty regions of Royal Deeside, Dunnottar Castle and Cairngorms National Park. Always lively with plenty of things to do, Aberdeen's the perfect base to return to after a day exploring Scotland's top attractions.