The top 5 Hotels in Glastonbury



Table of contents
The top 5 hotels in Glastonbury
Looking for a spectacular hotel in the heart of Somerset? Explore the captivating history of Glastonbury with one of our top 5 picks in and around town.
Our best Glastonbury hotels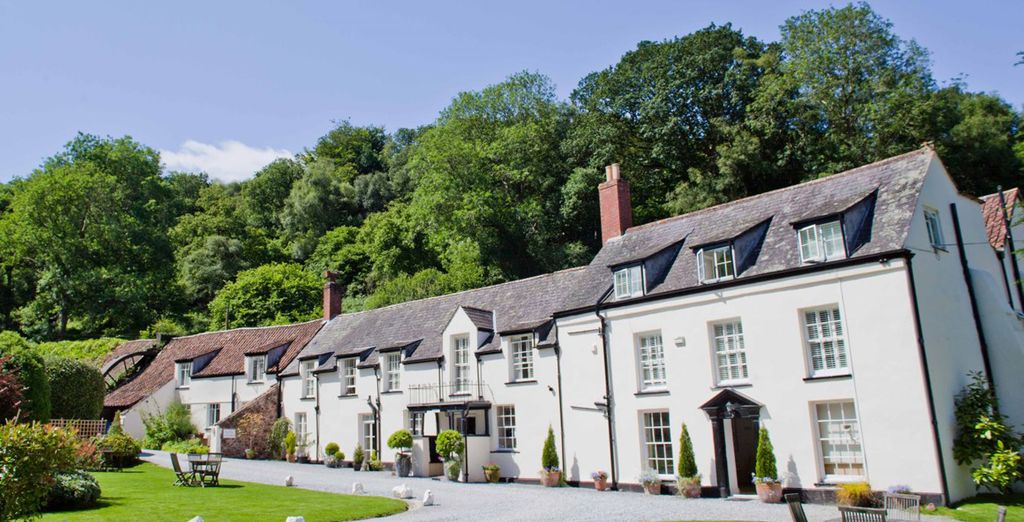 Experience a captivating stay in Somerset's tranquil Quantock Hills. This private country house offers spectacular grounds and delightful country cottage interiors. Enjoy the hotel's fine, locally sourced breakfast before heading off on a day trip to Glastonbury.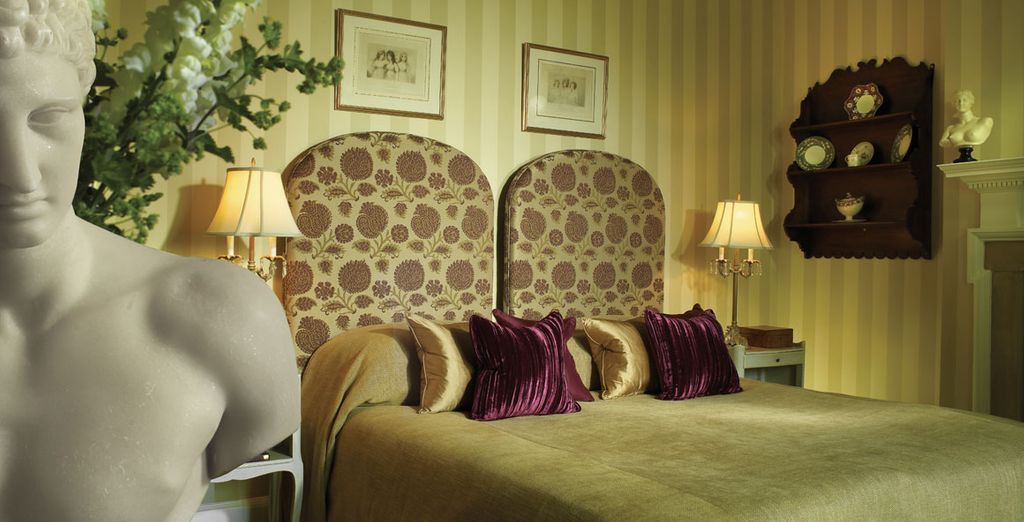 Step into this regal mansion with crackling fires and fine antique furnishings. Ston Easton Park is a delightful 18th-century manor hotel set within 36 acres of leafy grounds. The rooms are exquisitely decorated with plush beds, Victorian prints and pretty garden views.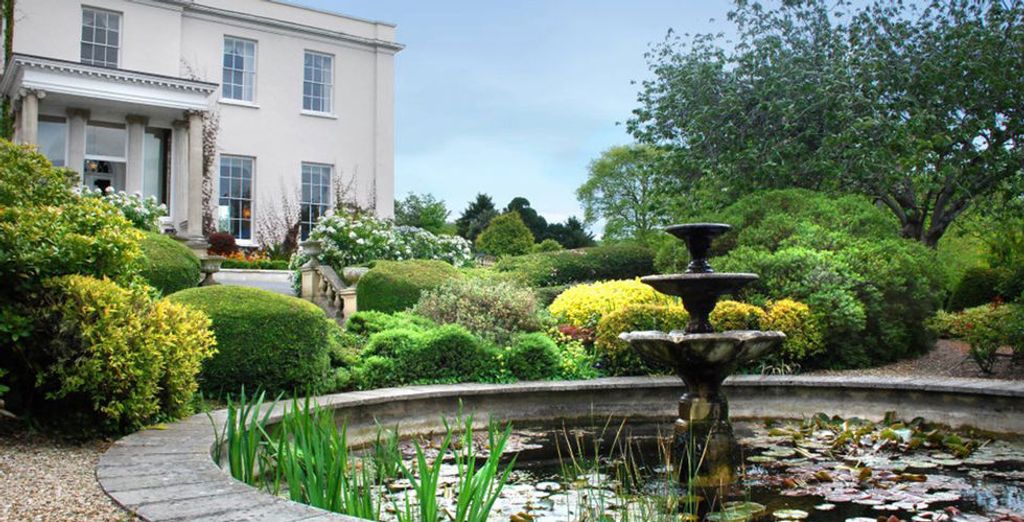 This spectacular Regency country house hotel is nestled within 4-acres of pretty, manicured gardens. Inside, the hotel exudes charm with sweeping staircases and antique furnishings. Guests have access to a delightful 2 AA Rosette-awarded restaurant serving up sublime seasonal produce.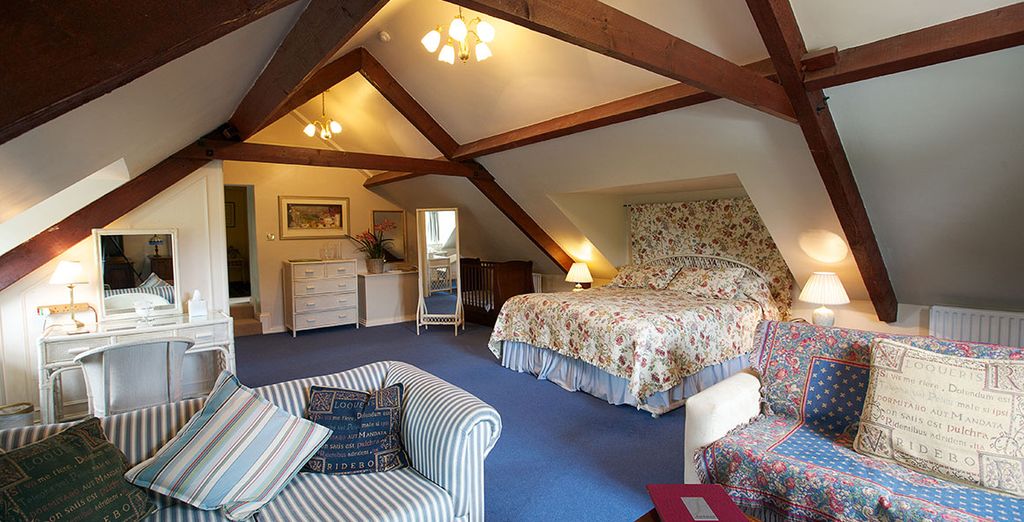 This elegant 18th-century country hotel boasts 11 delightful and bespoke bedrooms. The hotel rears its own pigs and turkeys, offering the best farm-to-table ethos in the region. Outside, you'll find genteel manicured lawns, perfect for outdoor seating.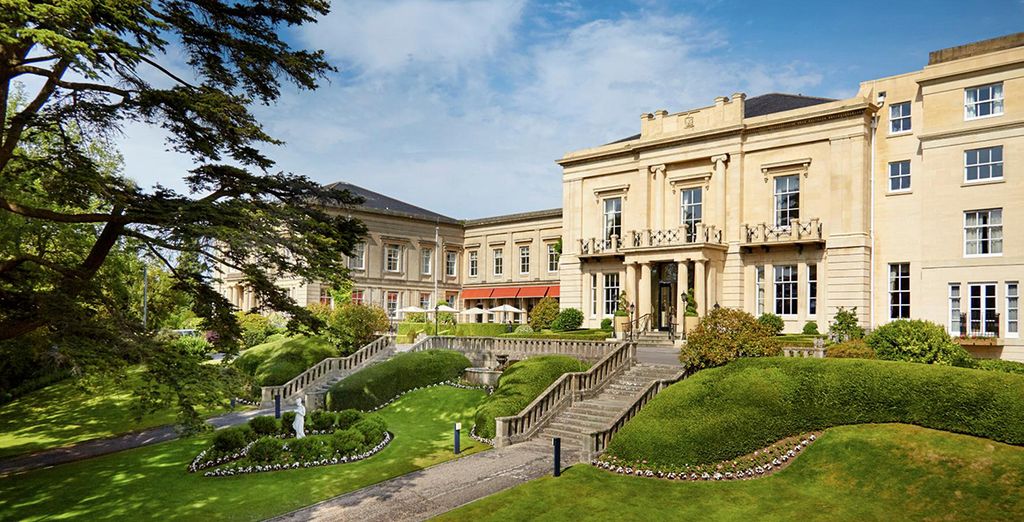 This idyllic Georgian country hotel is among the county's best. Enjoy impeccable interiors and garden-view rooms, alongside a fabulous pool and spa complex. Located in Bath, it's perfectly placed for day trips to Glastonbury and the Somerset countryside.
Services you will find in our Glastonbury hotel stays
Free Wi-Fi
Tea and coffee making facilities
Flatscreen TV
Tranquil gardens
En-suite bathrooms
Luxury bathroom amenities
Award-wining restaurants
Welcoming bar
Spa and pool facilities
Going on holiday in Glastonbury

Glastonbury, like Somerset at large, is exciting all year round. The summer season is the busiest, especially from July through August. Accommodation prices surge and the town booms during the annual Glastonbury Festival. To avoid these crowds, consider travelling in autumn or spring. The weather can get chilly, but you'll likely get fine days for outdoor pursuits. Winter may be crispy and wet, but Glastonbury takes on an ethereal quality during this season. Enjoy the town's major sites before returning to the warming fire of a pub.
Hotel offers at Glastonbury convenient for all kind of travel
Glastonbury is suited for all kinds of traveller. Our hotels include some deeply romantic and intimate options, complete with country grounds and first-rate restaurants. As such, it's the perfect destination for a celebration or couple's getaway. We also offer excellently situated properties for families. Glastonbury is rich in tradition, history and culture, and boasts a wide number of attractions. If you enjoy walking, you'll find much to enjoy in the surrounding countryside. As for groups, what could be more exciting than the birthplace of the country's biggest music festival?
The range of Glastonbury hotels we have to offer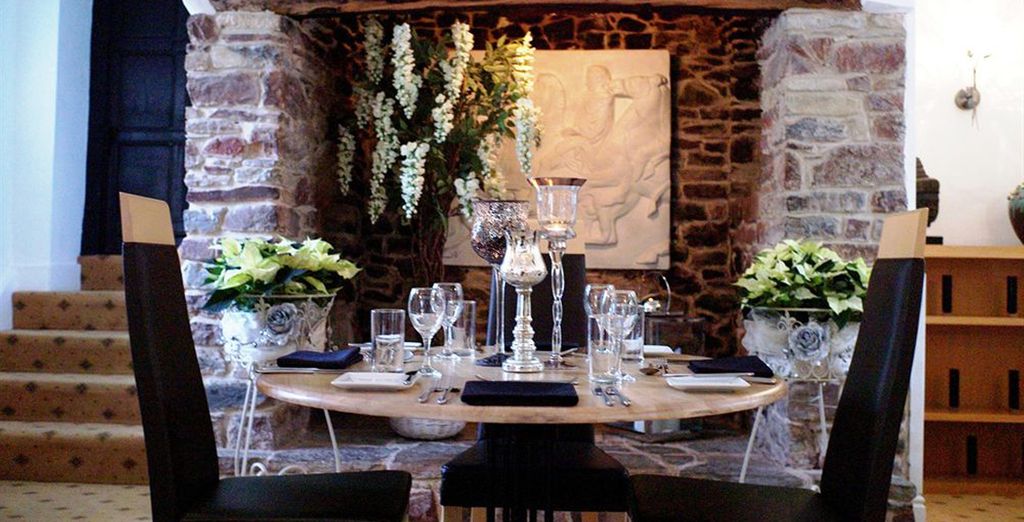 Historic hotels
Country manors
Spa hotels
Glastonbury: what should we bring for a hotel stay?
Charging cables
Guide book with walking maps
Comfortable hiking shoes
Wellies for wet weather
All-weather clothes
Evening attire
Backpack for walks
Pack-away towel
Your best hotel in Glastonbury: how to get there and make your booking
How to get to Glastonbury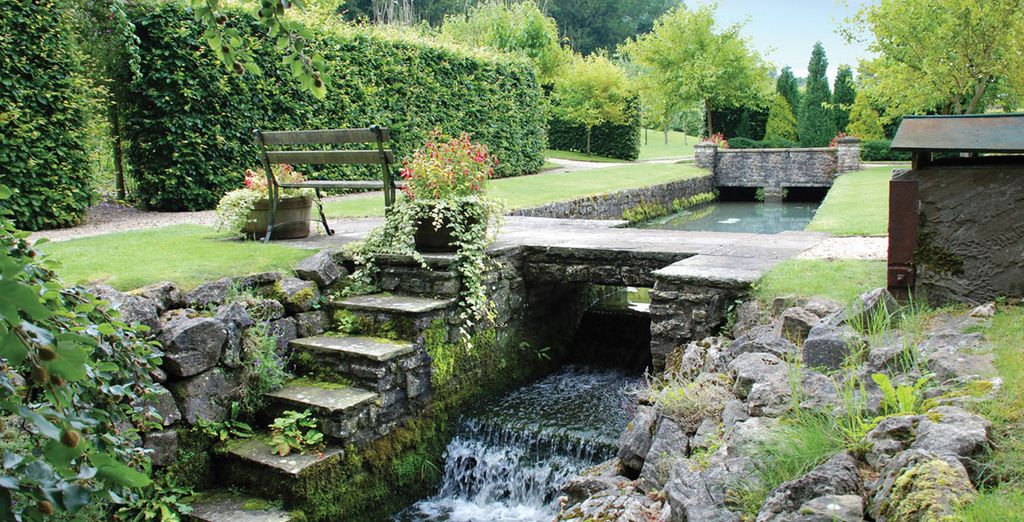 Glastonbury is situated in southern Somerset and has no train station. As such, a car is among the best options for arriving in town. Day parking is available throughout the town. You can rent a car from major airports and towns, including Bristol Airport, the nearest airport, and London's airports. For those arriving by public transport, the easiest route is by bus or coach. Trains are available to nearby Castle Cary, which is located 15 miles from town.
How to book your hotel in Glastonbury
Discover a unique range of luxury stays with members-only prices here at Voyage Privé. Join now for free and gain immediate access to these exciting hotel deals. After registering, you'll find the latest exciting hotel deals, including romantic overnight stays and flight + hotel combos. To get started, type in your travel dates and select your chosen destination. You'll receive a full breakdown of our exclusive member's rates. Set up alerts and keep updated on the latest and greatest offers as they land.
The opinion of the Voyage Privé travel expert on Glastonbury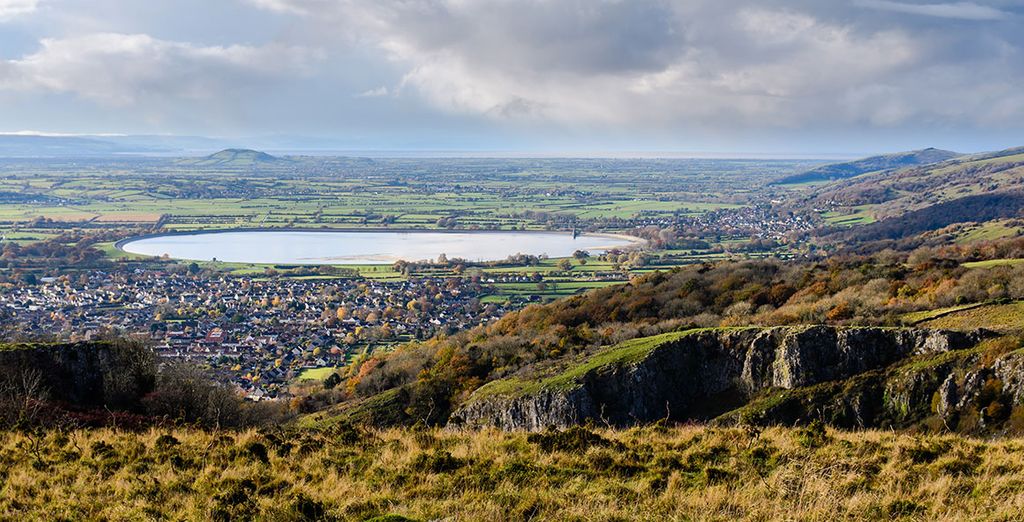 Glastonbury is one of the UK's most unique towns. Widely considered the birthplace of English hippiedom and the New Age movement, its streets are awash with incense. The town also boasts some legitimately breathtaking sites. Glastonbury Abbey was once among the country's most powerful Christian sites. Today, its ruins and grounds contain a fine museum, orchard and gardens. What's more, the 14th-century Abbot's Kitchen sits intact, offering a centuries-old glimpse into monastic life. Lake Village Museum adds to this cultural heritage, displaying captivating artefacts from a prehistoric bog. Be sure to explore the surrounding Somerset countryside before returning to your delightful hotel.
Glastonbury: a town of legends and tall tales
Glastonbury is a charming, offbeat town with Middle Age monuments and mystical New Age shops. For the best stay, dive headfirst into the town's grand mythology. The iconic Glastonbury Tor, a hill, has connections to pagan ritual and is the rumoured resting place of King Arthur. Legend even has it that Joseph of Arimathea came here with the Holy Grail. You'll find these highly dubious myths charmingly referenced throughout the town, in druids shops and cosy pubs. Go with it, and you'll find Glastonbury more endearing by the second. Explore this side of Glastonbury with a walking tour and discover healing waters and mystical trees.