Luxury sun and beach holidays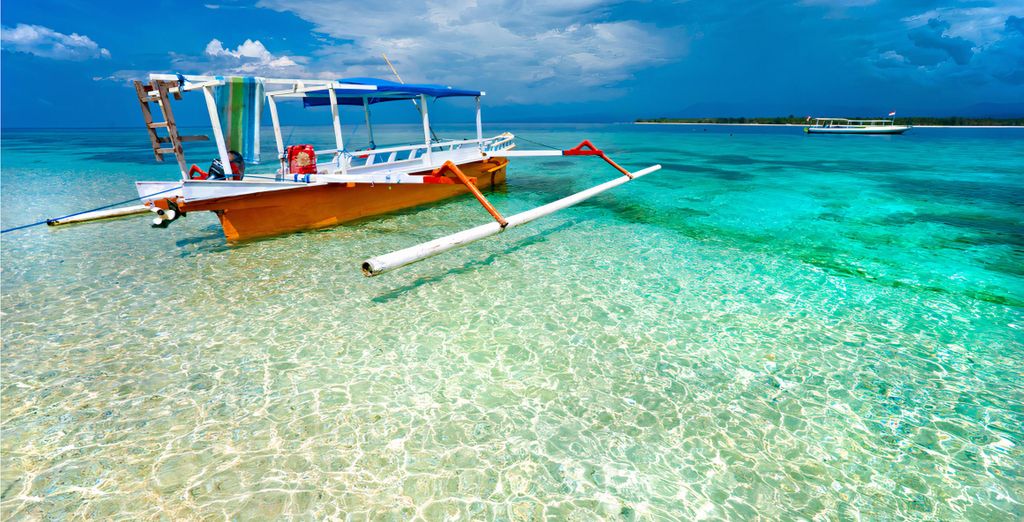 If you're sick of the sight of your umbrella, and you're tired of adding layer after layer of warm clothing, then you're probably in need of a holiday where the weather isn't a daily talking point, because each day guarantees sun, sun and more sun. A beach holiday can be just what you need to refresh and restore your body to its optimum levels of wellbeing. Imagine waking to sun streaming through your luxury hotel accommodation windows; lazing on a golden beach, and taking a dip in the sea with nothing to worry about except choosing which seafood restaurant to dine at later. Just thinking about it makes you feel a whole lot better, doesn't it?
We provide a great range of sun and beach deals, with up to 70% savings, so that you can turn those dreams into a reality. Whether you're looking for a short break, or a luxurious holiday in the sun, we can offer an option that will be perfect for you.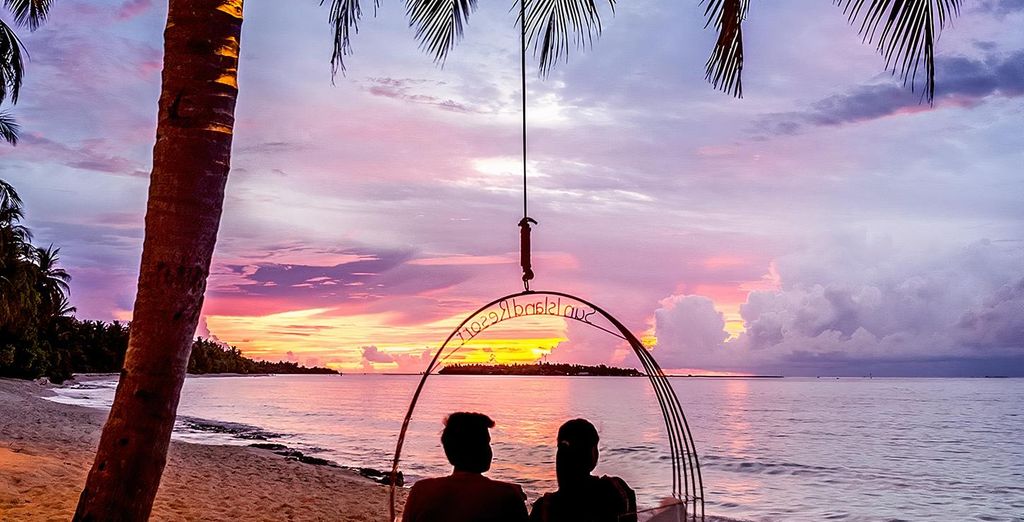 Which beach looks right for me?
We can offer you amazing savings in a whole range of locations – all you have to do is choose. For many holiday-makers, stays in Spain combine the very best of sunshine and glorious sea. Not only are there hundreds of miles of coastline, there are also very different types of beach experiences, from the busy urban beaches such as La Concha in San Sebastian, to the cultural delights of Barcelona, or the isolated silky sands of Formentera. Whatever the location of your chosen beach, there's so much to enjoy besides lazing in the sun. If you feel like getting active, you could enjoy boating, surfing, water sports, or snorkelling. And after a hectic day at the beach, what better way to unwind than by relaxing in a seafront restaurant, enjoying the very best of the day's catch? Rest and relaxation breaks in beautiful sunny locations can be taken throughout the year, so browse our fantastic offers and find the right one for you today.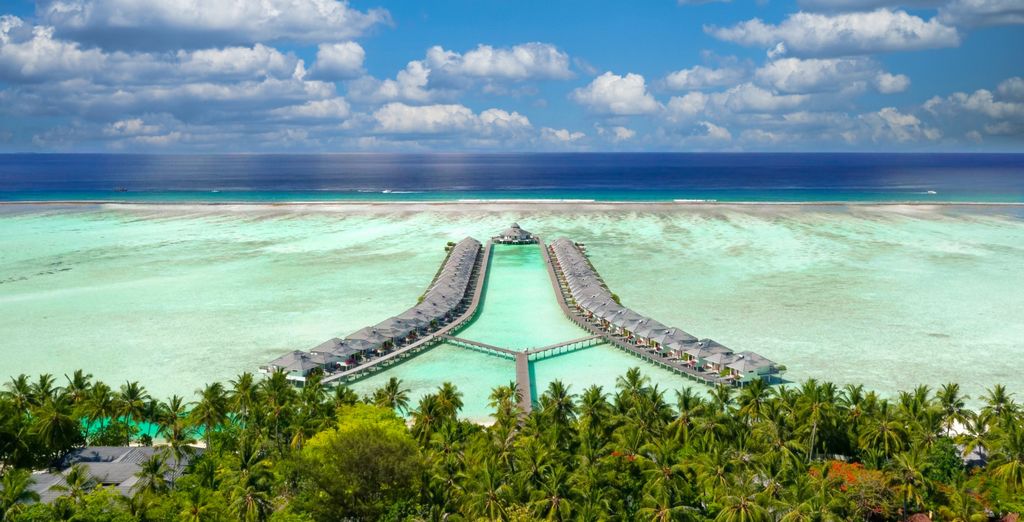 Why not book a sun and beach holiday today?
If you're feeling the need for a relaxing holiday, wall-to-wall sun and great seafood, then there's no better place to start you holiday than with us. We select each of our luxury sun and beach holidays in order to ensure that they offer the very best value for our members. Sign up for our alerts so that you can see our offers as they appear on the site.
This is a great time to be considering a luxury sun and beach holiday, and with the savings you can make you'll find it difficult to find reasons not to. Go on, take the plunge and join our existing membership of dedicated sun-seekers. We promise that you'll find yourselves wondering why you didn't do this before. Oh, and you'd better put sun tan lotion on your shopping list!
FAQ All inclusive Luxury Holidays