Chester Hotels / Cheap Hotels 2022



Table of contents
Cardiff is a beautiful city, overlooking the water and bursting with tranquil parks, beauty spots and gorgeous architecture. Whether you are visiting for leisure, business or on holiday, you are sure to find the perfect hotel for your Cardiff needs.
Our Best Hotels in Cardiff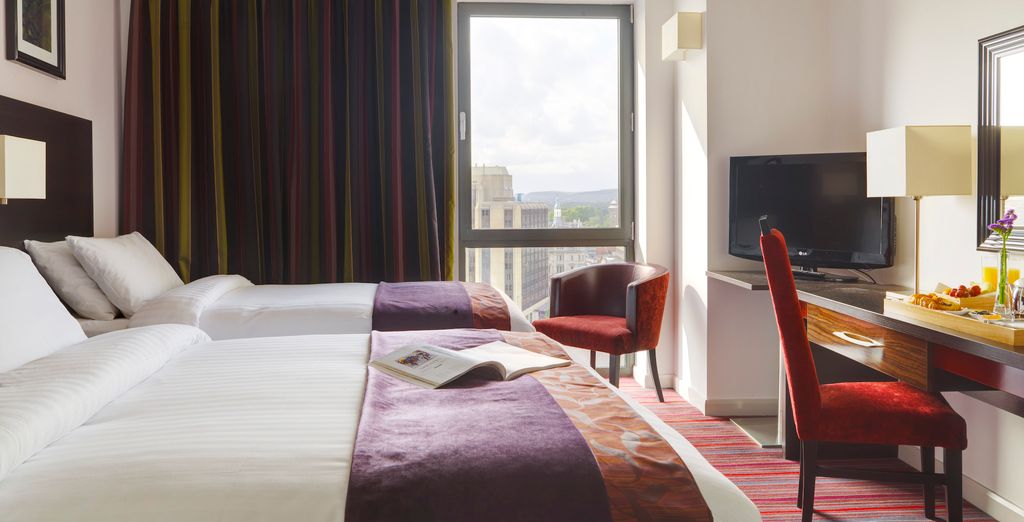 Just two minutes from Cardiff Station this hotel is the perfect choice for those travelling about the country. This is not to stay that visitors wanting to get to know Cardiff will be disappointed: bars, pubs, retail opportunities and the vibrant and lively rejuvenated dockside are all within easy walking distance of the hotel. There are 216 beautiful rooms to relax in after an energising workout in the fitness suite, or after a lovely meal or drink in the on-site bar and restaurant. You can even host business meetings in the hotel, in one of the seven well-appointed meeting rooms.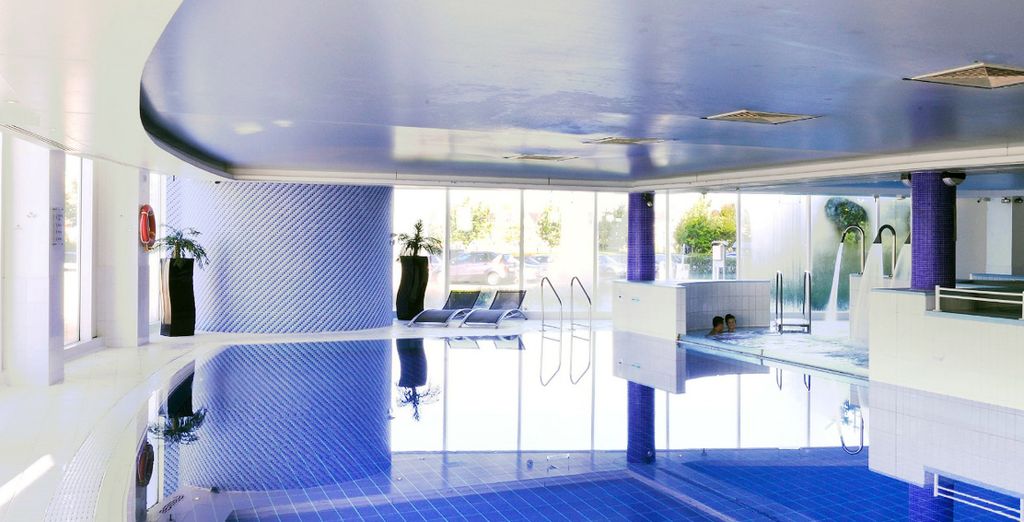 Like something out of a Hollywood blockbuster, this sumptuous hotel perches on the water's edge, a confection of glass and steel architecture that will take your breath away. The views from inside the hotel are no less impressive, with sweeping oceanic views, or panoramic vistas of the Cardiff city. Recipient of Visit Wales's 2017 Gold Award, this hotel boasts a top-quality spa, luxurious rooms with private balconies, and a star-studded guest list, thanks to the proximity of BBC Wales.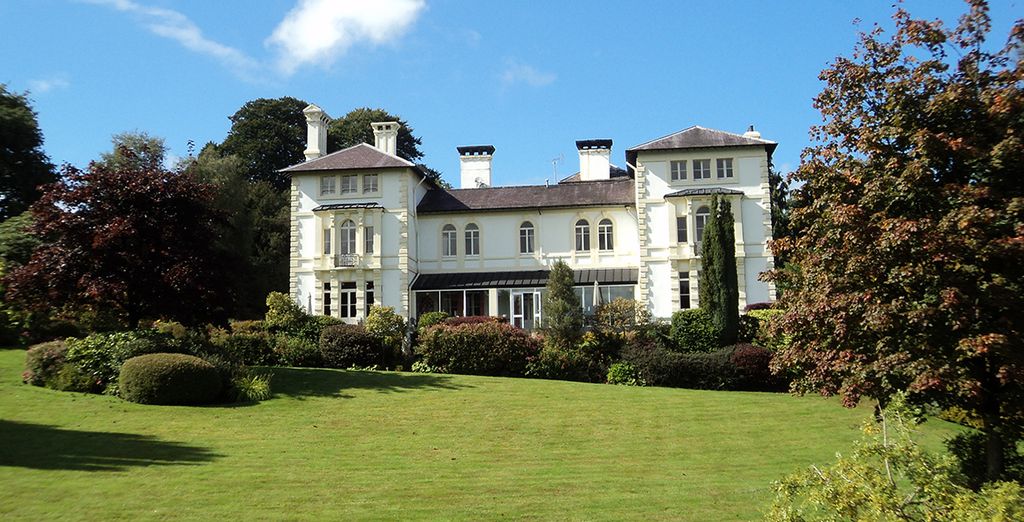 Something a little out of the way, this hotel is a two-hour drive from the bustling heart of Cardiff, but the extra driving is well worth the exquisite views, glimpses of nature and the peace of sleeping in the middle of the Welsh heartland. The hotel, a former Victorian manor house, boasts 18 beautifully appointed rooms, a restaurant and free parking and Wi-Fi. If you are travelling with your pet, dogs are welcomed here.
What Services Will You Find in Our Hotels in Cardiff?
Most of our hotels have on-site restaurants that boast the finest in international cuisine and traditional Welsh dishes so you can capture the authentic flavour of this small but proud nation
Free Wi-Fi is usually standard, although some places may ask for a small connectivity fee to prevent abuse of their service
Parking is often a tricky issue in busy cities, and Cardiff is no different. However, many hotels have either internal parking structures in their lower floors, or reciprocal agreements with nearby car parks, so do be sure to ask when placing your booking. Some, more rural, hotels are able to offer generous free parking on the premises.
Hotel Rental Offers in Cardiff: convenient for all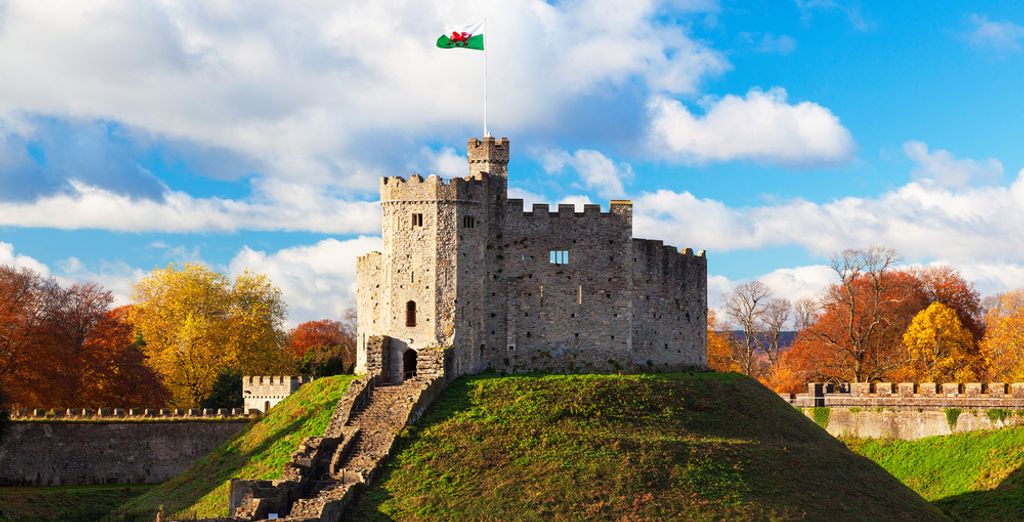 Cardiff is a beautiful city, the capital of Wales and a popular destination with people who want to know more about the nation and the city, people who are fervent rugby fans, and those looking to break into show business via the strong media and broadcasting presence to be found in the city. Honeymooners, too, like to come to this city by the sea and spend long happy hours, hand in hand, as they explore the wonders of Cardiff. No matter who you are, you will find something to please you in the city.
The Range of Hotels We Offer in Cardiff
Our hotels range from the highest end five-stay luxury hotels to more practical homely comfort with the budget friendly three-star offerings. No matter who you are and your reasons for visiting Cardiff, you will find a hotel room that matches your budget and your needs.
Cardiff: What Should We Bring for a Hotel Stay?
The city has a pleasant temperate climate, and visitors will enjoy being out of doors in most seasons, save when it is raining! Your clothing should be mid-range – lighter in summer and warmer in winter, and preferably in layers, so you can adapt your outfit with the changes of weather.
Otherwise, bring clothing appropriate to your plans: if you will be attending a high-class dinner, your best evening clothes are a must, but if you are going to be hiking around, enjoying the wonders of the Welsh outdoors, you will do better with a backpack and some sturdy hiking boots or walking shoes.
Your best hotel in Cardiff: How to get there and How to book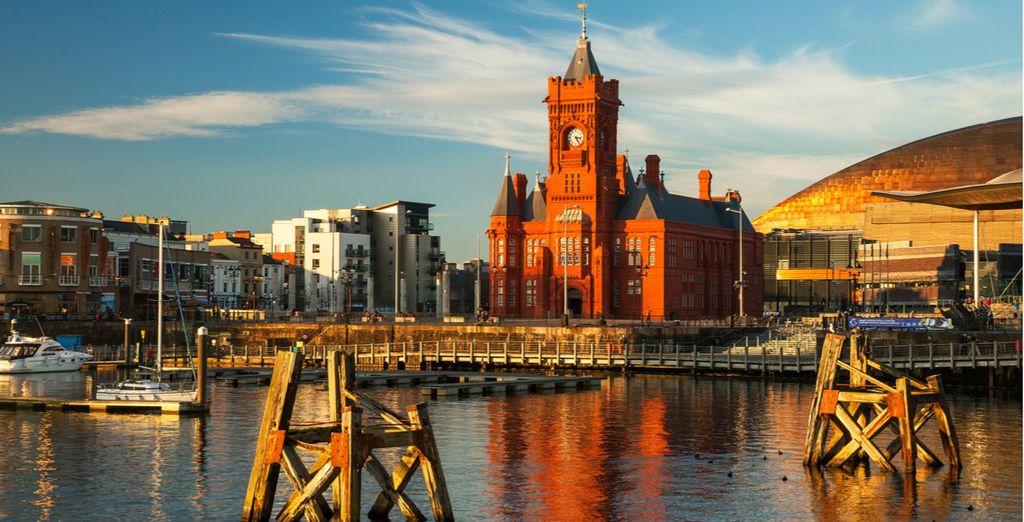 Once you have picked the best hotel and taken advantage of the current deals, making sure to mention any special requirements or placing any queries you might have, you can start to plan the visit.
How to get there
Cardiff is easily accessible by train, with a modern station right in the heart of the city. Otherwise, you can travel by bus or car, using the comprehensive network of roads and motorways that connect the city to much of the rest of the UK. Cardiff is also home to an airport which accepts flights from a number of international locations. You can even, should you so desire, arrive by ship, on a ferry or cruise vessel: Cardiff is a port city, after all!
How to book your hotel in Cardiff
Book online through the Voyage Privé website, having signed up for alerts whenever we offer deals on this beautiful city. Place your booking and make your payment, knowing that you are getting the best possible deal for your Cardiff excursion, no matter the reason for visiting.
The Opinion of the Voyage Privé Expert on Cardiff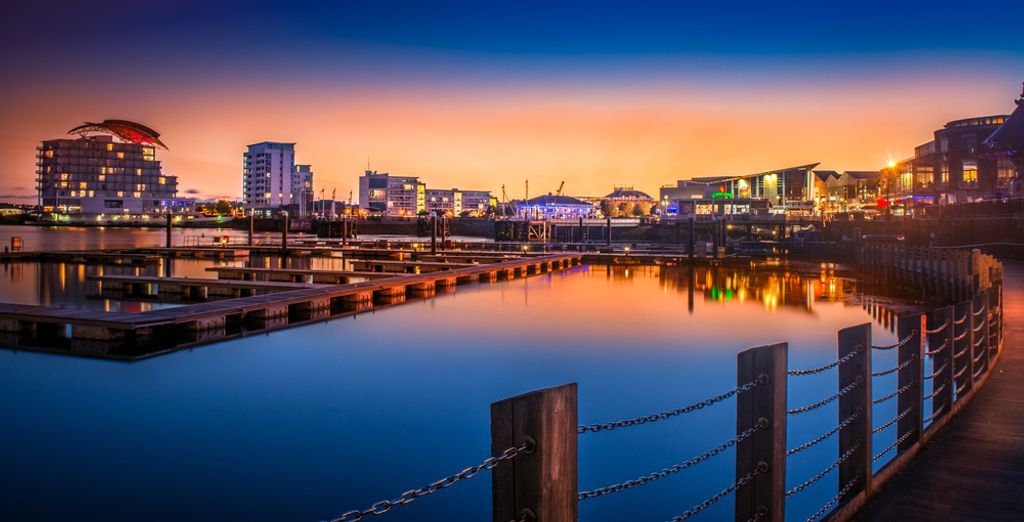 Cardiff has been continuously occupied for around two thousand years, and in that time has accumulated a rich and varied history, the signs of which are readily found if you know where to look. The Welsh have a passion for rugby and this can be seen at its best in the Millennium Stadium in the city, where international games and competitions are frequent features. Tourism is one of the city's main income streams – alongside television product and media, keep an eye out for the odd celebrity out exploring! – and there are plenty of hospitality options for curious visitors.