Pamper yourself with great holiday deals to Majorca, the heart of the Balearics



Table of contents
Exclusive Offers on Luxury Holidays to Majorca with Voyage Prive. Experience beautiful beaches & landscape & exciting nightlife. Book now to get up -70% !
The pinnacle of the Balearics, where natural beauty and rich culture unite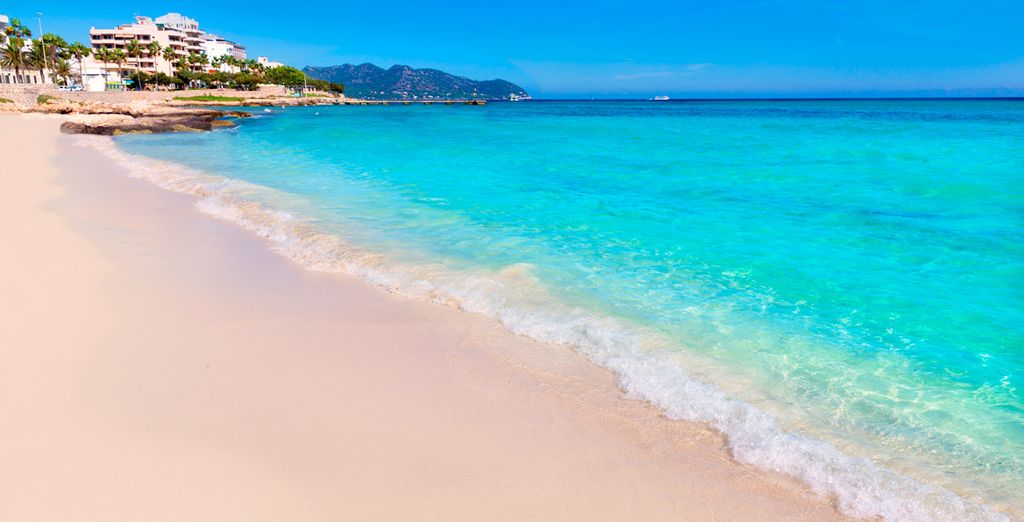 We have last-minute deals to Majorca that ensure you won't miss out on your dream holiday and you won't bankrupt yourself either! You will have the experience of a lifetime in Majorca, where people go to relax and have fun. You'll love the sights, with tiny inlets and sandy coves lapped by exquisite turquoise waters, not to mention forests that hide lavish hamlets and spectacular mountain peaks. And the almond groves are a particular stand-out object of beauty.
Some of the world's most famous resorts can be found on this island, and our last-minute holidays to Majorca will house you in one of the many luxury hotels on offer. Families can enjoy the beaches of Alcudia, Puerto Pollensa and Cala Bona, with a rich selection of shops, restaurants and cafes. The former fishing village Ca'n Picafort is a particular favourite, with its 13km ribbon of sand to explore.
The unparalleled nightlife of Majorca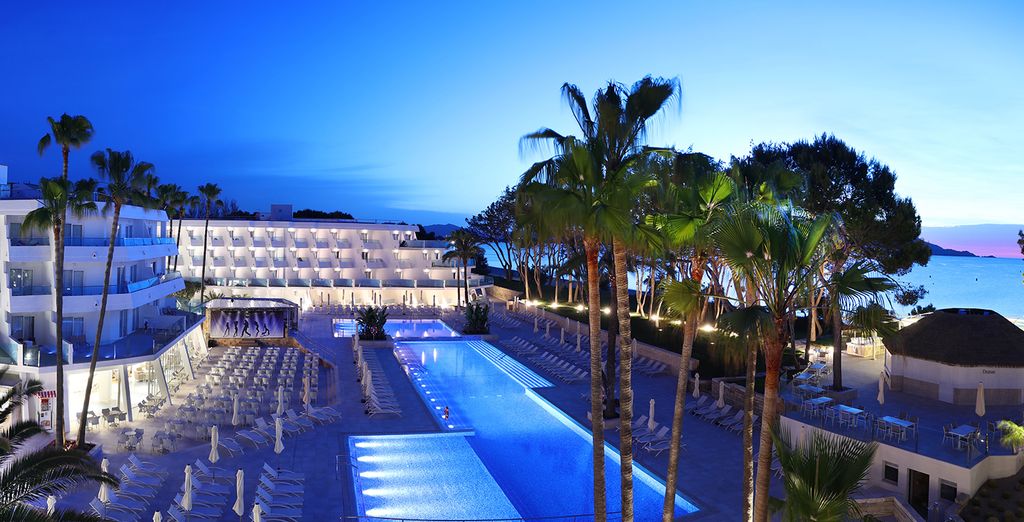 With our great Majorca deals, you will have plenty of budget left over to get out and party in style at some of the island's legendary nightspots. There is a diverse selection of bars and nightclubs to be discovered and enjoyed, where you can dance all night long at a disco, sing your heart out at a karaoke, or enjoy quality live entertainment in the form of popular or traditional music. Many of the bars sit close to the beaches, offering stunning views and organised beach parties with delicious food and frequent appearances by special guest DJs.
There are also many fantastic restaurants to be sampled, which offer a huge range of local and international cuisine and which stay open till late. Tapas is a particular favourite in the region, and most resorts offer plenty to choose from alongside delectable and unique brands of fine wine to match the dining.
Pamper yourself in the beautiful Majorca setting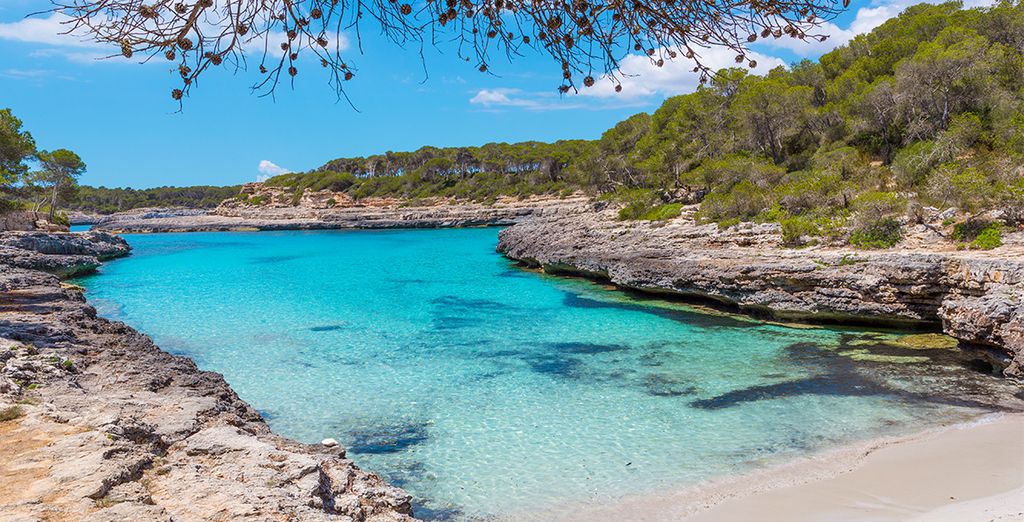 When you book a last-minute holiday to Majorca, you give yourself the chance to wind down and relax from the moment you touch down. There are various activities designed to enhance your wellbeing, from lavish spa treatments with special healing and health-promoting techniques to fitness, weight-loss and detox experiences that will help you feel great in your skin.
Whether your holiday of choice means relaxing in the sun and pampering yourself, taking on the local beach sports and trekking through the wilderness, or getting down with the most happening nightlife, everything is possible. Take advantage of our exclusive, handpicked offers on Majorca holidays, and enjoy luxury hotels at unbeatable prices and exceptional discounts on other activities.