Spain breaks - relaxation, culture and great food!



Table of contents
Discover where to Stay in Spain ⭐ and Book unique and Luxurious Accommodation with Voyage Prive ! Offers up to 70% off ! ✅
Spain offers something for everyone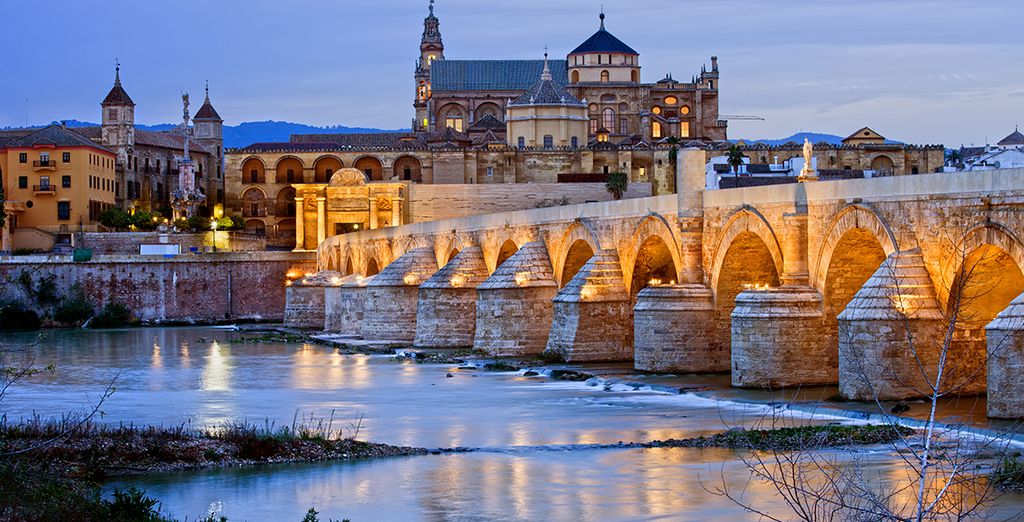 From the cosmopolitan energy found in cities such as Barcelona and Madrid, to luxurious opportunities for relaxation found in regions such as Andalusia, Spain has options for getaways to suit all tastes. While locations such as Malaga are sure to attract fans of golf, as well as travel enthusiasts seeking the sea and the sun, individuals with interest in art and architecture may prefer to visit Barcelona, or the nation's capital. From the iconic white villages, to impressive resorts, tourist destinations on the Spanish coast tend to bask in an air of luxury. Our exceptional deals offer a fantastic opportunity to explore these areas.
Immerse yourself in Spain's cultural wealth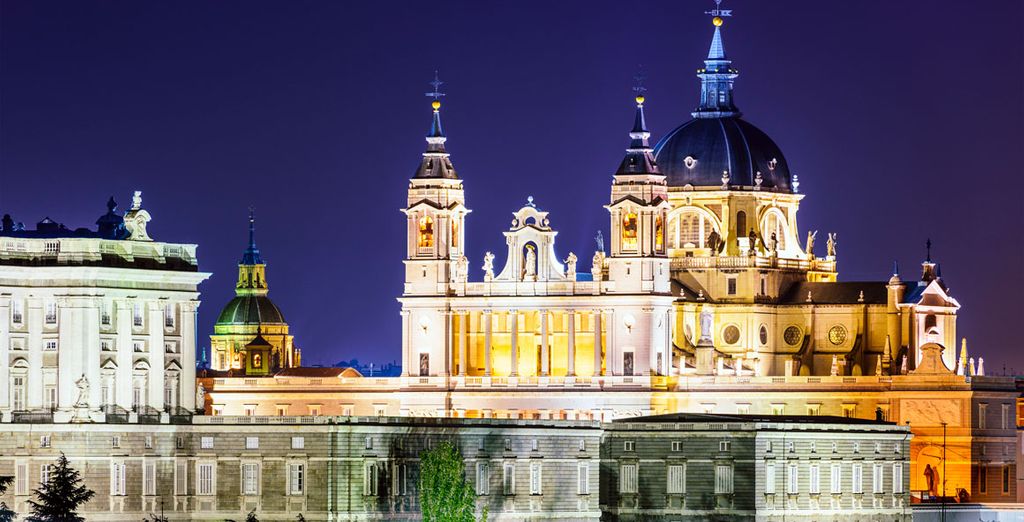 As mentioned above, Spain boasts an incredible quantity of artistic and architectural wonders. Attractions within cities, such as Madrid's Prado museum, which hosts a number of works by Picasso, and the variety of structures within Barcelona designed by Antoni Gaudí, are easily visited during city breaks. Many visitors to Spain are drawn to the country with the primary intention of exploring specific cultural attractions. The historical enchantments of the Alhambra, a palace and fortress in Granada, tend to draw a great deal of such attention – history enthusiasts and culture vultures often stay in Granada specifically in order to explore this UNESCO World Heritage Site.
Indulge in the wonders of Spanish cuisine
Though Spain may not be as well known for its culinary delights as other popular holiday destinations, it has a wealth of excellent cooking to offer travellers with an inner foodie. Eating in Spain is in and of itself a pleasant experience due to the ambience which generally goes hand in hand with Spanish restaurants. Be sure to immerse yourself in the bar hopping culture associated with tapas – just note that tapas culture is not indigenous to all of Spain. Cities such as Seville, Granada, and San Sebastián are notable options for breaks if you're seeking excellent tapas.
Of course, there is far more to Spanish cuisine than the small dishes served with drinks in traditional bars. Don't miss out the chance to try arroces, or rice dishes, and paellas during your stay in Spain, and be sure to indulge in the delicious hams and chorizo produced in the country.
Sign up with us in order to gain access to all our available offers on luxury holidays.