Holidays to Tenerife, volcanic beauty and year round sun



Table of contents
Enjoy Luxury Holidays on the beautiful island of Tenerife ⭐ Book Now with Voyage Privé to get the Best Offers up to -70% 🏷️.
Tenerife is the jewel in the Canary Island's crown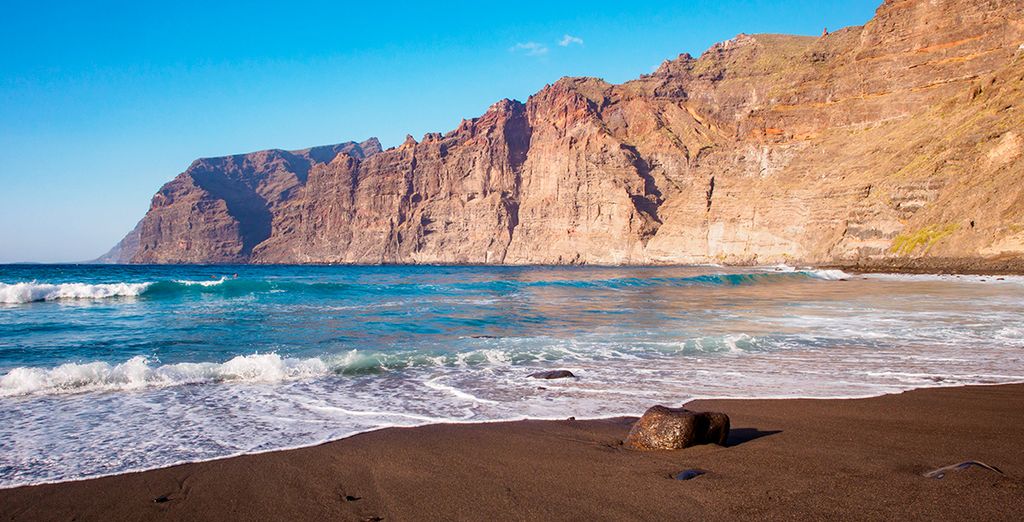 Tenerife is an island that needs no introduction as a holiday destination. Popular with millions of visitors each year, thanks to its excellent sunshine record, sandy beaches and volcanic beauty, this is one place that offers a suntan and dream holiday all in one.
Tenerife is often seen as the jewel in the Canary Island's crown thanks to it's diverse range of resorts, accommodation, and activities and attractions. Fun filled family breaks are guaranteed if you head towards the south west coast, where you'll find sandy beaches and the lively resorts of Los Cristianos, Playa De Las Americas and Costa Adeje. This trio of resorts offer plenty of sports activities, entertainment and nightlife, while Puerto de La Cruz offers a slice of culture and sophistication. Alternatively, Fanabe has an air of exclusivity and upmarket malls to tempt you to shop.
Chill out in Tenerife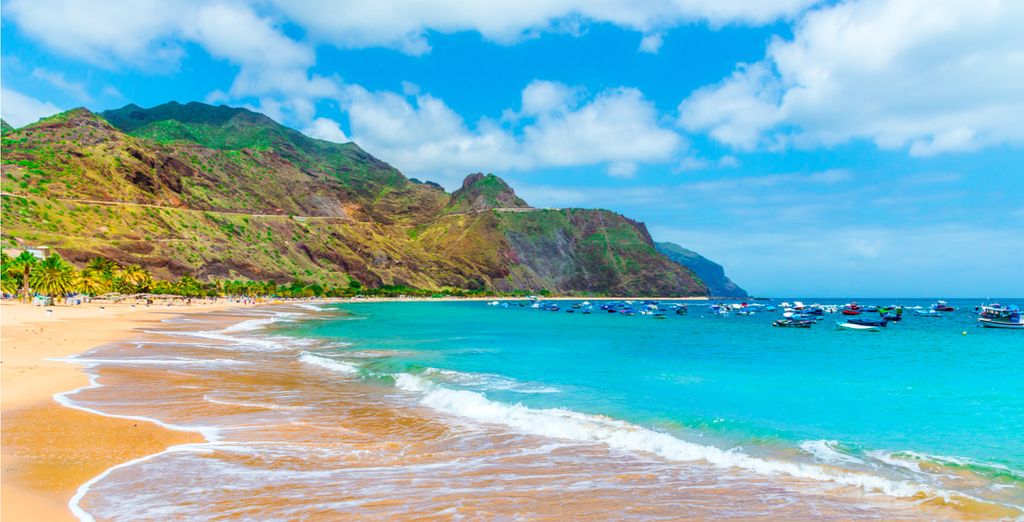 Alongside the busy resorts on the south west coast, Tenerife also has some attractive options for a quieter getaway with a mix of peaceful resorts and authentic Spanish charm. Try out Los Gigantes, Puerto de Santiago or Playa de la arena, or enjoy the natural beauty, volcanic rock pools, regular craft fairs and traditional cuisine in Garachico, the ideal place to relax, unwind and take a carriage ride.
Things to do in Tenerife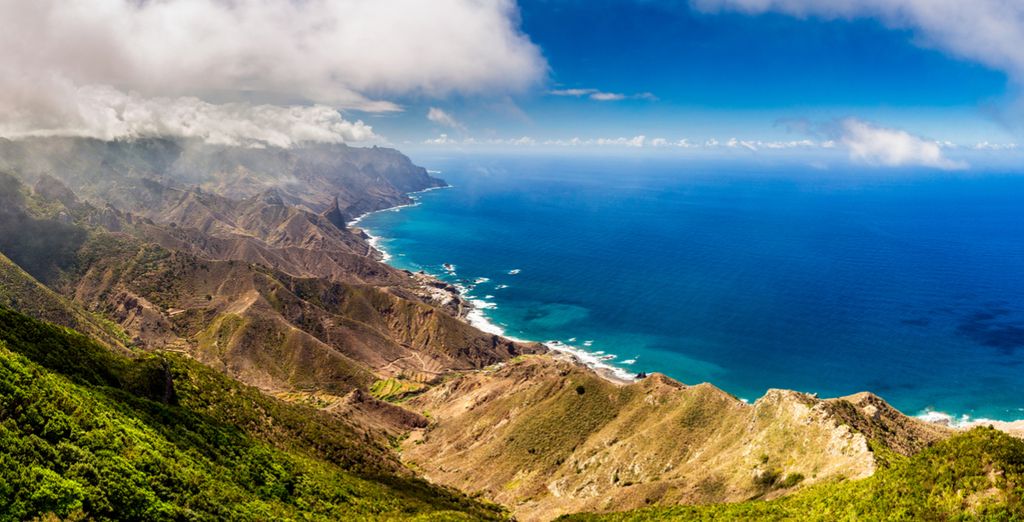 Holidays to Tenerife come in all shapes and sizes, so whether you want to kick back and relax, indulge in some spa treatments, enjoy a variety of sports or just go souvenir shopping, you won't be disappointed. Tenerife is much more than hotel amenities, there are sights, sounds and attractions across the island just waiting to be explored. Experience the colour of Loro Parque, with 1,400 species of parrot, make a splash on the exciting water rides at the waterparks or hike and cycle in locations such as Montana Blanca and Mount Teide.
With a choice of rooms and suites in traditional boutique or modern hotels, across a range of lively or quieter traditional resorts, we've covered all bases with our tempting offers. Access our Tenerife deals and exclusive perks now.