Stunning sun-kissed adventures with an exquisite and unique Canary Islands holiday



Table of contents
Whether you are searching for exuberant nightlife, relaxing beaches, museums and parks, or tranquility, the volcanic Canary Islands have a lot to offer every discerning traveller. Lanzarote and Tenerife are two of the more populated and vibrant islands, while lush, water-rich La Palma and La Gomera offer a more rustic, peaceful vibe, with endless potential for walking in nature. And the best thing? The islands are within arms' reach of each other, a simple boat ride away.
Experience the variety of Tenerife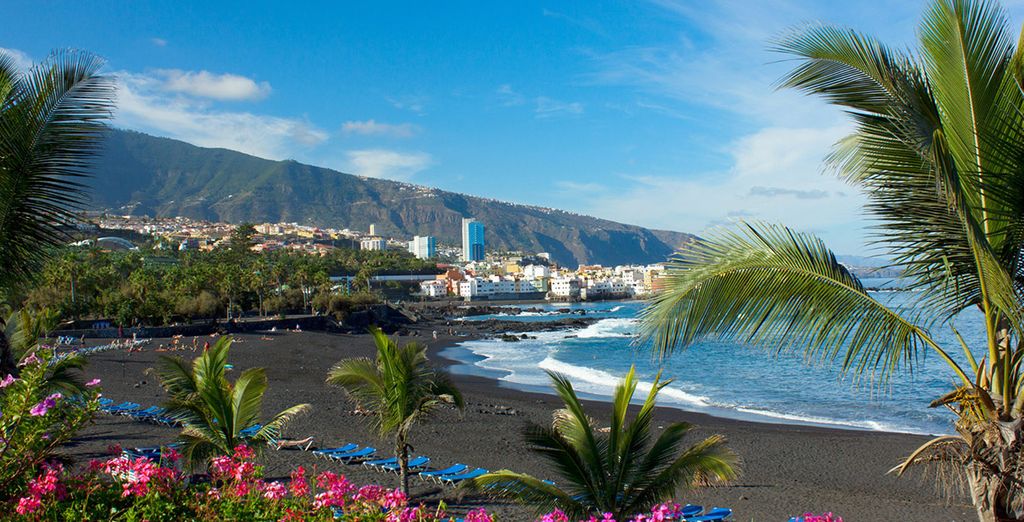 Tenerife has a reputation as the world's premier clubbing location. But if you are looking for something special, its wish is your command. At 3,718 meters above sea level, Mount Teide is the highest peak in Spain and its surrounding park has achieved UNESCO status. Cable-car trips to the summit and to its astronomical observatory are well worth a visit. Sailing trips from the Canary Charter Yacht Club are also part of the experience, together with a look at the island's marine life with its myriad snorkelling and scuba diving opportunities.
Get sporty in Lanzarote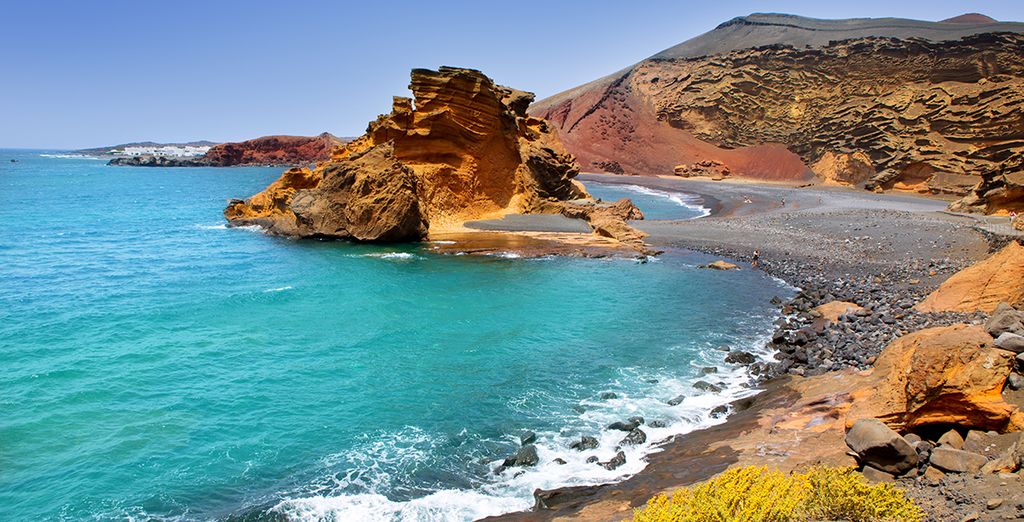 For those with boundless energy for adventure, Lanzarote provides an idyllic location for sampling adrenaline-fuelled sports such as surfing, windsurfing and kitesurfing. For those looking for a more leisurely experience, a walk exploring cacti in their natural habitat might be very appealing. Lanzarote also offers wonderful retail therapy. It is home to exclusive designer brands, yet also offers shopping local-style at the famous Teguise Market.
Taste the Canary culture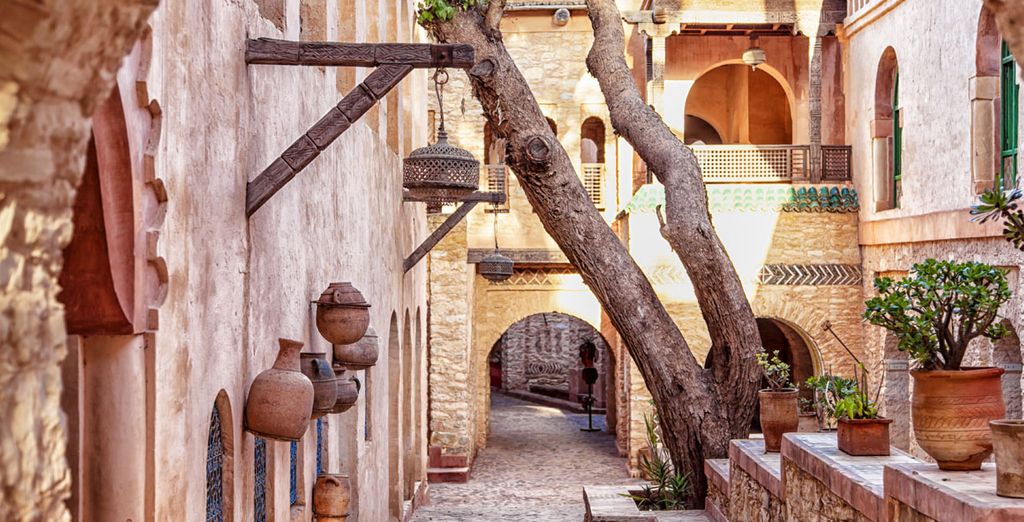 International cuisine is abundant in the Canary Islands. But a major draw to the region is the chance to taste the local food that takes Spanish tapas and adds African and Latin influences. Seafood lovers can sample the delicious calderta and sancocho canario fish feasts, while vegetarians can devour delicious chickpea hotpots and an array of tropical fruit and fresh vegetables - just right for a warm and outdoor culture!
Island bodega culture means that, as an alternative to a relaxing afternoon sunbathing on one of its white-sand beaches, you can visit the local wineries to sample the delicious Malvasia grape.
Whatever your preference, the Canary Islands can cater to you. Our local know-how and experience mean that we can hand-pick the perfect location and hotels just for you and at exclusively discounted rates. Sign up today to enjoy these special offers on our amazing luxury holidays.