Holidays to California



Table of contents
Enjoy Luxury Holidays to California with Voyage Prive ⭐Discover wonders from redwood forests to sun-kissed beaches; Book Online today ✅.
Discover the natural beauty and excitement of California
The Golden State of California is one of those must-visit destinations that has something to suit all kinds of traveller. Whether your idea of the perfect holiday is living it up like the stars in Los Angeles, lounging on a sun-kissed beach, taking a road trip or hiking into one of the many national parks, a holiday to California promises to be everything you dream of and more.
Explore the many attractions of California on a road trip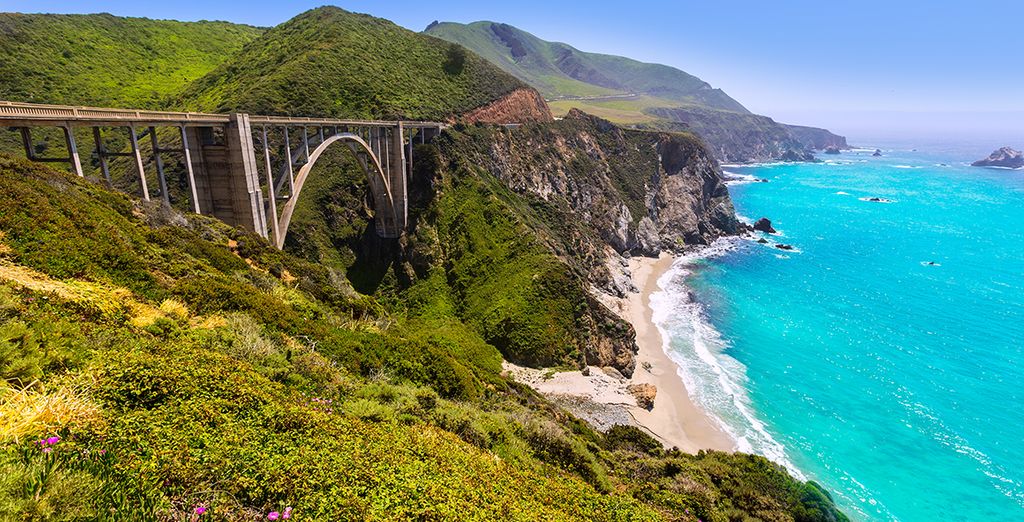 For many visitors to California, a road trip is high on their list of 'must-dos' and when you discover the ever changing, dramatic scenery with every winding mile, it is easy to see why. As you start to escape the city, the trees get bigger, the beaches more idyllic and the towns more picturesque. Drive the scenic oceanfront cliffs of the Big Sur, roll through historic Gold Country on Highway 49 or follow the winding back roads between the vineyards in California's many wine countries.
Discover California's vibrant and multi-cultural cities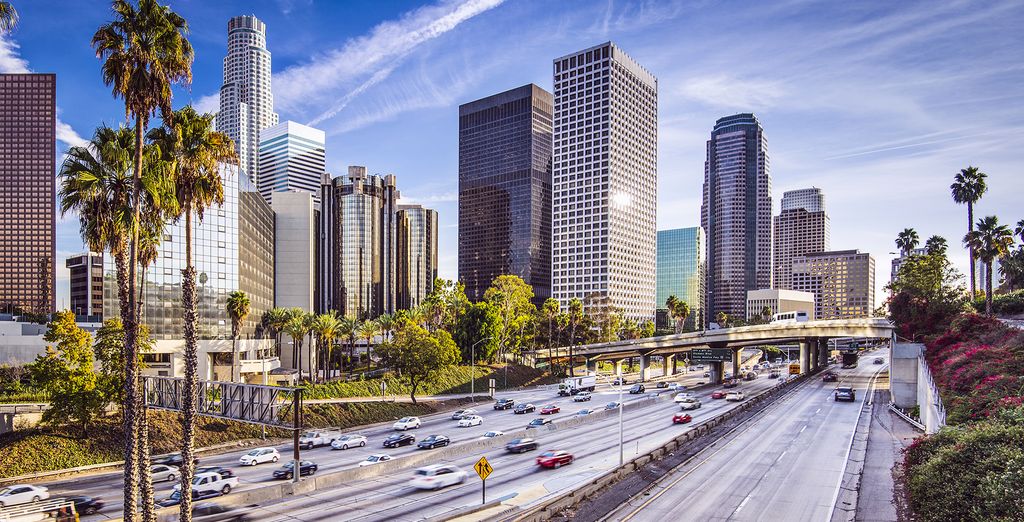 The State of California is home to some of the most exciting cities in the world. Visit the wonderful San Francisco Bay with her iconic Golden Gate Bridge, vintage street cars, diverse neighbourhoods and world-class food and drink. Discover the creativity and diversity of Los Angeles, the City of Angels and home to Hollywood dreams. Sip cocktails in chic bars, take a surfing lesson, chill out on the beach, go celebrity spotting and party the night away in Tinsel Town.
Prepare to be amazed at California's incredible natural beauty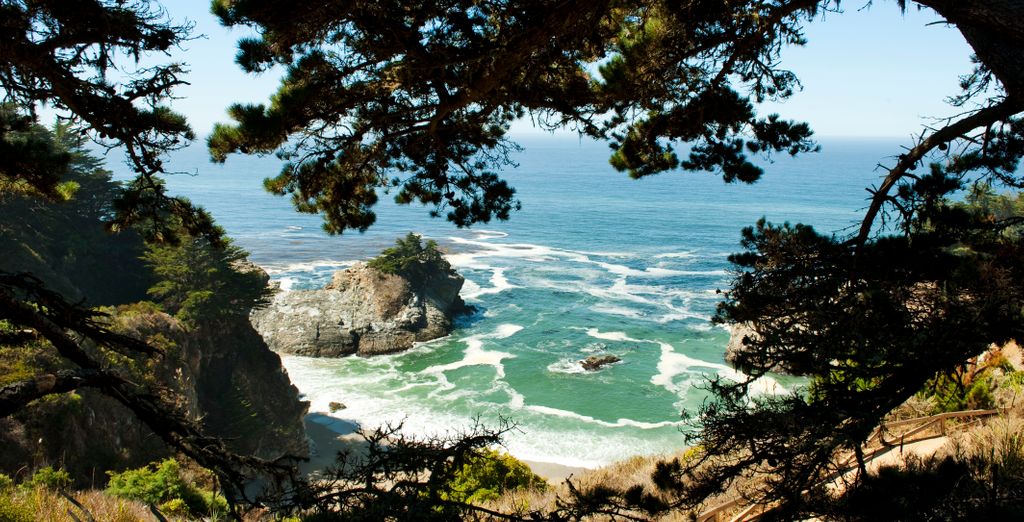 Yosemite, Death Valley, Joshua Tree... California is home to some of the most iconic views and landscapes on the planet. Gaze in wonder at the sheer natural beauty of Yosemite National Park with its stunning glacier-sculpted geology, abundant wildlife and superb recreational opportunities. Prepare to be awestruck at Death Valley, a surprisingly beautiful and vibrant place full of colour and wonder. Discover otherworldly trees, incredible star-filled night skies and amazing rock formations at the Joshua Tree National Park. Whichever parks you visit, you are sure to leave with unforgettable memories.
Whether you are looking for a city break, a relaxing escape or an exciting journey of discovery, our exclusive offers and hand-picked holidays to California mean you are guaranteed to get a great deal on the holiday of a lifetime. With great offers and incredible discounts, we can help you make 'California dreaming' a reality.