Hotels in Cagliari



Table of contents
Are you thinking of visiting Italy? If you like historical architecture, beautiful natural scenery, coastline, beaches and delicious cuisine, why not consider this unique Sardinian city on the island of Sardinia? At Voyage Privé, we've handpicked some delightful hotels, along with further information about this intriguing destination.
Our best hotels in Cagliari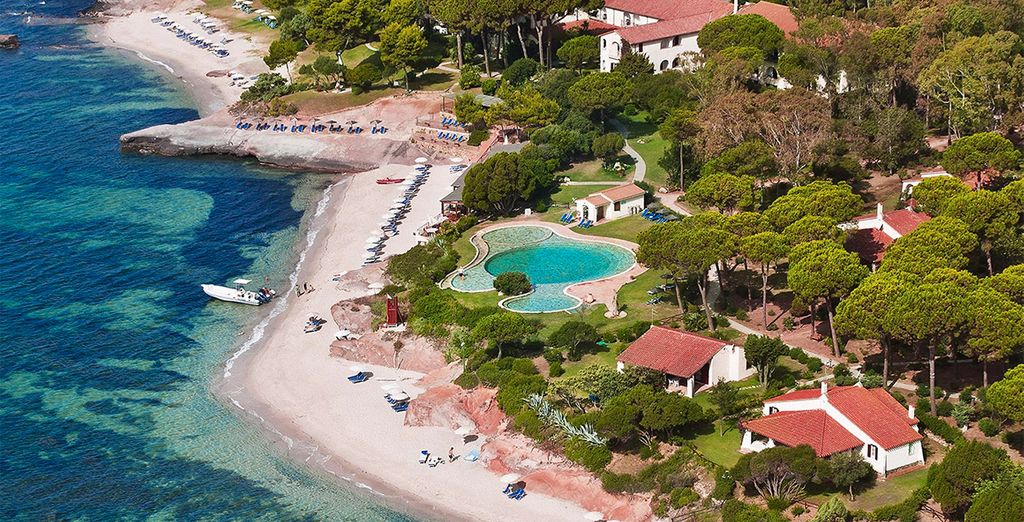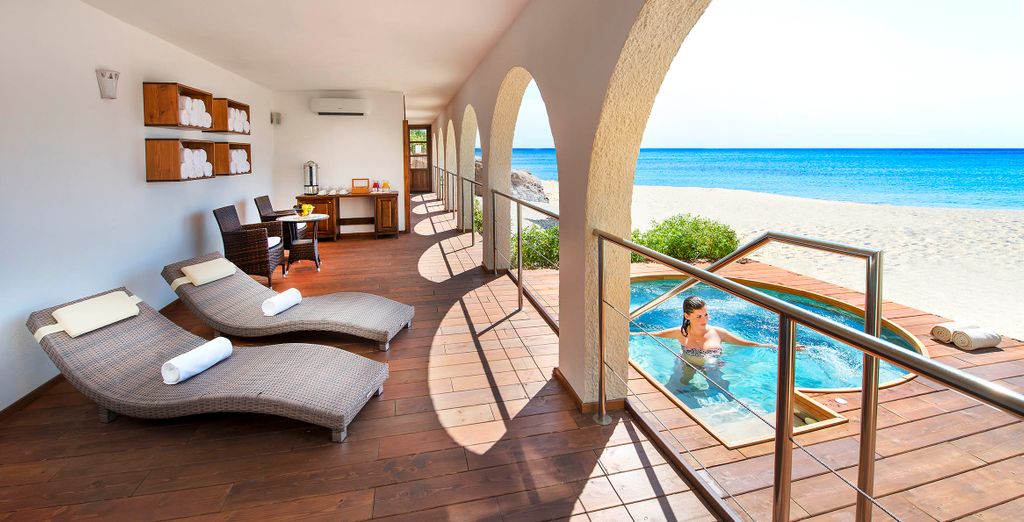 Beautifully set in expansive 7-hectare natural parklands, and right beside a beach is the magnificent Is Morus Relais 4*. The location is unspoiled, quiet and an ideal destination for people looking to have a tranquil stay while enjoying spectacular views of the clear waters and serene beaches. Furthermore, it features a nearby golf course, terrace restaurant and spa.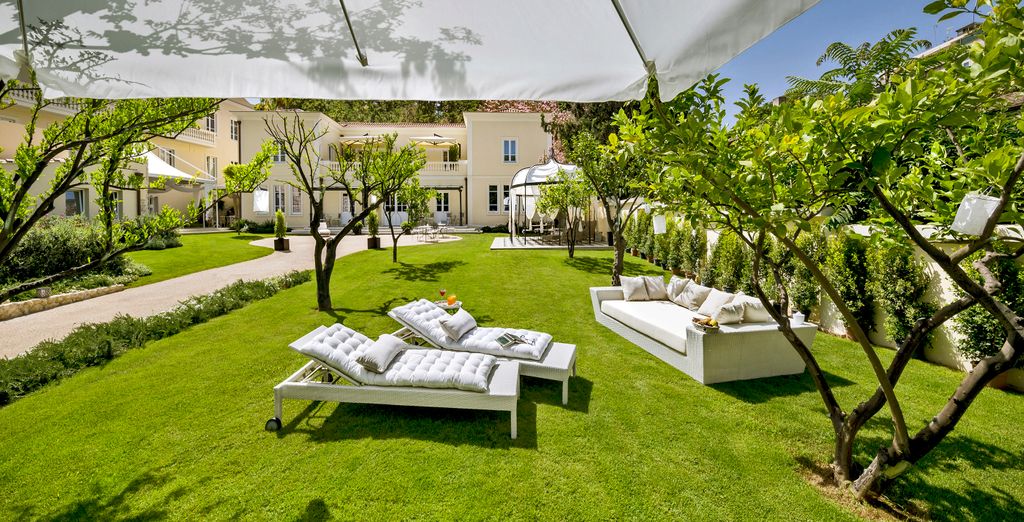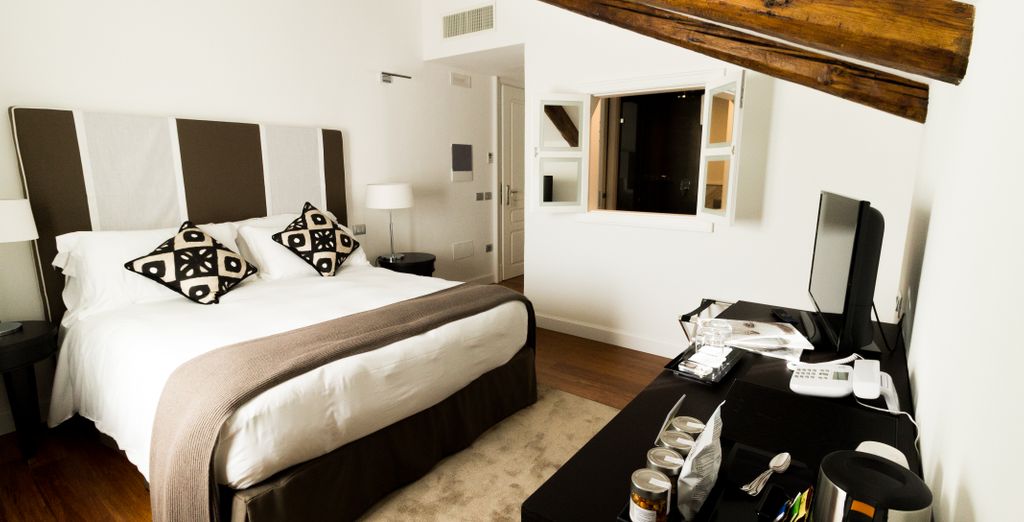 Right in the heart of the picturesque coastal city, you will find Hotel Villa Fanny 4*, an incredibly beautiful location to spend your time while visiting Cagliari. There are nearby beaches with a host of fantastic architectural landmarks. The rooms come with excellent amenities and elegant details to ensure that your stay is as comfortable as possible.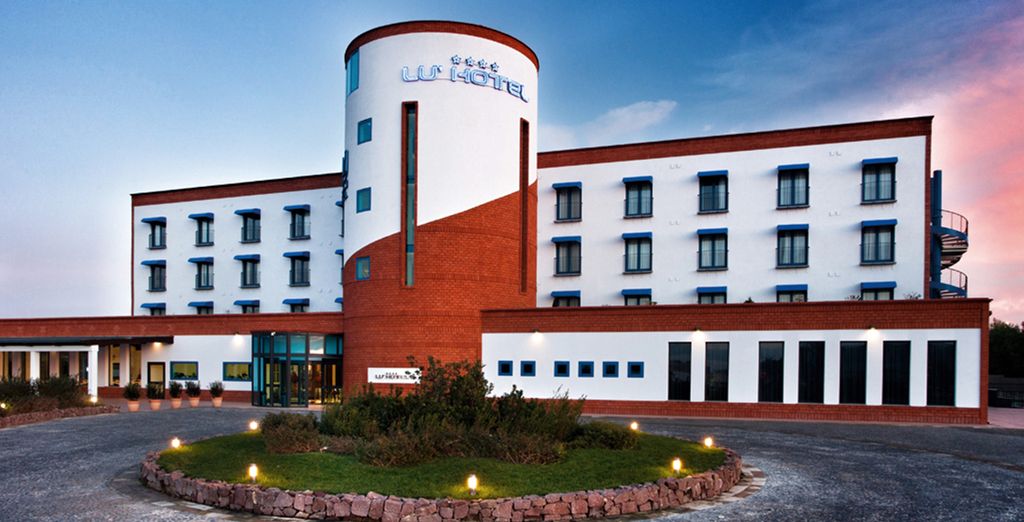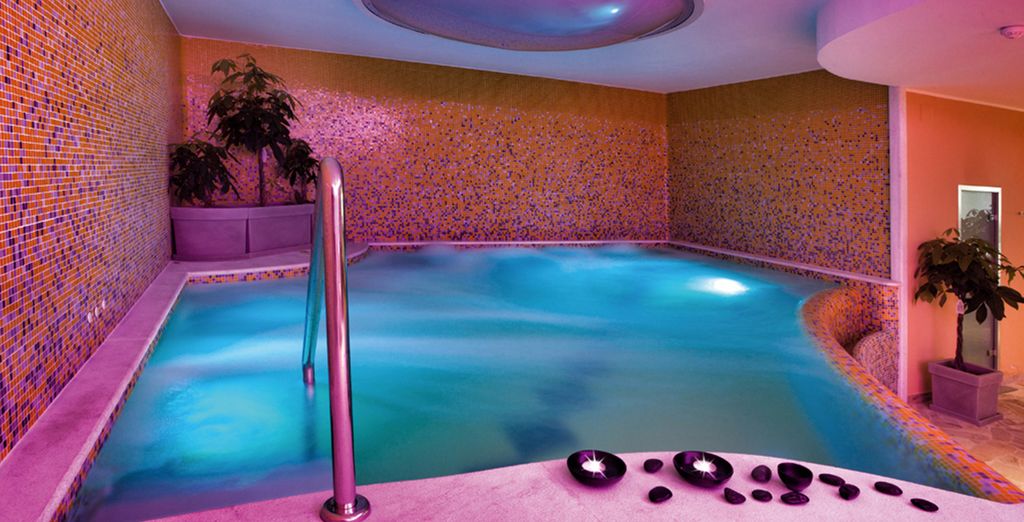 This small and secluded hotel in Cagliari offers a pristine location with spa facilities and an outdoor pool. Take in the natural beauty of this rugged part of Sardinia in a glamorous setting. Adventurous types will enjoy trekking, climbing or biking here. There are also car hire services on offer here, allowing you to head over to the beaches for a relaxing afternoon or two.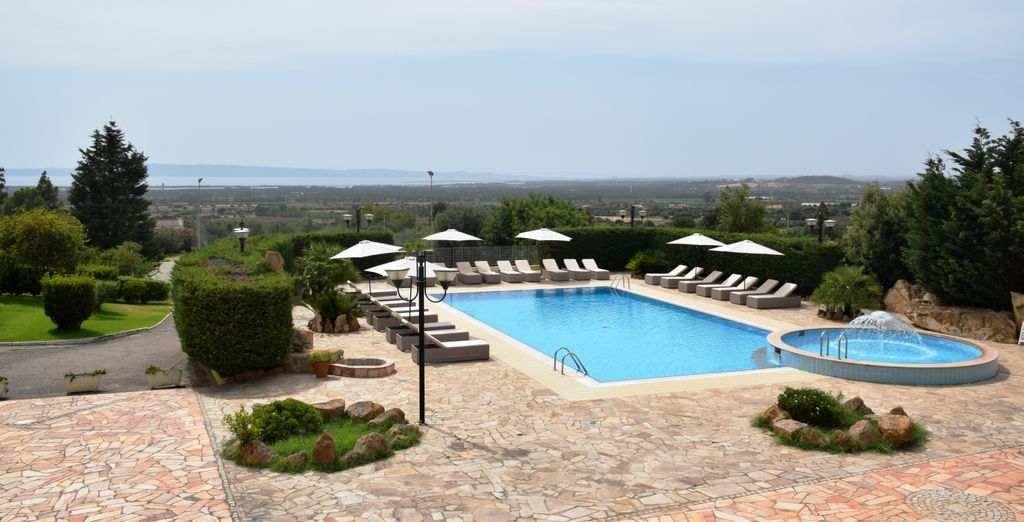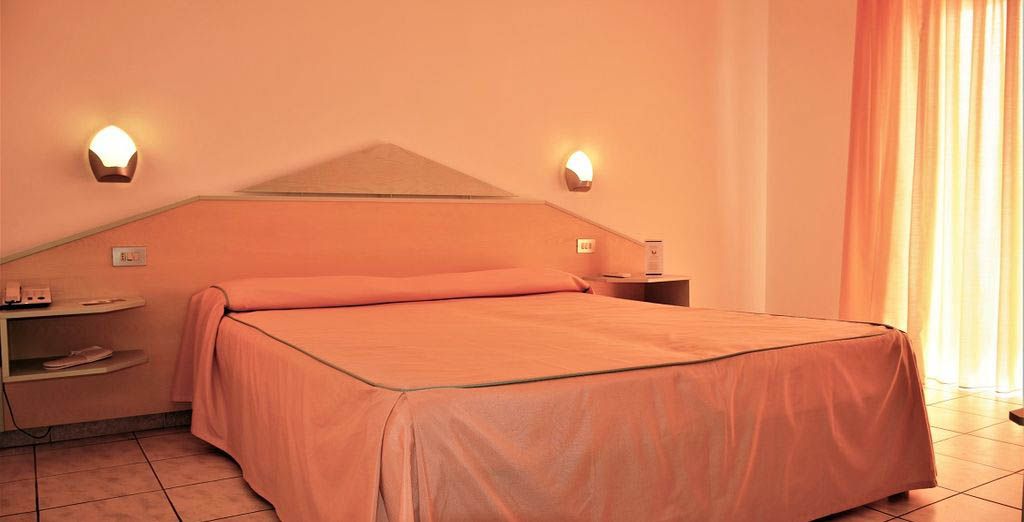 Located on the South-West coast of the island of Sardinia is the awesome Lu' Hotel Porto Pino 3*. This is a relaxing retreat that offers an outdoor pool, football pitches and tennis courts, set in an area of outstanding natural beauty. In fact, the surroundings of this region have been listed as a UNESCO World Heritage site. Take in the spectacular landscape and enjoy the sun and sea as you relax here.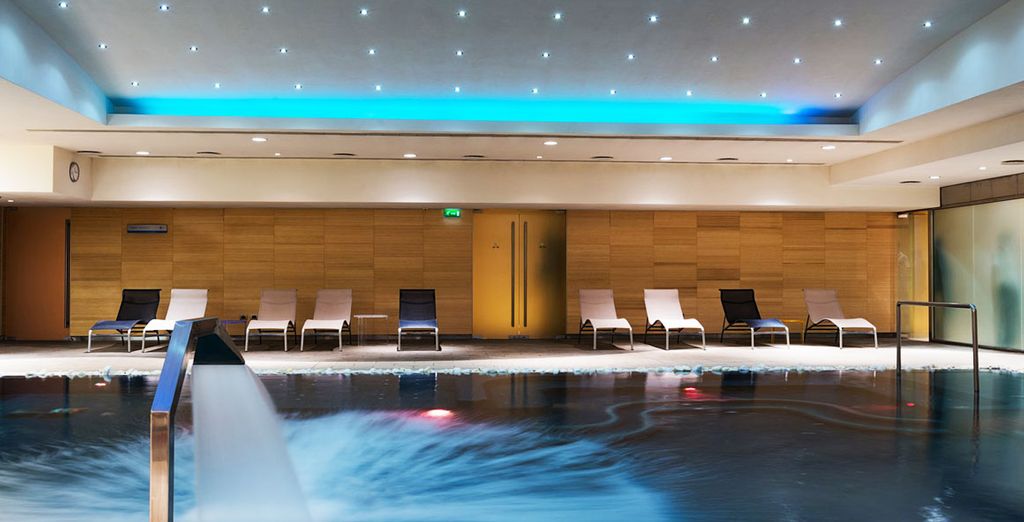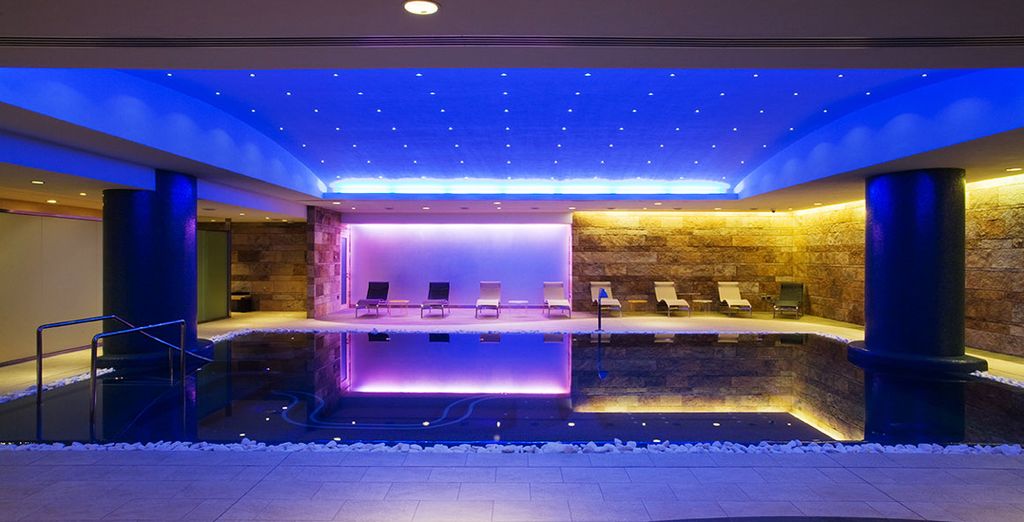 The amazing central location of T Hotel 4* right in the heart of the city makes it an ideal place to stay, especially if you want to experience all the city has to offer. Furthermore, it's only 7 km from the beach. From here, you can explore the glorious coastline and still be able to discover this city's ancient architectural sites.
Services you will find at our hotels in Cagliari
The most requested services often available in our luxury hotels include the following:
Free Wi-Fi
Luxury toiletries
Cosy bars
Flatscreen TVs
Tea and coffee making facilities
Swimming pools
Luxurious bathrooms
Spa facilities
Fine dining options
Going on holiday in Cagliari
Cagliari remains an incredible tourist destination, regardless of the month you choose to visit. The peak season for Cagliari is during the summer months of June, August and early September. The crowds are intense during these times and temperatures vary from 28 to 32 degrees Celsius. However, if you want to enjoy cheaper hotel rates and fewer crowds, we recommend visiting during the low season. This is around late September and October. The weather is mild during these months, too. Also, you can try visiting between November and March when the weather can be chillier.
Hotel offers at Cagliari convenient for all kinds of travel
Cagliari is a magnificent tourist destination, ideal for different kinds of travel, whether travelling alone or with family. Despite its relatively small size, it offers evocative landscapes, rich history and other fantastic attractions. The picturesque surroundings will be appreciated by all, whether romantic couples or groups of friends.
The range of hotels we offer at Cagliari
We have a pretty wide range of hotels available for you to stay in while in Cagliari. Depending on your travel needs and accommodation, you can choose luxurious family-friendly resorts, adults-only hotels, serviced apartments, boutique hotels, seaside resorts and even last-minute deals. It is up to you to choose what works best for you.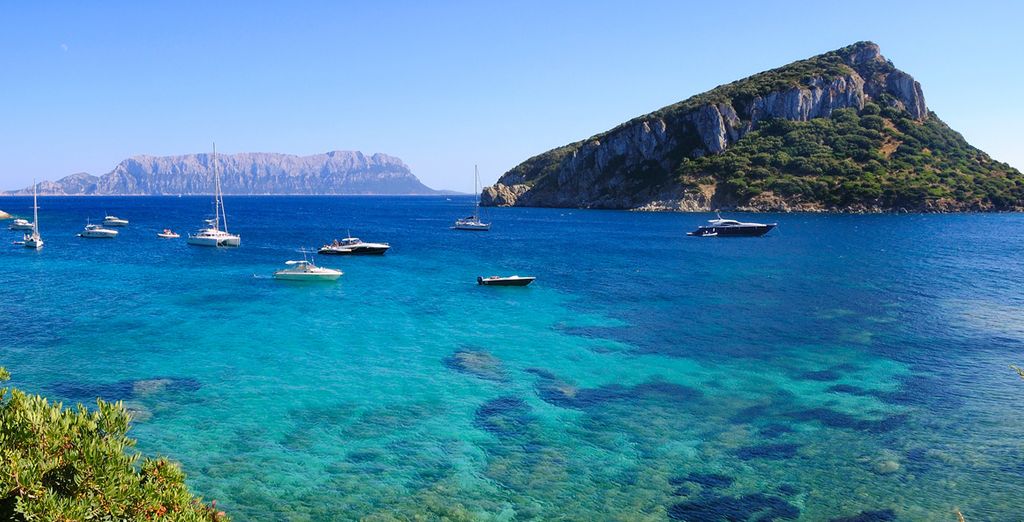 Cagliari: what should we bring for a hotel stay?
While visiting Cagliari, be sure to pack travel plugs, charging cables, a guidebook, evening attire and comfortable shoes. Depending on the season and activities you intend to do, you may want to take sun protection, swimwear, beachwear, an umbrella, hiking boots and waterproof clothes.
Your best hotel at Cagliari: how to get there and make your booking
How to get to Cagliari
Cagliari enjoys great connections to most European cities, especially because of the Elmas-Mario Mameli International Airport. Furthermore, there are shuttle buses connecting the airport to the city centre located at Piazza Matteotti right between the train station and the port. Moreover, you can take advantage of car rental services or taxis from the airport to anywhere you wish to go around the city.
How to book your hotel in Cagliari
You can book your preferred type of accommodation, including spa hotels, boutique hotels or city escapes easily by becoming a member of Voyage Privé. To become a member, simply sign up for free and enjoy great exclusive offers and deals on a variety of high-end hotels. Once you've logged in, you will be set to receive exclusive members-only deals.
The opinion of the Voyage Privé travel expert on Cagliari
Despite its relatively small size, there are many things to see and do in Cagliari. History enthusiasts will love the ancient Roman ruins, the iconic hilltop Il Castello, museums and centuries-old churches. Others will enjoy the marina, Poetto Beach, Piazza Yenne, botanical gardens, wetlands and more. Cagliari is a superb destination for many different kinds of travellers.
Cagliari: The historic capital of Sardinia
You will fall in love with this picturesque part of Sardinia with its Campidanese tradition, which is a mix of Ligurian and Spanish influences. The history, culture, atmosphere and scenery of this unique destination will make you want to visit again and again.