Enjoy fascinating culture and amazing cuisine with great deals to Italy



Table of contents
Great deals to Italy : Go discover and explore this charming and historic country ⭐ Flight+Hotel or Hotel Only | Book Now and get up to -70% ✅.
Italy's coastal resorts
Surrounded by the Mediterranean, Italy's varied coastline stretches for 7,600km, offering a mixture of beautiful beaches, historic fishing ports and exclusive, picturesque destinations. If you're looking for sandy beaches, the resorts of Rimini, Tropia, Sardinia and Scilla boast unspoilt beaches and a warm climate during the spring and summer months. For a more secluded location, the Medieval port of Positano, the 12th century maritime town of Ravello and the charming hamlet of Sperlonga, once the home of Emperor Tiberius, are some of a host of breath-taking coastal beauty-spots.
When looking for great deals to Italy, you may be attracted by the allure of its many historic and cultural destinations. Florence and Rome are obvious examples, with a host of world-class art and fascinating architecture to explore. Venice has many galleries offering both traditional and contemporary art exhibitions. Naples is home to the archaeological museum, with its unique collection of high-quality Roman art, historic churches and galleries. Milan too boasts many historic landmarks, such as the Milan Cathedral, the Basilica di Sant Ambrogio Roman church and more than 20 museums.
Luxury hotels in Italy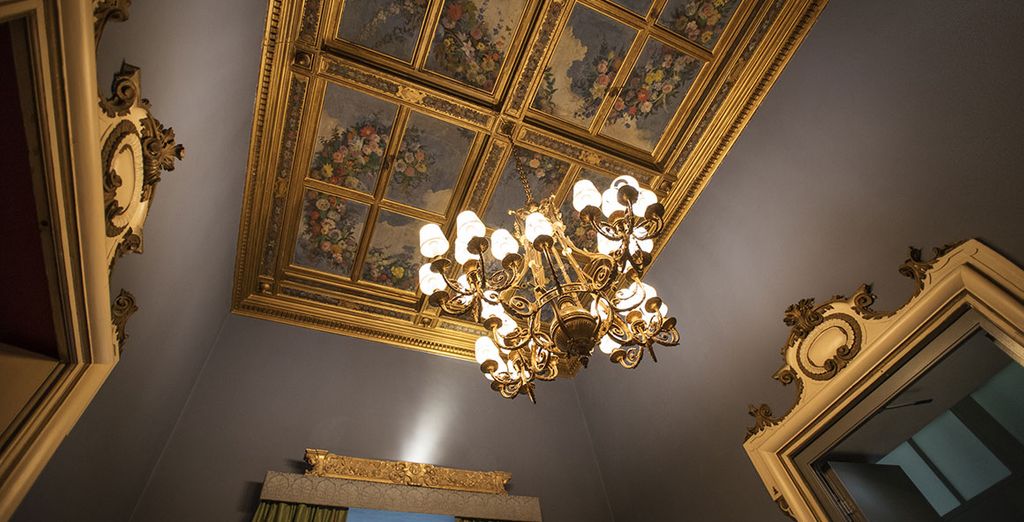 Italy boasts a wonderful selection of top-quality hotels. Whether you require luxury hotel hideaways or romantic retreats, you won't be disappointed with the accommodation available. The hoteliers pride themselves on warm hospitality and impeccable service. Among the special features you can expect to enjoy at some of the five-star hotels are diverse activities for guests; beautifully-furnished suites and rooms, with innovative interior design; quality furniture, and a chance to relax in complete privacy.
Italian cuisine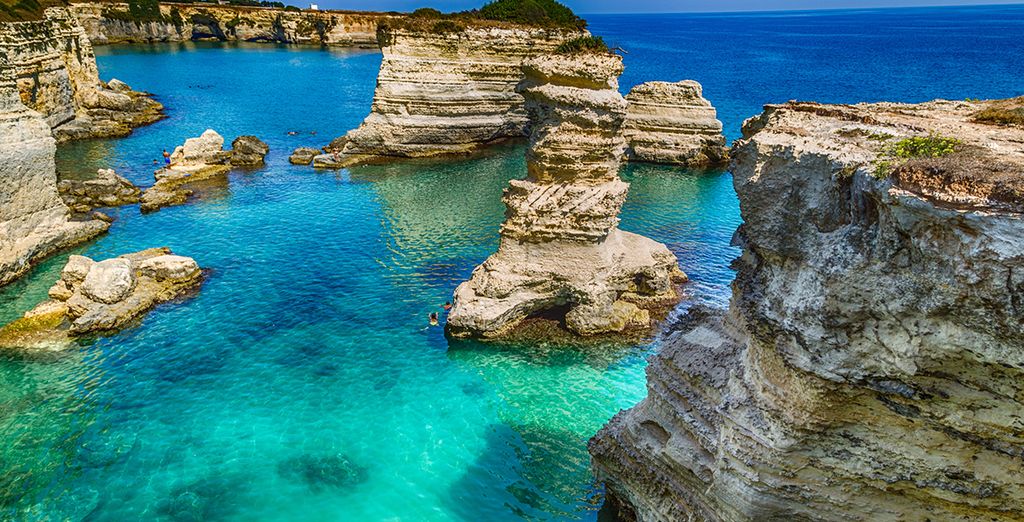 Luxury holidays in Italy would be incomplete without a visit to some of the world's best restaurants, where the discerning visitor can enjoy sampling high-quality cuisine and excellent customer service. There are many regional variations of cuisine in Italy, but the staple ingredients of pasta, rice, bread and polenta, a side-dish made from corn, are served in a variety of ways, with beans, fish, vegetables, poultry, cheeses, nuts and meat.
It's true that there's a lot of pizza and pasta in Italy. In fact, in Rome, there are even cookery classes for tourists to learn how to make a classic Italian pizza! A traditional meat is thinly-sliced prosciutto pork that's either served with pasta and sauce, or wrapped around melon or cheese for a cold platter. A dining out experience wouldn't be complete without sampling Italian wines such as Amarone, Chianti and Barolo, or specialty foods including buffalo mozzarella, truffles and olives. If you're looking for hand-picked Italy deals, sign up today and take advantage of our exceptional discounts on luxury hotels.
FAQ Great deals to Italy
Voyage Privé offers are only available to our members to preserve their exclusivity! All you have to do is register to access the details of the offers! Subscribe to our newsletter so you don't miss anything!
Voyage Privé negotiates for you the best offers at the best prices! Enjoy deals up to 70% off, upgrades and exclusive gifts!
Voyage Privé's expert are determined to provide you with the best offers. Everyone will be able to find satisfaction: All Inclusive Holidays, Hotel+Flight, Hotel Only, Adult Only Hotel, Tours, Weekend Break, Cruises… Check out all the offers now!