Blackpool : Weekend Deals



Table of contents
Blackpool is a quintessentially English seaside resort dedicated to fun and escapism. Full of award-winning attractions, shows and eateries, it hosts events like the famous Illuminations and the World Fireworks Championship. It is known for Blackpool Pleasure Beach, founded in 1896 and now home to the UK's tallest rollercoaster The Big One as well as many other classic rides and entertainments. You can also try out the trams which ride along the ""golden mile"" of the promenade and the iconic Blackpool Tower, one of Britain's best-loved landmarks. Blackpool is a great choice for families, fun-seekers and anyone looking for an old fashioned seaside holiday.
5 things to see/do in Blackpool
1. Blackpool Pleasure Beach.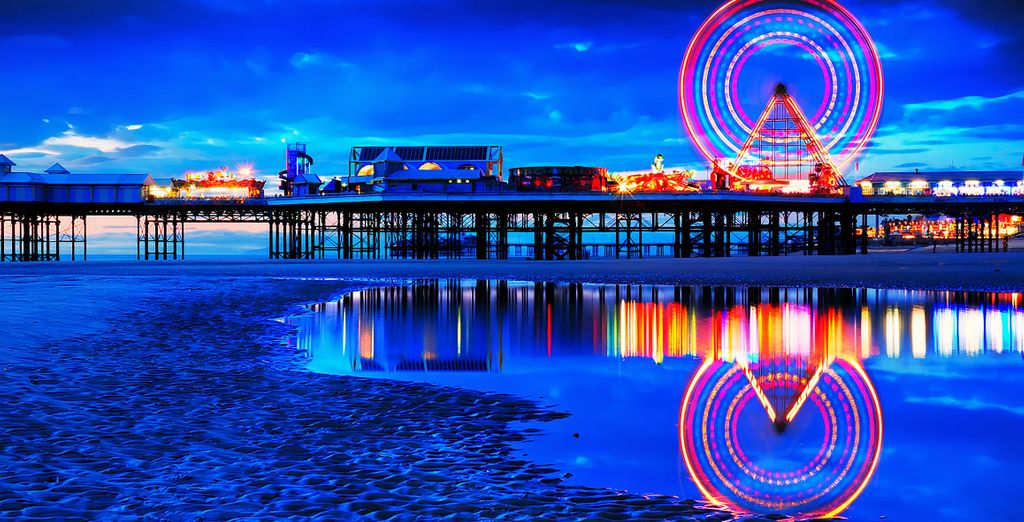 Theme Park famed for its rollercoasters - The Big One, Revolution, Avalanche, Big Dipper and Grand National, to name but a few, Blackpool Pleasure Beach offers a range of other thrilling rides and attractions, including the UK's only Nickelodeon Land based on the kid's cartoon network, which features characters like Paw Patrol and SpongeBob SquarePants.
2. Blackpool Tower
The popular venue opened in 1894 and it still retains its ""wow factor"". Take a heritage tour with a specialist guide, visit one of the world's longest-running circus shows, the ballroom, play Dino Mini Golf or journey 380ft to the top and experience the glass viewing platform - SkyWalk.
3. North Pier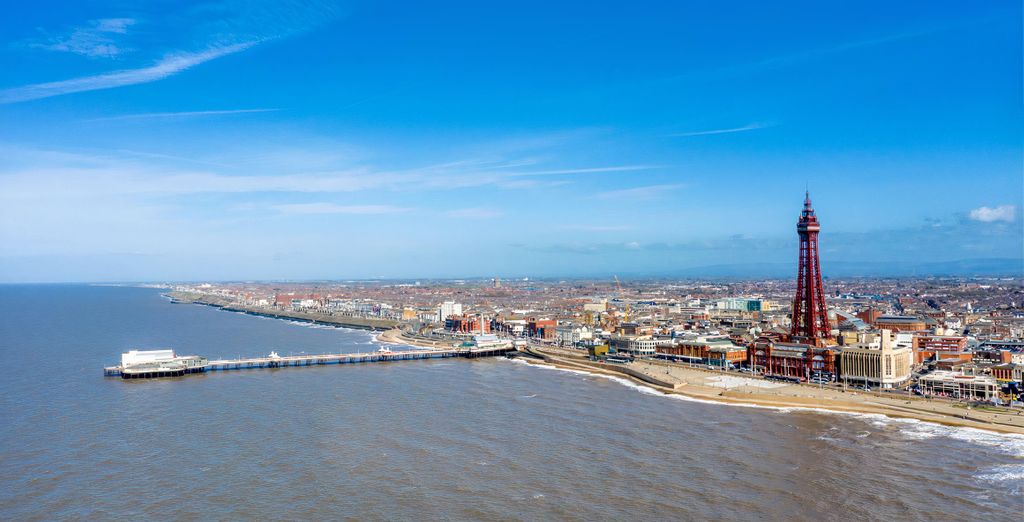 Retaining its Victorian charm, the North Pier opened in 1863 and provides fun and games in its large arcade with the latest video, prize and gaming machines. It is also home to the Legendary Merrie England bar that often hosts live music.
4. Blackpool Model Village & Gardens
100s of creative village scenes to spark the family's imagination. Explore the miniature scenes from a Scottish Castle to a Cornish fishing village, a tiny Tudor cricket match to a working train featuring Thomas The Tank Engine, all set in a beautifully landscaped garden.
5. Stanley Park
The Grade II-listed park spread over 390 acres, Stanley Park is an elegant blend of horticulture, architecture and recreation. With a bandstand, boating lake and Italian gardens, the park is an oasis of tranquillity in contrast to the hustle and bustle of the rest of Blackpool.
The best hotels for a weekend in Blackpool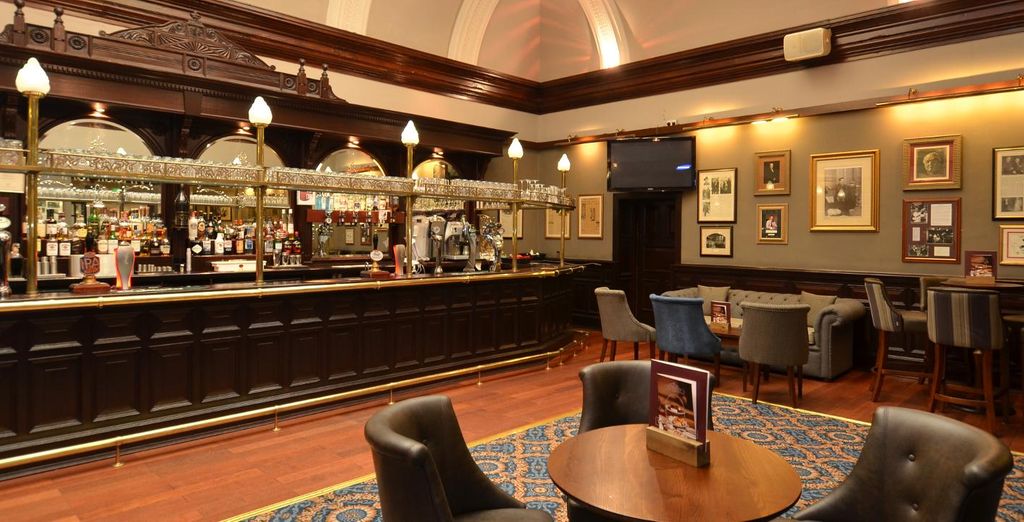 With sweeping views over the Fylde coast, this hotel captures the glamour of Blackpool's Victorian heyday while offering a selection of modern amenities. A popular landmark on the North Promenade, over the years, the hotel has welcomed royalty, statesmen and stars. Ideally situated for access to the shops and main attractions.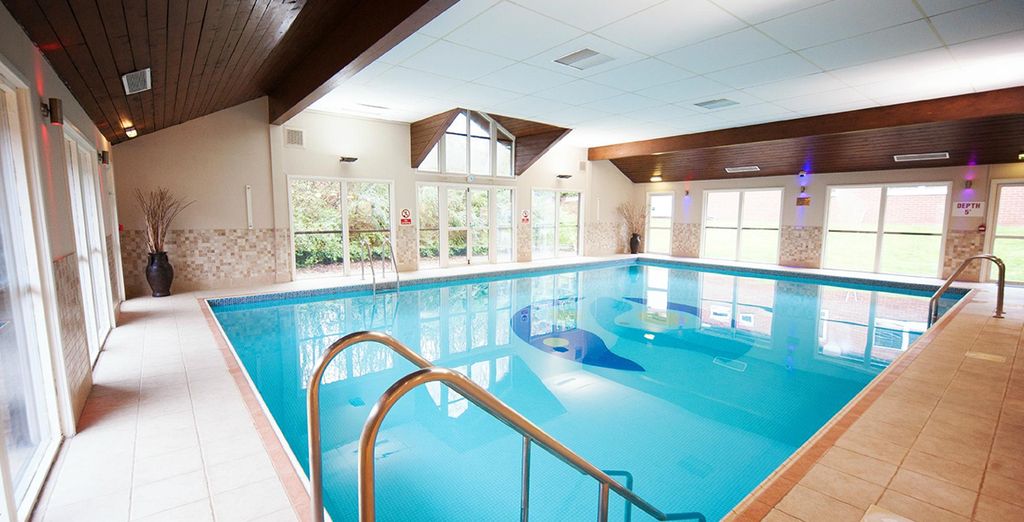 Make the most of your break to the northwest of England with this hotel, just 30 minutes from Blackpool, Manchester, Liverpool and the southern edge of the Lake District. With a large indoor pool and award-winning restaurant, it has all the hallmarks of a great stay.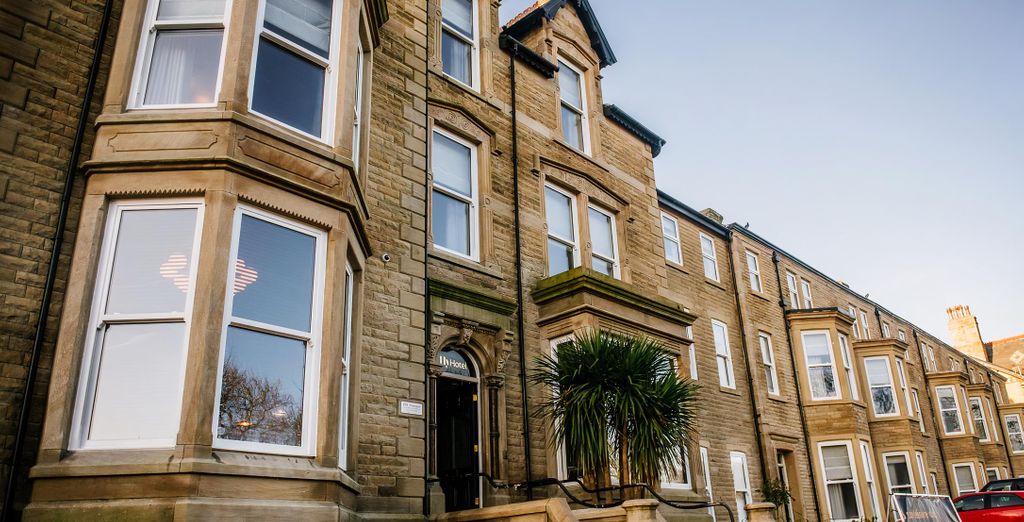 Lytham St Anne's is the relaxed side of the northwest coast, with a historic pier and spacious beach. With contemporary interiors, a fully equipped gym and a wellness centre, each room is equipped with a kitchenette and sitting area.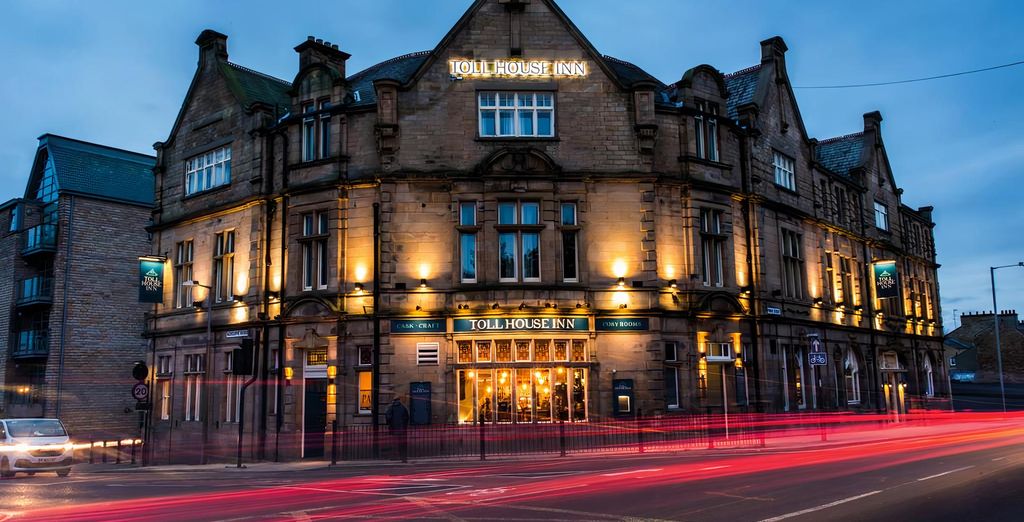 A little further afield in historic Lancaster, this hotel is great for exploring the northwest from a city base. This cosy inn welcomes visitors of all ages as well as pets.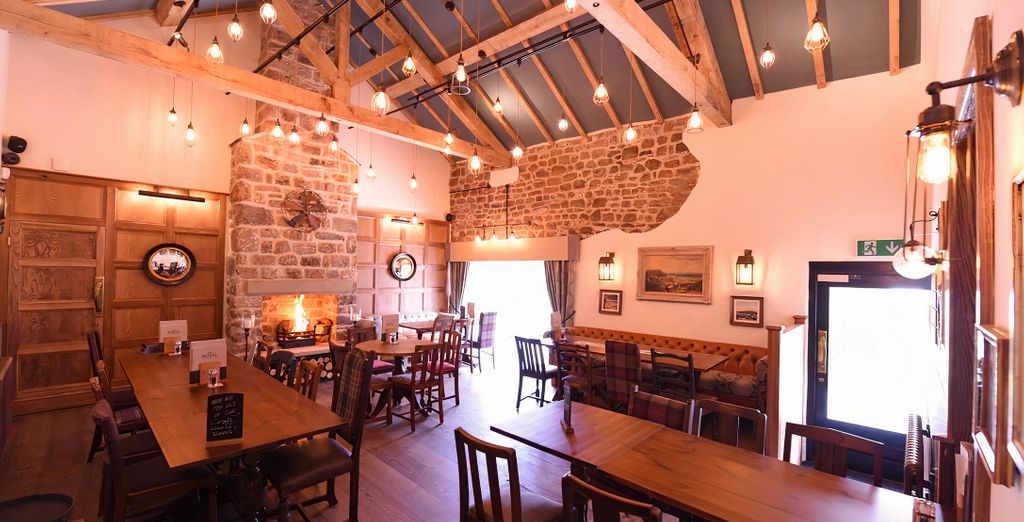 Close to Morecombe Bay, a short way up the coast from Blackpool, this hotel is ideally located for day trips to Lancaster, Blackpool or the Lake District. This charming countryside inn offers plush guestrooms and gorgeous gardens for a tranquil stay.
Plan your weekend break in Blackpool
The best time of the year to go to Blackpool
Blackpool is rightly famed for its illuminations and now hosts the award-winning Lightpool Festival in October. Light installations, 3D light shoes and art trails are all on offer. As with any British resort, the weather can be changeable, so pack accordingly and be ready for the best (and worst) the weather has to offer.
Going to Blackpool at the weekend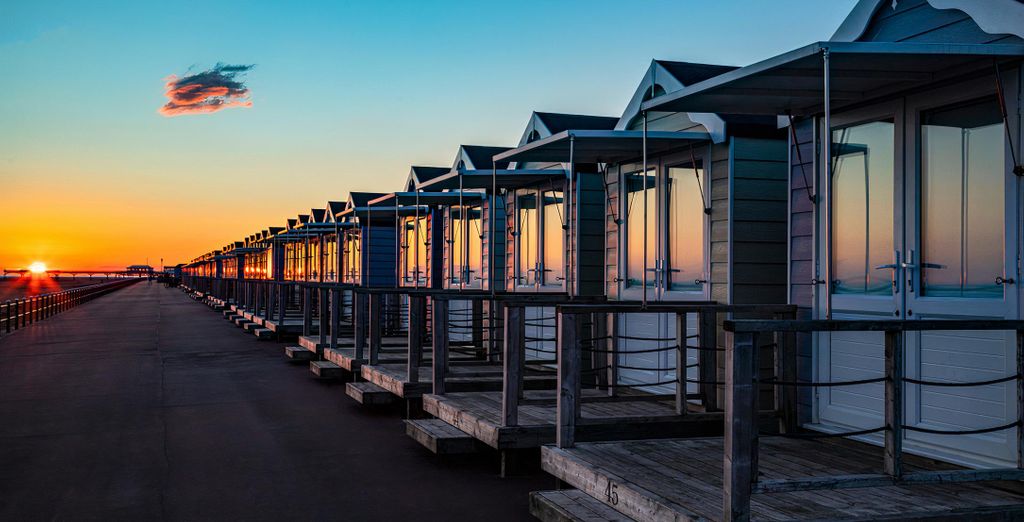 Blackpool has a motorway link to the centre of the resort; take Junction 32 off the M6 and join the M55, and you'll almost be at the beach. Trains are also available from northern stations, including Manchester and Preston, which link up with mainline rail services from all over the UK.
Where to eat? The best districts and restaurants
Of course, if you're on holiday at the British seaside, you have to enjoy traditional fish and chips. On the golden mile, the Blackpool Fish Factory serves fresh (not frozen) fish daily. Hive coffee shop and bistro in the Winter Gardens offers many vegetarian and vegan alternatives. For pub food, try the Marsh Mill Tavern in the picaresque Marsh Mill Village.
Nightlife in Blackpool
Blackpool enjoys a lively nightlife with 100s of entertainment shows playing at venues, including The Grand Theatre and the Winter Gardens every year. From dance to comedy, musicals to children's shows, there is bound to be something for everyone.
Our practical advice for a weekend in Blackpool
What to pack for a weekend in Blackpool?
Seasonal clothing
Suitable footwear
Swimming gear for beaches, pools, or sunbathing
Sunscreen
Raincoats and umbrellas
Power adapters
Supplies and toiletries
What budget to plan?
With so many activities and attractions, it is important to budget for your weekend away so that you cover additional expenses like food and entrance fees. However, for short weekend breaks, you can often find deals with up to 70% off at Voyage Privé.
Useful information before going to Blackpool
Blackpool has a Tourist Information Centre situated at Festival House on the Promenade, often they offer discounts for Blackpool attractions that are often cheaper than prices on the door, so it's well worth a visit at the start of your trip.