Stay in London



Table of contents
There's never been a better time to book a trip to London, and with our exclusive discounts, you'll still have plenty of money left over to enjoy the finest that London has to offer. London caters for almost all culinary preferences, with restaurants serving food from most places around the world, and, of course, you can still find plenty of places to sample the famous fish and chips! There are numerous well-known markets where you can pick up something truly original, or head to famous shopping spots such as Oxford Street or Kensington. Of course, London also hosts many of the world's renowned museums, including the British Museum, Tate Modern and Victoria and Albert Museum. All of this can be found in the heart of London, just a short journey from most central London hotels.
London is a great city for wandering, with its many districts each boasting a unique atmosphere. If you are fond of the hustle and bustle and have a taste for international flavour, visit east London. West London, on the other hand, is a place for luxury and its wide, leafy streets and elegant cafés provide a relaxing way to spend your trip. Alternatively, if you want to check out some of London's most famous sites, such as Trafalgar Square and the Houses of Parliament, you'll be heading around the central area, perhaps experiencing London's famous tube (underground system) to get from place to place.
Vibrant nightlife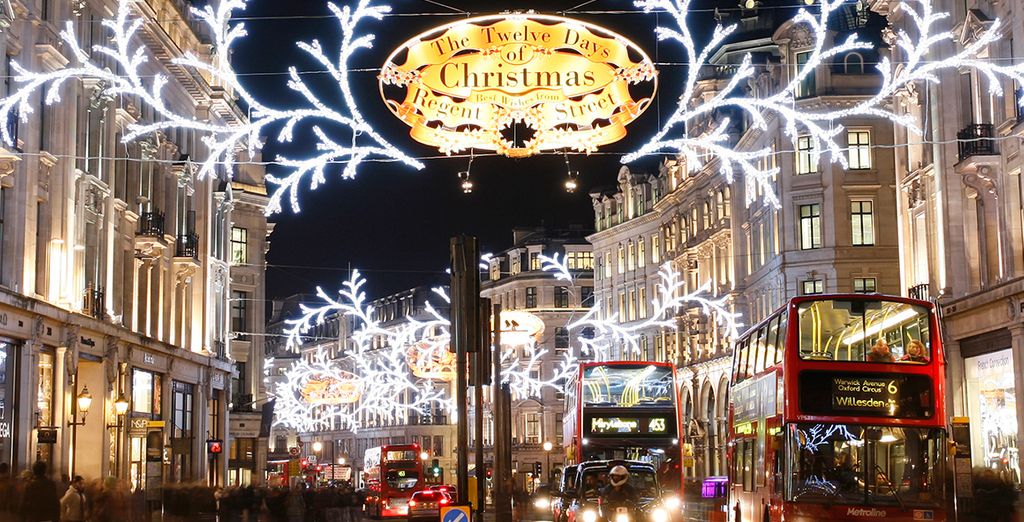 London is a city that never sleeps and its streets are rarely if ever dull. The early evening is a great time to sample a musical in the West End, and discounts are often available for last-minute purchases. Later in the evening you could go to one of London's many pubs or bars. Pubs are a great place to sample famous British beer, such as bitter or ale, while bars are often more modern and come in a huge range of themes and styles. There are nightclubs for all tastes, which stay open until the early hours.
Festivals, entertainers and parks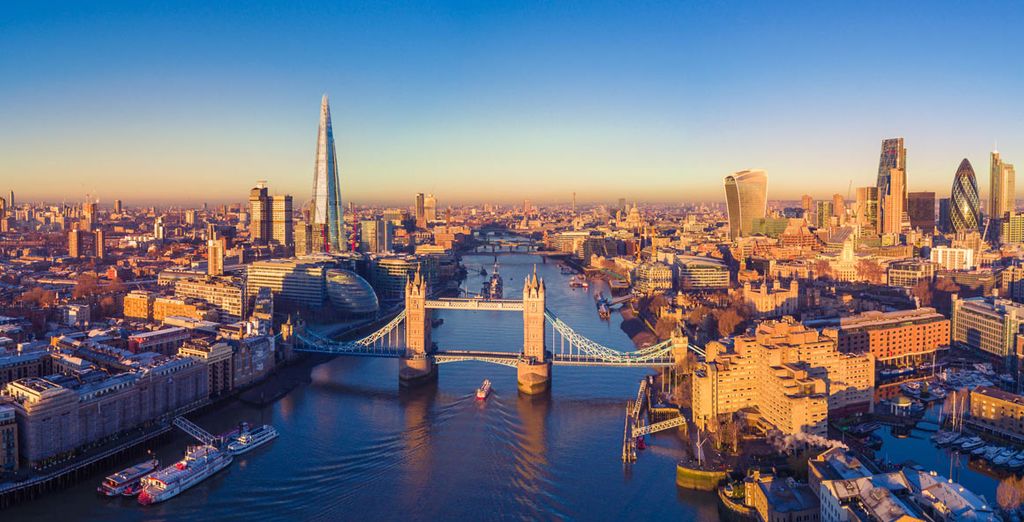 London hosts festivals throughout the year and you're likely to stumble across novel events whether you intend to or not! Londoners aren't the sort to worry about coming across as eccentric, and one of the most enjoyable things about London is coming across outdoor events such as people playing the pianos that can be found dotted around during the city's jazz festival, or watching a performer on the South Bank. When you need a quiet moment just head for one of the city's big parks, such as St James' Park, and take a walk by the lakes among the elegant and oh-so-British flower displays.
Our discounted stays in London are only available for a limited time, so why not book right away?