The Best 5 Pullman Hotels and Resorts



Table of contents
A great holiday entails visiting your dream destination and engaging in all the available fun activities. The quality of accommodation you get can make or break your holiday. Pullman Hotels, located in multiple locations worldwide, exist to provide you with the best accommodation while on holiday or business. At Voyage Privé, we have handpicked some of the best Pullman hotels that you should try out in different destinations across the world.
Our best Pullman Hotels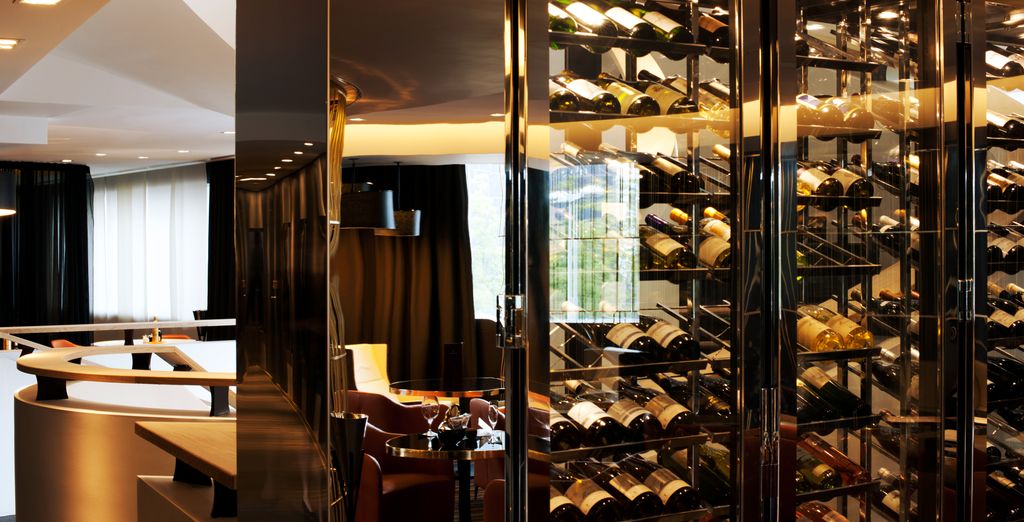 Staying at this Pullman Hotel located in Victor Horta Square, Gare du Midi is an incredible way to experience Brussels' amazing and historic city. Notable things you can enjoy at the Hotel Pullman Brussels Centre Midi include the delicious European dishes, access to extensive and perfectly selected international wines, state-of-the-art rooms, a sauna and a fitness centre for guests' wellness. Be sure to sample the rich chocolate and Belgian waffles at the hotel.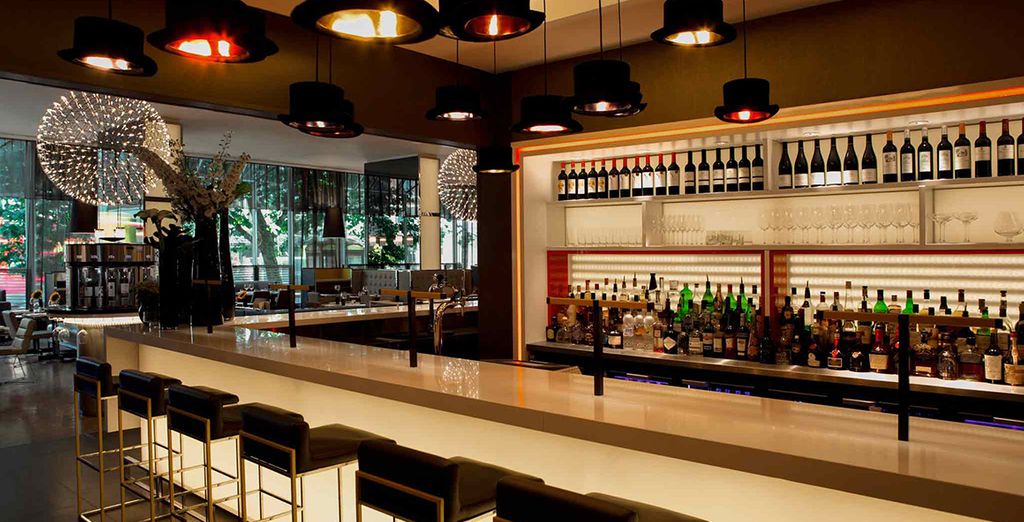 This resort is strategically located in the heart of London City (3-minute and 5-minute walks from Eurostar terminal and Kings Cross and Euston Underground train stations. Some of the most notable attractions within the vicinity of the hotel include the adjacent British Library, Oxford Street, the British Museum and Covent Garden. Besides unique and outstanding dining experiences, a stay at the hotel is an excellent choice for people who love shopping for designer items. What could be better than seeing the City of London at night from the window of your hotel room?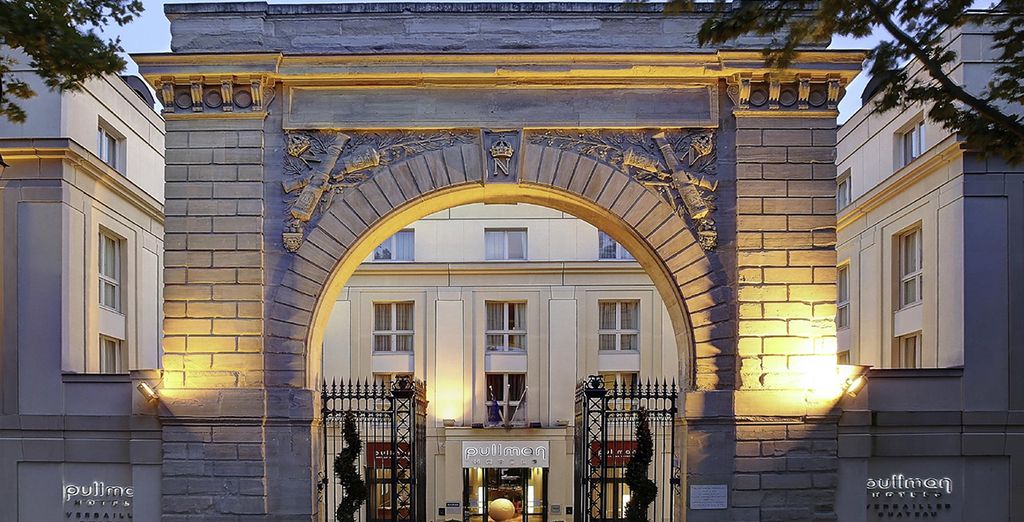 This hotel is situated 20 minutes from central Paris by train. It offers the perfect blend of modern luxury and traditional magnificence, offering guests a once-in-a-lifetime experience of Versailles. The prestigious grounds on which it stands make your vacation even more enticing, in addition to other surrounding attractions. Your stay at this sumptuous hotel should not end without visiting the National Museum of Ceramics, the Versailles Palace, Parly 2 Shopping Mall and Theatre Andre Malraux. The comfy rooms are the best way to relax and unwind after touring the town and its environs.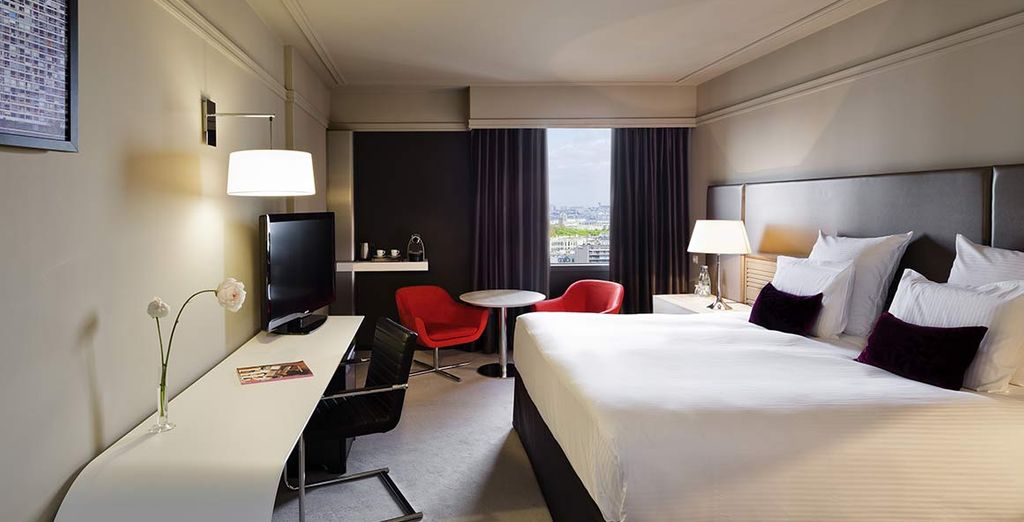 This resort stands 3 km away from the Eiffel Tower, Notre Dame and the Louvre. The striking, modern and stylish interior décor is one of the leading reasons why it stands out, besides its strategic location. The rooms also have all the relevant facilities to make your stay comfortable and memorable. A stay at the hotel means you can easily explore the heart of Paris, strolling on the banks of the River Seine and having a first-hand view of the incredible Eiffel Tower. The nearby Montparnasse train station provides a convenient means of transport to all of your favourite stops within and outside the city.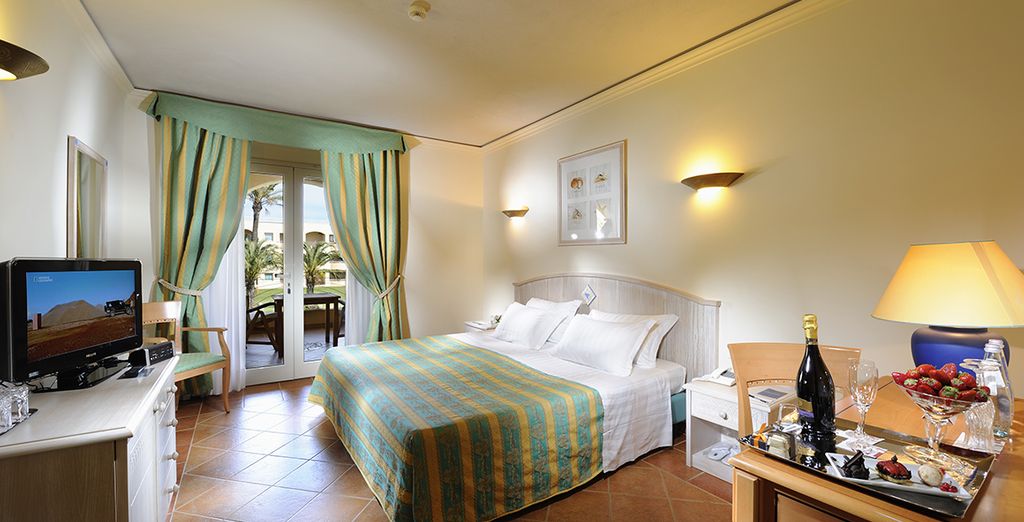 The Hotel Pullman Timi Ama is conveniently located at the centre of Villasimius Town (2 km from the city centre) in South Sardinia. Staying at this hotel guarantees you the best view of the natural salt lagoon and the juniper grove. The hotel is also close to shallow beaches where you can bask on the white sands or swim in crystal clear waters. You can also enjoy many other outdoor activities, like horseback riding, boat rides, diving and hiking. Once back at the hotel in the evening, you can unwind with a delicious cocktail as you wait for the evening meal.
Services you will find at Pullman Hotels
Below are some of the facilities and services available in our Pullman hotels:
Free Wi-Fi
Gym facilities and spa treatments
Saunas
Water sports
Concierge services
The best time to stay at a Pullman hotel
Since Pullman hotels are scattered all around the globe, the best time to stay at any of them depends on your chosen destination. However, services at the hotels remain top class, no matter when you travel.
Pullman Hotel offers convenient for all kinds of travel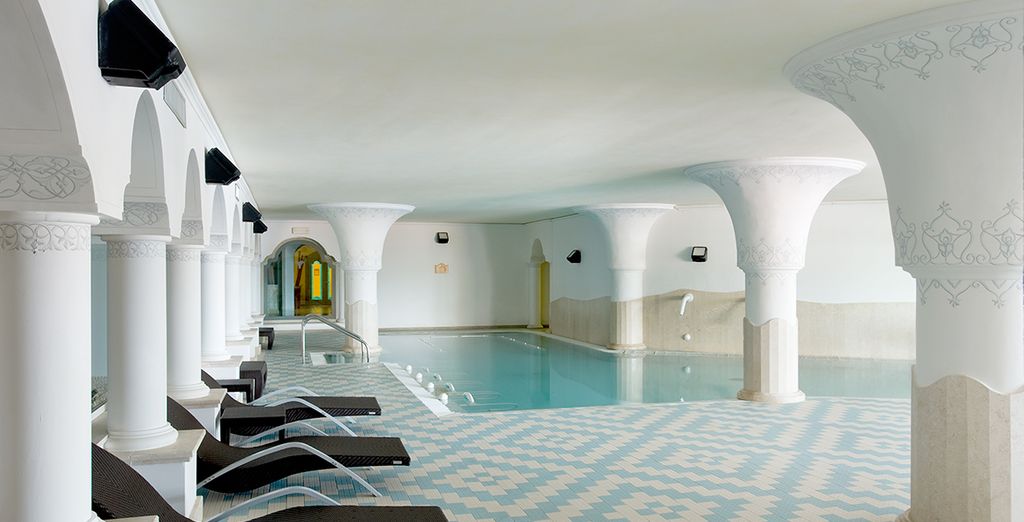 Pullman is a highly reputed global brand in the hotel industry. Located in different countries worldwide, the brand exists to provide its guests with comfort and fulfilment when on holiday. Every Pullman Hotel, regardless of its location, strives to provide high-quality accommodation for its clients. From great food and wine to great outdoor activities, our Pullman Hotels offer all that you need for a memorable holiday. Visit the Voyage Privé website to find and book the most convenient Pullman Hotel in your dream destination and enjoy great discounts.
Our range of Pullman Hotels
Most of our Pullman hotels are luxurious 4* and 5 * hotels.
What should we bring for a stay at a Pullman Hotel?
A swimsuit and gym wear if you like to make use of the fitness facilities, seasonally appropriate clothes and a charging cable.
Your best Pullman hotel: How to get there and make your booking
As mentioned earlier, Pullman boasts a range of hotels across the globe. You can find the most suitable one at your dream destination and make your booking via the Voyage Privé website. In addition to the convenience of booking through the website, Voyage Privé offers its members a range of deals and discounts on different Pullman Hotels. Get your free membership today and look forward to the latest hotel deals and trip offers.
The opinion of the Voyage Privé travel expert on Pullman Hotels
Pullman is a highly competitive and reputable brand in the global hotel industry. Guests at Pullman Hotels will enjoy high-quality services and excellent customer service. Clients' comfort is paramount. You will not regret booking into a Pullman Hotel and you'll enjoy maximum value for your money. Choose any Pullman Hotel for your next holiday to enjoy the best memories with your loved ones.
Pullman Hotels – where comfort meets luxury
The goal of Pullman is to create a perfect home away from home. These hotels don't just provide a place to stay during your holidays but offer the best rooms, dining options, drinks, views, amenities and services.