Great deals to the Canary Islands



Table of contents
Great deals to the Canary Islands : Go explore these magnificent Spanish islands ⭐ Flight+Hotel | Hotel Only | Discounts up to -70% ✅
A holiday to the Canary Islands is a holiday with a difference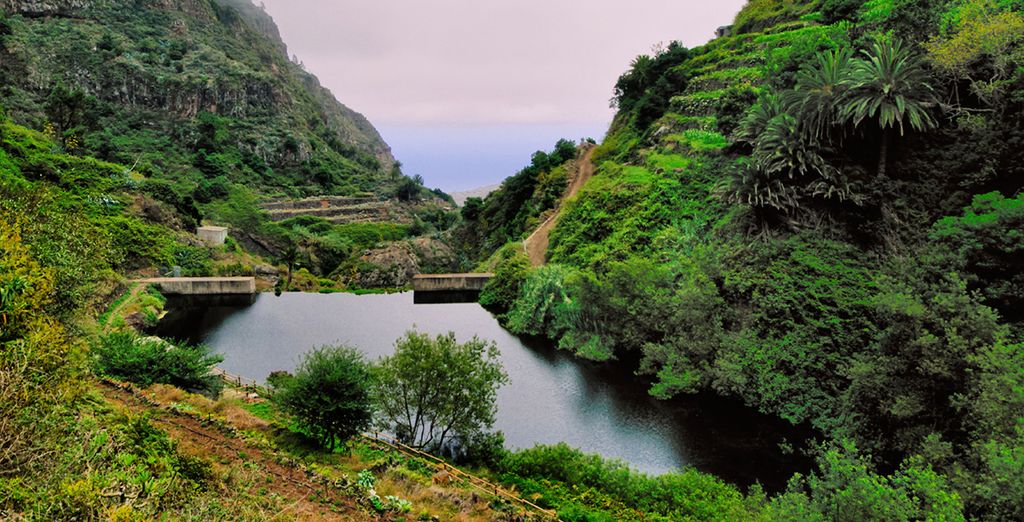 The Canary Islands are famous for their golden beaches and amazing weather, making them a much sought-after holiday destination, but there is so much more to these little islands than first meets the eye. Foodies will be desperate to try the cuisine made up of the freshest seafood and tiny native potatoes served with mojo sauce, a delicious dip made from pimiento, herbs, garlic and olive oil. The environment and landscapes on the islands, created by the volcanic eruptions centuries before, is protected by special UNESCO Biosphere status, making them ideal for nature lovers and hikers. There really is something for everyone!
Relax and unwind in Tenerife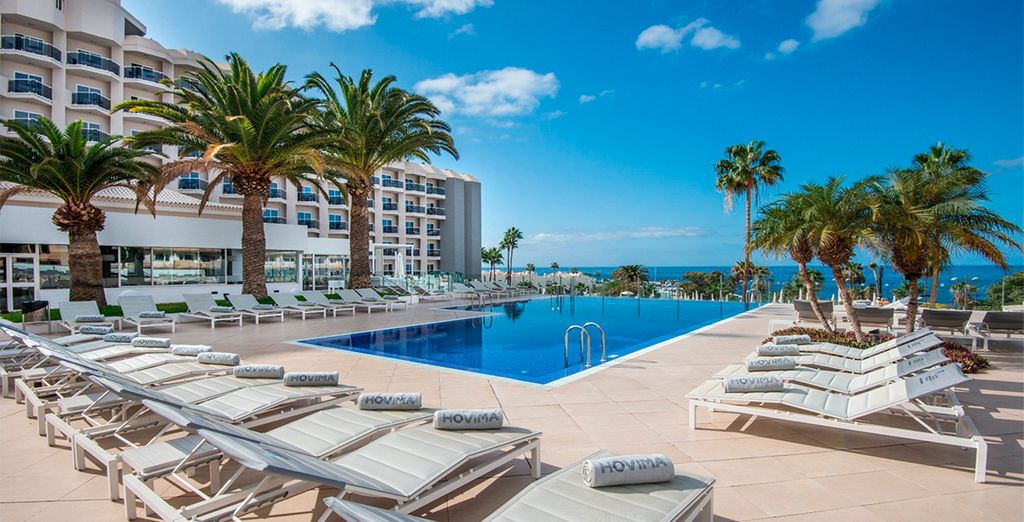 A weekend break in Tenerife would be a great way for the tired and weary to unwind. The south of the island is blessed with an expansive coastline, giving visitors the opportunity to either chill on the beach or hit the seas for a spot of windsurfing, kayaking or snorkelling. Los Cristianos port offers daily cruises over to the remote island of La Gomera, giving visitors the chance to see dolphins frolicking in the waves as they set sail. The chic town of Costa Adeje is famous with the elite and looking at the modern marina and promenade backed by cool bars and cafes, it's not hard to see why.
The north of the island is very different with bizarre black volcanic beaches backed by bright green tropical plants. For the adventurous, Mount Teide national park is a great escape from the hustle and bustle in the towns below. The peak of the volcano offers spectacular views over the whole of Tenerife and neighbouring islands too.
Explore the cultural haven of Lanzarote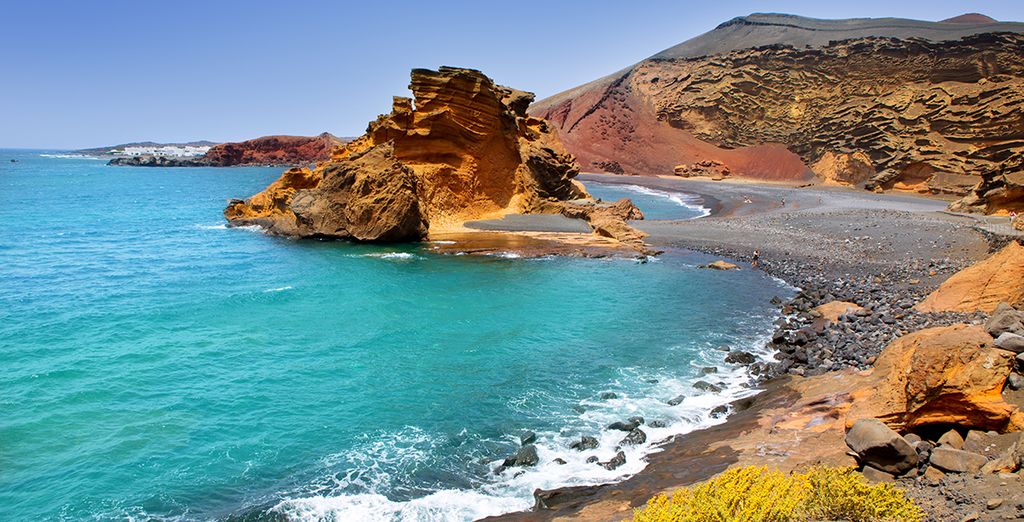 Lanzarote is a unique island with so many hidden gems. The north of the island is characterised by its spectacular cliffs, traditional fishing villages such as Orzola and the incredible Timanfaya National Park where you can see theatrical and scientific demonstrations on the volcanic rock.
The south of the island is the life and soul, with resorts such as Costa Teguise and Puerto del Carmen offering vibrant and diverse nightlife as well as exhilarating water sports on the beaches. Art lovers will appreciate a visit to the César Manrique art gallery where many pieces created by the famous local artist are curated alongside art by his famous friends such as Picasso and Warhol. The south of Lanzarote certainly has a whole lot more than beaches and bars.
Whatever you are looking for in a holiday, our great deals to the Canary Islands are hand-picked to ensure you are given exceptional prices on luxury holidays. All you have to do is choose whether you want to spend the day lounging on the beach or hiking up the lunar landscapes.
Great deals to the Canaries