Discover the Sunshine State with Florida deals



Table of contents
Great deals to Florida : Go experience fun, thrills and sunshine in the US ⭐ Flight+Hotel | Hotel Only | Discounts up to -70% ✅ Book Now !
Find fun for all the family with Florida deals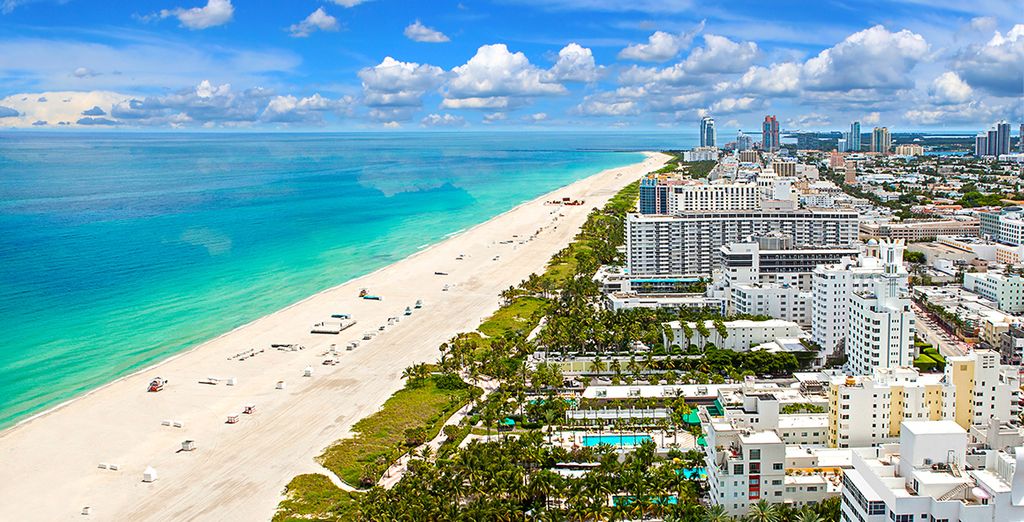 As a dream destination for both adults and kids, Florida has plenty to offer all kinds of travellers. Located in the south-east of the United States and near the Caribbean, it's known as the Sunshine State for good reason - you can expect endless sunshine and miles of pristine sand when you take advantage of Florida holiday offers. It's a large state, so when deciding where to stay, take a look at local attractions and consider hiring a car. The Everglades National Park provides outdoor fun, Miami is an exciting city with a strong Hispanic influence and lots to do, and Fort Lauderdale and the Florida Keys are perfect for a relaxing beach holiday. Arguably the biggest draw, Orlando is the go-to area for theme parks.
Discover a world of adventure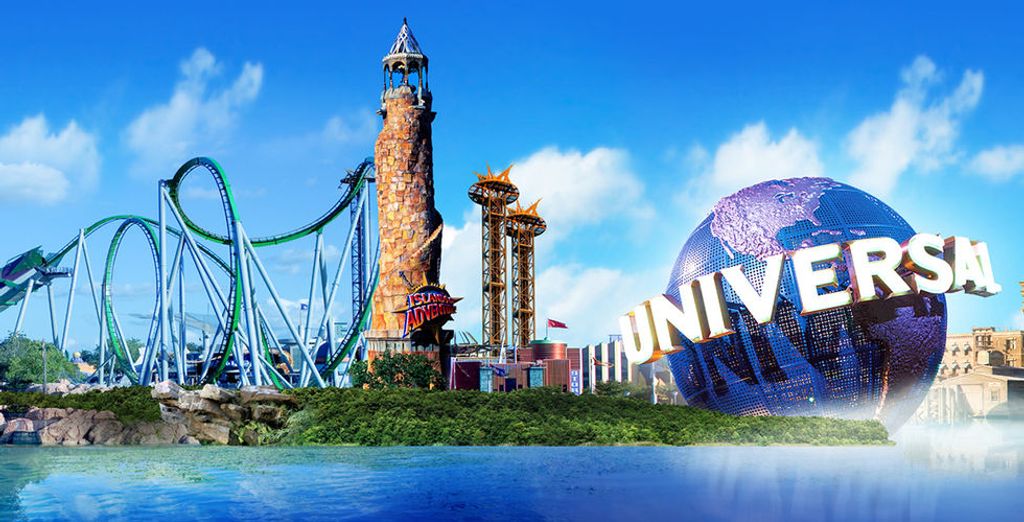 Florida offers visitors some of the world's best theme parks. With DisneyWorld, Universal Studios, Busch Gardens, SeaWorld and more calling the state home, you'll be spoilt for choice for where to spend each day. Such a huge selection of parks also means there's something for all families to enjoy, whether yours includes thrill-seeking teens, energetic toddlers or laid-back aunts and uncles. But the excitement doesn't stop with theme parks; there is fun to be had at the Everglades, the Kennedy Space Centre and in the ocean. You can go zip-lining, ride a hovercraft, take part in watersports and learn about NASA.
Enjoy some grown-up fun in the Sunshine State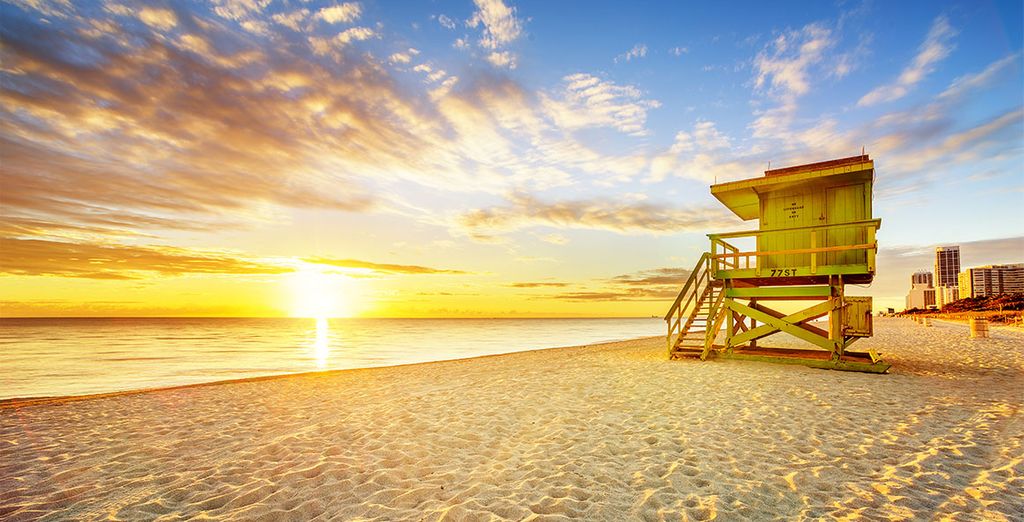 It's not all theme parks and action in Florida though; there are lots of attractions just for grown-ups too. The state is renowned for its world-class golf courses, which can be found in areas such as Tampa and Naples. A huge selection of luxury hotels and beach resorts also means that Florida is the perfect destination for some relaxation in the sun. And if it's excellent shopping and delicious food you're after, Miami offers both, along with all the benefits you'd expect from a large coastal city.
Florida is the perfect destination for a holiday filled with family fun or a grown-up getaway, and you can use our great deals to make the most of your trip. Sign up today to gain access to our exceptional discounts.