The 10 best cheap hotels in Istanbul



Table of contents
Below we discuss our best hotels in Istanbul that will suit every type of traveller. From beautiful boutique hotels to inspiring buildings and unique architecture, we've got it all.
Our 10 best hotels in Istanbul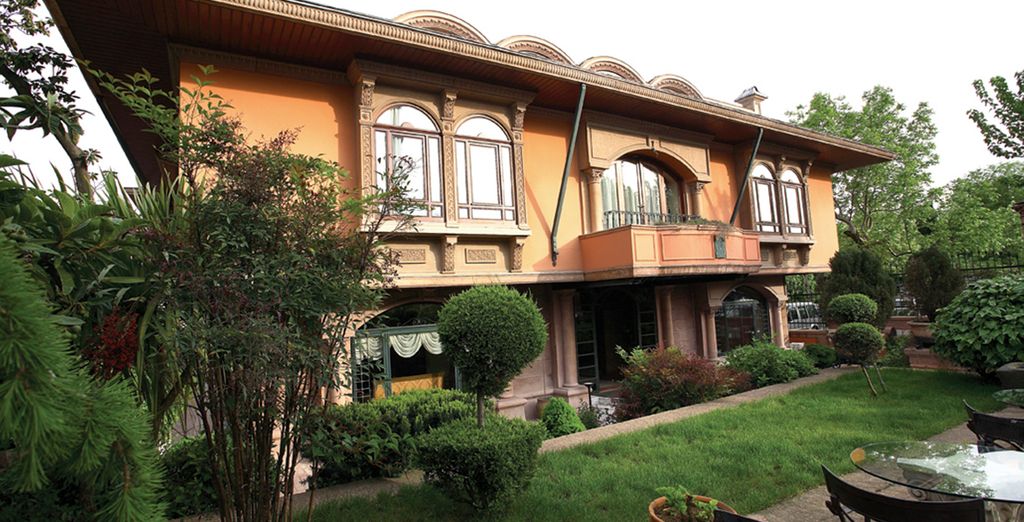 This beautiful hotel is only 250 yards away from some of Istanbul's best sights, such as the Hagia Sophia and Blue Mosque. The hotel offers free WiFi, air-conditioned rooms, flat screen TVs, mini bars, and toiletries - everything you need to relax. There are three on-site restaurants giving you a wide choice of cuisine.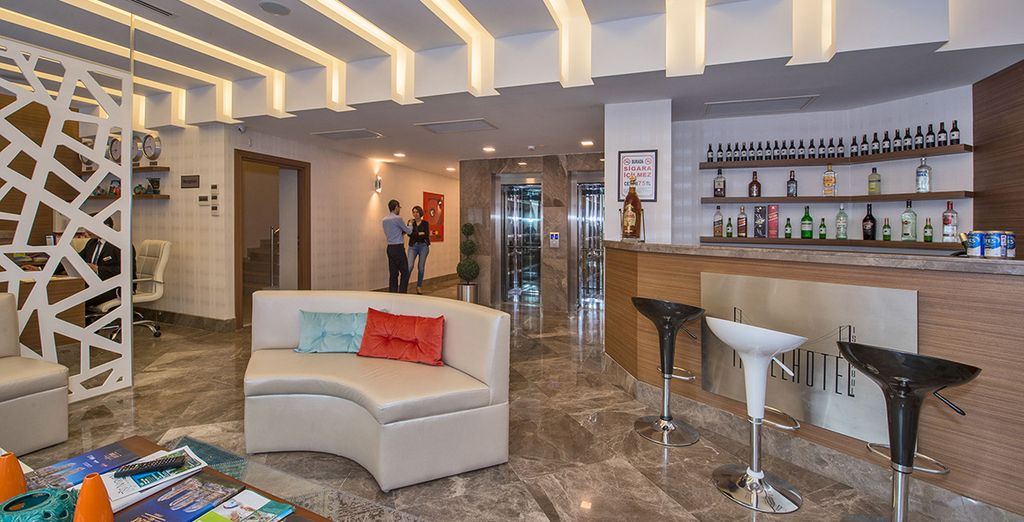 This wonderful hotel is just a short walk away from the lively Istiklal Street, which houses many restaurants, cafés, malls, and art galleries. The property offers city views from the terrace. The rooms feature a modern design that will please everyone and offer large comfy beds to ensure a restful and reinvigorating stay. After a day of exploration, rejuvenate with complimentary tea and coffee making facilities, or enjoy a meal at the on-site restaurant.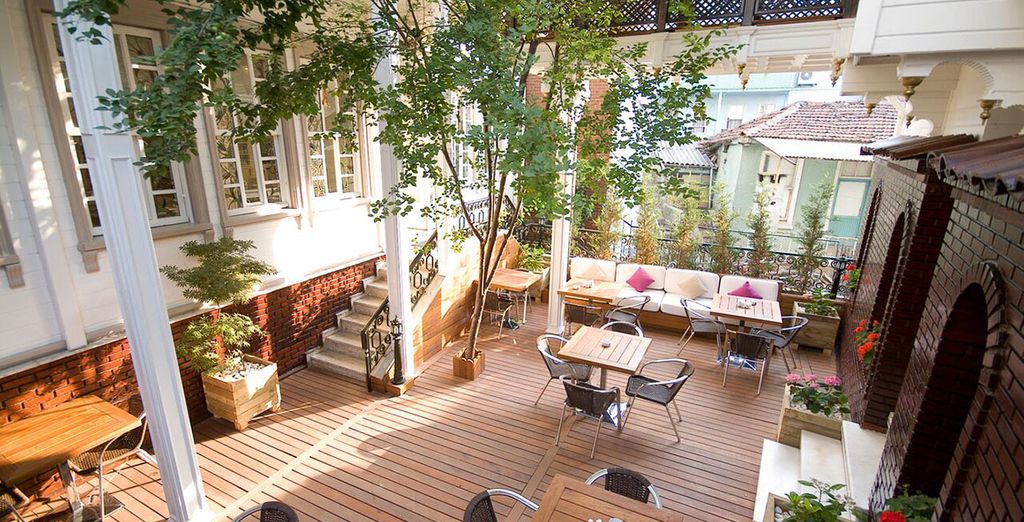 This beautiful 4-star hotel is located just a few minutes from the historical centre of Istanbul, so it's perfect for seeing all the best spots. This is a unique hotel as it's a converted 19th century traditional Ottoman style wooden house. Rooms feature exclusive decor, a pillow menu, air conditioning, mini bar, and much more for a convenient stay.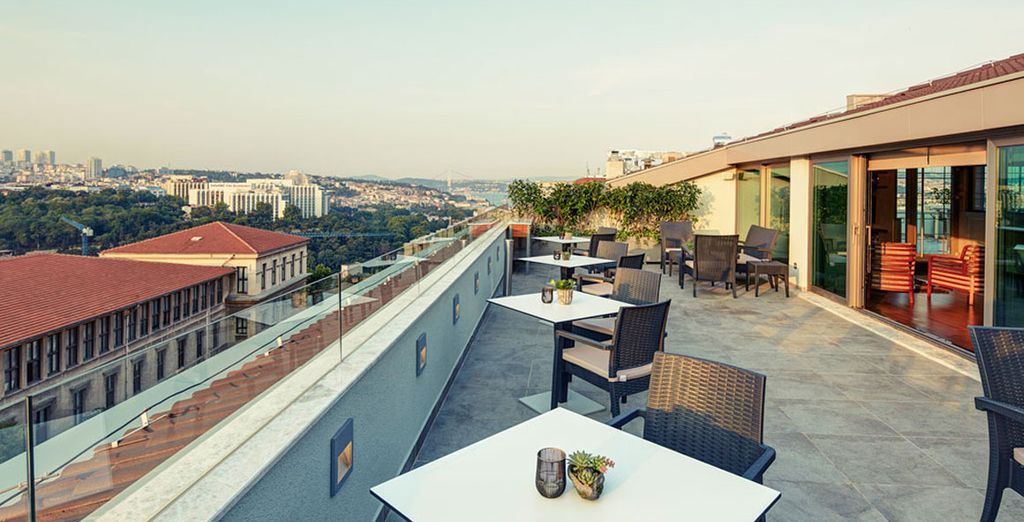 Stay in the heart of Istanbul in this beautiful hotel offering modern rooms with a luxurious touch. The property also offers an on-site gym, a terrace with views, free WiFi and you can enjoy a complimentary breakfast at the property each morning. There is also an on-site restaurant and bar where members can enjoy a 25% discount on purchases.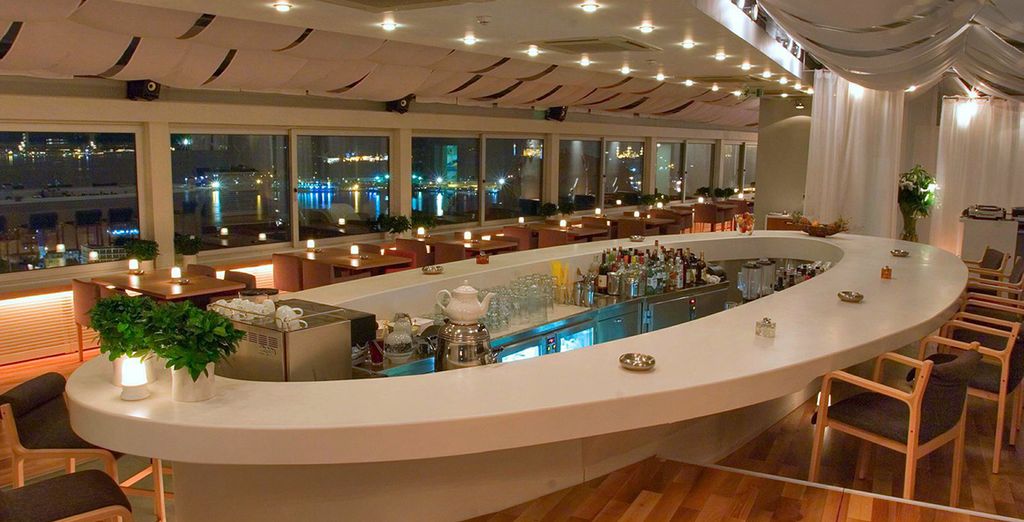 This 4-star property is excellently located in the buzzing Istiklal Avenue in Taksim, offering excellent culture, entertainment, and shopping. If you want to dine with a stunning view of the city, then the on-site rooftop restaurant and bar will not disappoint. Bedrooms are decorated in a modern style with ensuite facilities which combine comfort and elegance to provide you with the perfect hotel setting in Istanbul.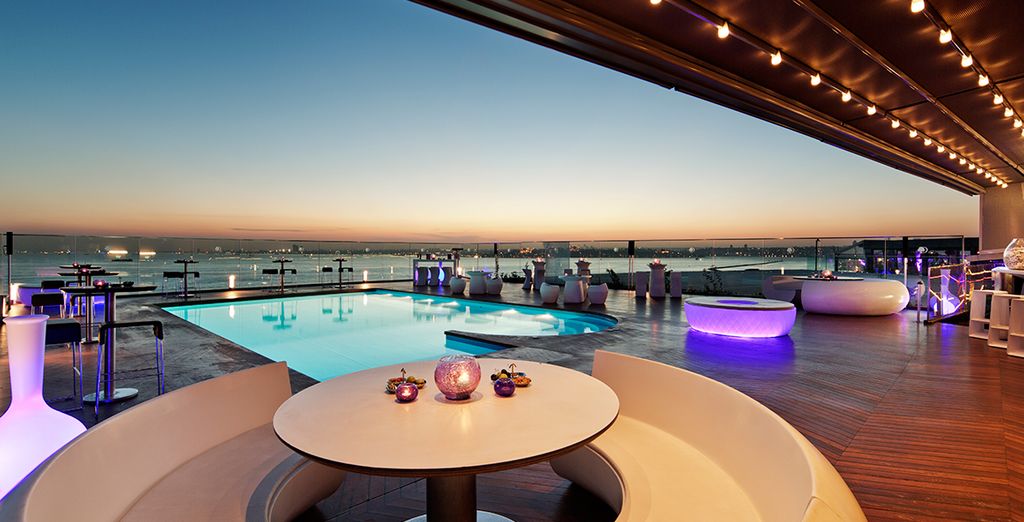 If you're craving 5-star luxury in Istanbul, then look no further. The DoubleTree by Hilton delivers on all levels. Its location is on the Marmara seashore which naturally offers stunning views of the Marmara Sea. Rooms include magnificent sea and Old Town views and a king or twin sized beds. As an extra luxurious treat, our members receive a free 3-course dinner plus a glass of wine per person.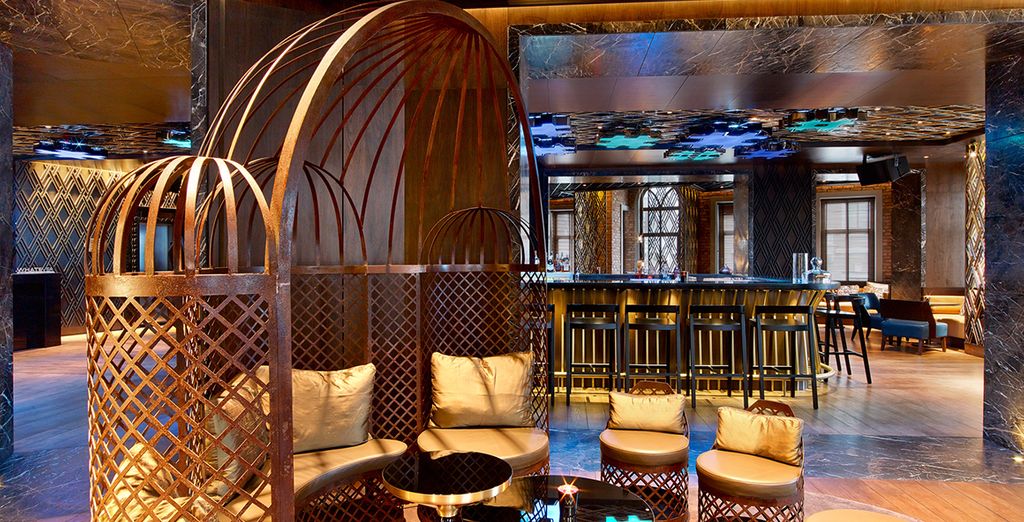 This 5-star property is ideally located in the heart of the upscale neighbourhood of Akaretler. This iconic hotel is known around the world as one of the most luxurious places to stay in Istanbul. Rooms include a unique blend of modern and Turkish design and include comfortable beds, Lemon + Sage bath and body products amongst other luxuries. There is also an on-site spa perfect for relaxing after a day of sightseeing.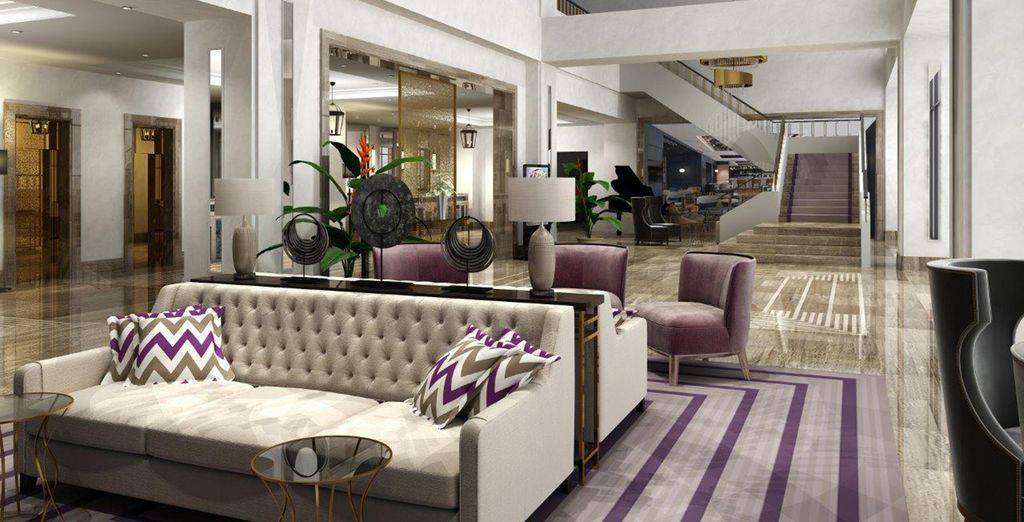 This beautiful hotel is located in the heart of Istanbul and features an on-site restaurant, 2 jacuzzis, and a wellness centre. Rooms are modern, comfortable and feature a bathtub. Free WiFi, spa and gym access and much more are also featured in this beautiful property.

Located in the historic centre, this hotel offers luxury Turkish experience and style. This historic property dates back to 1922, and includes various on-site restaurants, a bar, spa, fitness centre, and indoor pool. Rooms are beautifully furnished in rich tones of brown and gold which create a wonderfully relaxing feel. Rooms come with everything you could possibly require for a pleasing stay.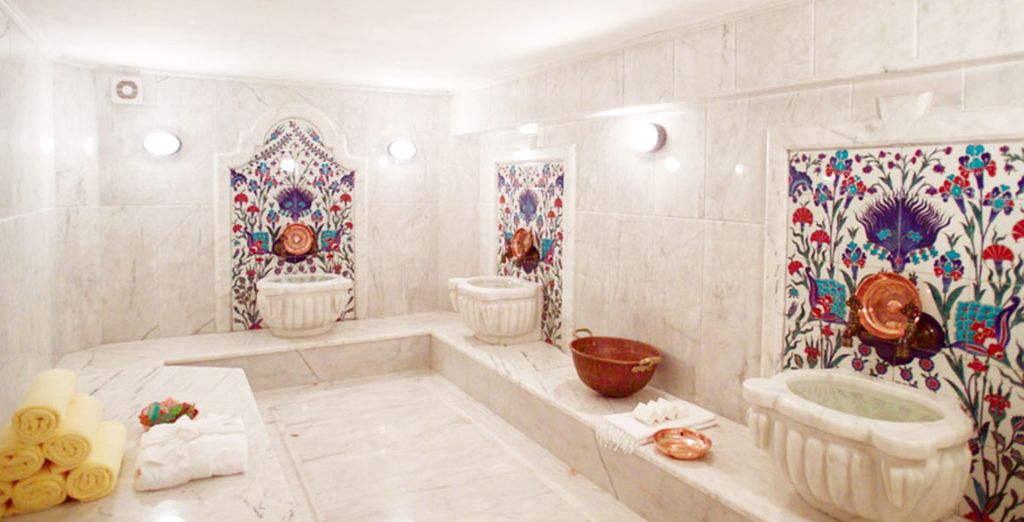 This beautiful 5-star hotel offers modern, comfortable guest rooms, accompanied by high-quality facilities such as a sauna and Turkish bath. It's also in an excellent location. Members also get 15% off restaurant purchases.
What services will you find in our hotels in Istanbul?
All our hotels in Istanbul offer a wide range of facilities and services to meet all your desires and needs. These include:
Comfortable beds
On-site restaurants
Cocktail bars
Flat screen TVs
On-site fitness centre
Swimming pool
Spa
Free WiFi
Bed and breakfast
Hotel rental offers at Istanbul convenient for all kind of travel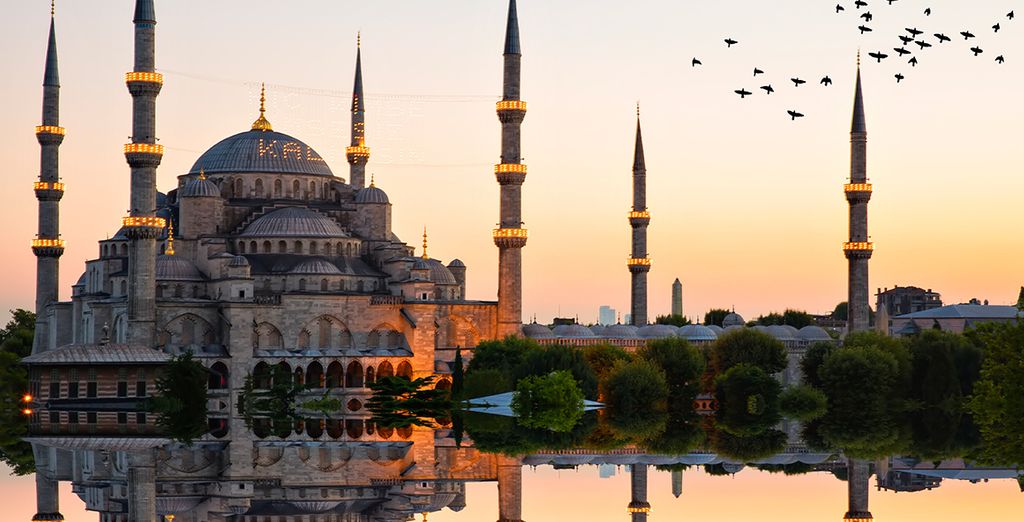 Istanbul is a city that offers fantastic activities for everyone. Whether it's discovering the jaw-dropping Blue Mosque, wandering around the Hagia Sophia museum, or discovering trinkets and treats at the amazing Grand Bazaar, Voyage Prive offers a range of additional add-ons that can transform your trip for everlasting memories.
The range of hotels we offer in Istanbul
From stunning hotels with fabulous swimming pools to iconic 5-star resorts with wonderful views, our range of hotels in Istanbul has something to suit absolutely everyone.
Istanbul: What should we bring for a hotel stay?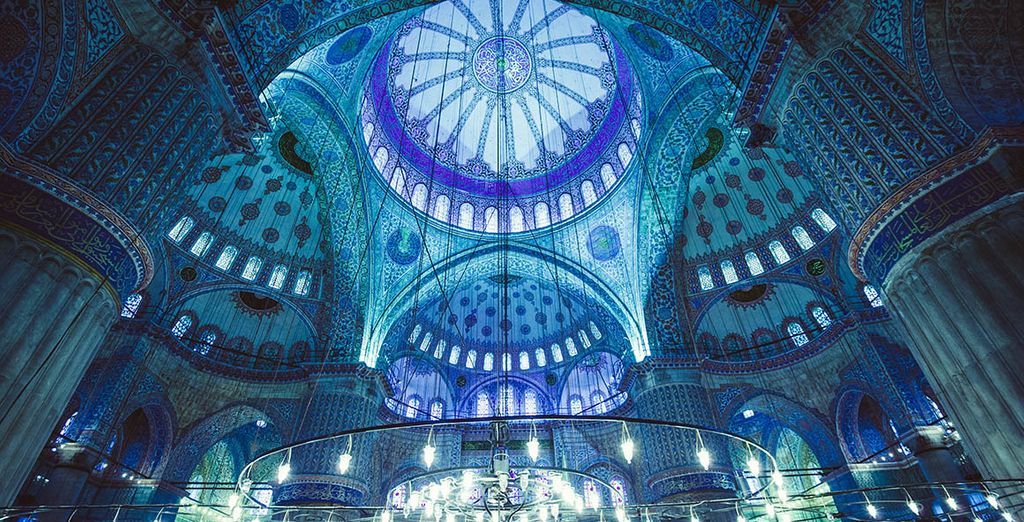 Some things you'll need for a fantastic hotel stay include:
Your favourite outfits
Bathing suit
Phone chargers and European adaptors
Your favourite toiletries (the majority of hotels will offer these, but we often have our favourites we can't bear to leave behind!)
Your best hotel in Istanbul: how to get there and make your booking?
Getting to Istanbul: It's easy to get to Istanbul via air travel. Flights leave the UK regularly every day. With our inclusive hotel packages, we include a flight to Istanbul with a scheduled or no-frills airline. If you'd like to bring even more convenience to your holiday to Turkey, you can opt to add on additional transfers to and from your hotel.
Flight time from the UK to Istanbul is in the region of 4 hours.
How to make your booking: To gain the latest offers on romantic and luxury hotels, you'll need to register online with us today to take full advantage. Our excellent offers are for members only on all luxury hotels in Istanbul, and with deals this great, they won't be around for long.
The opinion of the Voyage Prive travel expert on hotels in Istanbul
Istanbul, the place in which continents collide, offers culture, cuisine and so much more. Istanbul is a city bursting with colour, life, and adventure. There are a range of amazing things to do, see and eat! It has an inspiring range of palaces, mosques, and temples all inspired by the various groups who ruled the area: the Romans, the Greeks, and The Venetians, all before the Ottomans decided to stay.
Whether you want to be in the heart of the action or experience a more authentic side of Istanbul, our selection of hotels provides you with the ideal place to stay.
Istanbul: The magical meeting place of the East and West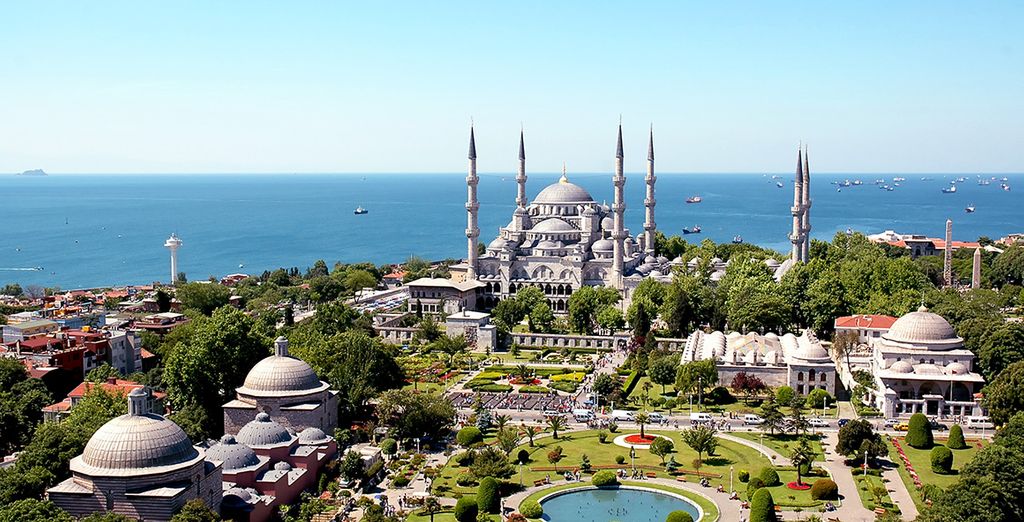 Istanbul is regarded as one of the great cities in the world. Split between two continents, it's unlike any other city in the world. There is so much to do and experience, and great sights include Saint Sophia, Topkapi Palace, Blue Mosque, Suleymaniye Mosque, Bosphorus Grand Bazaar, and Uskudar. It's a year-round destination, and the perfect place for those craving adventures, luxury, and inspiration.
Don't stop here and check all our holidays deals to Turkey !