TOP Best Hotels in Ljubljana



Table of contents
Ljubljana is the largest city in Slovenia, yet, it is one of the smallest capital cities in Europe. It's a wonderful holiday destination with attractive green spaces. With Voyage Privé, you can find great deals on hotels all over the world, including Ljubljana. Here are our top picks of Ljubljana hotels.
Our best hotels in Ljubljana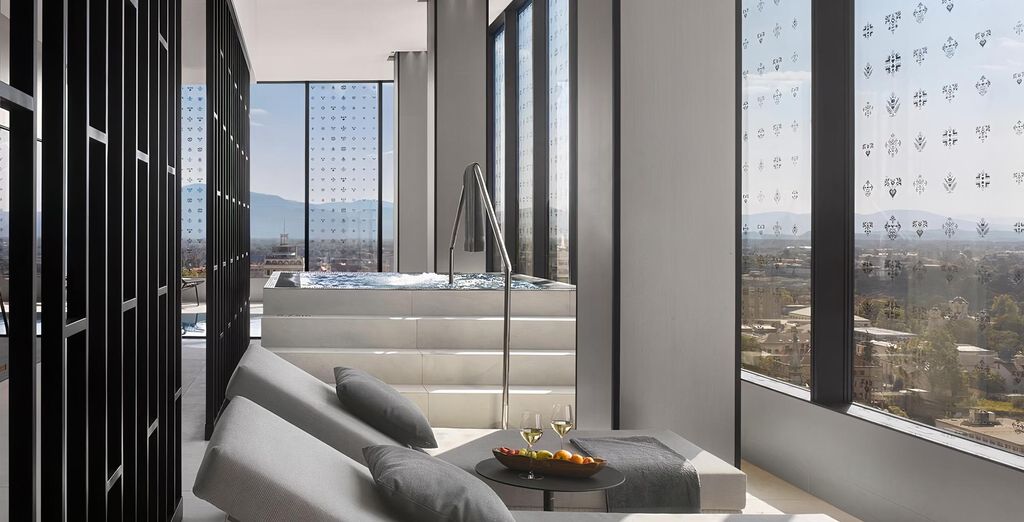 The InterContinental Ljubljana Hotel, located in a prominent position near the Old Town, is the ideal base for experiencing Slovenia's capital. Guests will be amazed by the spectacular panoramic views from the city's highest hotel, notably the 18th-floor spa and rooftop B-Restaurant! You can explore the city's culture and history by taking advantage of complimentary excursions like a cruise on the Ljubljanica and free admission to the castle.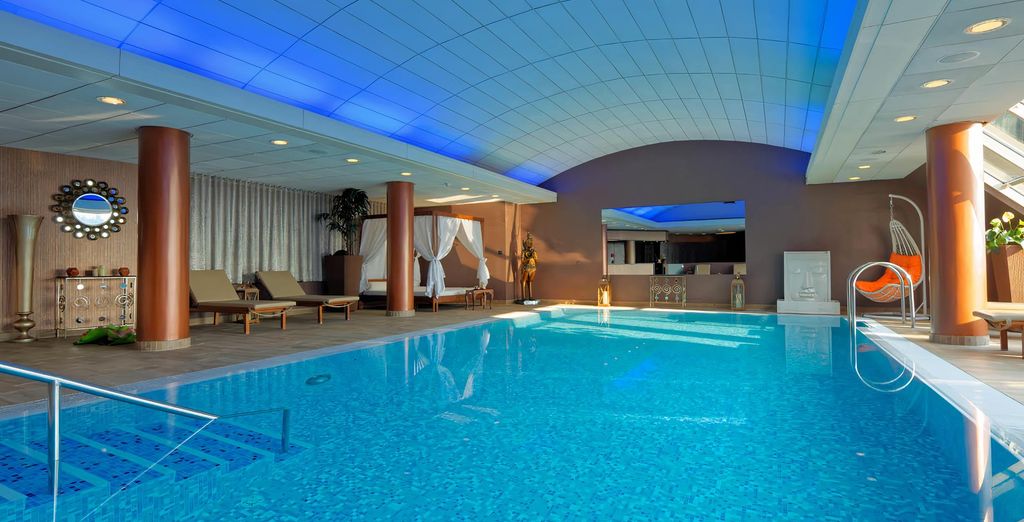 Grand Hotel Union, is in the city centre and has a stunning 20th-century structure, providing visitors with a luxurious stay in exquisite surroundings. Guests can choose between three distinct accommodation options, all of which include a great daily breakfast. This hotel will help you discover Ljubljana's natural and cultural marvels with exclusive eating and leisure options based on your duration of stay.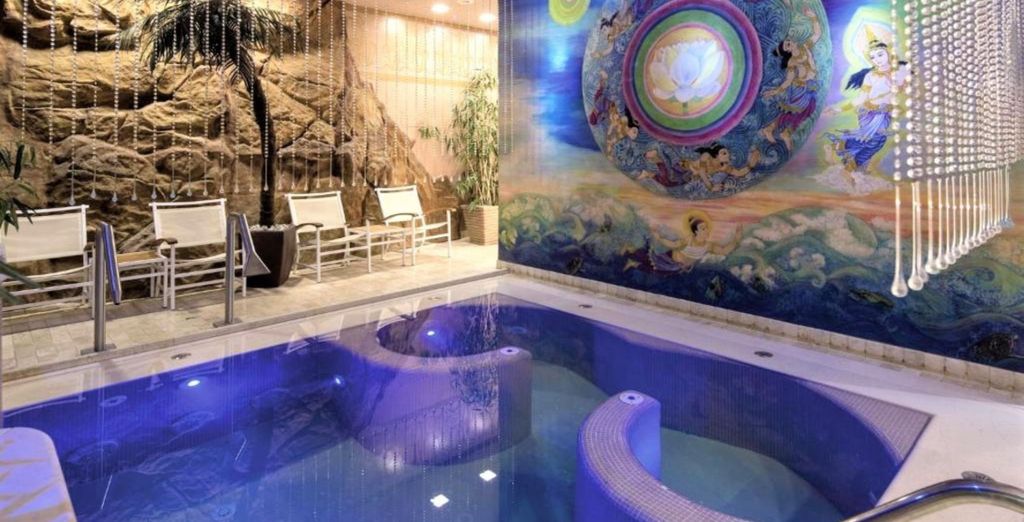 This stylish hotel offers a stunning perspective of Europe's smallest and greenest metropolis. After a fun day of touring, relax and rejuvenate at the Savana Spa in the Austria Trend Hotel. Rooms are spacious and comfortable. The hotel's construction makes use of the natural light and local character, offering an unforgettable stay in Slovenia.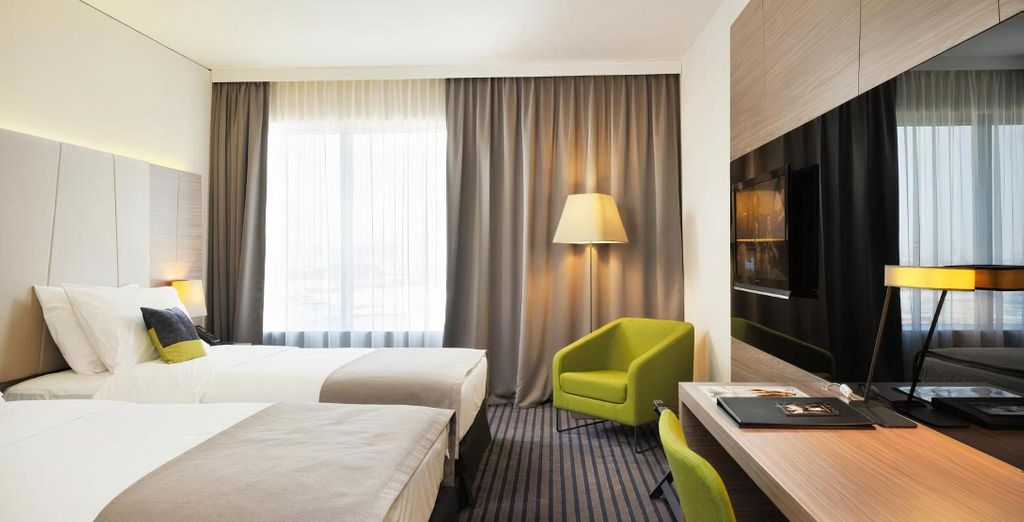 This is an exquisite hotel adjacent to the city's historic centre, in Ljubljana's lively business and shopping sector. This hotel is ideal for both work and pleasure, and it has great transportation links to the Triple Bridges, which are home to renowned medieval architecture. Maintain your regular exercise routine at the fitness centre, or go for a stroll down the hotel's tranquil jogging trails.
Services you will find at our hotels in Ljubljana
Most of the services provided by Ljubljana hotels are customized to the unique requirements of guests. Typically, the services you will find at our hotels in Ljubljana are as follows:
Flatscreen TVs
Free Wi-Fi
Swimming pools
Tea and coffee making facilities
Cosy bars
Luxury bathrooms
Spa treatments
Award-winning restaurants
Luxury toiletries
Going on holiday in Ljubljana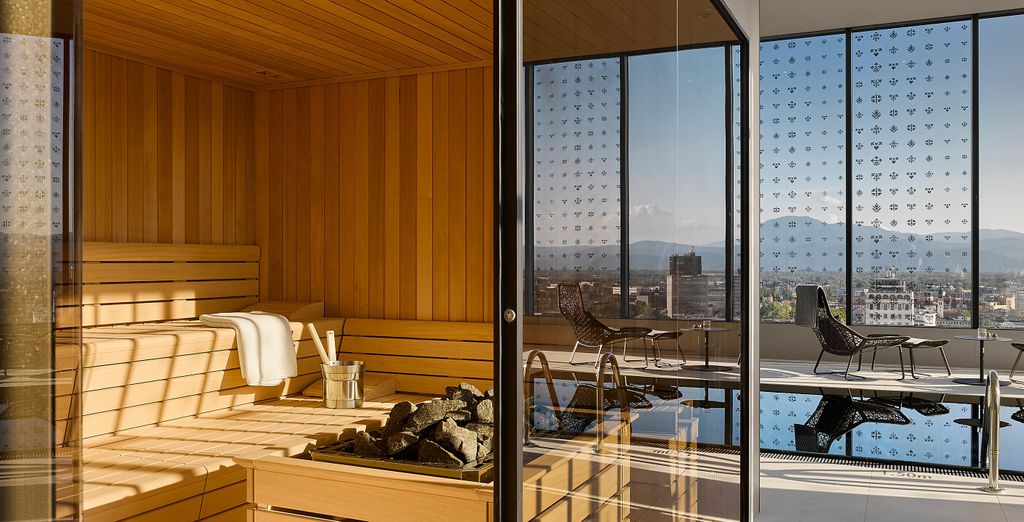 Ljubljana is an excellent location for travellers at any time of year. Summer is the busiest season, especially during school vacations when families visit to experience the town's rich heritage and museums. When deciding on a particular Ljubljana hotel, one of the essential considerations is whether you are travelling alone, with your spouse, family or friends. This can help you decide on the finest hotels to meet your needs. Another thing to consider is the location. There are some picturesque sights that can be enjoyed right from your Ljubljana hotel. Additional activities such as trips, exercise facilities, and spa treatments might also be worth considering.
Hotel offers at Ljubljana convenient for all kinds of travel
Ljubljana is a charming location for families, couples, foodies and history enthusiasts, who will enjoy exploring the medieval hilltop stronghold. The town has a surprising number of museums and activities for its small size. It's also a romantic destination, with interesting music and arts festivals. The city is built around the meandering Ljubljanica River, which is studded with cafés, mansions and the massive Tivoli Park.
The range of hotels we offer at Ljubljana
Spa hotels, luxury hotels and boutique hotels.
Ljubljana: what should we bring for a hotel stay?
Comfortable shoes, waterproof clothes, evening attire, charging cables, an umbrella and history guidebooks will come in handy. You can also bring your skiing equipment in the winter and light attire for the summer.
Your best hotel at Ljubljana: how to get there and make your booking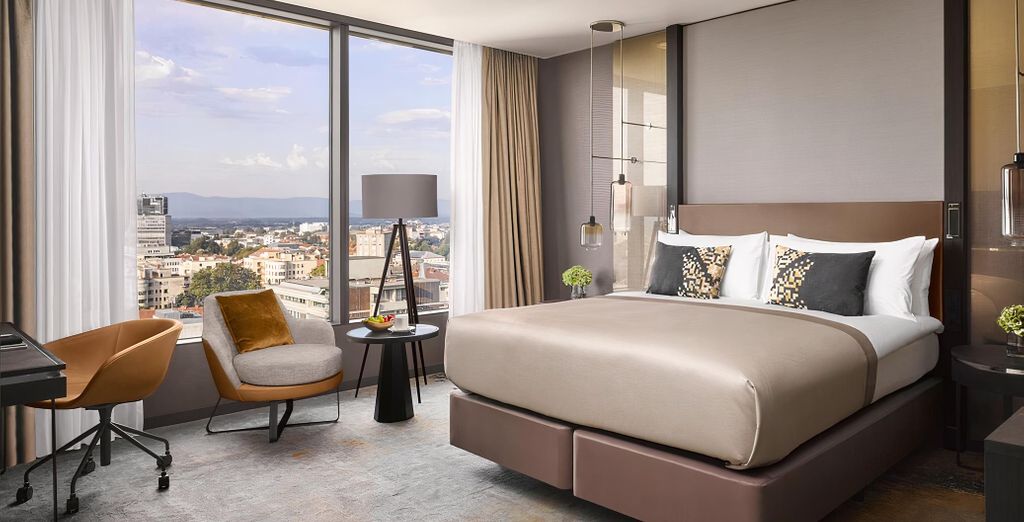 How to get to Ljubljana
Ljubljana is convenient to travel to, with excellent road and rail links. Ljubljana is positioned between Vienna and Venice, at the crossroads of important European transit lines. It is easily accessible by train, highway and air, with the Ljubljana Joe Punik International Airport a short drive away. Once you've arrived in the city, you'll find it easy to navigate on foot. If you want to save time and access your hotel easily, taxis are the most efficient means. If you'd like to explore more of Ljubljana and its countryside, consider renting a car.
How to book your hotel in Ljubljana
Voyage Privé can help you find the best boutique and luxury hotels in Ljubljana. Voyage Privé membership is free and provides members-only discounts on a wide selection of beautiful hotels and other accommodations to suits your preferences. Registration is quick and straightforward: simply enter your information to get the best deals for your next holiday.
The opinion of the Voyage Privé travel expert on Ljubljana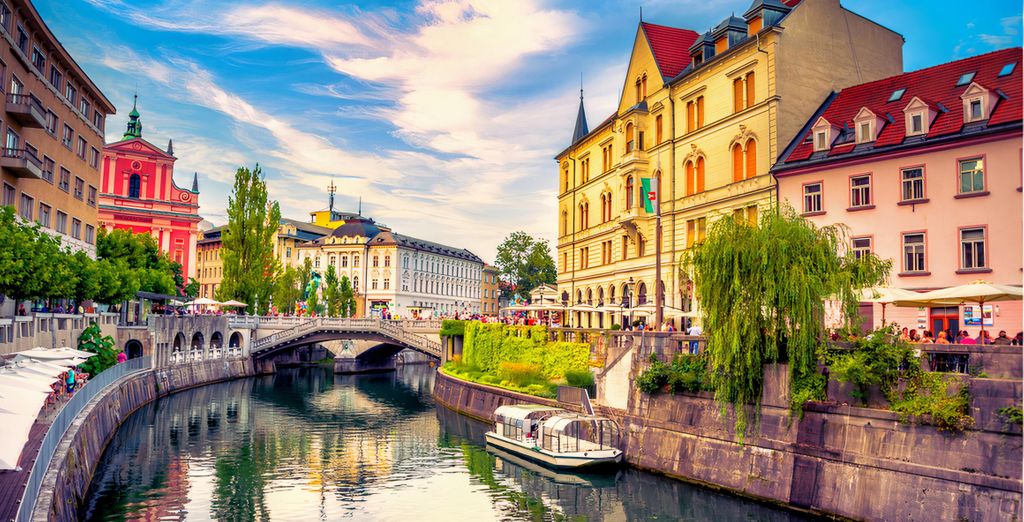 Ljubljana offers an intriguing blend of cultural traditions. You can see evidence of the Roman Emona period, Renaissance, and Baroque features on building facades. Art Nouveau and early-modern minimalist designs by Slovene architects demonstrate that Ljubljana is a treasure trove of history. As you enjoy your holiday in Ljubljana, you will undoubtedly sense the spirit of the city through the hotel. The majority of Ljubljana hotels are well-placed near sights and activities that will make your trip convenient and enjoyable.
Ljubljana - architecture and elegance amid lush greenery
Ljubljana is a delight to explore, with its elegant architecture, gorgeous green spaces, river cruises and historical sites. Master architect, Jože Ple?nik has made UNESCO World Heritage-worthy contributions to Ljubljana. Discover the picturesque bridges with a paddleboard tour, or take a walk to explore the National and University Library building and other architectural features that make this city a unique gem. As one of the greenest cities in the world, besides Tivoli Park, Ljubljana is a hiker's paradise, with trails to suit every ability level.