The Best Hard Rock Hotels



Table of contents
If you are looking for the best Hard Rock Hotels in various incredible destinations, you have come to the right place. It is easy to find the best luxury accommodation wherever you are heading for your next trip when you book with Voyage Prive!
Our best Hard Rock Hotels in selected destinations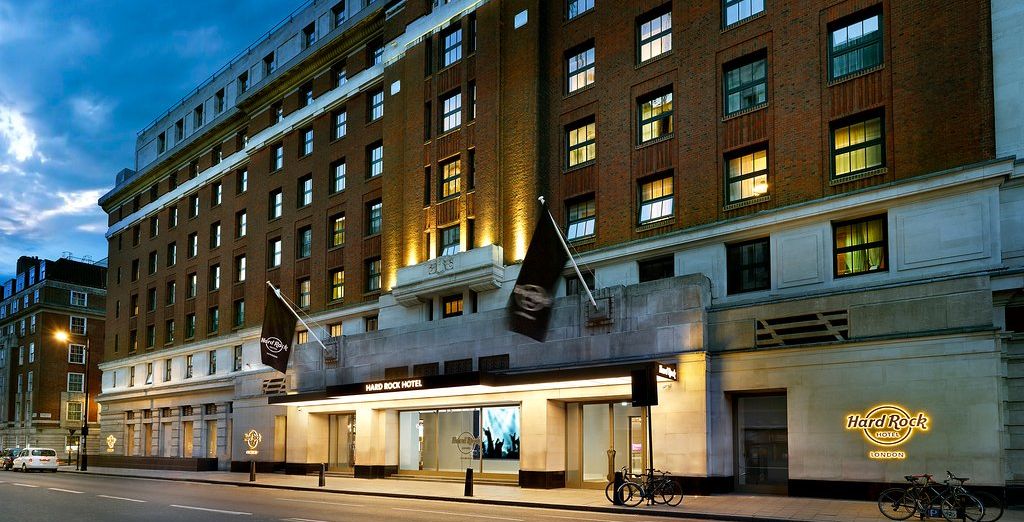 The Hard Rock Hotel London 4* is the perfect spot to enjoy an incredible holiday in London while staying in luxury accommodation with a rock and roll-inspired theme. Every room includes stunning, original artwork, and amenities like the on-site bar and restaurant will enhance your time in this amazing city. The hotel is also near top attractions like the London Eye, Buckingham Palace and Trafalgar Square.
?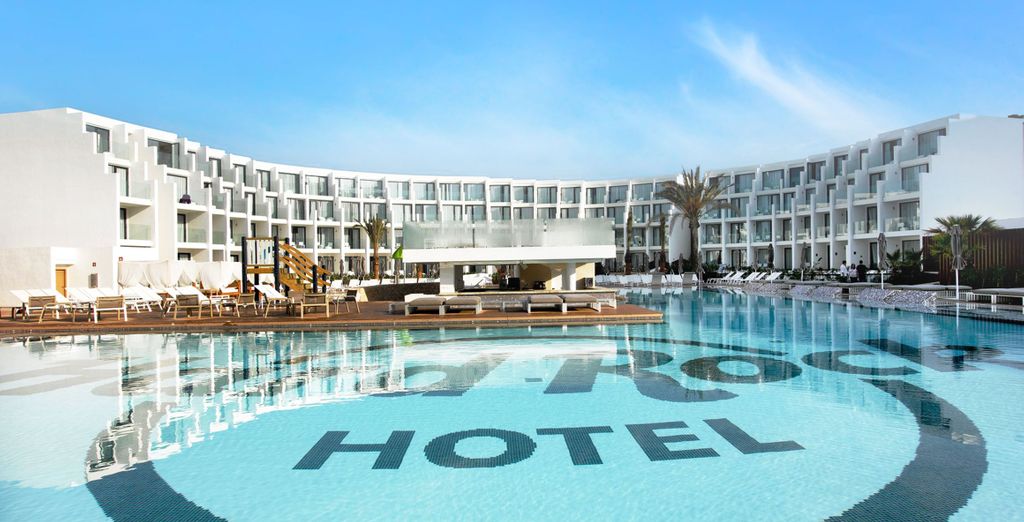 The Hard Rock Hotel Ibiza 5* is a great place to stay during your dream getaway to the incredible island of Ibiza. Perks of staying at this luxury accommodation dedicated to the spirit of rock and roll include daily breakfast, spa treatments and regular live performances. You will also be perfectly situated to explore all that this iconic region of Spain offers.
??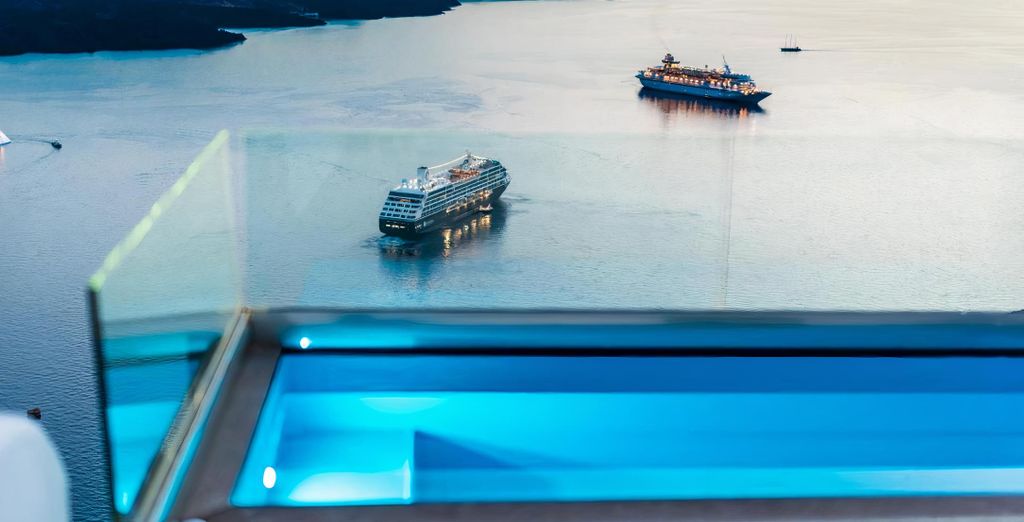 Exploring one of Europe's most dynamic cities is easy when you book your stay at the Hard Rock Hotel Amsterdam American 4*. You will be ideally positioned to take advantage of the amazing nightlife, dining and cultural experiences that Amsterdam is known for. During your time at the hotel, you will receive a complimentary drink at the bar and daily breakfast.
??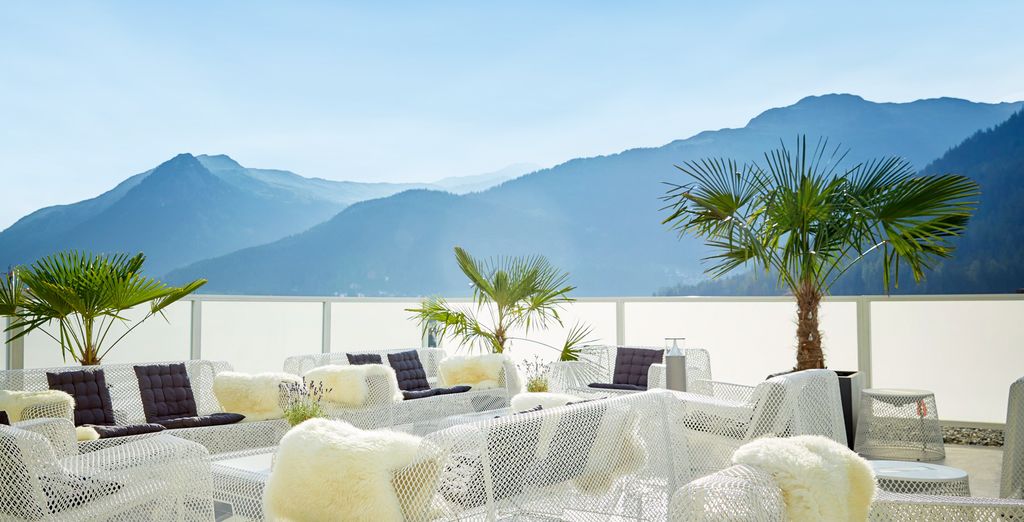 Your time in the Swiss Alps will be taken to another level of fun and excitement when you stay at the Hard Rock Hotel Davos 4* The hotel is situated in a region of Switzerland that is incredible to visit whether it is winter or summer. This accommodation's rock and roll atmosphere is enhanced by bars and restaurants located on-site. You will also be positioned close to local attractions, such as the Kirchner Museum.
?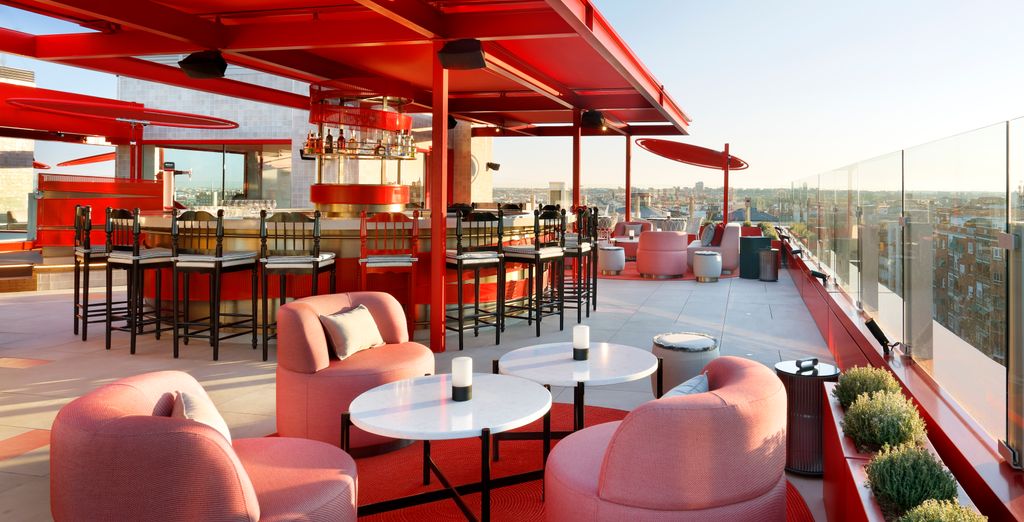 The Hard Rock Hotel Madrid 4* is the perfect accommodation to celebrate your love of music while spending an unforgettable holiday in the capital of Spain. Live music, incredible dining, a rooftop terrace, an outdoor pool and close proximity to top attractions will further enhance the time that you spend in the city of Madrid.
Services you will find at our Hard Rock Hotels in selected destinations
The Hard Rock Hotels that we feature here at Voyage Prive include services and amenities, such as:
Spa treatments
Flatscreen TVs
Coffee and tea making facilities
Free Wi-Fi
Swimming pools
Saunas
Jacuzzis
Luxury bathrooms and toiletries
Relaxing bars
Gourmet restaurants
Going on holiday to a Hard Rock Hotel
Experiencing the rock and roll atmosphere of a Hard Rock Hotel is enjoyable regardless of the season. It is important to note that spring and summer are the busiest times of the year, so you should always book your holiday well in advance to ensure that you get the rooms you are looking for.
Hard Rock Hotel offers at selected destinations are convenient for all kinds of travel
Whether you are travelling with your family, your partner, in a group, with friends or for a big sporting event, a Hard Rock Hotel is always an incredible option.
The range of Hard Rock Hotels we offer
At Voyage Prive, we offer great booking options for Hard Rock Hotels in many of the top travel destinations worldwide. When you book your stay at these amazing accommodations, you can expect amenities that include spa treatments, live music, incredible dining and fun, engaging bars. It is all presented with a rock and roll aesthetic that makes the experience memorable.
Hard Rock Hotels: what should we bring for a hotel stay?
To ensure that you are prepared for your stay at your selected Hard Rock Hotel, you will want to bring along clothing that is appropriate for the time of year, good walking shoes, toiletries, electrical outlet adapters, rain gear and swimwear.
Your best Hard Rock Hotel at selected destinations: how to get there and make your booking
How to get to your Hard Rock Hotel
Getting to your selected Hard Rock Hotel is straightforward. If you are travelling within the UK, you can take advantage of buses, trains or your own vehicle to get to your accommodation. For international travel, you can book flights to the general region of your hotel through all major UK airports and then make use of readily available ground transportation to get you to your hotel.
How to book your Hard Rock Hotel in selected destinations
To book your stay at a Hard Rock Hotel through Voyage Privé, simply register online so that you can take advantage of the exclusive travel offers that we provide to our members for stays at top-rated luxury hotels and resorts.
The opinion of the Voyage Privé travel expert on Hard Rock Hotels
There are plenty of reasons that our Voyage Privé recommends a stay at a Hard Rock Hotel. This incredible chain of luxury accommodations spans the globe and offers impeccable hospitality and great amenities. This is combined with a rock and roll spirit that adds a fun vibe to the entire experience. You will enjoy a truly unforgettable holiday in some of the world's most exciting destinations when you stay at a Rock Rock Hotel!
Hard Rock Hotels for an unforgettable holiday experience that embraces the spirit of rock and roll
The rock and roll aesthetic curated by Hard Rock Hotels adds an additional element of fun to any holiday. Book your stay today to enjoy a dream getaway to one of these incredible accommodations in your region of choice.