The Best Time to Visit Japan



Table of contents
The best time to visit Japan
Japan is a bucket-list destination for many, offering something different year-round, whichever region you choose to visit. The Japanese archipelago lies off the eastern coast of Asia, spreading north to south across over 300 islands and islets. Weather patterns vary hugely here are dependent on latitude, with seasons ranging from cold snowy winters in the north to tropical heat in the south. Japan also experiences a long monsoon season, which brings heavy rains to much of the country throughout the summer and autumn months. Timing is everything – it just depends on the type of trip you wish to take. Plus, every season offers an array of unique things to see and do.
When is the best time of year to visit Japan?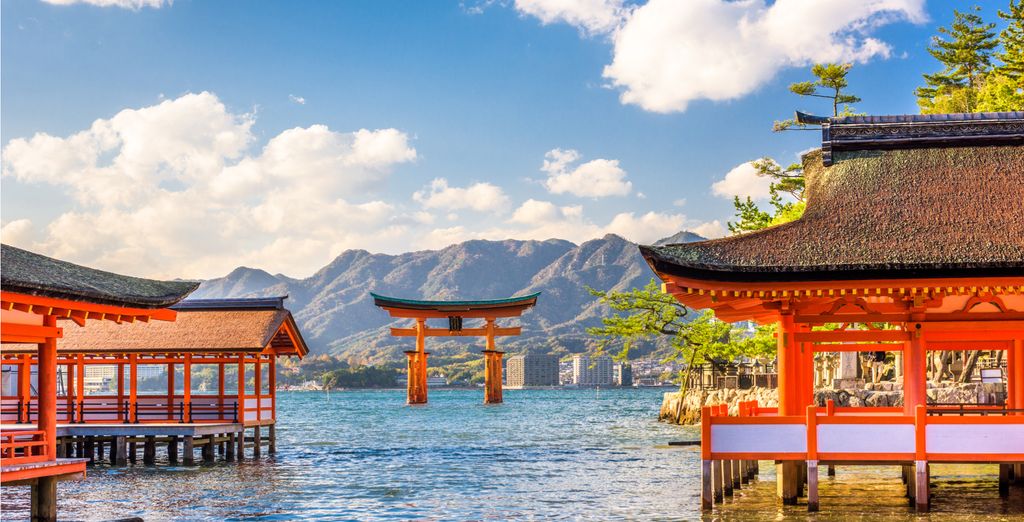 Due to the vast differences in climate between the north and south of Japan, we are focusing on the large island of Honshu, which is home to the major cities and tourist centres of Tokyo, Kyoto, and Osaka. Most first-time visitors to Japan will begin and end their trips here, and the seasonal weather will have a big impact on the kind of experience you have in each destination. But no matter when you choose to visit Japan, you can expect to fall in love with this fascinating and vibrant country.
Visiting Japan in Spring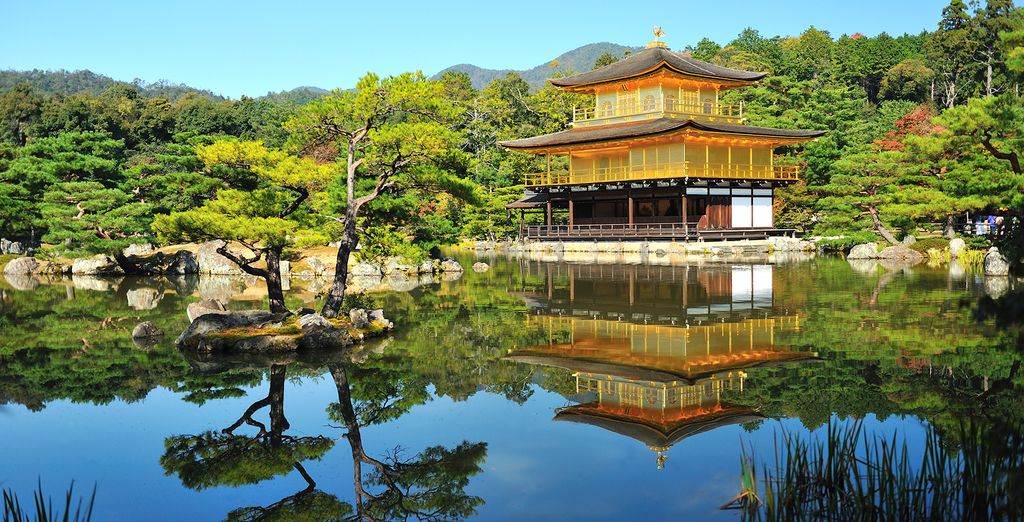 Spring is arguably Japan's most popular season, thanks to the abundance of cherry blossoms (sakura) that burst into life across the country between March and May (location depending). In spring, crowds descend across the nation to take advantage of the temperate weather and photograph the pink flower-laden trees at their best. The main cherry blossom bloom peaks during 'Golden Week' in April, a seven-day stretch of festivities that many locals take time off work to enjoy.
Weather during spring is usually pleasant, with temperatures losing their winter chill in mid-March, and becoming warm and sunny towards the end of May. If you don't mind being in a large throng, this is the best time to visit Japan – either to see the blossoms or simply to enjoy exploring. As an added bonus, photographers will be delighted to know that the clear spring skies offer some of the best conditions to view and snap the iconic Mount Fuji.
What to bring:
- A camera to capture the blossoms
- Comfortable footwear
- Layers/a light jacket
Visiting Japan in Summer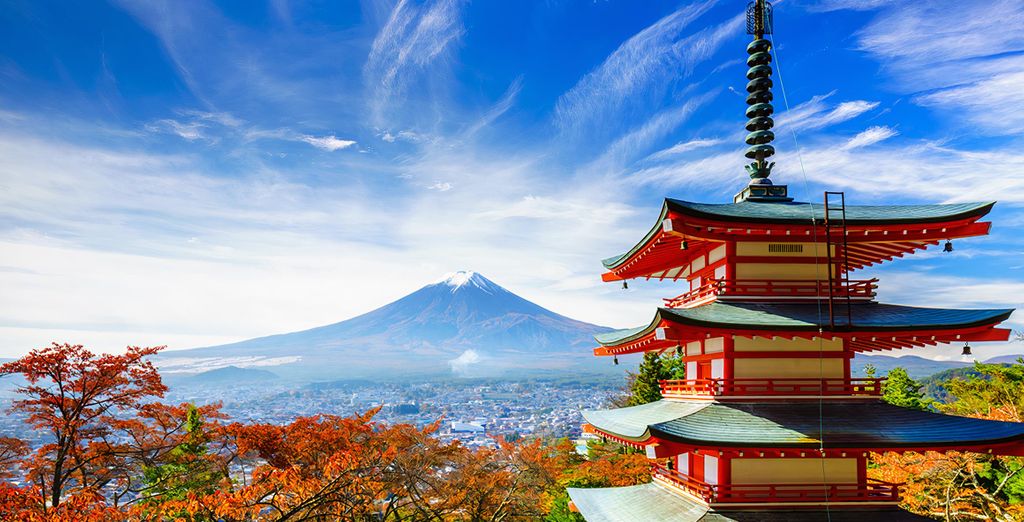 Like many other Asian countries, Japan experiences a rainy season during its summer months. This usually lasts from early June to mid-July, so visitors looking to take part in outdoor activities may wish to avoid visiting during this time. June and July also tend to be warm and humid, with August marking the peak of typhoon season. Tropical storms bring high winds and heavy rainfall and can cause some disruption to public services. However, this should not deter well-prepared travellers.
Despite the heat and the rain, summer is also one of Japan's busier tourist seasons, and it can be a great time to explore local culture. Several important festivals take place over the summer months, including Kyoto's Gion Matsuri festival with its parade of floats and the three-day Buddhist holiday of Obon. As long as you bring a raincoat and umbrella, you will be well equipped to make the most of summer in Japan.
What to bring:
- A lightweight raincoat and umbrella
- Breathable, loose clothing to help with humidity
- Comfortable outdoor footwear
- Sunscreen and insect repellant
Visiting Japan in Autumn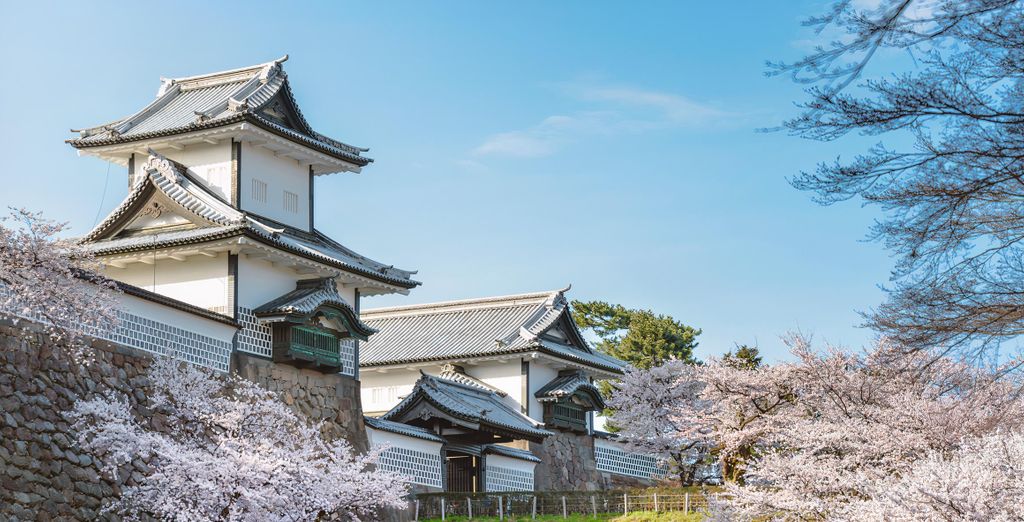 Autumn in Japan starts as a continuation of the rainy season since typhoons still make an appearance in September and early October. As a result, these are some of the quietest months to visit Japan if you want to avoid crowds. Tourism picks up again towards the end of October and throughout November when Japan's forests take on a new look as the leaves begin to change colour. As temperatures begin to drop, the vivid reds, yellows, and oranges of the leaves glow from the trees. Autumn is also one of the best times to visit Japanese cities, as the weather is dry, crisp and not too cold. These are perfect conditions for exploring the urban landscapes of Tokyo and Osaka. For visitors wishing to photograph the foliage, November provides the best opportunities, whereas city breaks are ideal throughout October and November.
What to bring:
- A camera to capture the changing foliage
- Comfortable outdoor footwear
- A light jacket and raincoat
Winter in Japan
For visitors looking to avoid the rain, December and January offer the driest weather. But temperatures will be lower during the winter months with a chance for snow, particularly in the mountains. This bracing cold is offset by the gloriously scenic countryside. Plus, sampling hearty Japanese cuisine like traditional ramen is a delicious way to warm up. Crowds tend to be sparse in the winter, even though Japan offers a host of activities that are best experienced during its coldest months. In particular, the country offers excellent skiing in mountain resorts like Niseko and Hakuba, where both tourists and locals travel to take advantage of the powdery snow.
If you are interested in more relaxing activities, take a plunge in a traditional Japanese hot spring, or snap photos of stunning snow-covered roofs in rural villages. To get into the winter spirit, take a trip to Sapporo on the northern island of Hokkaido to enjoy the week-long snow festival that takes place each February. The festival is known for its vast, sparkling ice sculptures.
What to bring:
- Versatile cold-weather clothing
- Warm walking shoes and socks
- Sunglasses