United States holidays for spectacular sights



Table of contents
Enjoy Luxury Holidays to the United States with Voyage Prive ⭐ Discover New York, Miami, The Grand Canyon, Chicago... Book Online today ✅.
Holidays to suit any type of traveller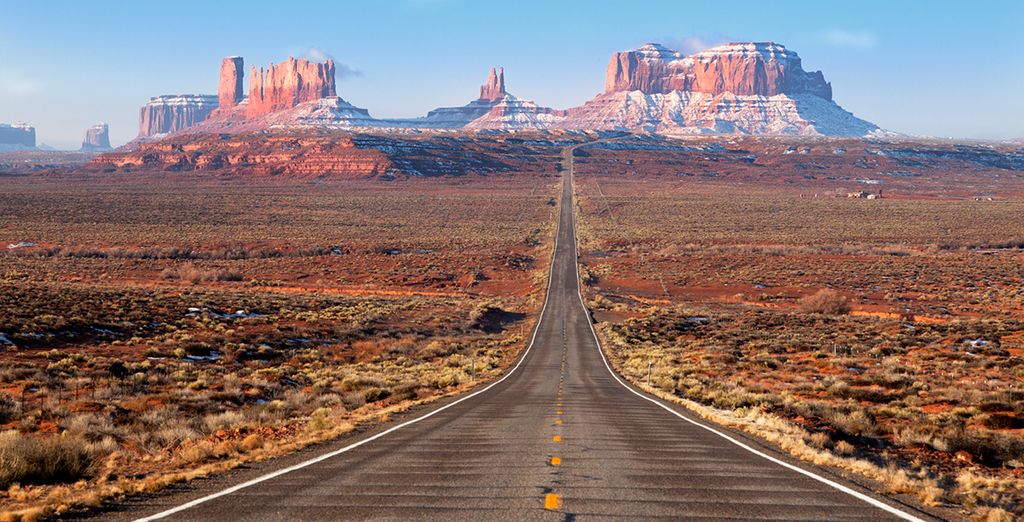 Whatever kind of holiday you dream of, from a beach vacation to a mountain trek, the United States simply does it bigger and better than anybody else. The theme parks, the city breaks, just about everything is on tap in the US and it's a country that never ceases to amaze.
Want to see the bright lights of the big city? America has a vast number to choose from, including the Big Apple itself, New York, the bright lights of the gambling capital of the world with Las Vegas or the city straight off a Hollywood set – Los Angeles. Head off the beaten track and you have the alternative delights of Seattle, Chicago and more.
Thrilling theme parks, untouched nature and the Wild West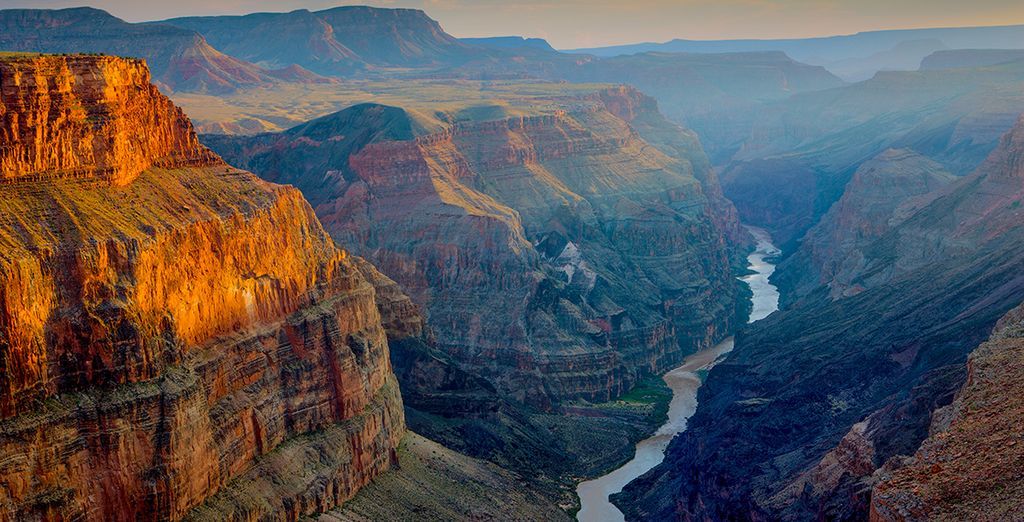 Inevitably the home of Disney and the movies has some of the finest theme parks in the world, so the United States is an obvious destination for family trips. It also has some of the world's best unconquered wilderness, so if you want to brave the gators in the Florida Everglades, head in to the Rocky mountains for a spectacular hike or take a helicopter tour of the almighty Grand Canyon, the country has something for you. You can even head to a frontier town or an old Indian reservation; the US doesn't have a long history, but it is spectacular and there are still signs of the Wild West.
Famed hospitality and cuisine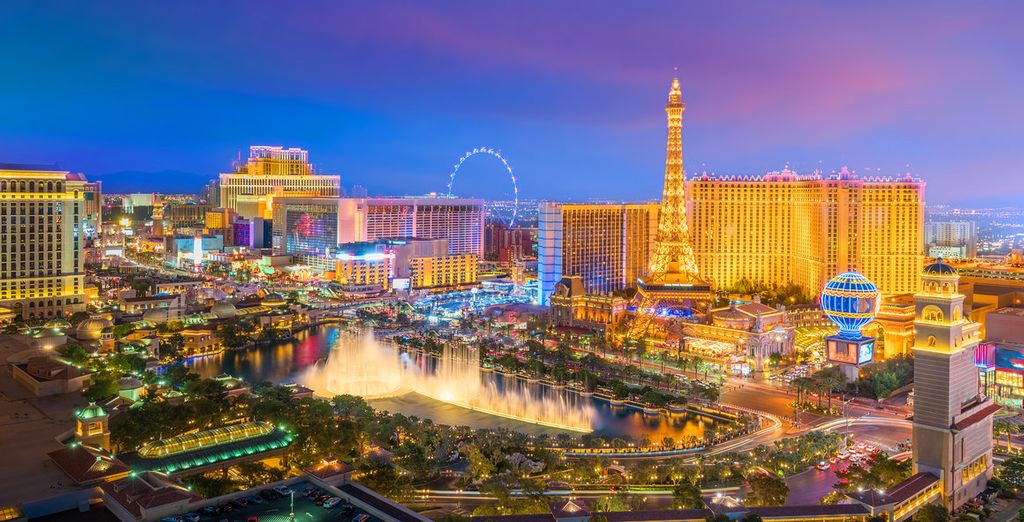 Americans take hospitality seriously, too, so you'll find some of the most spectacular resorts and five-star luxury at every turn. It's a nation that constantly competes with itself, too, to come up with new and exciting ways to greet visitors. The big hotels in Las Vegas are an ideal example as they house villas with private infinity pools and helicopter landing pads to tempt the high rollers, but they have something for more modest tastes too.
The US has embraced the international foodie scene and there is something for everyone, from innovative street food through to the most luxurious restaurants in the world. The nightlife is a match for the food scene, too, and America has something for children of all ages. It is a nation that will captivate, entrance and inspire. The United States is simply larger than life, so sign up today and check out our exceptional discounts on exclusive handpicked hotels and villas.
FAQ Holidays US